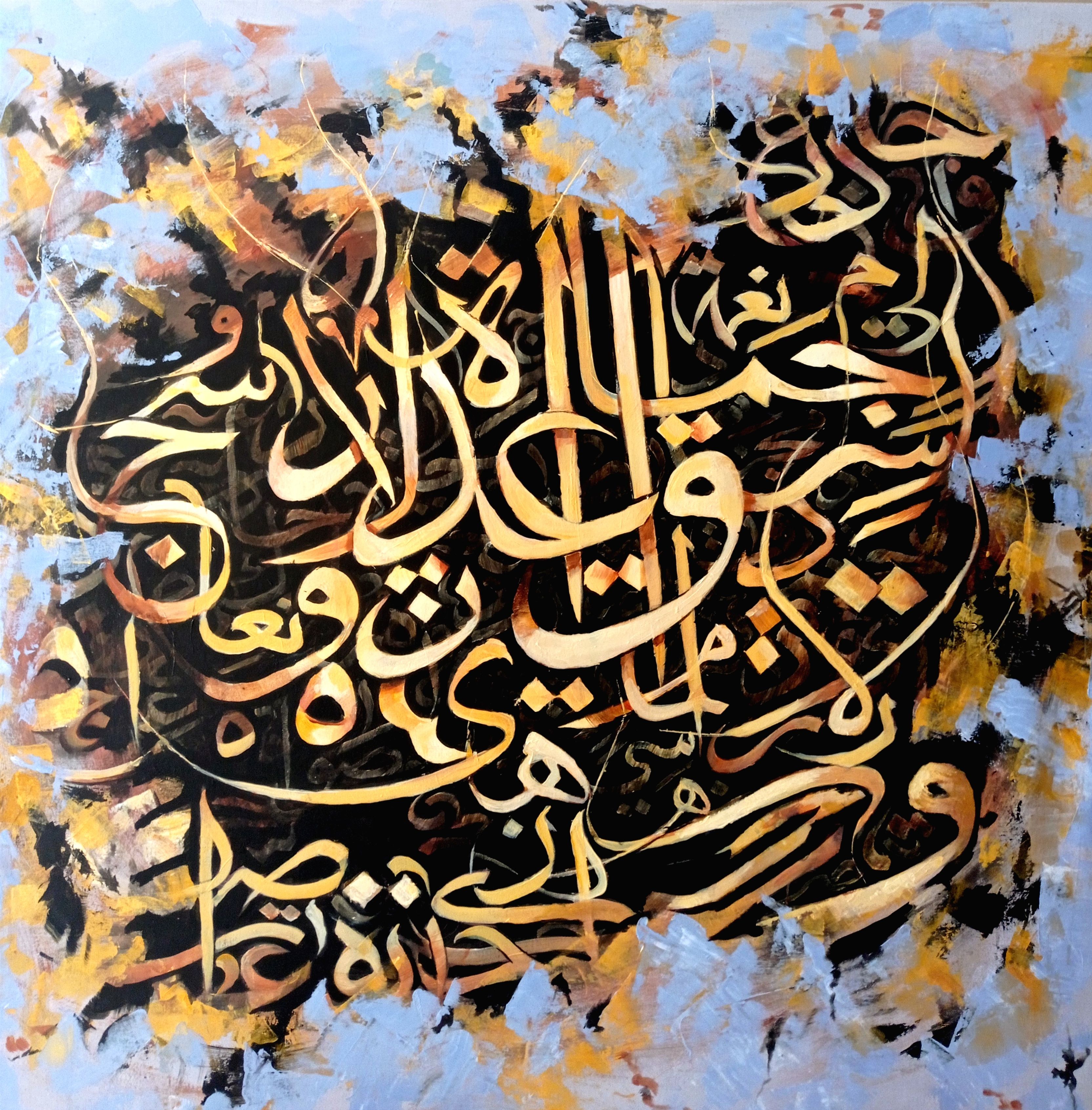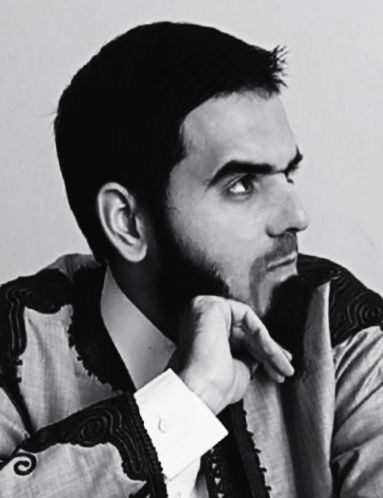 Abd Almohaimen Mergani
Born: 1992
Hometown: Tripoli
Based in: Tripoli
Painter Abdel-Mohaimen Mergani was born on August 10, 1992. He was born in Tripoli, Libye, to Libyan parents, and is a self-taught painter. He participated in many exhibitions, and he had a passion for drawing since his childhood, after he learned realistic and digital drawing, and used it to paint artistic and abstract paintings. He draws his passion from nature. Most of his paintings are smooth and loose in texture, while some are symmetrical, with smoothness and roughness. He realized that the biggest challenge was finding his passion and applying it to the art he loves. Indeed, he found what he loves after getting to know the most prominent local and non-local artists. He participated in the creation of a large number of murals in his country, and many of his paintings were shown in exhibitions. He currently resides in the capital, Tripoli
---
---
Abd Almohaimen Mergani In The Studio
Coloring abstract background art blue red orange yelow green brunt borger dalr layered
---
More About Abd Almohaimen Mergani
What inspires you?
Stone and natural
What are 3 words that best describe your work?
Stone . Natural. Asian art
Who are some artists that have influenced your work?
Mattwo dibbel mickel angelo davenci adward hopper francesco guardi
What is the most important tool when creating your work?
Tools and wooden piece
Where do you go for inspiration?
Stone. Natural. Desert
---
Collections Featuring Abd Almohaimen Mergani
1 Collection
---
Credentials
Education
Fraiday market school
Libya, 2011
Awards
Honor from Iskandar House of Art
2020
and the Ministry of Arts and Culture
2020
Honor whitethe Ministry of Arts and Culture
2020
🔹awards The best painter at the level of Friday market 2010
2010
Exhibitions
▪️comic con2016
Libya, 2016
Participated in many exhibitions Highlights ▪️Tripoli Festival2011
Libya, 2011