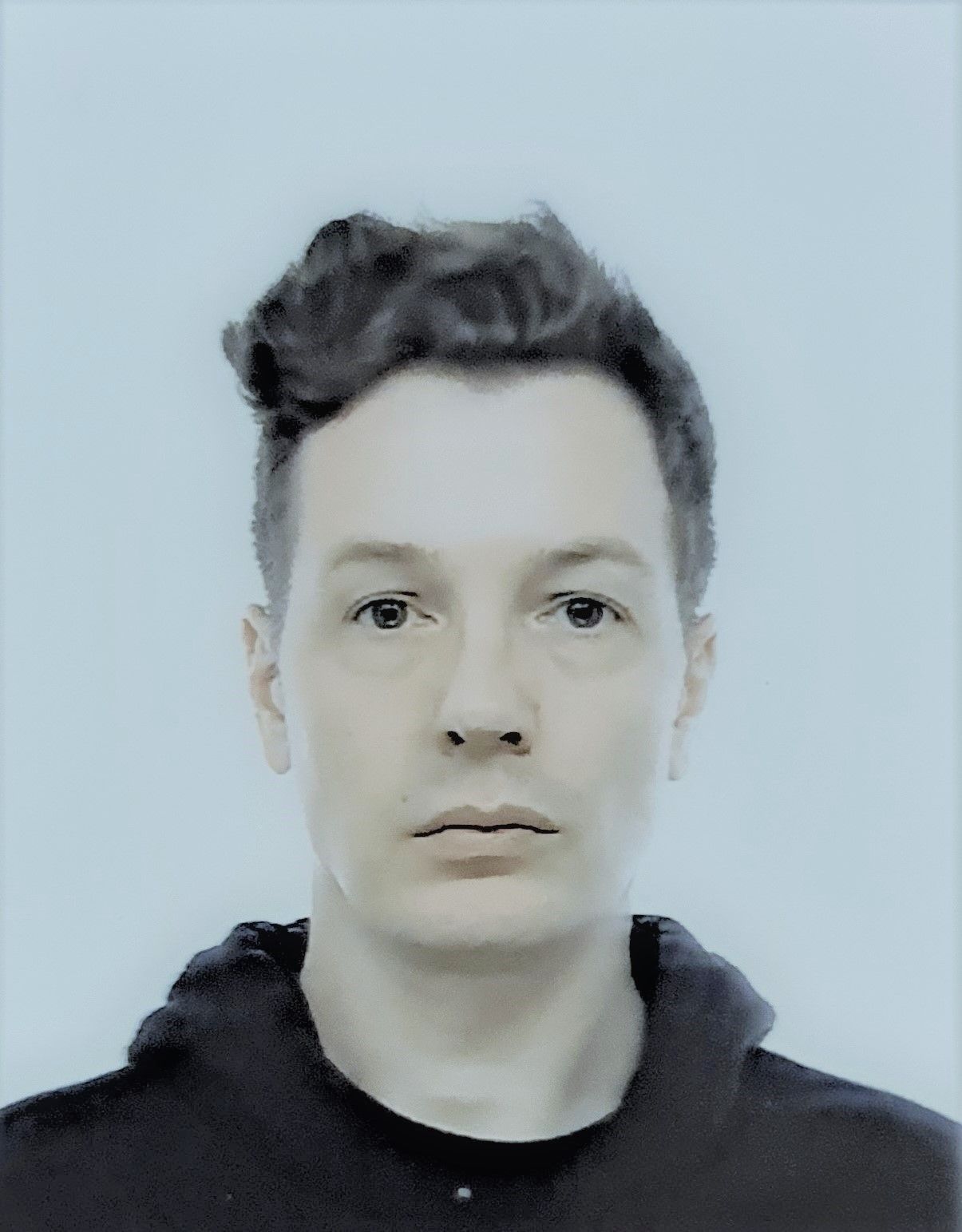 Adam Staley Groves
Born: 1976
Hometown: Cedar Rapids, Iowa
Based in: Singapore
I paint to address the question of thinking and the potential nonhumanity of the near future; a seemingly inevitable historicization exceeding the inhumane. Art must not become an entirely historical reprise. Whether an artist likes it or not "the artist is driven" in this way.

When painting I engage the substrate with deference to what is abstract to thought and the meditative act which immediately follows. I delay the conceptual phase, I avoid technical supremacy as emphases, opting for resemblances of the initial abstract I cannot plan in advance.

Similar to poetry subject matter is secondary, in the sense that I do not intend it as much as it is offered freely from an unknown. I readily admit to a mystification by this which, if over-indulged, would reduce the potential glimpse of thinking.
---
---
More About Adam Staley Groves
What inspires you?
the imagination, poetry, music, certain philosophers, seasons, deep water, space, the unknown, love
Describe your creative process.
no hesitation
What are 3 words that best describe your work?
abstract, figures, poetry
Who are some artists that have influenced your work?
Odilon Redon, Hilma af Klint, Wallace Stevens, Fernando Pessoa, Walter Benjamin
What is the most important tool when creating your work?
my hands, mixing blade
What is the best piece of advice you have been given?
be yourself as best you may
Where do you go for inspiration?
the imagination
---
Collections Featuring Adam Staley Groves
1 Collection
---
Credentials
Education
University of Aberdeen
Scotland, 2016
European Graduate School
Switzerland, 2011
University of Iowa
United States of America, 2005