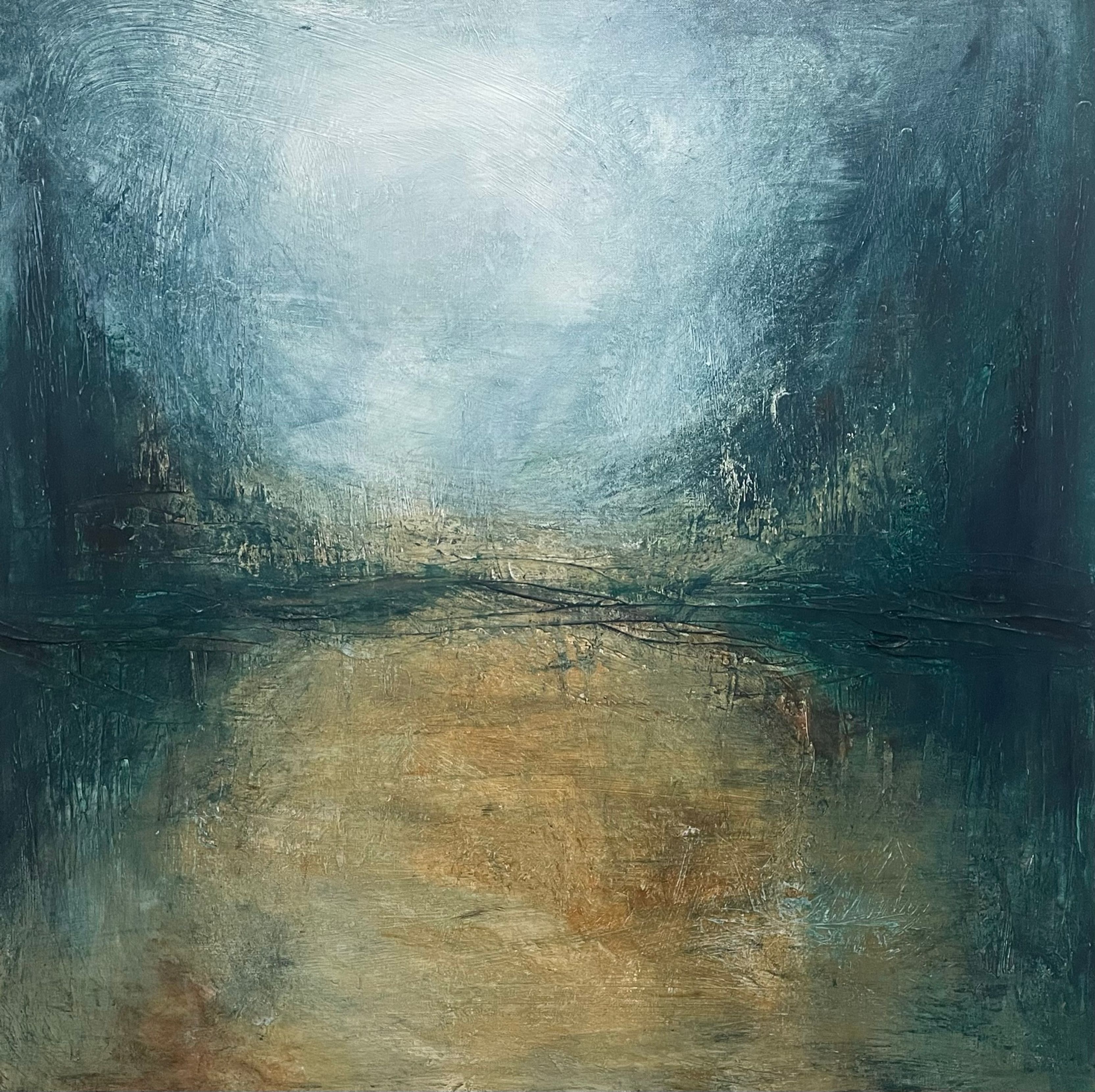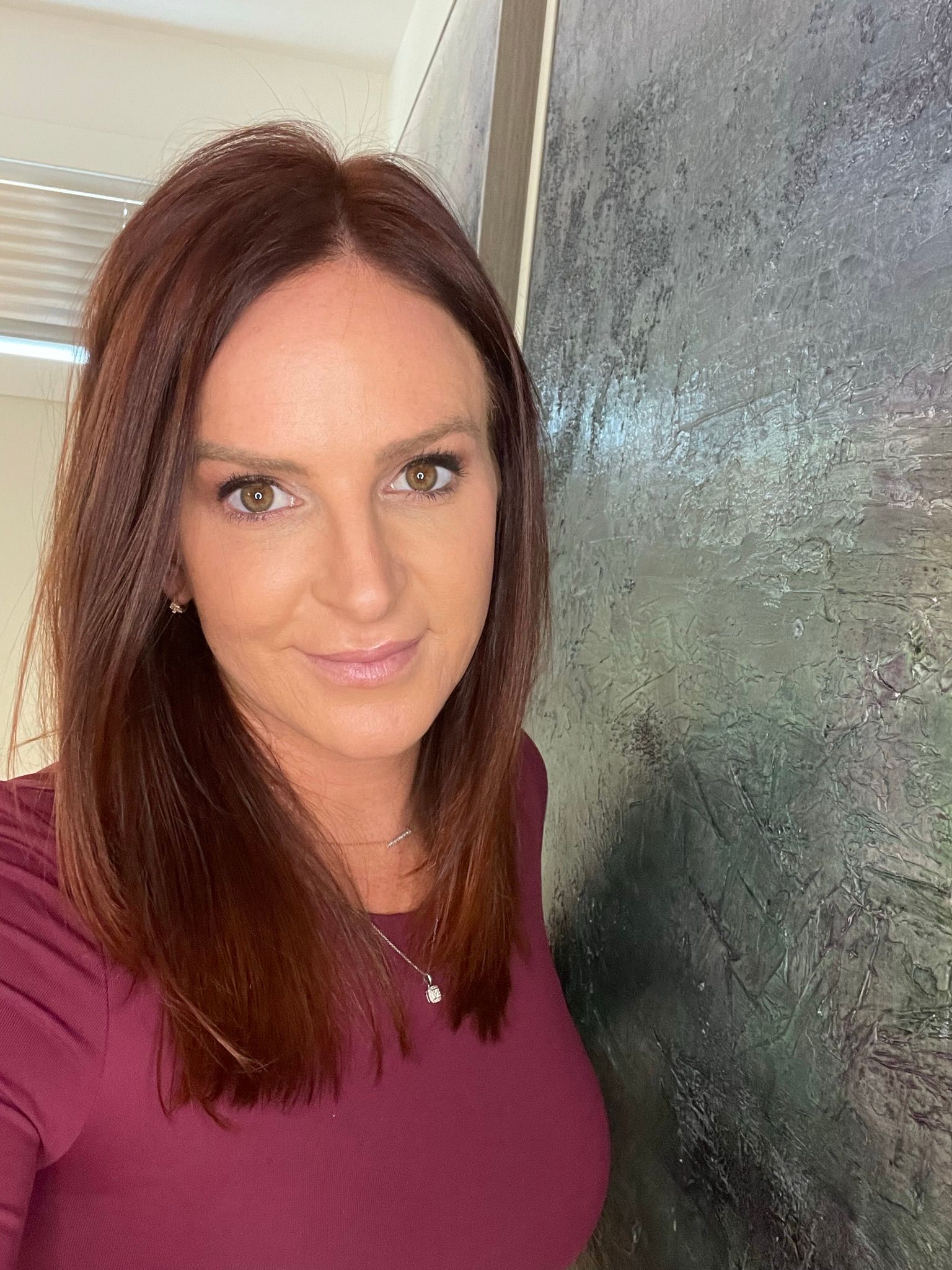 Ashley Alexandra
Born: 1984
Hometown: Toronto
Based in: Calgary
In my studio that nears the foothills at the base of the Rocky Mountains in Calgary, Alberta, Canada - I am endlessly captivated by the surrounding natural landscapes. My paintings are inspired by the formidable indifference of the mountains and an irrefutable beckoning to the sea – both captivating and tumultuously beautiful, ebbing and flowing with fierce storms and calm tranquility. This emotional dichotomy tumbles out onto the canvas in layers upon thick texture that imposes on our three dimensional world, enticing unwitting observers into a journey of my inner landscape that tells the story.

My paintings have travelled around the world for exhibitions in Canada, the United States, the United Kingdom and Italy.
---
---
Ashley Alexandra In The Studio
---
More About Ashley Alexandra
What are 3 words that best describe your work?
Texture, texture, texture!
What is the most important tool when creating your work?
In abstraction, everything is a tool - the more creative the more remarkable the outcome.
What is the best piece of advice you have been given?
To come out of my shell and embrace rawness.
Where do you go for inspiration?
The mountains, the lake.... but most of all, the ocean.
---
Credentials
Education
Queen's University
Canada, 2017
University of British Columbia
Canada, 2012
Wilfrid Laurier University
Canada, 2007
Awards
Shades of Green International Competition, Bronze
2022
Water International Juried Art Competition, Finalist
2022
Abstract International Juried Art , Honorable Mention
2022
Exhibitions
February Exhibition
Canada, 2023
Kootenay Culture
Canada, 2023
2023 Connections
Canada, 2023
Calgary Stampede Western Oasis
Canada, 2023
Best of the Best
United States of America, 2022
Ignite! Festival for Emerging Artists
Canada, 2022
Within
United States of America, 2022
Cityscape
United States of America, 2022
Project Zurich Art Expo
Switzerland, 2022
State of Art Show & Sale
Canada, 2022
Beacon Fall Art Sale
Canada, 2022
Art for Real
United Kingdom, 2022
Abstracted
United States of America, 2022
Press
Envision Arts Magazine
2022
Art Ascent Art & Literature Journal
2022