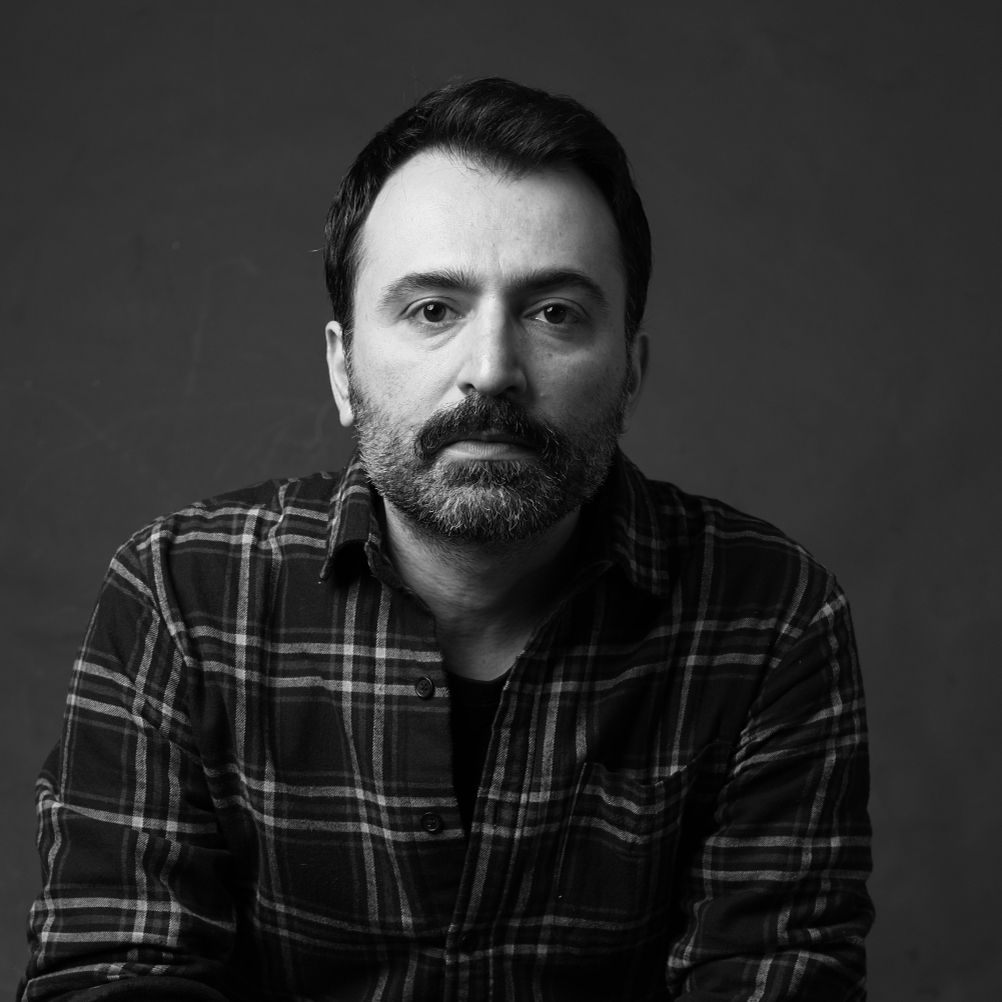 Babak Haghi
Born: 1982
Hometown: Tabriz
Based in: Tehran
Babak Haghi is an Iranian photographer, based in Tehran. He has had a number of solo exhibitions with "The Little Black Gallery" (London), "Mojdeh Art Gallery"(Tehran), "Atbin Art Gallery"(Tehran), "Aban Art Gallery"(Shiraz) and "Sheila Art Gallery"(Tehran). He has also participated in numerous group exhibitions throughout Iran, Turkey, India and UK.
---
---
More About Babak Haghi
What inspires you?
Lived experience, Story, Poem, theater
What are 3 words that best describe your work?
Body , Identity, performance
Who are some artists that have influenced your work?
Bahman Mohasses, Diane Arbus, Misha Gordin
What is the most important tool when creating your work?
camera, light
Where do you go for inspiration?
Nature, Theater, visiting artists and dancers
---
Collections Featuring Babak Haghi
4 Collections
---
Credentials
Exhibitions
Behind The Masculinity
United Kingdom, 2020
Between Moment And Soil
Iran, 2019
The Twelfth Strike
Iran, 2017
Those Bright Days
Iran, 2016
Walk-on Mirrors
Iran, 2015
Theater Photography
Iran, 2014