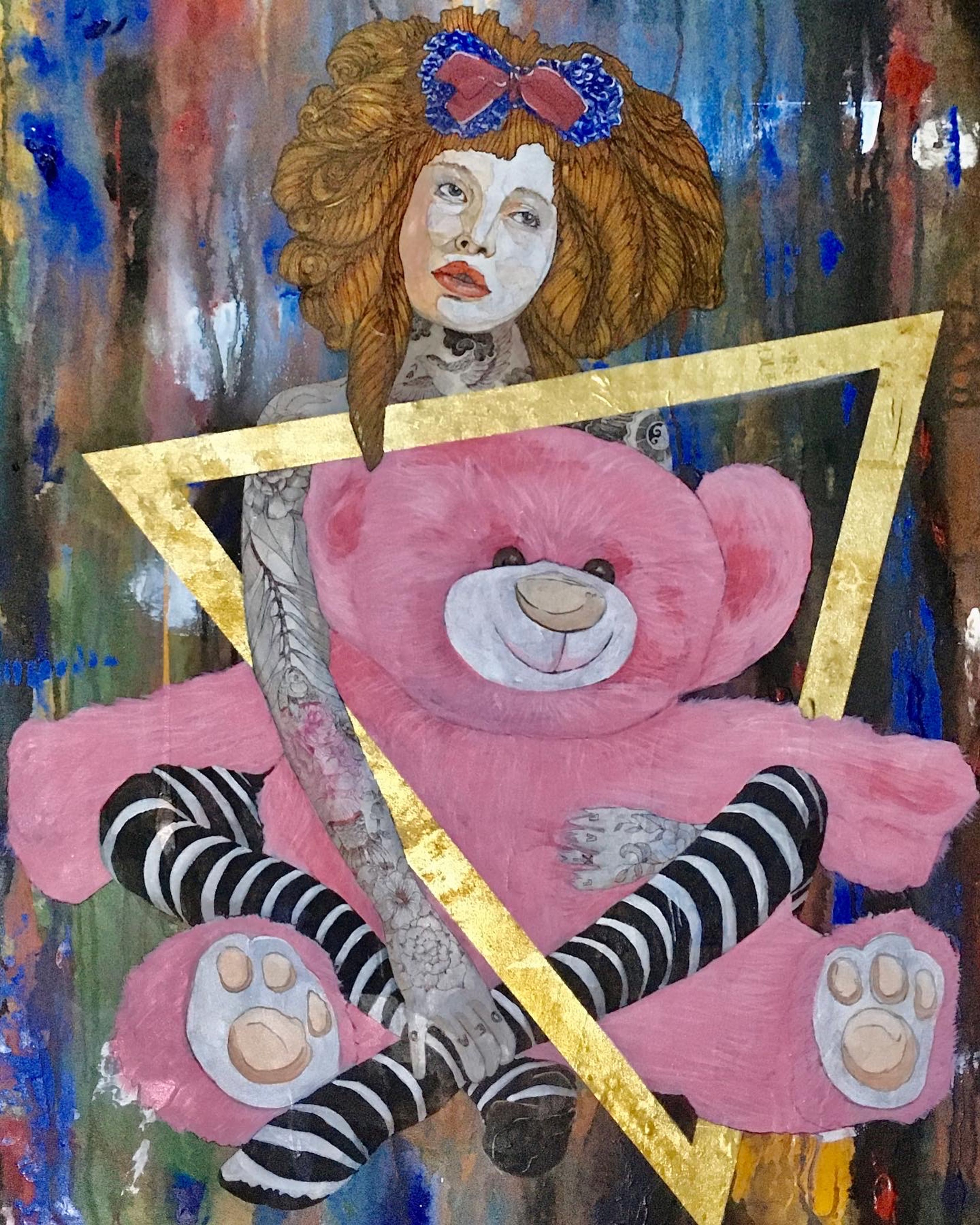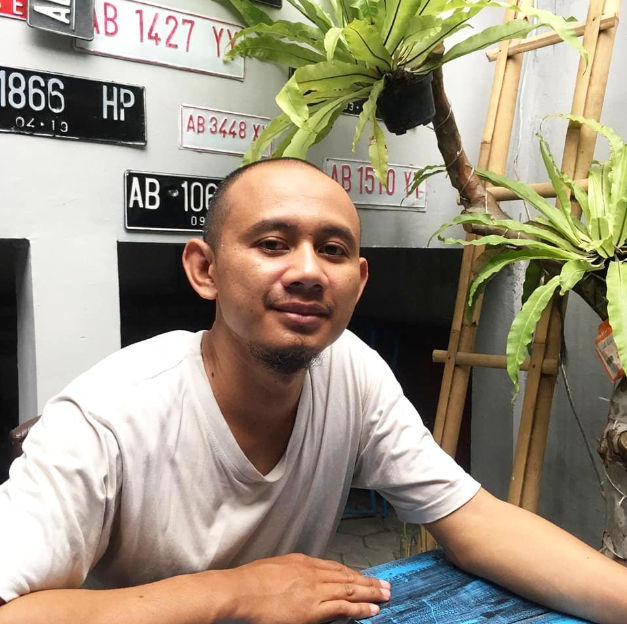 Berlin Dwi Prasona
Born: 1986
Hometown: Yogyakarta
Based in: Yogyakarta
I studied Interior Design and Fine Art at Indonesian Art institute of Yogyakarta, graduated in 2014.

Achievement:
Favourite Winner for Jogja Mural Competition (2010)
Favourite Winner Lee Cooper Windows Display Competition at Malioboro Mall (2012)
Finalist at Sayembara Trophy Kementerian Pekerjaan Umum Jakarta (2012)
Nominee for Desain Gapura Kota Bantul (2013)
Finalist for MODCON DIGITAL ART COMPETITION by Australian Embassy and Jakarta 32'C (2016)
Finalist for SALIHARA TRIMATRA COMPETITION by Komunitas Salihara (2016)

Exhibition:
Spatio Temporal group exhibition Yogyakarta
Artwork YIDI at Taman Budaya Yogyakarta
Trophy Design Ministry of Commonwork Jakarta
Citraraya sculpture Exhibition Jakarta
Design Exhibition Hidesign at Ambarrukmo Plaza Mall Yogyakarta
Digital art ModCon at Gudang Sarinah Jakarta
Sculpture at Gallery Salihara Pasar Minggu Jakarta
---
---
Berlin Dwi Prasona In The Studio
don't think too much just do the best
---
More About Berlin Dwi Prasona
What inspires you?
Everyday life
Describe your creative process.
I use digital imaging to create basic image and making BASIC sketch from it. And after everythings seems perfect then I start to create artwork, painting on canvas, paper or digital painting.
What are 3 words that best describe your work?
Pop art, Grunge. Girl, Culture
Who are some artists that have influenced your work?
Yusuke Nakamura, Oky rey Motha, Traditional art
What is the most important tool when creating your work?
Computer, Brush, pen, pencil
What is the best piece of advice you have been given?
Do the best and forget the rest
Where do you go for inspiration?
Art Exhibition
---
Collections Featuring Berlin Dwi Prasona
2 Collections
---
Credentials
Education
Institut Seni Indonesia Yogyakarta (indonesian art institute of yogyakarta )
Indonesia, 2014