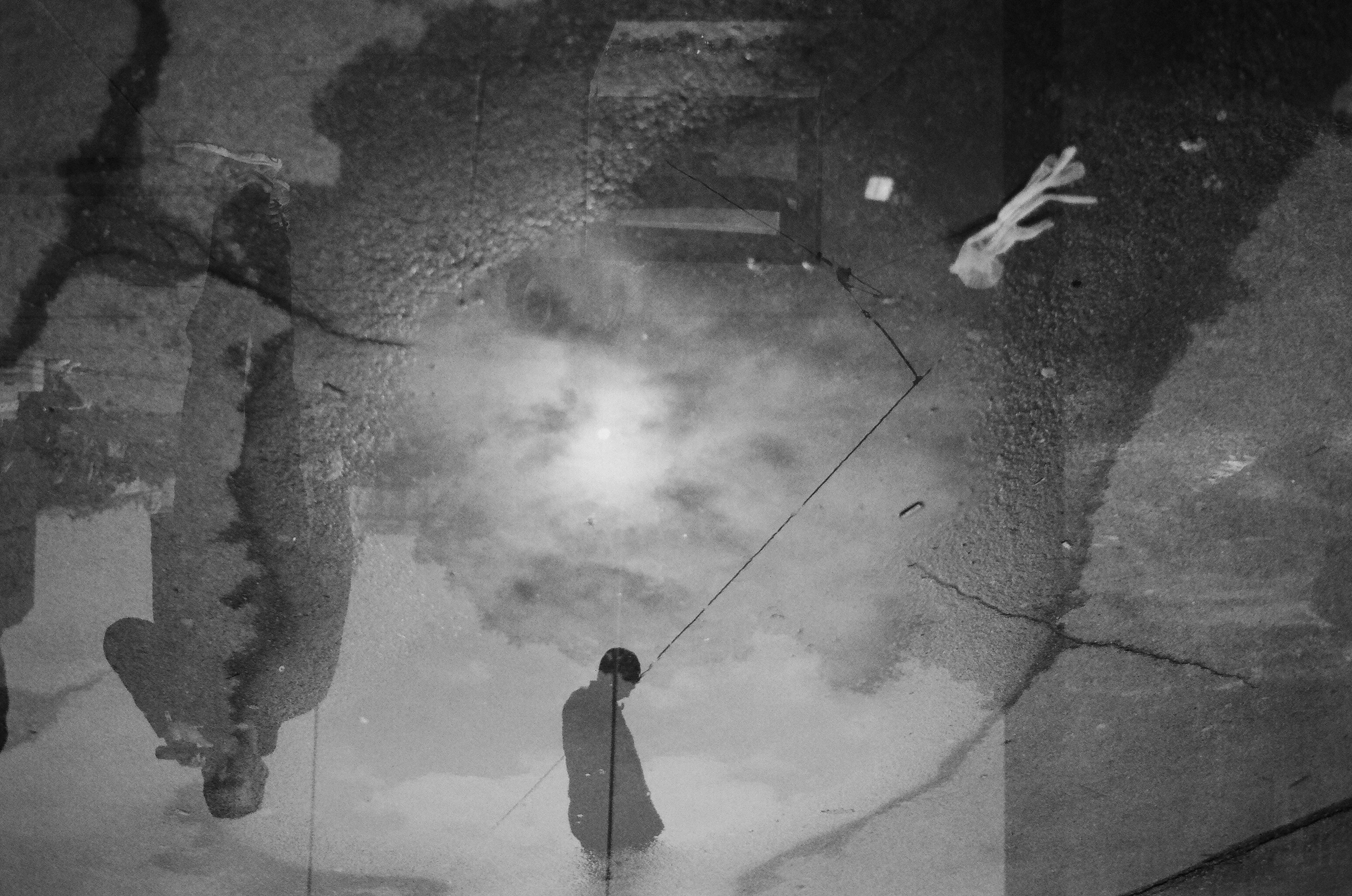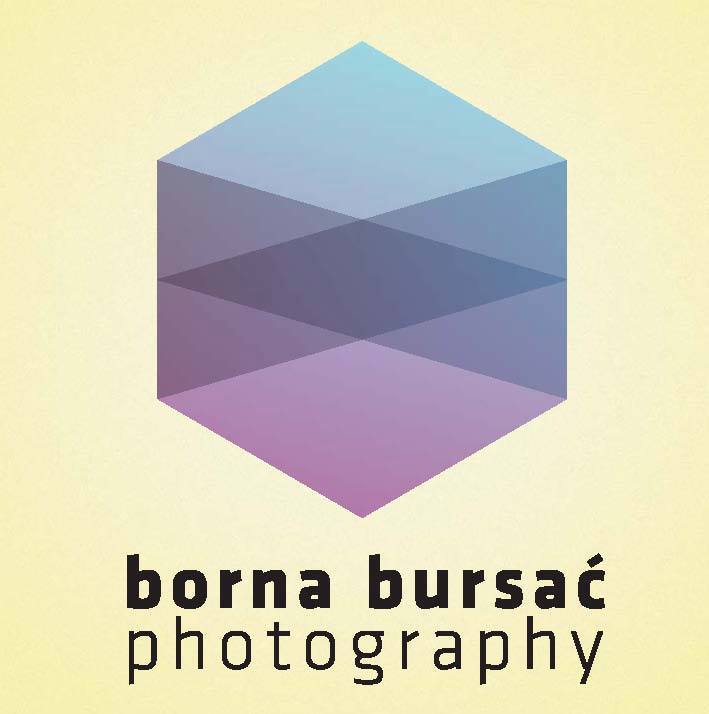 Borna Bursac
Born: 1985
Hometown: Zagreb
Based in: Zagreb
Borna Bursac is a professional photographer from Zagreb, Croatia. His works are consisted of surrealistic double exposure images, black and white, and long exposure night photography.
---
---
Borna Bursac In The Studio
This is a surrealistic image i took in my studio, the idea was to use a lemon with a nude model.
---
More About Borna Bursac
What inspires you?
Music and new locations inspire my work, also people and friends help me in my inspiration.
Describe your creative process.
My creative process depends on what i am working on, i like to take my time in the projects i make for myself.
What are 3 words that best describe your work?
Surrealism, minimalism, space
Who are some artists that have influenced your work?
Bresson, Newton, Bischof
What is the most important tool when creating your work?
My favorite camera and the lenses needed
What is the best piece of advice you have been given?
The best advice i have been given is to respect time, if you respect time, time respects you back.
Where do you go for inspiration?
When i am in need of inspiration i sometimes visit the suburbian parts of my hometown Zagreb city.
---
Collections Featuring Borna Bursac
1 Collection
---
Credentials
Awards
World Street Photography - First Place Award
2018
Third Place on Organ Vida Festival
2010
Exhibitions
Diversions Short Film Festival
Croatia, 2022