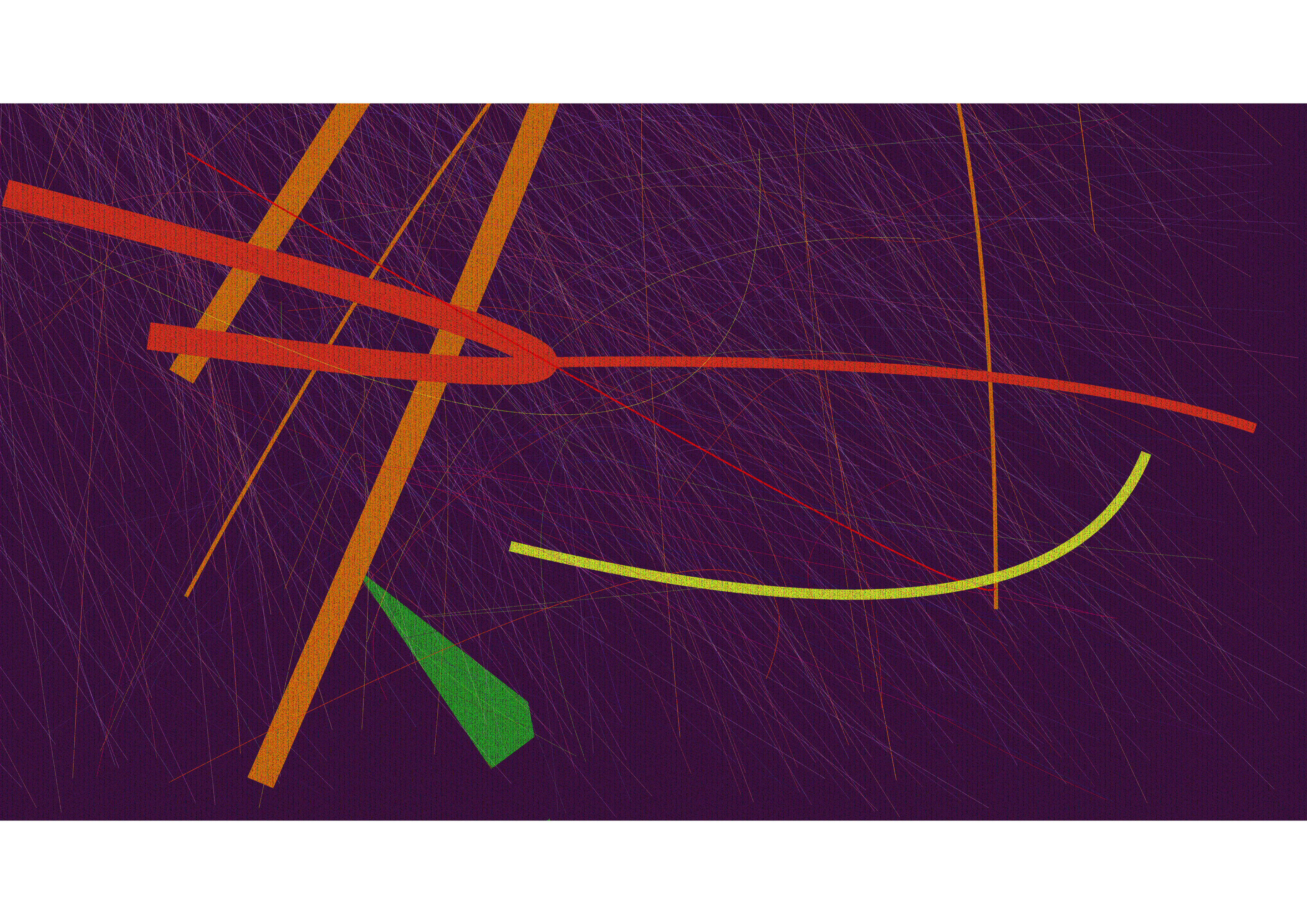 Brandon Barber
Born: 1993
Hometown: Chicago
Based in: Chicago
Brandon Barber (b. 1993) is a computer programmer, ethical hacker, and pianist based out of Chicagoland.

His youth involved reverse engineering a tube tv into an oscilloscope. The obsession with glitch took hold. He found hidden harmony in chaos. There is beauty embroidered in the noise.

Throughout his digital practice, Brandon's works attempts to unveil the hidden interconnectedness between the human senses. Mostly through transposing audio into visuals.
---
---
More About Brandon Barber
What inspires you?
Life
Describe your creative process.
Chaos
Who are some artists that have influenced your work?
Van Gogh
What is the best piece of advice you have been given?
Strive for no excuses. Just results.
---
Collections Featuring Brandon Barber
1 Collection