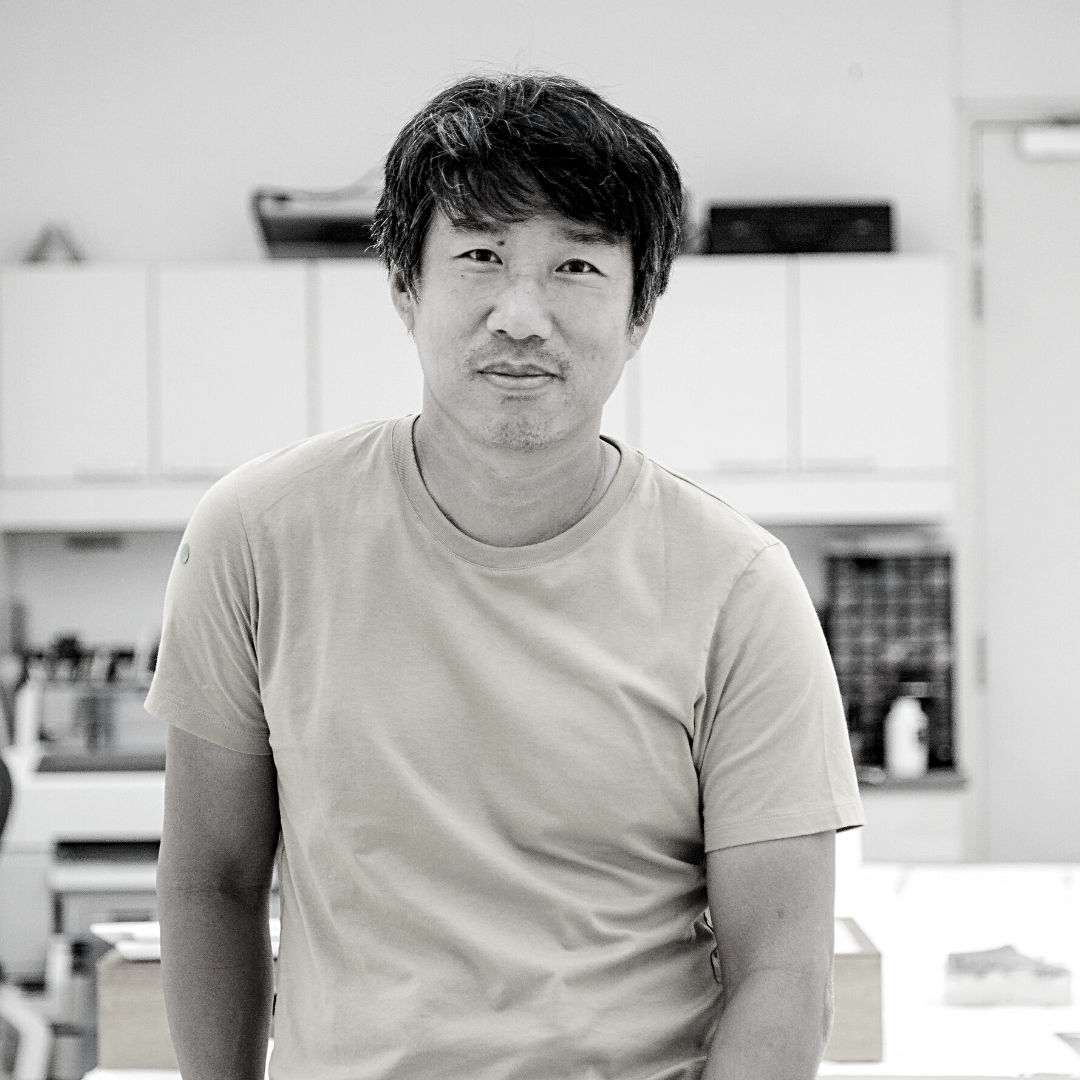 Charles Lim
Born: 1973
Hometown: Singapore
Based in: Singapore
Charles Lim Yi Yong (b. 1973, Singapore) studied Fine Art at Central Saint Martins School of Art and Design, London, graduating in 2001. Lim's artistic practice stems from an intimate engagement with both man-made systems and the natural world, mediated and informed by field research and experimentation, drawing, photography and digital video.

Lim embarked on his epic SEA STATE project in 2005. This extensive, multi-part project examines the political and biophysical contours of the nation state through the visible and invisible lenses of the sea, as well as how the geography and ecology of Singapore is transformed by the logics of capitalist expansion. The culmination of research at that point for SEA STATE was presented at the 56th Venice Biennale in 2015 as well as in his solo exhibition with NTU Centre for Contemporary Art in 2016.
---
We don't have any works from this artist at the moment.
Get in touch at contact@theartling.com to find out more.