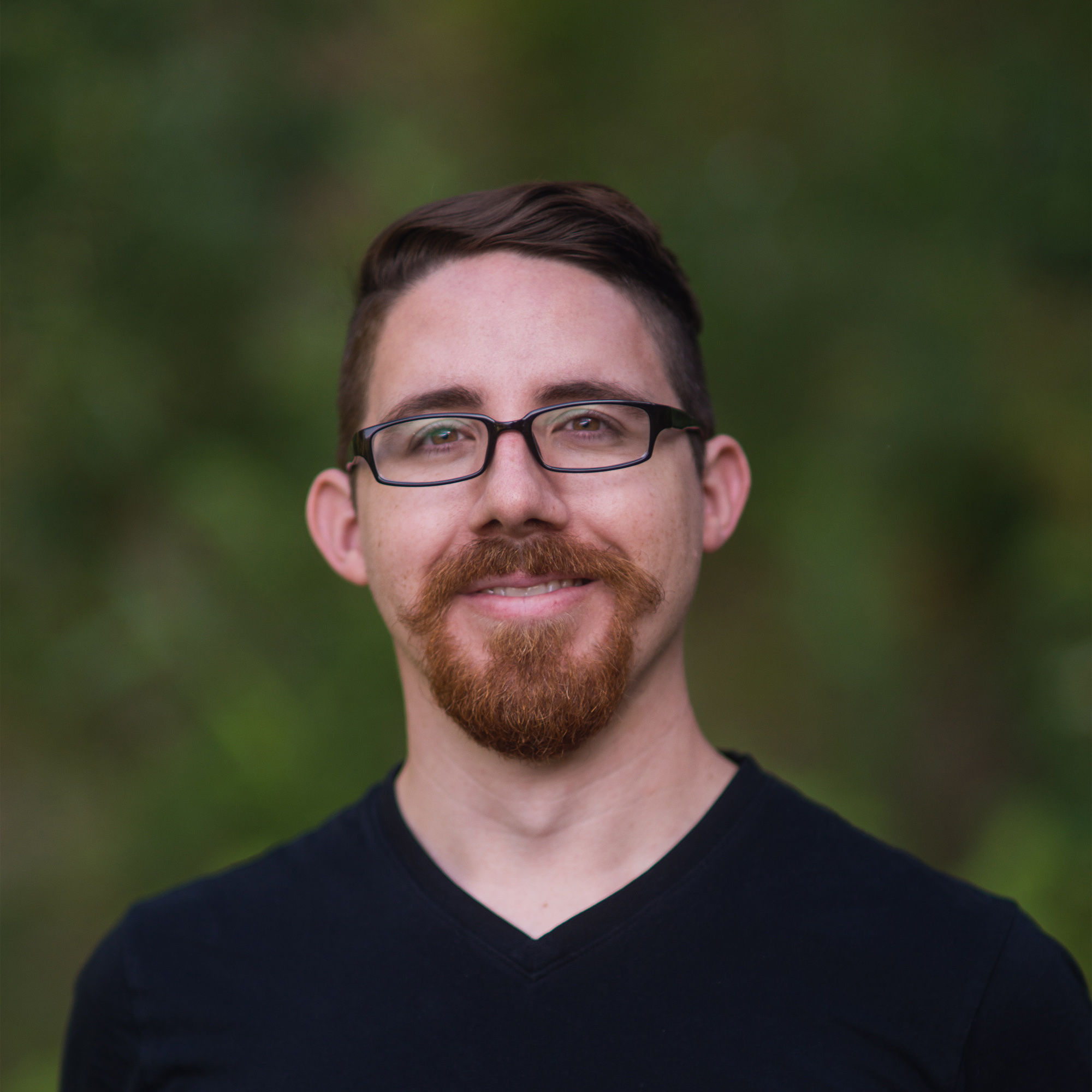 Craig Burrows
Born: 1988
Hometown: Arcadia
Based in: Pasadena
Craig P. Burrows is a photographer specializing in alternative-light photography such as UVIVF and infrared with works published in National Geographic Magazine, licensed by Apple, and exhibited in the USA, France, Taiwan, Japan, and Netherlands.
---
---
More About Craig Burrows
What inspires you?
I draw inspiration from the natural world - life throughout the planet provides endless variety of forms and beauty and are often unappreciated. As long as there is still wilderness left undisturbed, some portion of this natural gallery and museum will continue to exist for humans to appreciate and by which to be inspired.
Describe your creative process.
My creative process starts in places away from my home, and ends up as often as not there. The majority of my work involves some curation of plants, so whether it is observing them in nature or growing them from seed at home, my process is often months or years long leading to the actual documentation which is sometimes only minutes in execution.
What is the best piece of advice you have been given?
Not given to me directly, but I once overheard an older man advising other people to not let others 'rent space in your head.' While the phrase is not uncommon, I think it applies to almost every facet of life, including art. In explicit statement, one should never put too much stake in what others are thinking and doing and believe in oneself.
---
Collections Featuring Craig Burrows
3 Collections
---
Credentials
Exhibitions
Gaia.: Gene, algorithm, intelligent design, automata_A mirage self, The Other Realm
Taiwan, 2022
At Groote Museum ARTIS
Netherlands, 2022
Images From Science 3
United States of America, 2019
Tokyo Polytechnic University: Thinking About Color Vision
Japan, 2018
Cercle Magazine #6: Dreams
France, 2018
Press
Professional Photographer Magazine
2019