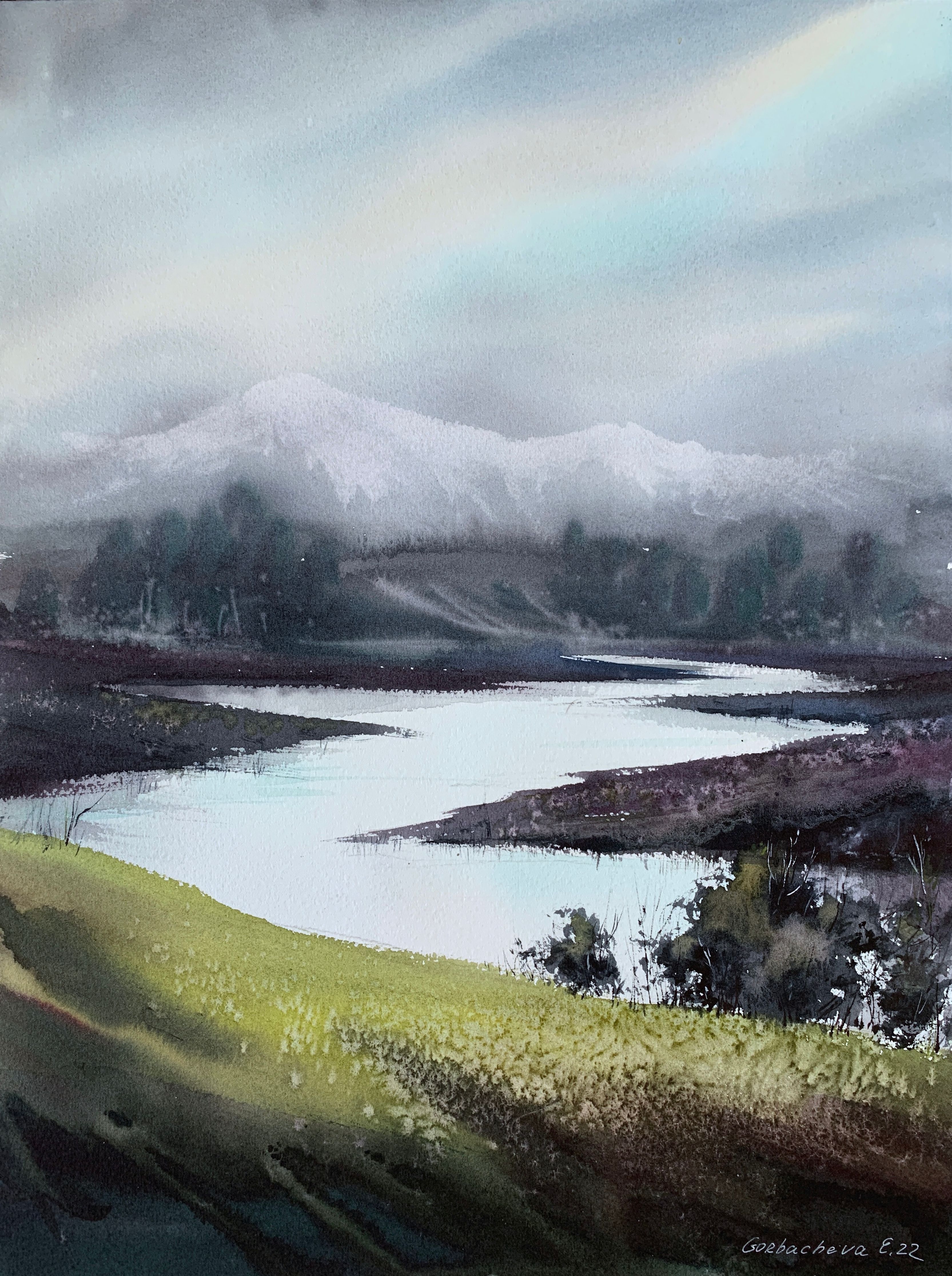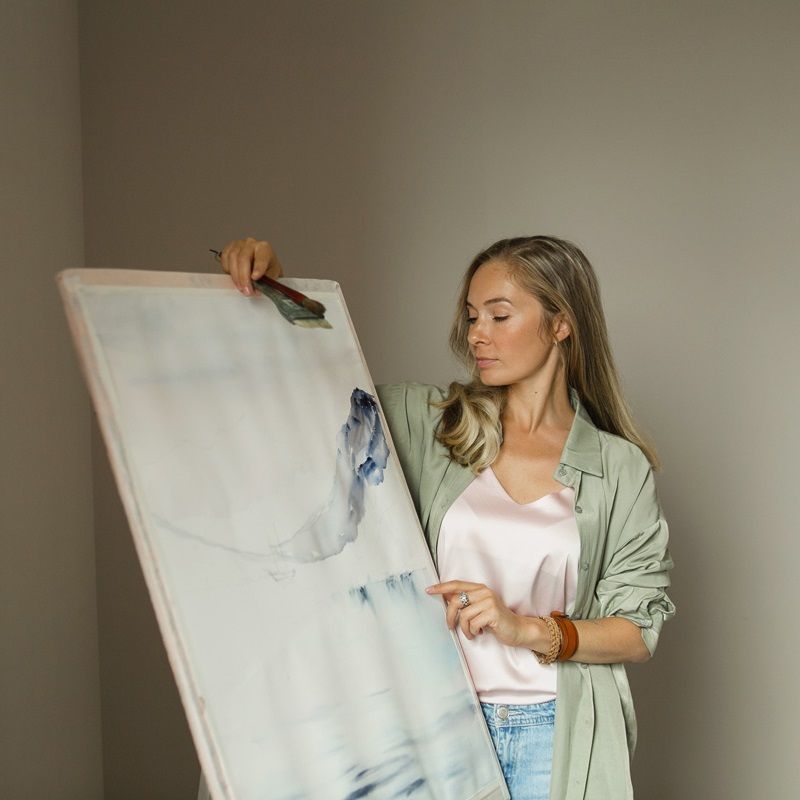 Eugenia Gorbacheva
Born: 1985
Hometown: Zhukovsky
Based in: Lapta, Cyprus
Eugenia Gorbacheva has been associated with art all her life. She first met watercolours when she went to art school, where she studied for 5 years. In 2002, Eugenia entered Kosygin University, a State University, to study as a fashion designer, after that she worked in the fashion sector for 10 years, creating clothing for a famous European brand.

In 2017, a turning point occurred for Eugenia, when she decided to devote herself entirely to painting watercolours.

To date, she has taken part in many international exhibitions, and her artworks adorn collections around the world
---
---
Eugenia Gorbacheva In The Studio
---
More About Eugenia Gorbacheva
What inspires you?
My family
Who are some artists that have influenced your work?
Igor Mosiychuk and Galina Gomzina
What is the most important tool when creating your work?
Brush, paints & paper
What is the best piece of advice you have been given?
Whatever happens, paint
Where do you go for inspiration?
I'm going to the mountains or to the sea coast
---
Collections Featuring Eugenia Gorbacheva
3 Collections
---
Credentials
Education
State University named after AN Kosygin (Technology, Design, Art)
Russia, 2007
School of Arts in the city of Zhukovsky
Russia, 1997