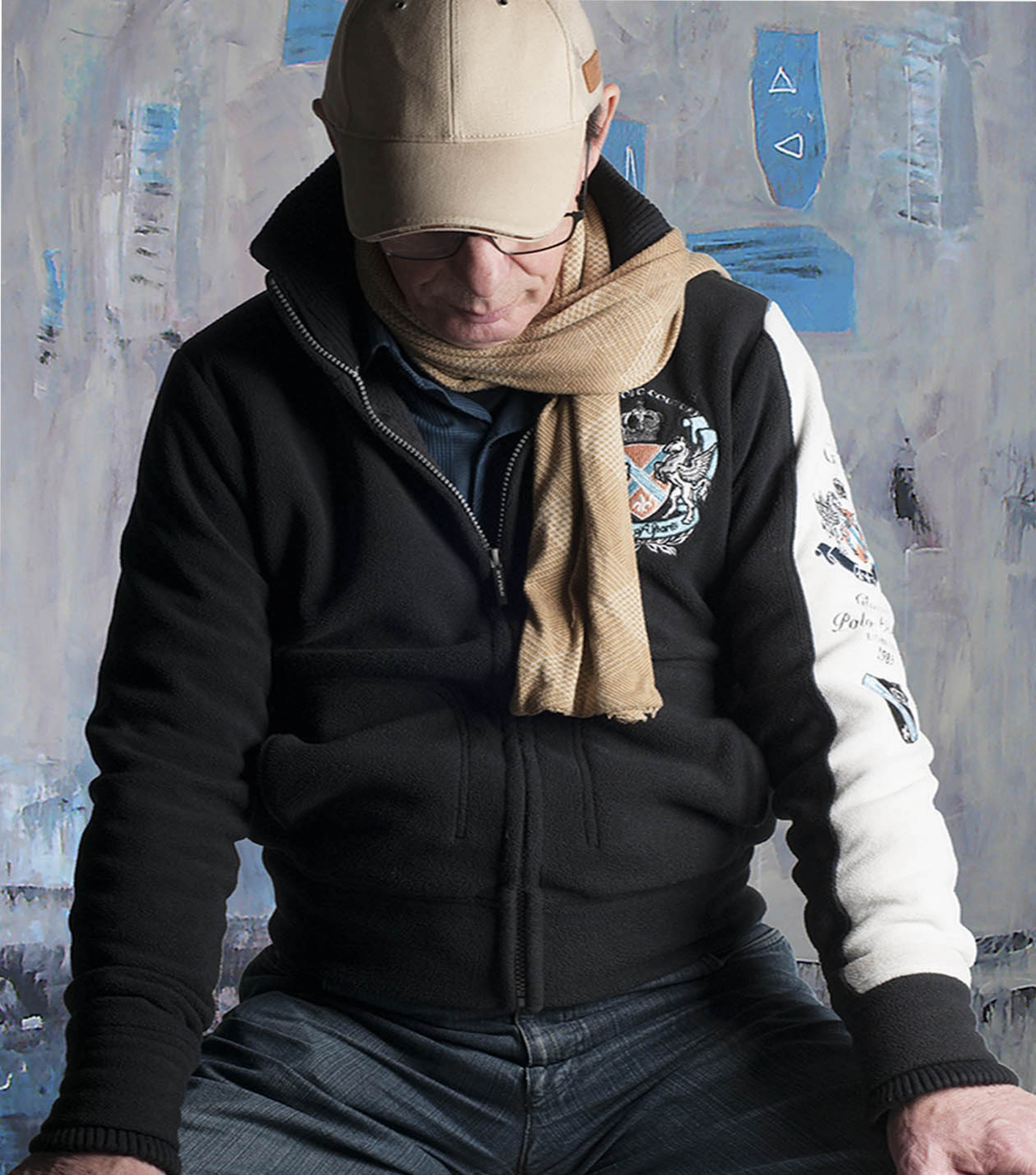 Geert Lemmers
Born: 1958
Hometown: Druten
Based in: Druten
After my photographic art graduation I worked as a freelance photographer for magazines and as a fashion photographer . After the digital revolution I started with my art-career and in 2008 I won the professional art-price in my region. That really was my starting point as a professional artist. I received several international art prices for my art including :
2008 professional artist of the year.
2017 May Francisco Goya Price
2022 December I received the "VISUAL ART MASTER" price in Lecce Italy
OF ACCADEMIA ITALIA IN ARTE NEL MONDO ASSOCIAZIONE CULTURALE.
---
---
More About Geert Lemmers
What inspires you?
My success in the art world and for all the analysis of watchers, spectators from which I understand that my work is truly innovative and is never finished. I see that my work is often interpreted differently by different viewers
Describe your creative process.
My catalog therefore consists of three types of works: 1. Photographs that are printed on or under acrylic glass. 2. Physical paintings, usually acrylic and oil paint on canvas or wooden panel. 3. New Media works that are printed on or under acrylic glass.
What are 3 words that best describe your work?
Mystic Philosophy Feel
Who are some artists that have influenced your work?
Anselm Kiefer Ricardo Brey Armando
What is the most important tool when creating your work?
Me and myself thinking and philosophing and making the good choices
What is the best piece of advice you have been given?
To be and to stay always myself.
---
Credentials
Education
evening courses at Arnhem Art Academy
Netherlands, 2001
evening courses at Amsterdam Art Academy
Netherlands, 1989
high school for Photography and photographic art
Netherlands, 1977
Awards
"VISUAL ART MASTER" OF ACCADEMIA ITALIA IN ARTE NEL MONDO
2022
2017 May Francisco Goya Price Spain
2017
professional award Netherlands
2008
Exhibitions
Every year I plan 2-3 expositons
Netherlands, 2023
two solo expositions of my paintings
Netherlands, 2023
One man show Schiphol
Netherlands, 2020