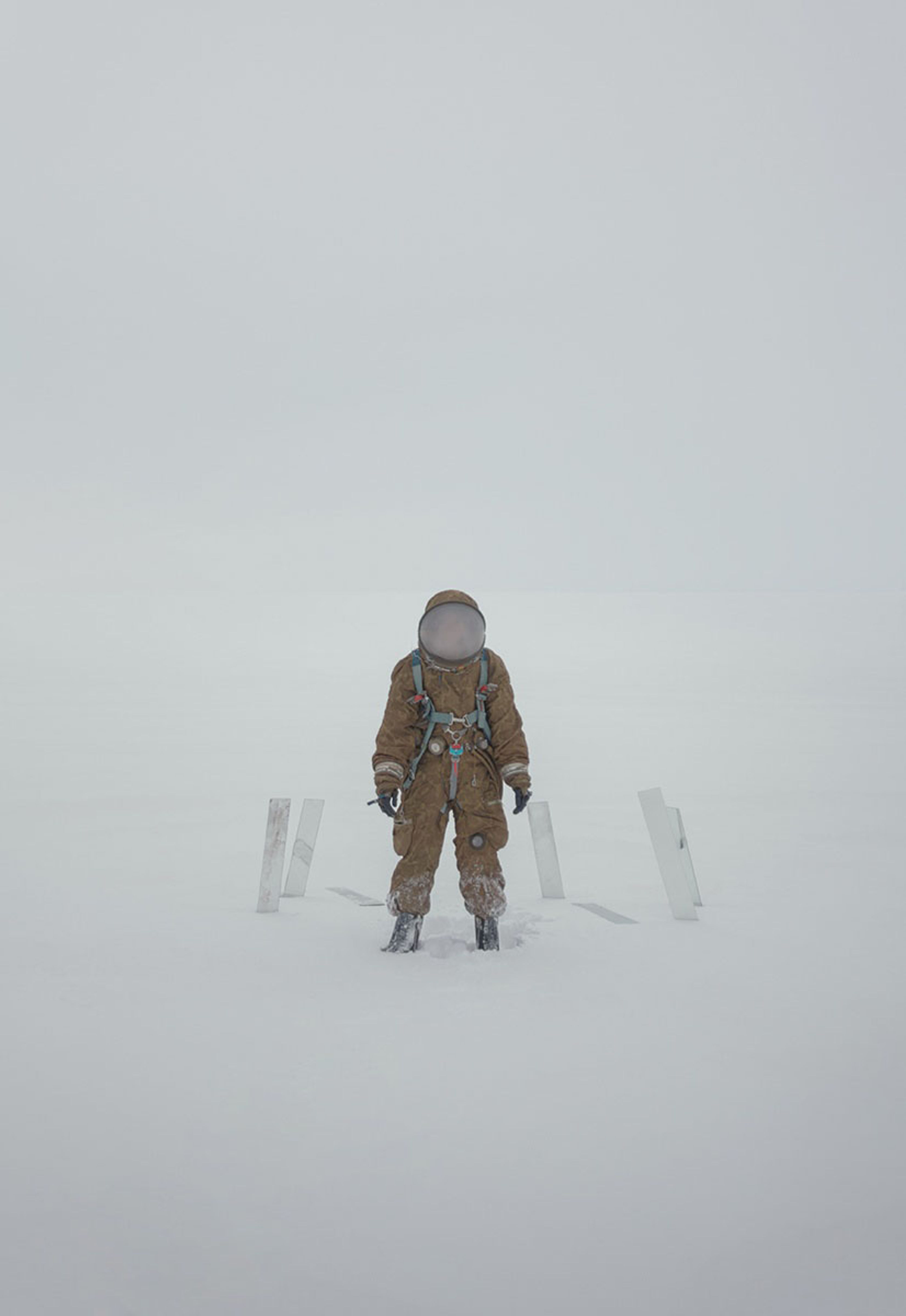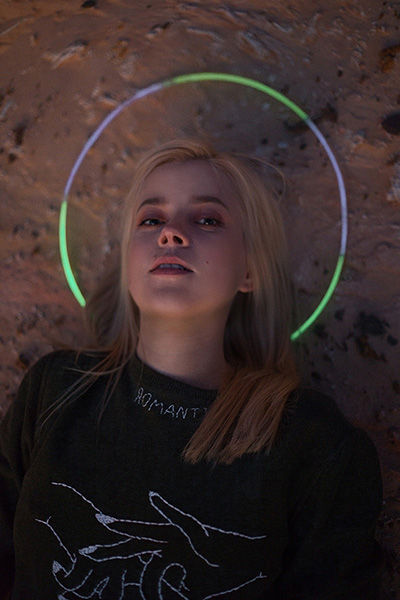 Inna Mosina
Born: 1990
Hometown: Baikonur
Based in: Russia
Inna Mosina is a feminist photographer from Russia, whose work is inspired by the power of womxn, the fight for freedom, equality and inclusivity.

"I do not feel separation on the basis of gender, age, religion or nationality. I feel part and whole at the same time.
My goal is to contribute to the world with the help of creativity.

The power of women and the creation of a freedom, equality and inclusive world is the main theme and inspiration of my art, now.

Love yourself and the world, and dream, dream until the dream comes true!"

Inna Mosina is a Russian fine art photographer of 31 years old who was born in Baikonur Cosmodrome, Kazakhstan, now lives and works in the city of Saratov, Russia, she graduated in law, but the call from art took her to a new path in which she is carried away by predilection for photography.
---
---
Inna Mosina In The Studio
First a thought comes to me. I begin to keep the focus on this thought, decide what exactly I want to say, what feeling to leave for the viewer, what conclusions he should come to. Next, I start looking for a form to visualize my idea. It usually takes 2 to 8 weeks to prepare for a shoot. Often I sew clothes myself, as well as make props myself.
---
More About Inna Mosina
What inspires you?
Freedom. I am inspired by freedom - to carry it with my art. Also a heroic struggle for their rights and for equality. Honest and dignified people and actions.
Describe your creative process.
I stylize almost all my shootings myself, I sew clothes and make props myself. The most important thing for me is the result - what my viewer sees and understands. I would like to heal with the help of my images, instill hope and freedom in my viewer.
What are 3 words that best describe your work?
Brevity, intelligence, freedom
Who are some artists that have influenced your work?
Oliviero Toscani, Pussy Riot
What is the most important tool when creating your work?
My intellect and life experience
What is the best piece of advice you have been given?
Don't wait for better conditions, take action
Where do you go for inspiration?
Life around me and my works reflect my perception of life.
---
Collections Featuring Inna Mosina
3 Collections
---
Credentials
Awards
#ShowUs: 500px Winner Commercial Grant, Dove, GirlGaze
2021
Editor's Choice, 500px, International
2020
Art Limited International Art Editors' Selections
2019
Finalist, 35AWARDS: BEST PHOTOS AND PHOTOGRAPHERS OF 2017
2018
Editor's Choice, 500px, International
2018
Support of UNiTE's End Violence against Women
2017
Winner Annual Capture the Moment Photo
2017
Art Limited International Exhibitions Editors' Selections
2017
Editor's Choice, 500px
2017
Finalist, 35AWARDS: BEST PHOTOS AND PHOTOGRAPHERS OF 2015
2016
Exhibitions
"Melancholia", FotoNostrum
Spain, 2021
"Broken Reality" 500px
Canada, 2020
'What Lies Beneath' 500px
Canada, 2019
Exhibition and charity auction "TV Gallery"
Russia, 2018
LoosenArt Collective#2
Italy, 2017
Press
issue #4 of FotoNostrum Magazine
2020