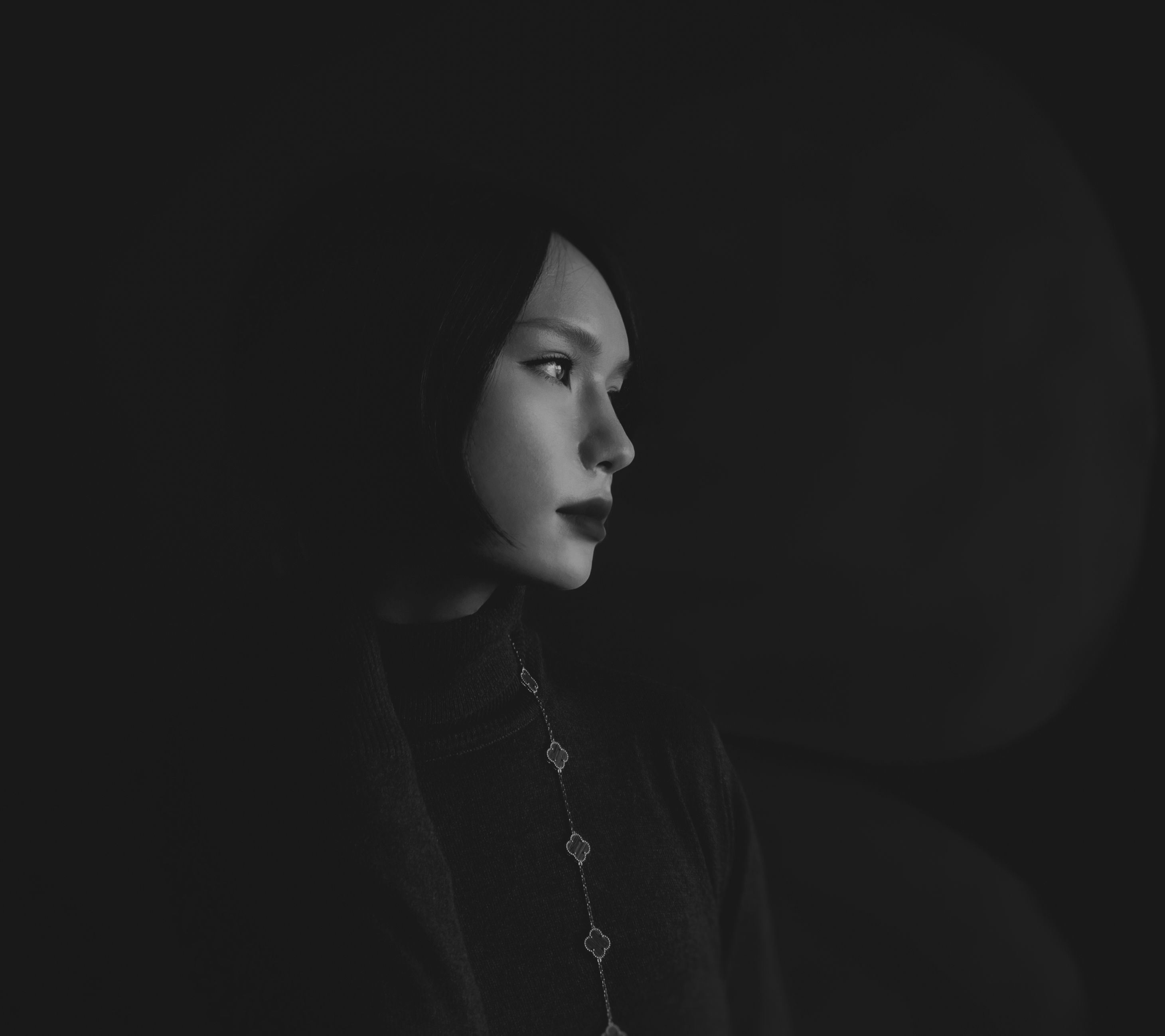 Iris Issen
Born: 1994
Hometown: London
Based in: Tokyo
Iris Issen is an independent abstract artist who was born in Tokyo, Japan and raised up in London, UK. Having grown up under the influence of both Oriental and Western aesthetic philosophies, her paintings appreciate the spirit of wabi-sabi and oriental cosmogony while paying homage to the modern interpretation of space, geometry and emotions through her monochromatic use of 4 tones that originate from the Han-Yi cosmic dual forces and the five elements. By using natural pigments handmade by herself, her works also speak the connection between nature and human beings.
---
---
More About Iris Issen
What inspires you?
petals, nature, the body
What are 3 words that best describe your work?
serenity, intimacy, emotional
Where do you go for inspiration?
the country
---
Credentials
Exhibitions
98th Hakujitsu Fine Art Exhibition
Japan, 2022
97th Hakujitsu Fine Art Exhibition
Japan, 2021
Shibuya Awards
Japan, 2021