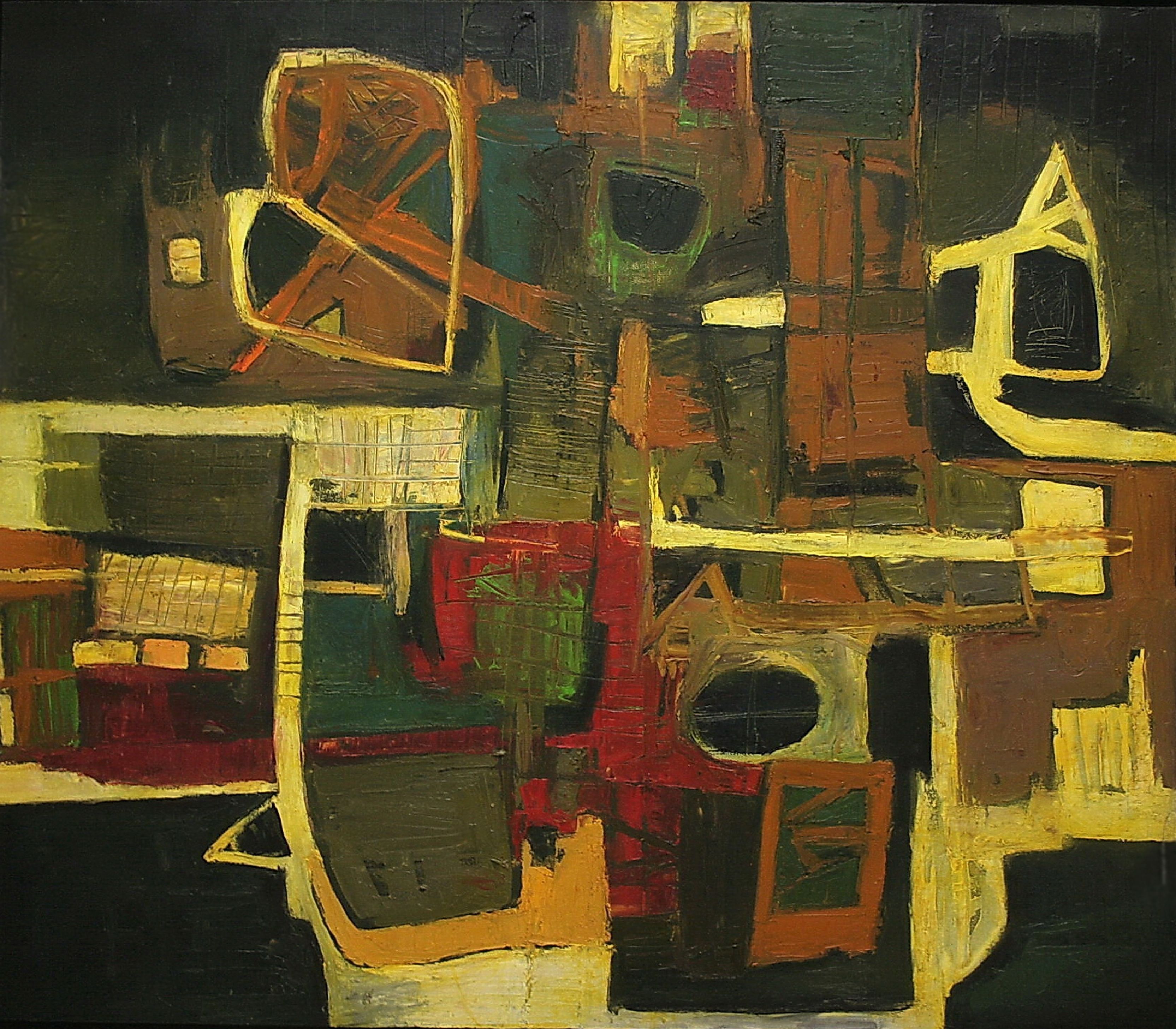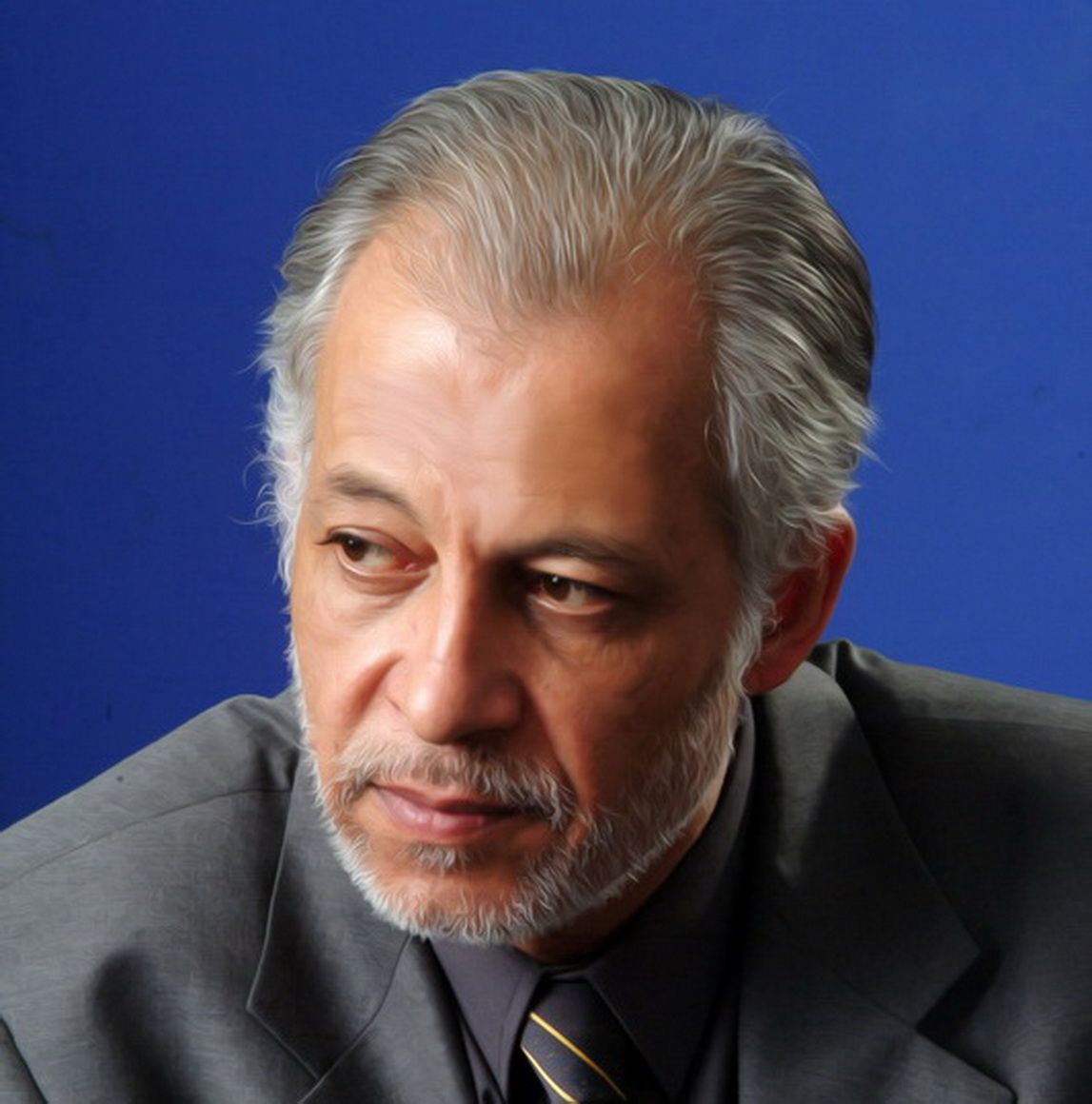 Issam Tantawi
Born: 1954
Hometown: Jordan
Based in: Amman, Jordan
ssam Tantawi
• Born in Jerusalem
• Currently dedicated to his work in his private studios in Jabal Alweibdeh - Amman / Jordan
* His art collection are displayed in many countries including Jordan , Saudi Arabia, Germany, Italy, Japan, France, Canada, Sweden, Switzerland , USA, Spain , British , Lebanon , China and Qatar .
---
---
Issam Tantawi In The Studio
---
More About Issam Tantawi
What inspires you?
My city Amman where I live , especially the old side of it, the houses hanging on its mountains, moved to my paintings as well as my abstract works.
Describe your creative process.
Usually I work freely and do not like to adhere to a certain style, I like every time to try something new in technology and color, I want to rejoice in my work more than a job
What are 3 words that best describe your work?
Free, moody, fitter
Who are some artists that have influenced your work?
I have been influenced by many artists at different stages of my work and my life, such as Picasso, Paul Klee and Modigliani
What is the most important tool when creating your work?
I am not bound to a particular tool and I do not draw a pre-sketch before painting
What is the best piece of advice you have been given?
I did not study art at any university, all my experiences as a result of my own effort, I do not remember any advice
Where do you go for inspiration?
I contemplate nature, old houses and small details around me