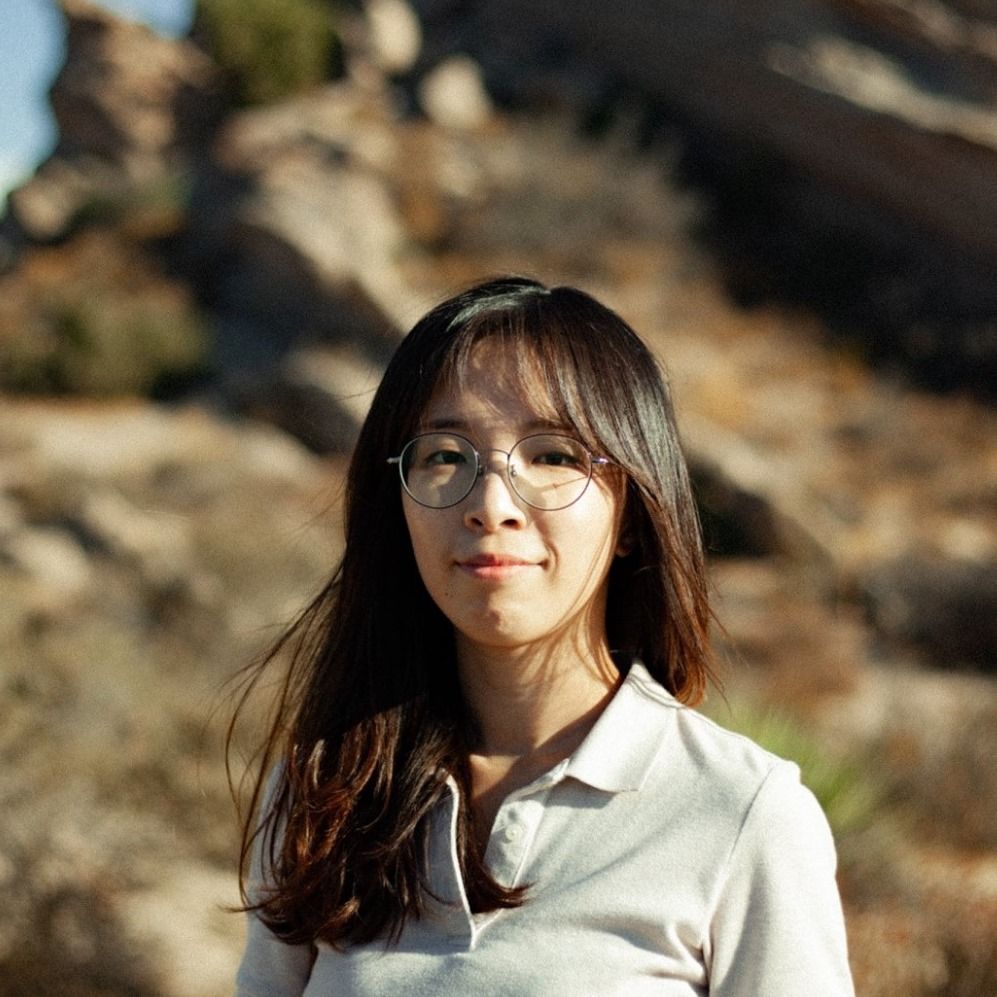 Jieun Cha
Born: 1990
Hometown: Seoul
Based in: Los Angeles
Jieun Cha is a talented photographer with a background in architecture. She has exhibited her work in several group exhibitions across the United States, Germany, and South Korea, and has been recognized for her talent with awards such as the Governor Prize and several honorable mentions from International Photography Awards. Her first solo exhibition, "At the Stroke of Stillness," was held in Singapore. Jieun currently resides and works in Los Angeles, United States.


Artist's Statement:

"As a photographer, I have always been drawn to the abstract, exploring the idea of creating images that are not just a representation of reality, but a reflection of my own subjective experience. My journey into abstract photography began with a question, 'What is abstract photography?', and it was through this inquiry that I realized the true potential of this art form.

Abstract photography is more than just capturing parts of an object, it is an expression of the self through the use of dots, lines, faces, and colors. It is a medium that allows the artist to blur the boundaries of the subject, creating a sense of ambiguity that deepens the complexity of the emotions being conveyed.

For me, the camera is not just a tool to capture images, but a paintbrush that I use to create my own vision. By using techniques such as blurring, I aim to add a sense of time to my photos, capturing the complex emotions that deepen as time passes. Through this project, I hope to establish abstract photography as a legitimate and respected art form, one that is valued for its unique contribution to the world of photography.

In conclusion, my work is an exploration of the abstract, a celebration of the potential of the camera as a creative tool, and a commitment to building up abstract photography as a valid and meaningful art form."
---
---
More About Jieun Cha
What inspires you?
Challenging the status quo
What are 3 words that best describe your work?
Emotion, Abstract, Creative
What is the most important tool when creating your work?
Digital Camera
---
Collections Featuring Jieun Cha
2 Collections
---
Articles Featuring Jieun Cha
2 Articles
---
Credentials
Education
Soongsil University
South Korea, 2014
Awards
4 Honorable Mentions, International Photography Awards
2021
3 Honorable Mentions, International Photography Awards
2019
Honorable Mention, Moscow International Foto Awards
2017
Honorable Mention, Moscow International Foto Awards
2016
Finalist, Artavita's 21st Online Art Contest
2016
Honorable mention, Art takes Manhattan Exhibition
2016
Nominee, Fine Art Photography Awards
2016
Governor Prize, City·Architecture Photography Contest
2014
Exhibitions
At the Stroke of Stillness
Singapore, 2018