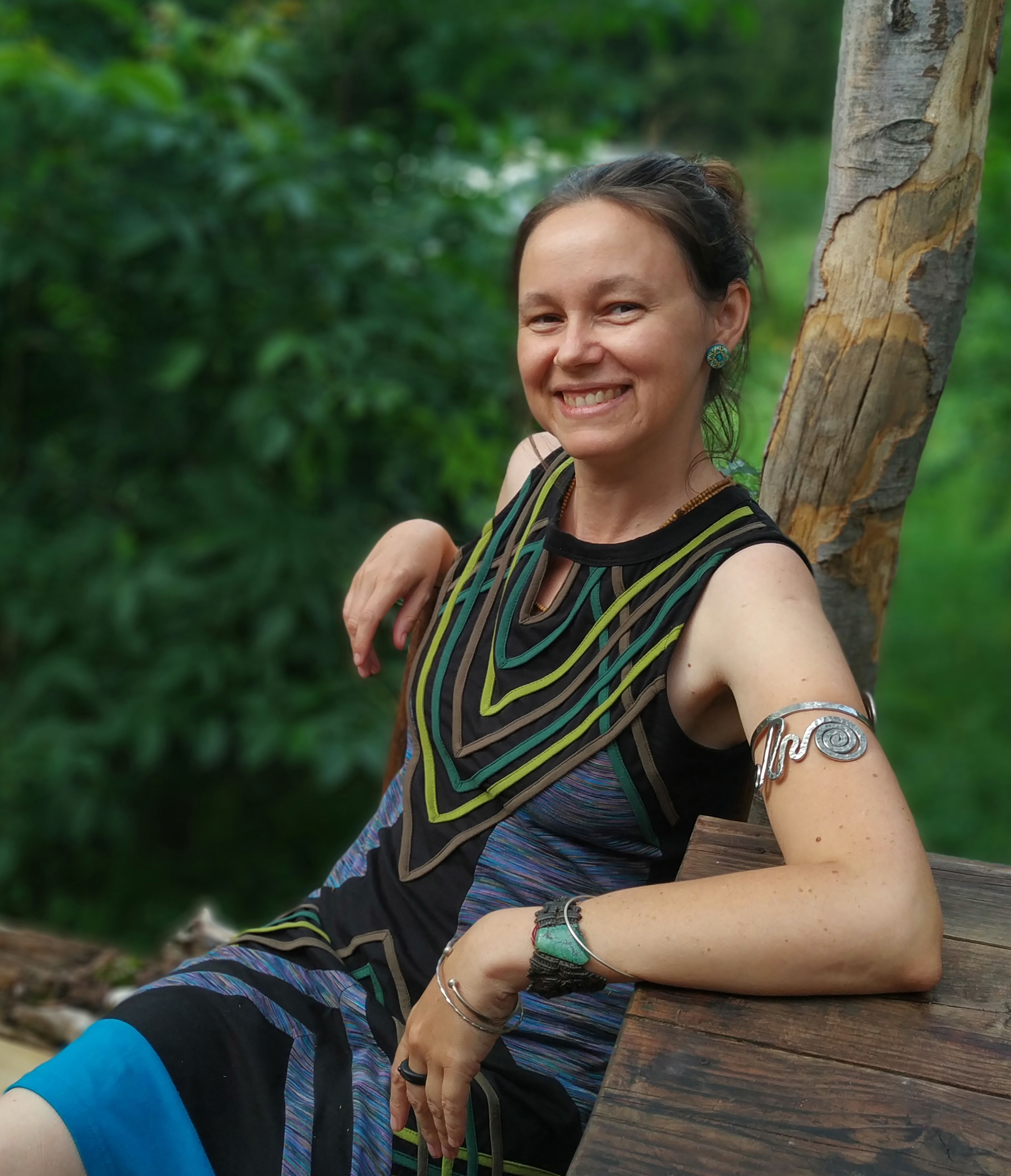 Marie Ban
Born: 1982
Hometown: Prague
Based in: Prague
I was born on 8th of February 1982 in Prague, Czechia, where I was grown up and studied arts and restoration. During the studies I moved to Spain and lived 9 years in Andalucía. There I have already seen that painting is a big joy of my life. I did my first own exposition in Malaga in 2008 and participate in many collectives all these years. In 2013 I moved back to Czechia and continue with my work here, currently in my homecity. I paint fine layered oil paintings which contains realistic elements, but the overall concept creates surreal or dream-like visual impressions. Sometimes they have a poetic content which could evoke reflection or contemplation, sometimes they are simply cheerful to please the spirit. For me, it is important to give positive and aesthetic impression, because I consider beauty an inseparable part of art. I am attempting to evoke timeless motives inspired by own experience or inner world. For me, paintings are windows to the worlds behind the canvas, which somehow take on a life of their own. Although I sometimes use other mediums, I consider painting with oil on canvas the perfect and lasting way to manifest my ideas or visions. Apart of the painting, I dedicate also to graphic design, Yoga and raising my little boy.
---
---
Marie Ban In The Studio
---
More About Marie Ban
What inspires you?
Life, outer and inner world, my feelings, people I meet, places and things I see
Describe your creative process.
When I do thought paintings, I keep the idea many times long time just in my mind and later in sketches. Finally I close myself with canvas in the studio and let the painting be manifested. When I do ladscapes I get my inspiration in real place and than just play with the colours.
What are 3 words that best describe your work?
narrative, colourful, positive
Where do you go for inspiration?
I go for walks in the nature, lonely sitting by the chimney is also ok.