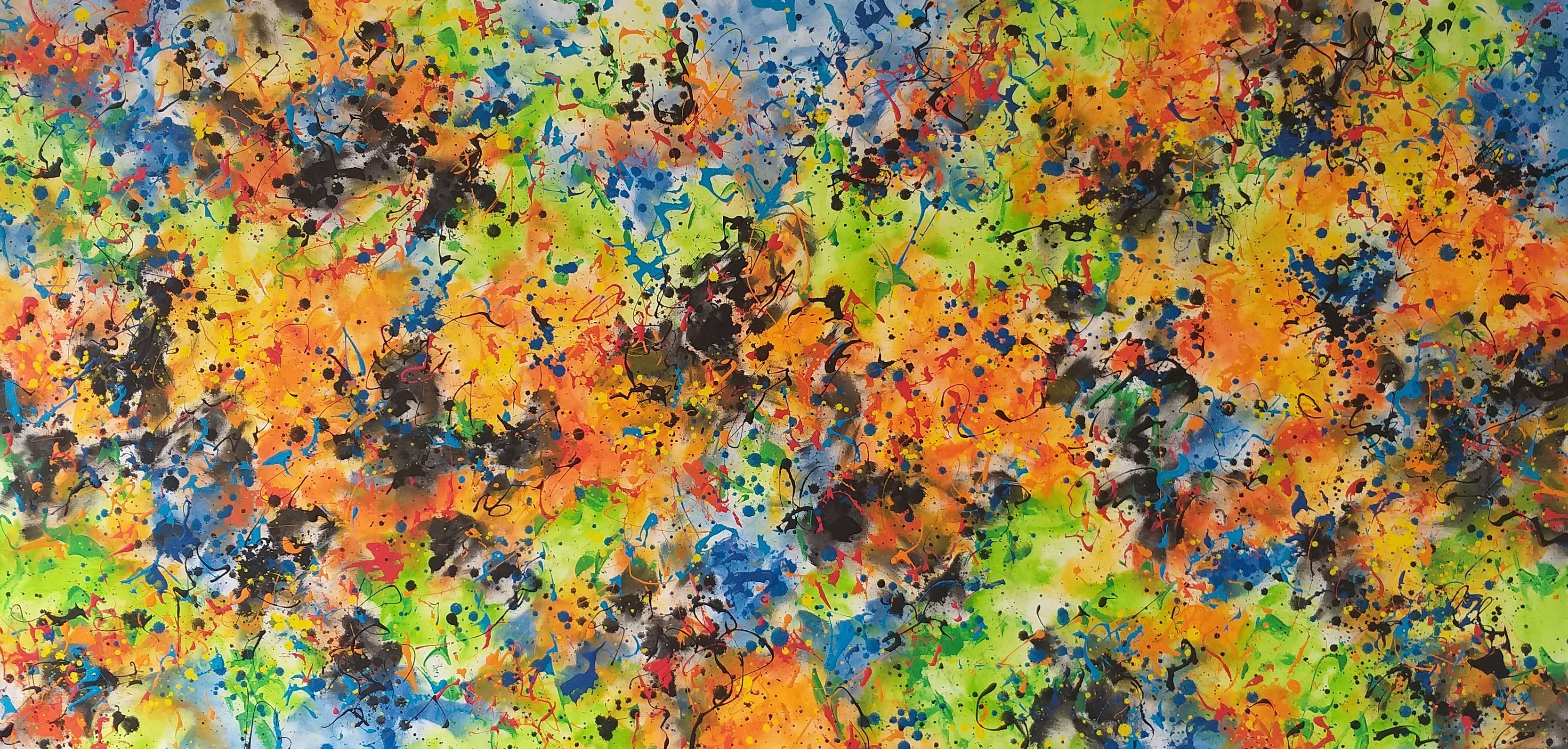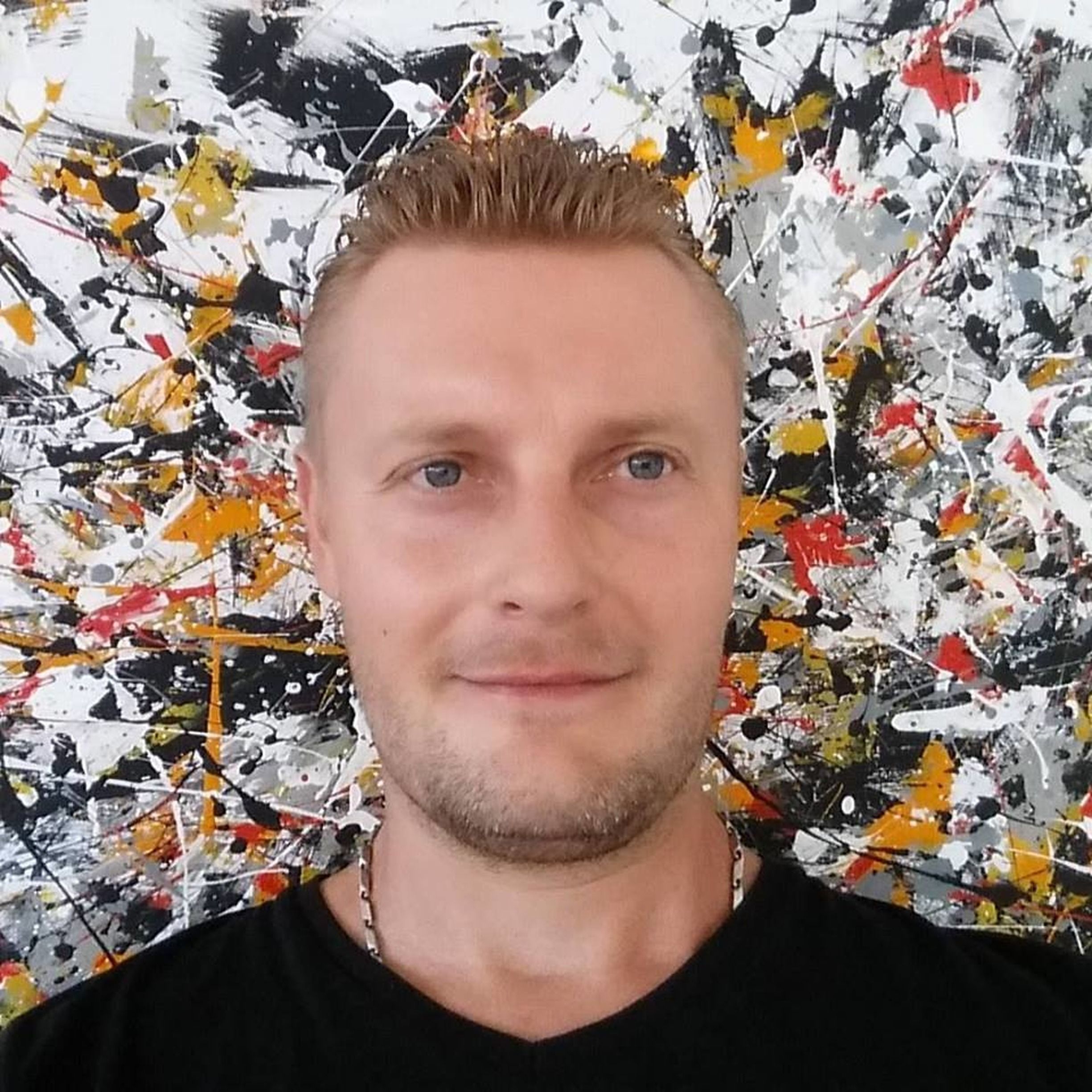 Max Yaskin
Hometown: Pattaya
Based in: Pattaya
Max he is an abstract artist.
He worked for a long time in the field of marketing and management and the art was just a part of his life, but a few years ago, he finally moved to full-time artists, devoting himself to the search and creation of art objects, design and creativity. Max regularly works with interior designers on special sites, and also participates in the design of private apartments and hotel complexes. He regularly participates in international exhibitions and exhibits his work in galleries. Max's works are in private collections, interiors as well as decorate office buildings and hotels worldwide.
As an abstract artist, he is constantly searching for various techniques, colors and materials. He likes to experiment with combinations of different colors and textures, tries to get harmony and balance in his artworks.
Max takes inspiration from the world, nature and the cosmos, his perception of the world is reflected in his artworks and creativity. His works are connected with the reflection of the unity and integrity of the universe and humanity.
---
---
Max Yaskin In The Studio
---
More About Max Yaskin
Describe your creative process.
action painting
Who are some artists that have influenced your work?
Jackson Pollock
What is the most important tool when creating your work?
palette knife
---
Collections Featuring Max Yaskin
7 Collections