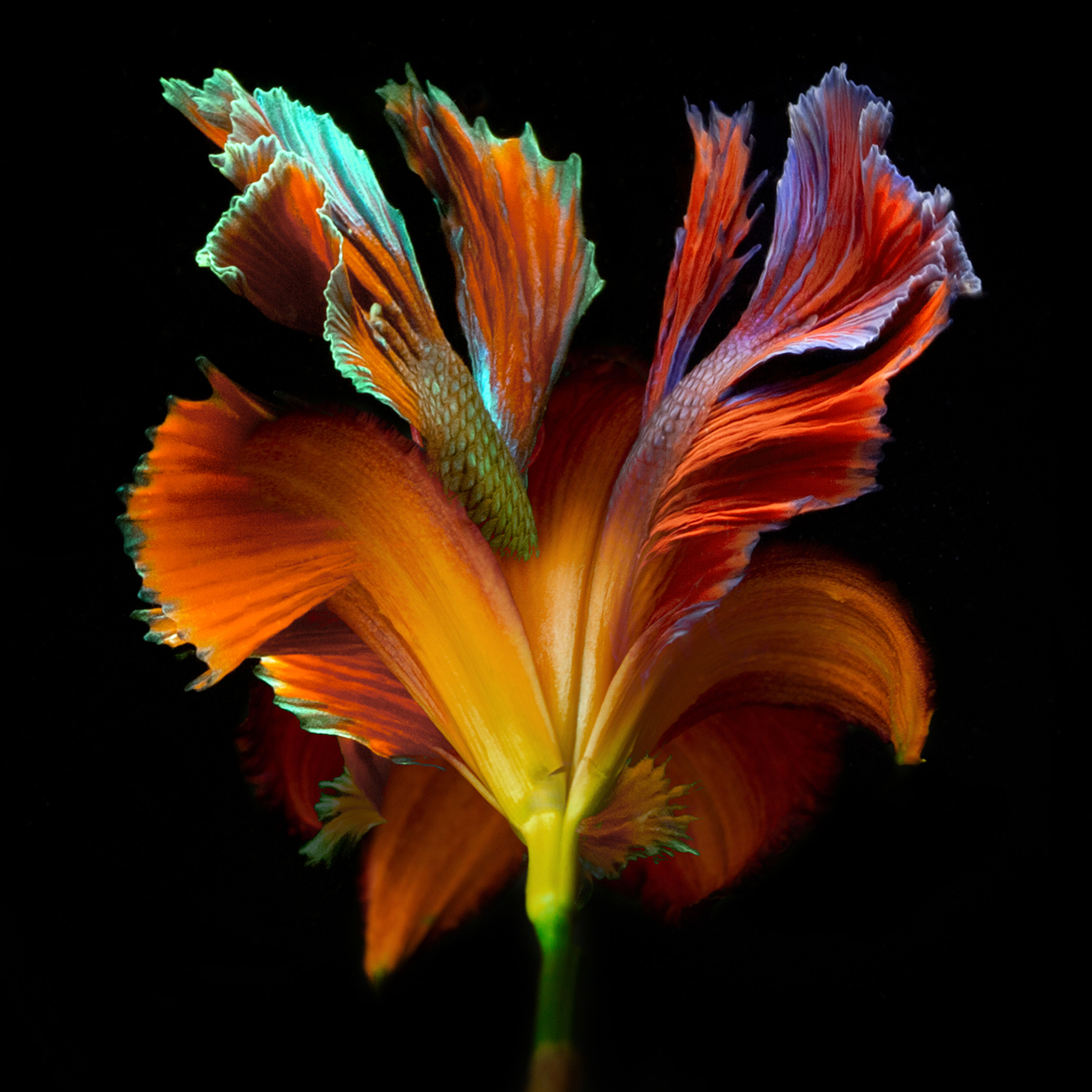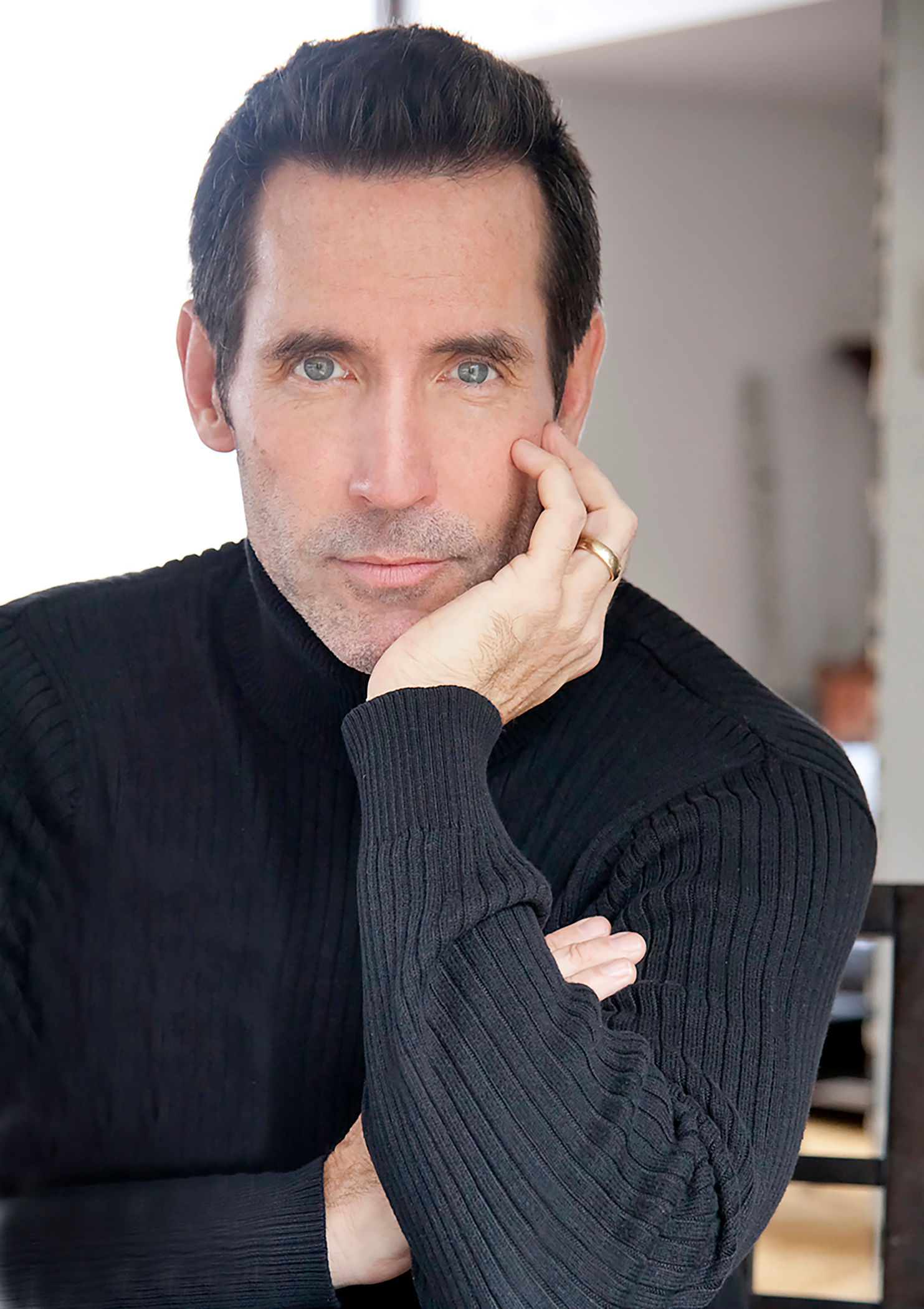 Michael Filonow
Hometown: Tuxedo
Based in: New York
Michael began his career in photography as a fashion photographer, where he has been working for over 20 years. During that time, he travelled all over the world on some amazing photo shoots. At the same time, he was working, he also was photographing all the beautiful and interesting places he went to. This passion quickly turned into a new outlet for his imagery, MPF Gallery. The gallery produces high-quality photographs for residential and commercial use. His subjects include Botanicals, Landscapes, and Travel, just to name a few. Through his photography, he is showing the beauty in the world around us, from a fresh new perspective.

All photographs are printed on Archival Fine Art Paper. Prints are available in a wide variety of sizes depending on the image. Metal, canvas, wood and acrylic prints are also available. Please don't hesitate to contact The Artling if you don't see the specific size print you would like, or if you have any other questions.
---
---
More About Michael Filonow
What inspires you?
Color in all it's many forms.
Describe your creative process.
I am visual, and am inspired by what I see around me. It could be a magazine, movie, or real life.
What are 3 words that best describe your work?
Colorful,Beautiful,Unique
What is the most important tool when creating your work?
My camera and choice of Lense
What is the best piece of advice you have been given?
Follow your heart!
---
Collections Featuring Michael Filonow
6 Collections
---
Credentials
Exhibitions
Kaleidoscope
United States of America, 2021
Botanicals of Color
United States of America, 2019