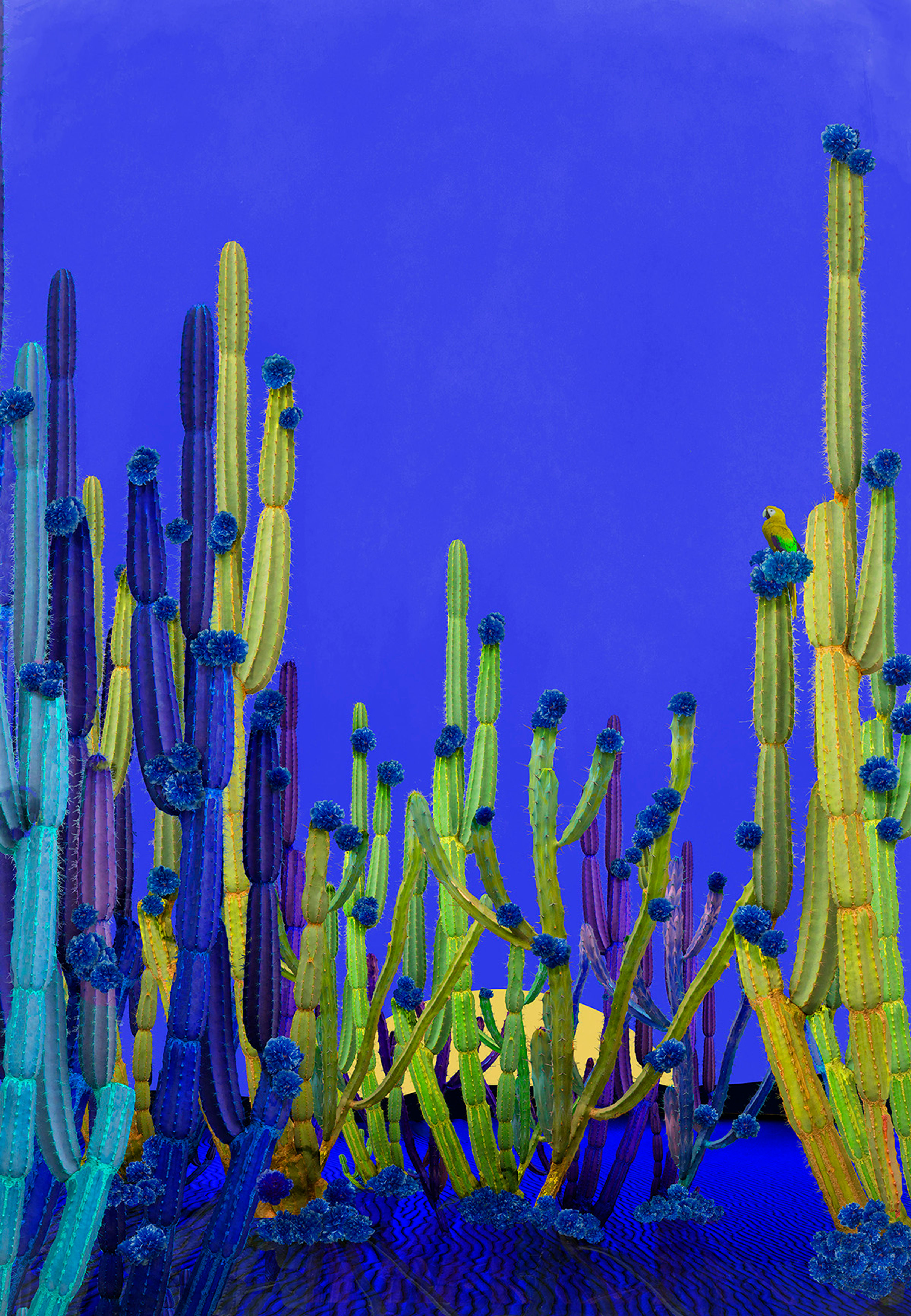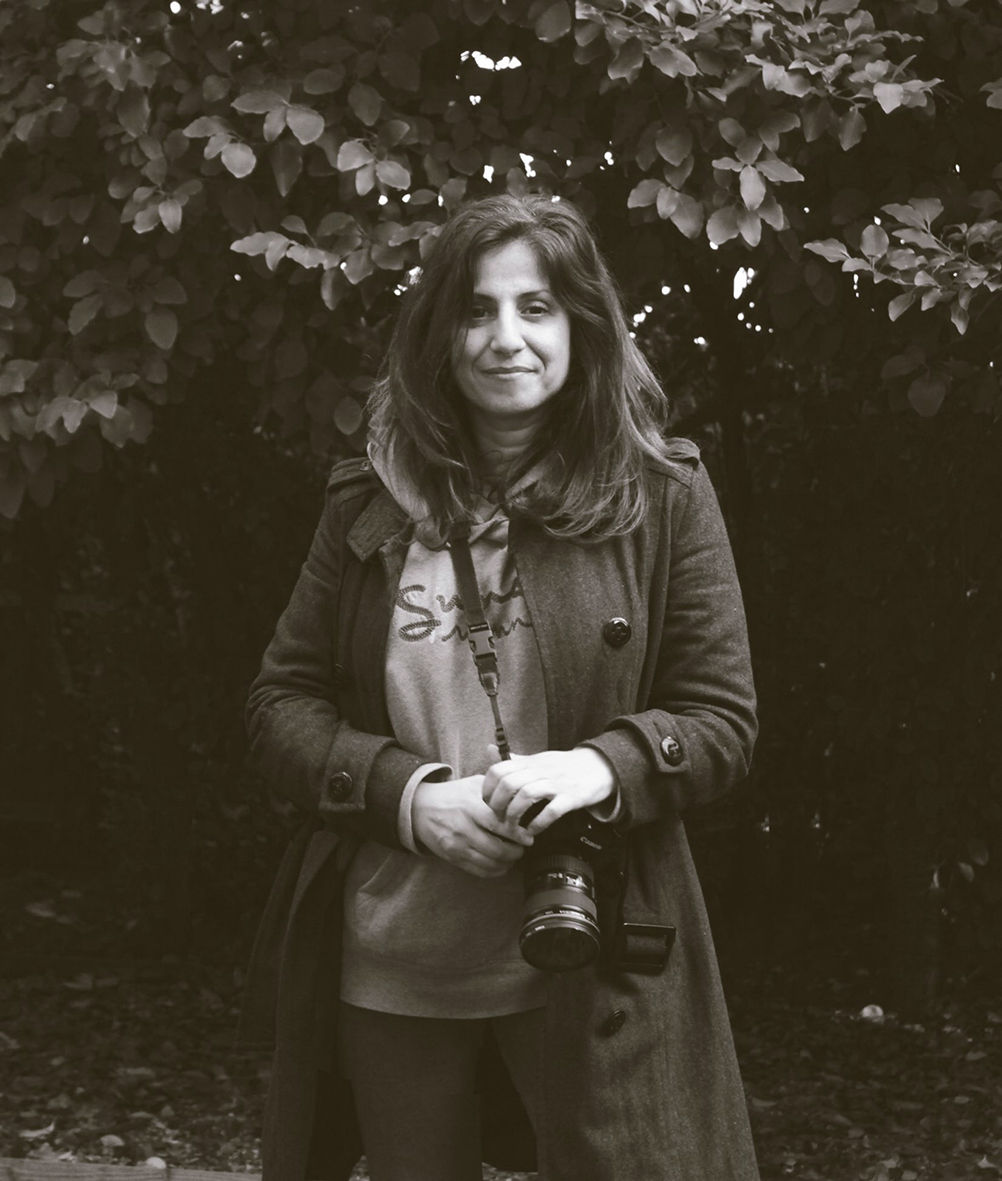 Nadia Attura
Born: 1968
Hometown: London
Based in: London
Featured in The New York Times, VOGUE, The Guardian, Ideal Home, Aesthetica and ENKI magazine. Nadia creates photographed details which she makes on location these are then layered to form a tableaux of collected scenes within a scene, together they convey a sense of place and time. Applying washes, paints, ink, gold leaf and chalk to the constructed images. Her original photography disappears from documentary single imagery toward a more painterly poetic interpreted view of the world. Aesthetica Magazine writes 'Nadia Attura works with layering techniques to create complex compositions. Often grappling with ideas of idealism and paradise, the bright images are multifaceted tableaux, combining unexpected objects, settings and colours to construct uncanny depictions of desirable destinations."

Nadia's artwork was selected and exhibited at The Royal Academy Summer Exhibition 2016 and 2019. In 2018 her work was shortlisted for the Royal Academy Summer Exhibition. In 2017 she was one of five finalists in the VAO.

Her work features in prominent residential and public projects across the world. Nadia graduated from The University of the Arts London with a Postgraduate in Photojournalism. She works as a fine artist and is primarily based in London.
---
---
Nadia Attura In The Studio
---
More About Nadia Attura
What inspires you?
Nature
Describe your creative process.
My photographs taken on location, are collaged together, the printed and painted over, inked and drawn over then re photographed and collaged to create the final limited editions.
What are 3 words that best describe your work?
landscape, travel, meditation
Who are some artists that have influenced your work?
David Hockney.
What is the most important tool when creating your work?
Time
What is the best piece of advice you have been given?
It is a journey
Where do you go for inspiration?
A walk
---
Collections Featuring Nadia Attura
8 Collections
---
Articles Featuring Nadia Attura
1 Article
---
Credentials
Exhibitions
The Other Art Fair
United Kingdom, 2021
Ad Lib Gallery, London
United Kingdom, 2021
The Affordable Art Fair, London
United Kingdom, 2021
The Other Art Fair, London
United Kingdom, 2021
Affordable Art fair
United Kingdom, 2020
The Other Art Fair
United States of America, 2019
The Other Art Fair
United Kingdom, 2019
The Royal Academy Summer Exhibition
United Kingdom, 2019
The Other Art Fair
United Kingdom, 2018
The Other Art Fair
United States of America, 2018
The Other Art Fair
United Kingdom, 2017
The Royal Academy Summer Exhibition
United Kingdom, 2016
The Other Art Fair
United Kingdom, 2016