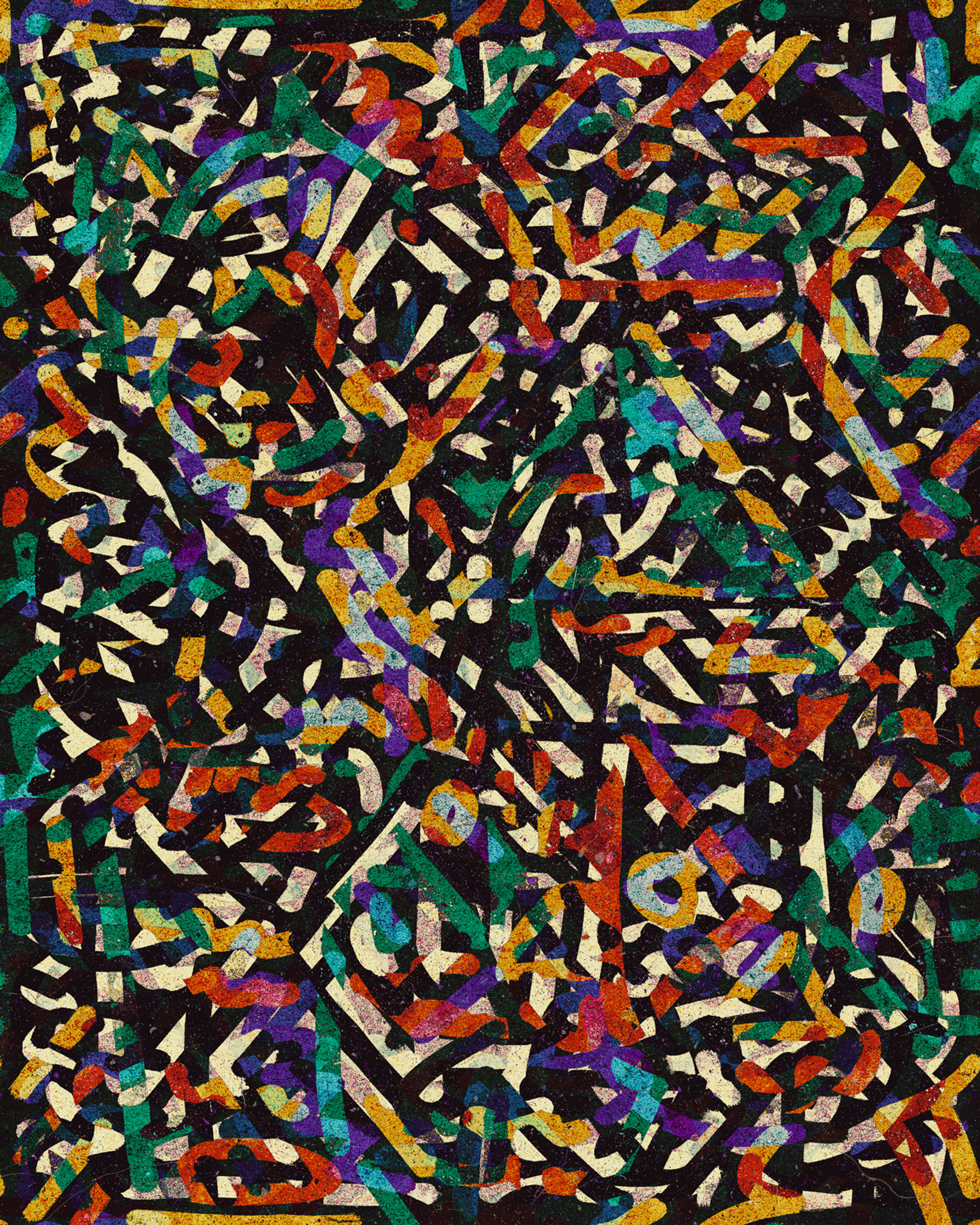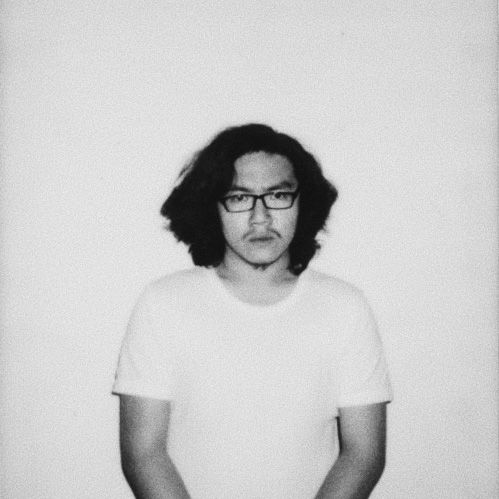 Nicholas Lokasasmita
Born: 1990
Hometown: Jakarta
Based in: Jakarta
Nicholas Lokasasmita is a self-employed artist and graphic designer based in Jakarta, Indonesia. His works are all around in patterns, shapes, and abstraction form. Mixing all media in his works, mostly using traditional ink with broken brush.
---
---
Nicholas Lokasasmita In The Studio
---
More About Nicholas Lokasasmita
What inspires you?
I always intrigued by form, shape, and color abstractly.
Describe your creative process.
starting with traditional tools then digital to final artwork
What are 3 words that best describe your work?
abstract, pattern, textures
Who are some artists that have influenced your work?
a lot of Keith Haring, Leif Podhajský, Will Bryant
What is the most important tool when creating your work?
ink and brush, rough brush
What is the best piece of advice you have been given?
keep doing it
Where do you go for inspiration?
anywhere
---
Collections Featuring Nicholas Lokasasmita
10 Collections
---
Articles Featuring Nicholas Lokasasmita
2 Articles
---
Credentials
Awards
Moxy Times Square New York Artist of Residence
2017