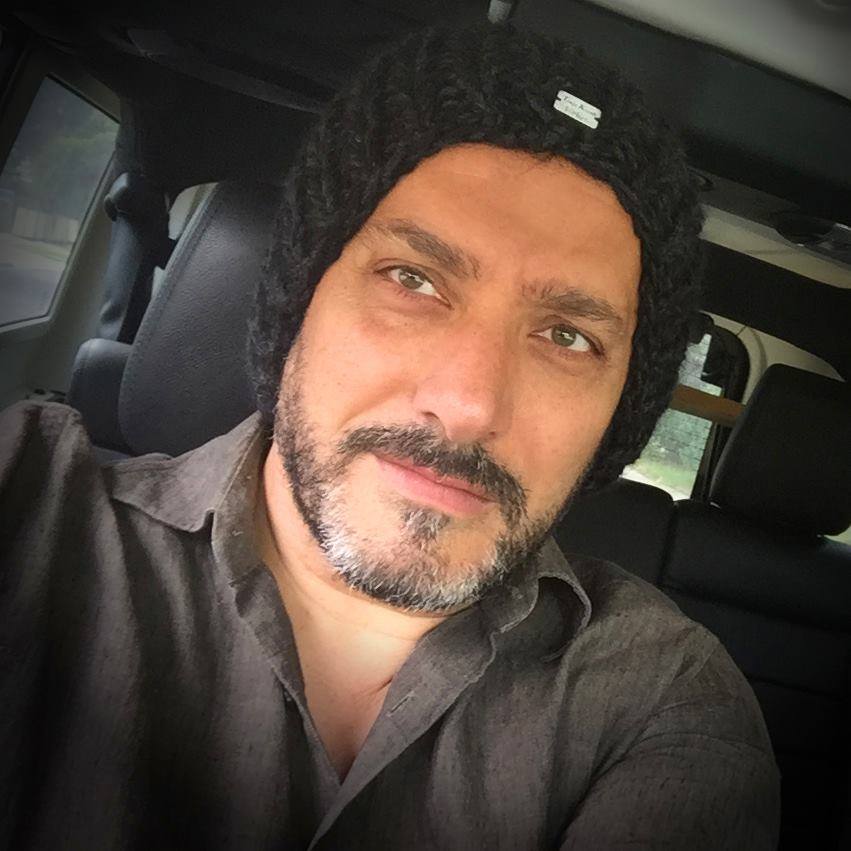 Nick Psomiadis
Born: 1968
Hometown: Melbourne
Based in: Melbourne
Nick Psomiadis has been taking photographs since 1986 after having purchased his very first SLR film camera the Zenit 12xp. Dubbed the Russian Tank, this Soviet built camera was as heavy as a brick, nevertheless it provided Nick with a view of the world and a creative perspective through the lens. Remembering back to that time of loading the film, advancing the lever, and to the clunking sound of the shutter and all the joy it brought, this was where it all began. Photography since then had always been a part of his life, taking the camera along to where ever he would go and always looking for that photo opportunity. It wasn't until the summer of 2011 that a decision was made to turn his passion into a profession by successfully setting up a studio to begin fine art giclee printing. Using a professional Fujifilm GFX medium format digital camera and world class Epson large format inkjet printers, the combination of pigment inks on archival premium photographic papers deliver outstanding results that have been certified by Wilhelm Imaging Research of having a print permanence of 100+ years. Framing is also provided within his studio which allows for complete control of the entire process, his works have been warmly received by collectors both locally and internationally and which are also now on permanent display at the Print Décor Gallery located in the suburb of Malvern, state of Victoria, Australia. Today the photographs that Nick captures of the world around us in places near and afar are brought to you in the form of high resolution fine art printing, bringing to you truly affordable luxury fine art. In November 2017 Nick showcased his finest works in a solo exhibition at the Steps Gallery in the suburb of Carlton, state of Victoria, Australia titled "Oceanic Dreams". The display consisted of 12 large format oceanic themed and custom framed prints measuring up to 1.8 meters in length making this his most prestigious exhibition to date. It is through this large scale printing that one can appreciate and immerse themselves into the scene.
---
---
Nick Psomiadis In The Studio
---
More About Nick Psomiadis
What inspires you?
I am inspired and motivated by the weather of all things, it has a profound impact on my work. I could be in my studio printing my work or sitting in front of my computer processing my images and look outside the window and suddenly feel an inspiration to create an image. From the shape of a cloud to the light being cast the weather inspires me.
Describe your creative process.
Meticulous
What are 3 words that best describe your work?
Calm, Serene and Peaceful.
What is the most important tool when creating your work?
In the literal sense of the word the most important tool is the camera.
What is the best piece of advice you have been given?
Print Your Work
---
Collections Featuring Nick Psomiadis
26 Collections
---
Articles Featuring Nick Psomiadis
1 Article
---
Credentials
Awards
Moscow International Foto Awards
2020
Monochrome Photography Awards
2019
Monochrome Photography Awards
2018
Epson International Pano Awards
2018
Epson International Pano Awards
2016
Epson International Pano Awards
2015
International Loupe Awards
2014
Epson International Pano Awards
2013
International Loupe Awards
2012
International Loupe Awards
2011