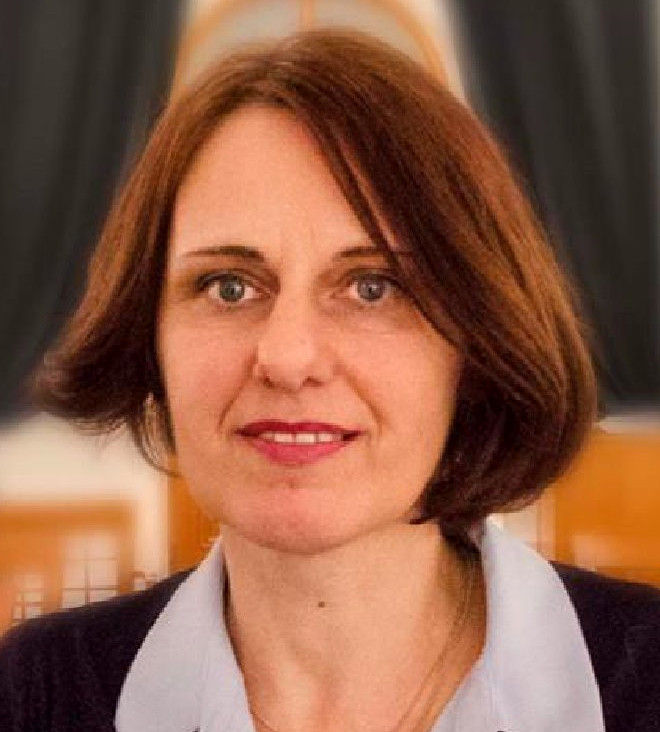 Nives Palmić
Hometown: Ljubljana
Based in: Ljubljana
I was born in Croatia. I graduated in painting from the Ljubljana Academy of Fine Arts . Today I live in Ljubljana, capital of Slovenia
My main occupations are drawing and teaching.
I teach art on private schools and run art courses and workshops. Also write about art, in 2011, I published practical book »From drawing to painting«
which was recently sold out.
Last few years my main occupation is drawing. I achieve optimal expression using and mastering classical drawing techniques as graphite pencil, charcoal, ink and pastel.
Source of my inspiration is fascination with rhythms created by variety of forms in nature.
To emphasize all that rhythms I usually place my motifs into carefully defined cut-out compositions in which they vary from image to pattern or offer close look to inner spaces.
I am also very interested in ornament as a way of visual expressing of ideas; in this point I explore relation between realistic and abstract concept and between image and pattern.
---
---
Nives Palmić In The Studio
---
More About Nives Palmić
What inspires you?
Nature and my own thoughts and feelings.
Describe your creative process.
My creative process begin with my vision which can be result of something I saw or my own thought. Sometimes I start with the idea, for example the idea of fear. How do I feel fear. Through the practise I translate it into visual language.
What are 3 words that best describe your work?
vision exactness density
Who are some artists that have influenced your work?
mediaval art, iluminated manuscripts
What is the most important tool when creating your work?
I need pencil and quality paper and table.
What is the best piece of advice you have been given?
What better could you do with your life if you do not practise art.
Where do you go for inspiration?
Nowhere. Inspiration is in you.
---
Collections Featuring Nives Palmić
9 Collections
---
Articles Featuring Nives Palmić
1 Article