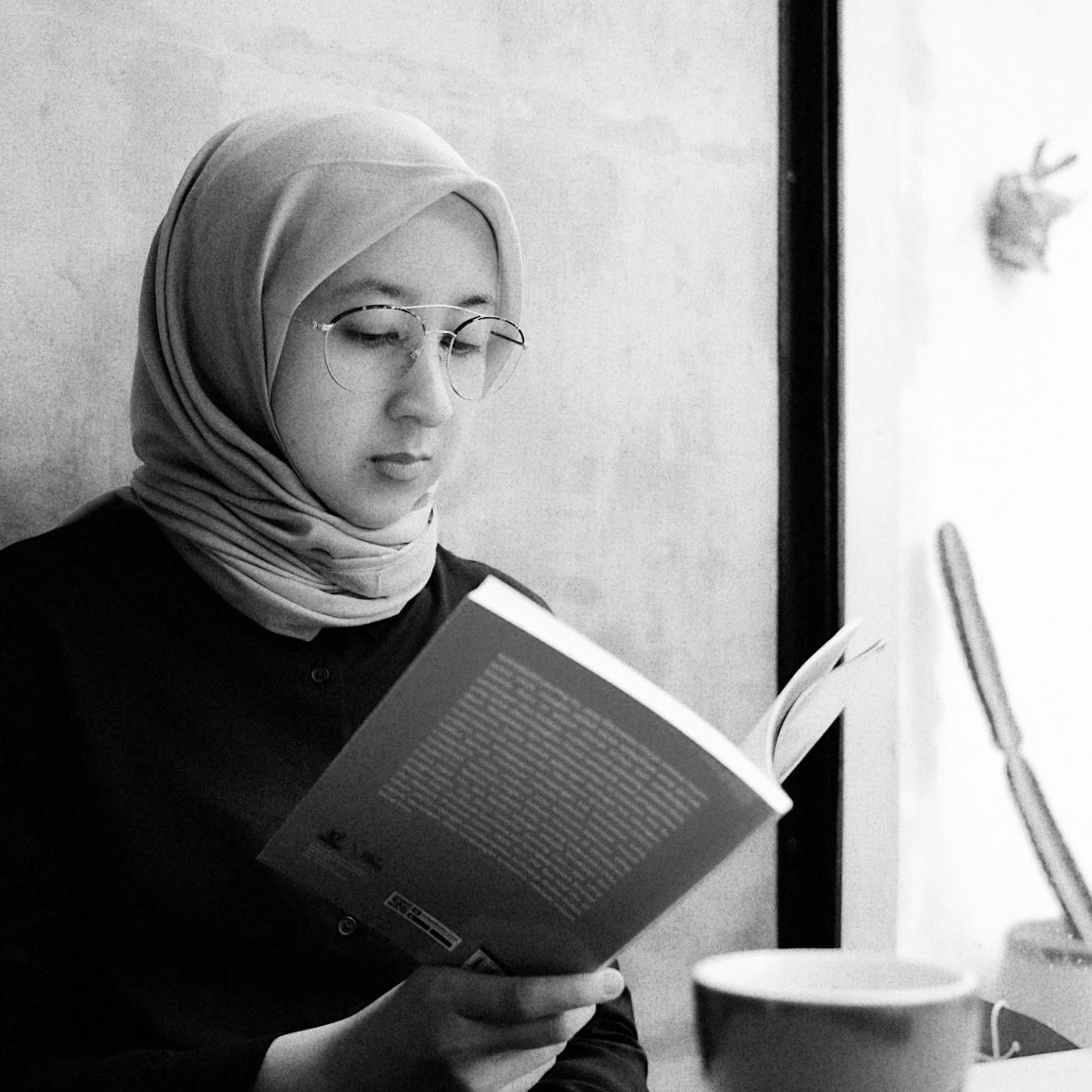 Noorlia Aisya
Hometown: Bogor
Based in: Bogor
Abstract expressionist painter. I'm using mix media such as watercolor, ink, and acrylic. I consider myself as a walking contradiction and use paint and color to unburdened myself. My paintings are manifestation of my thoughts; flare up and lively yet plagued by self-doubt and bewilderment.
---
We don't have any works from this artist at the moment.
Get in touch at contact@theartling.com to find out more.
---
More About Noorlia Aisya
What are 3 words that best describe your work?
Spontaneous, perplexed, and dense