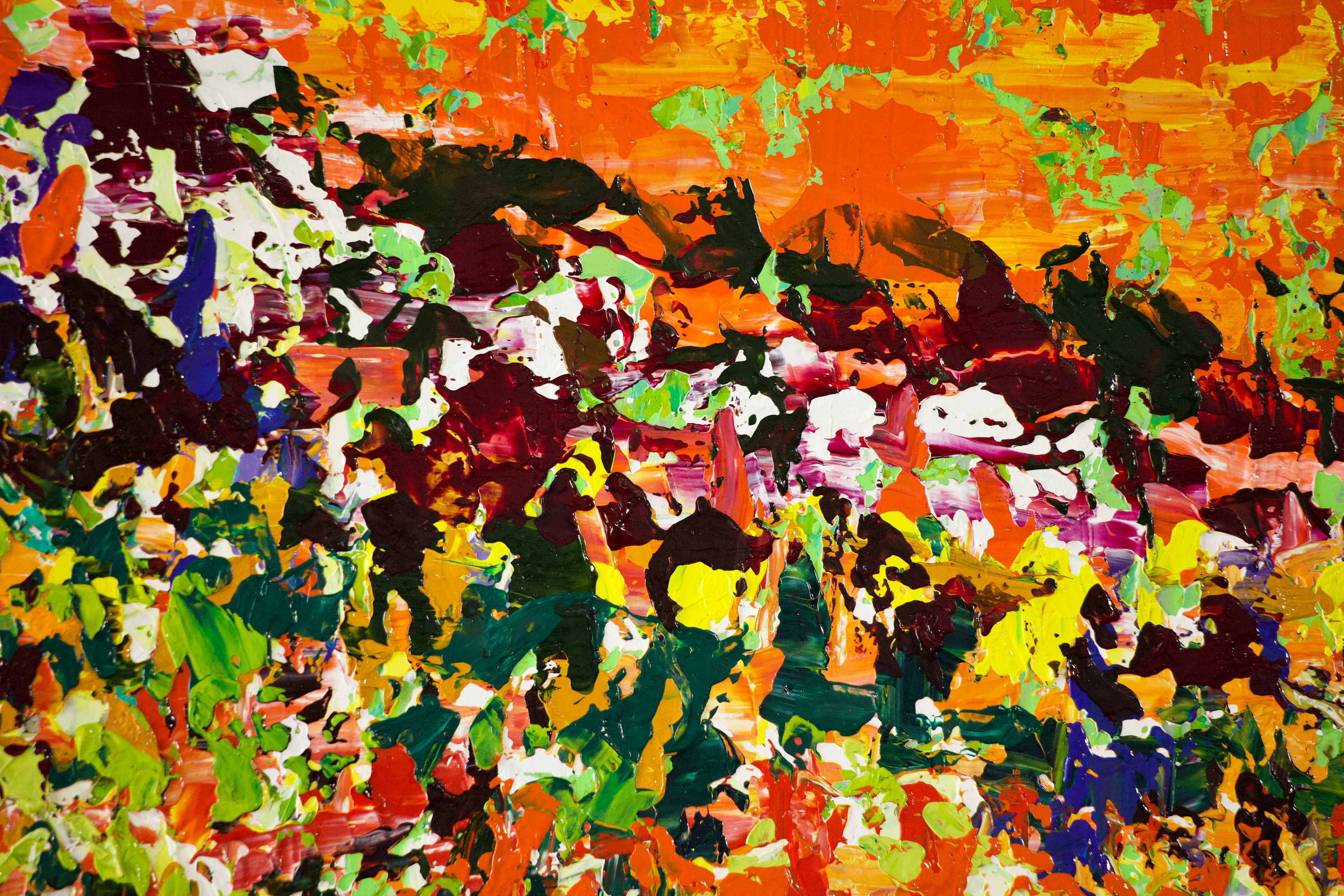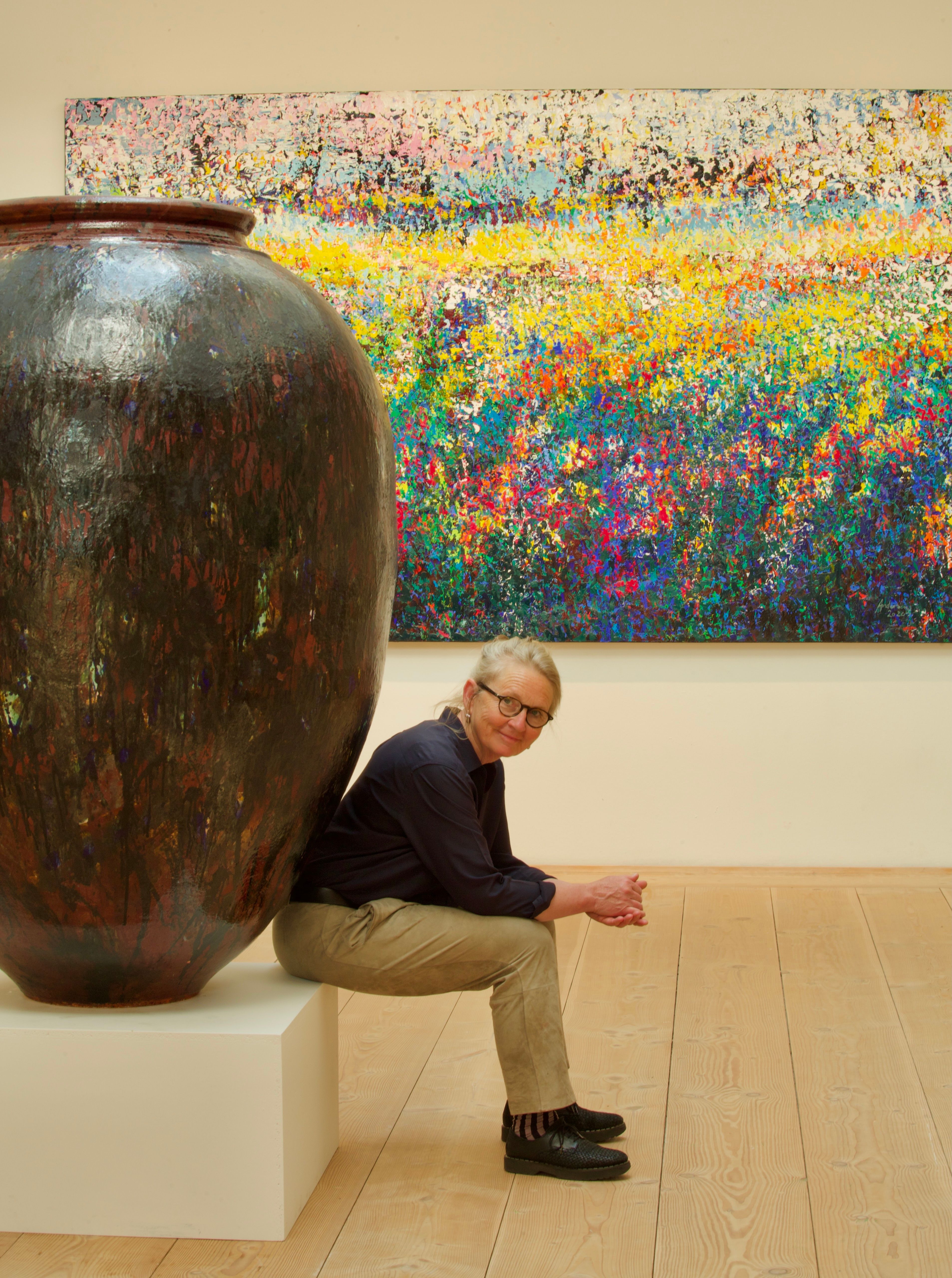 Pia Andersen
Born: 1960
Hometown: Frederikshavn
Based in: Copenhagen
Pia Andersen was born in Frederikshavn, Denmark. Today she shares her life between Extremadura, Spain and Copenhagen, Denmark.
She has studied at The Art Academy of Cracow, Poland and the School of Arts and Crafts, Kolding, Denmark.

Pia Andersen is a painter mainly working in oil, but she also works in other medias such as glass and ceramics in collaboration with workshops in Denmark and Spain and porcelain in cooperation with Danish Royal Copenhagen.

Her work is represented in numerous collections and institutions, among others The National Gallery of Denmark; The New Carlsberg Foundation; Oaxaca Museum, Mexico; Vendsyssel Kunstmuseum, Hjørring, Denmark
and Leopold Hoesch Museum, Düren, Germany.

Her work is inspired from many journeys in Europe and South America linked to a profound inspiration from nature, ranking from Greenland in north till Mexico in south.

The intention is to create moments of contemplation for the spectator.
---
---
Pia Andersen In The Studio
The layers in the painting allows me to construct a color from dark towards light or vice versa, guiding the light of the painting in a completely physical way. When I have constructed the framework of a painting, I add a color. This color pushes the composition and not only demands but defines the next color. Here starts the dialogue with the painting.
---
More About Pia Andersen
What inspires you?
nature in all its forms
What are 3 words that best describe your work?
light, layers, color
What is the most important tool when creating your work?
spatula
What is the best piece of advice you have been given?
Keep on trying.
---
Credentials
Education
Kraków Akademia Sztuk Pieknych
Poland, 1983
School of Arts and Crafts, Kolding
Denmark, 1981
Exhibitions
The Journey of The Blue Salmon
Denmark, 2021