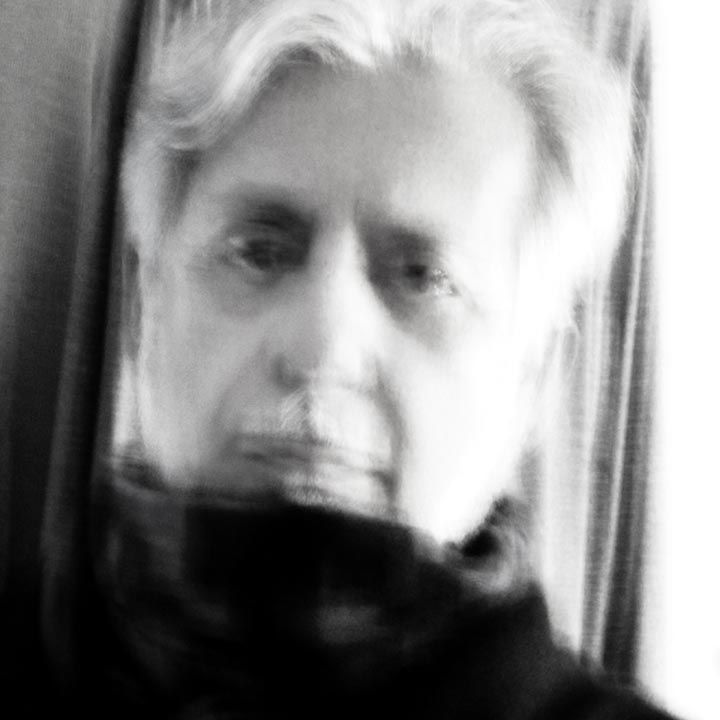 Sia Aryai
Born: 1955
Hometown: Tehran, Iran
Based in: Los Angeles
Born in Tehran, Iran, Aryai displayed an interest in art from early childhood.Finding himself in a stringent cultural environment. In the mid 70s, Aryai left Iran for England where he received his formal education and was free to pursue his artistic passions. Later he ventured on to the United States where in the mid 80's he immersed himself in the medium of photography. This gave him the perfect means and medium to capture the essence and the beautythrough his own unique vision, approach, and style.

Aryai is also credited with producing artistic product renderings for such major companies as Nike, Kraft, Blue Cross and Adidas, Samsung. His images have also appeared as key set decorations in major motion pictures.

Aryai's images speak universally and have garnered both national and international acclaim. His art works have shown in galleries and museums throughout the United States and Europe.
---
---
Collections Featuring Sia Aryai
1 Collection