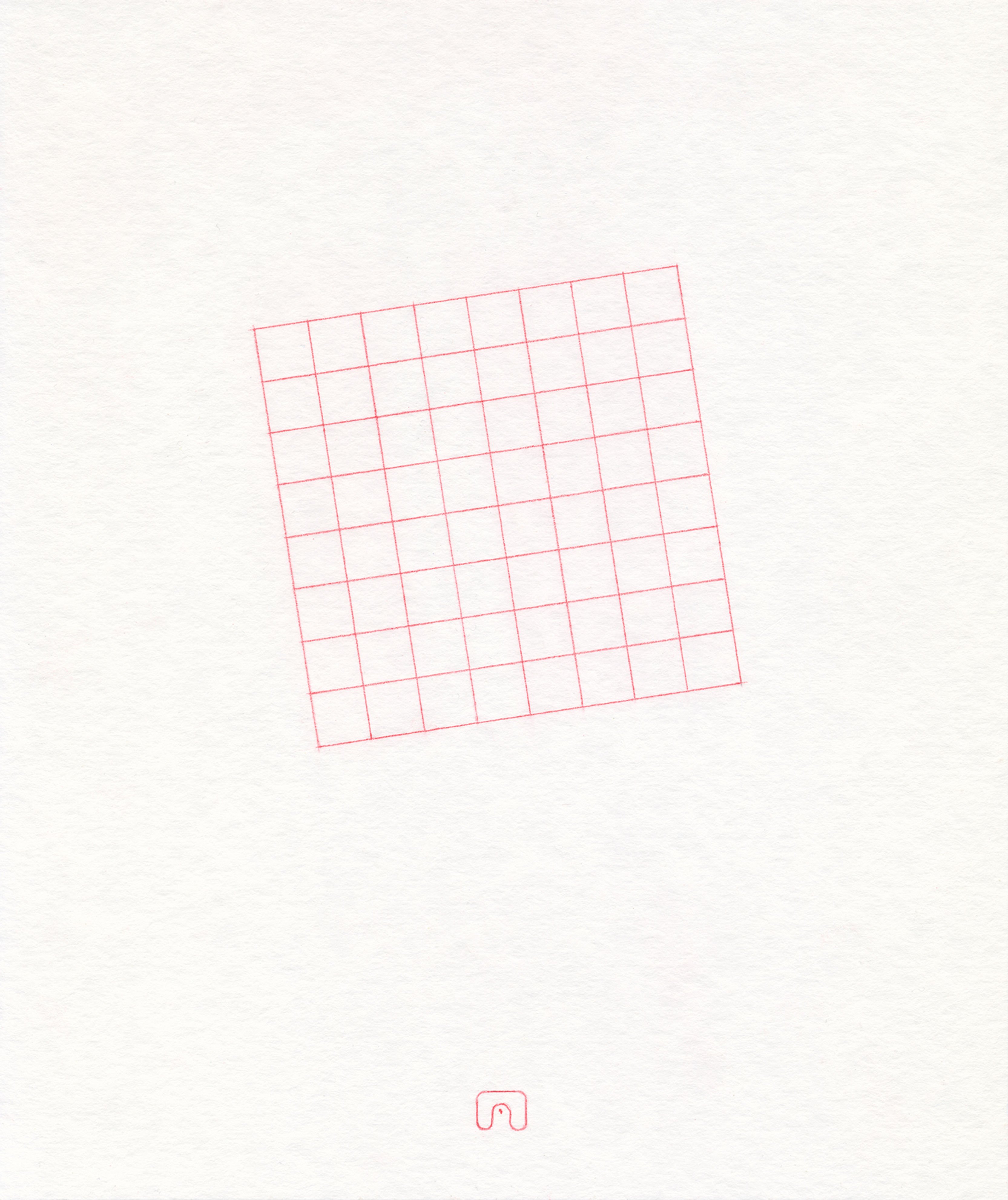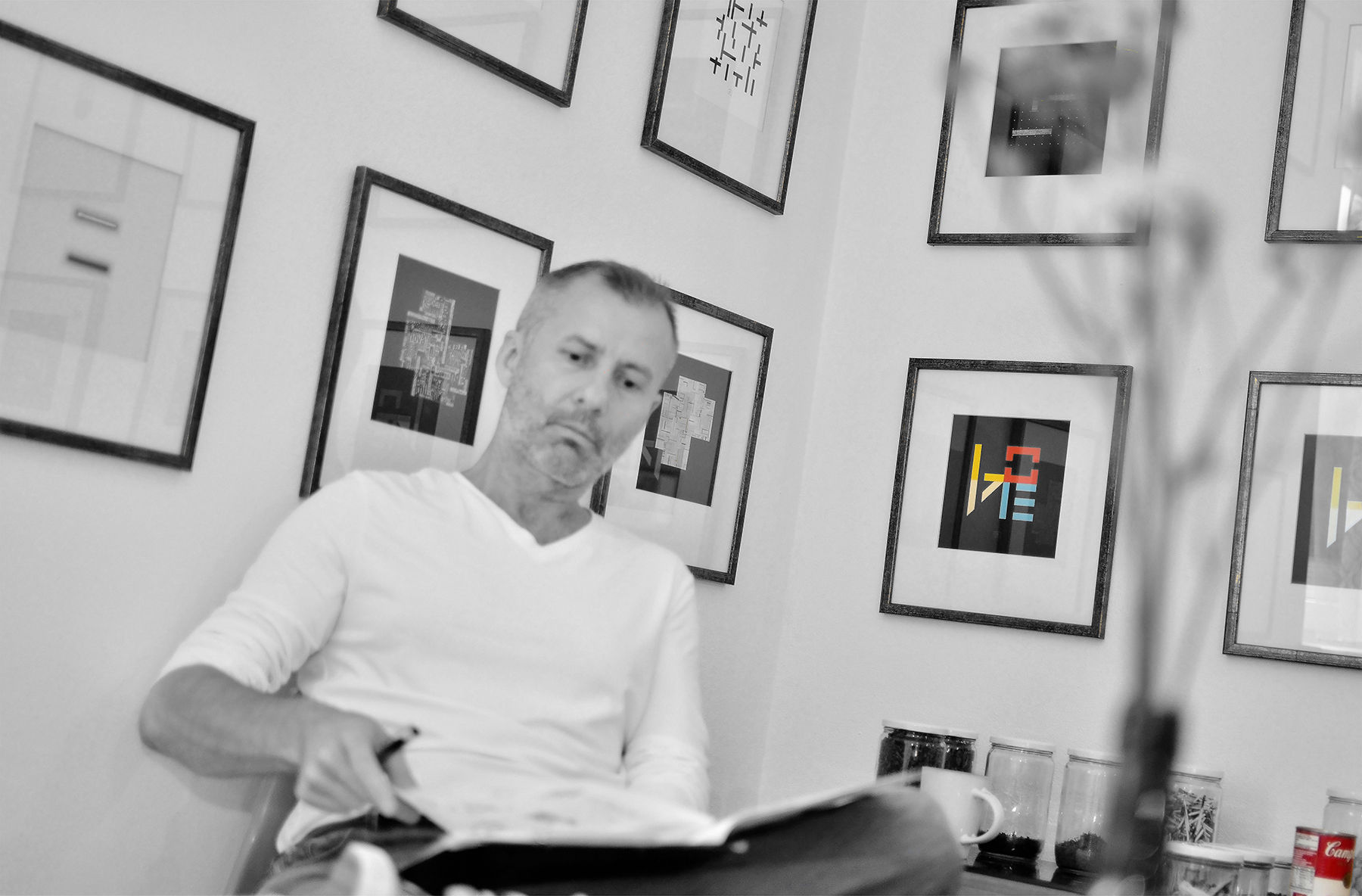 Slavomír Zombek
Born: 1965
Hometown: Levoča
Based in: Levoča
"LESS IS MORE THAN A LOT - LESS IS THE OCEAN IN A DEWDROP."

Zombek was born on April 10th 1965 in Levoca, where he lives and works on art, design and architecture. His artwork appears in numerous private collections across Slovakia, Czech Republic, Germany, Switzerland, Belgium, Great Britain, Greece, USA, Canada, Hong Kong SAR and Puerto Rico.

"My identity is a little space, minimum means of expression and maximum effect. Visuality, as I understand it and create it, is not just the description of reality, but the feelings that are mediated by this reality."

Education:
Master in Architecture and Urban Design - 1988
Faculty of Architecture, Slovak University of Technology Bratislava
---
---
Slavomír Zombek In The Studio
---
More About Slavomír Zombek
What inspires you?
- My inspiration is ordinary life. Nothing more and nothing less - a feeling, or hearing a word - recognizing the significance of an event, the significance of banality and mundane things which you can suddenly see differently; the rhythm and calmness of rain, the sound of being, meeting, or the smell of an unknown woman...
Describe your creative process.
- I do not wish to create an objective imitation of reality, but rather reveal the feelings that reality grants us. By form and content, reduction is the method; removing and denying every expendable detail, which complicates being and obstructs us to see... My view of art is significantly influenced by my architectural studies and active architectural practice: composition, structure, raster, rhythm, repetition, geometry, order, system, variations, alternatives, rules, limits, reduction...
What are 3 words that best describe your work?
- Less is more...
Who are some artists that have influenced your work?
- Russian Constructivism / Bauhaus / De Stijl / Dansaekhwa...
What is the best piece of advice you have been given?
- Take your time...
Where do you go for inspiration?
- Nature / wild, suburban and urban...
---
Collections Featuring Slavomír Zombek
1 Collection
---
Credentials
Education
Faculty of Architecture, Slovak University of Technology Bratislava
Slovakia, 1988
Exhibitions
under surface │ object + painting
Slovakia, 2019
melancholia │ image + word + sound
Slovakia, 2017
red circle │ minimal + geometry + context
Slovakia, 2015