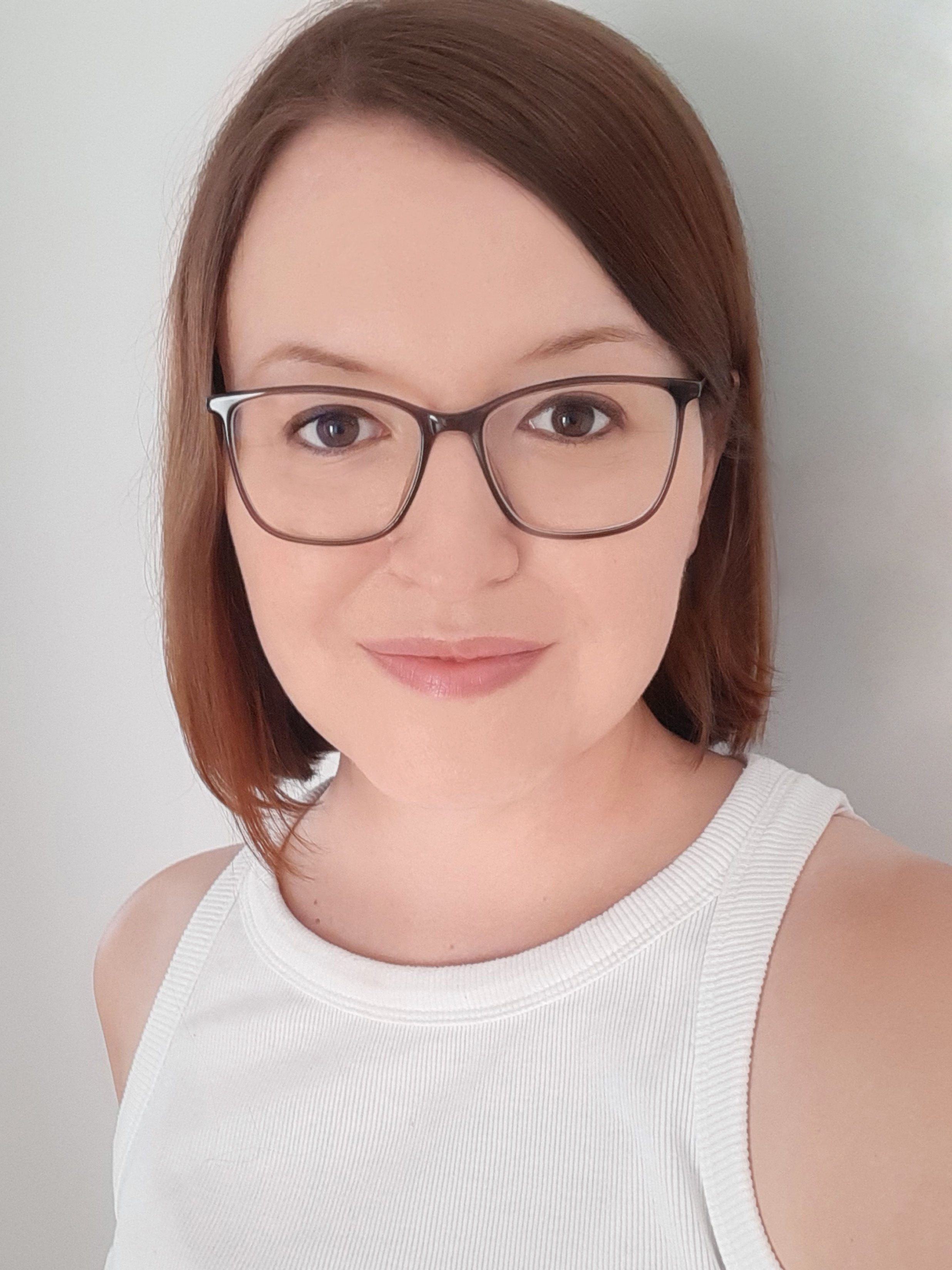 Stephanie Jung
Born: 1989
Hometown: Boehl-Iggelheim
Based in: Boehl-Iggelheim, Germany
Stephanie Jung is a fine art photographer based in Germany. In 2010 she finished her studies in Visual Communications, where she discovered her passion for experimental photography. Since 2012 she is working as a freelance photographer, focussing on fine art photography. She loves to travel all over the world, especially to big cities, to capture the vibrant and hectic mood of a place. On the contrary, her recent images are more quiet, focussing on abstract nature photography. Her work is about time and caducity, about capturing special moments getting lost in time. Some of her images have been published in different magazines as well as exhibited in art galleries. Since 2018 Stephanie is also working as a medical photographer at the University clinic in Heidelberg.
---
---
Stephanie Jung In The Studio
---
More About Stephanie Jung
What are 3 words that best describe your work?
Abstract, impressionistic, vibrant
Who are some artists that have influenced your work?
Sabine Wenzel is my biggest inspiration, she was an amazing photographer and artist.
What is the most important tool when creating your work?
That's simple: My camera and Photoshop.
---
Credentials
Exhibitions
Snap! Taking flight
United States of America, 2014
SoHo Arthouse Curioos
United States of America, 2014
Salone del Mobile (Metal Spot)
Italy, 2013
Snap! Motion to light
United States of America, 2013