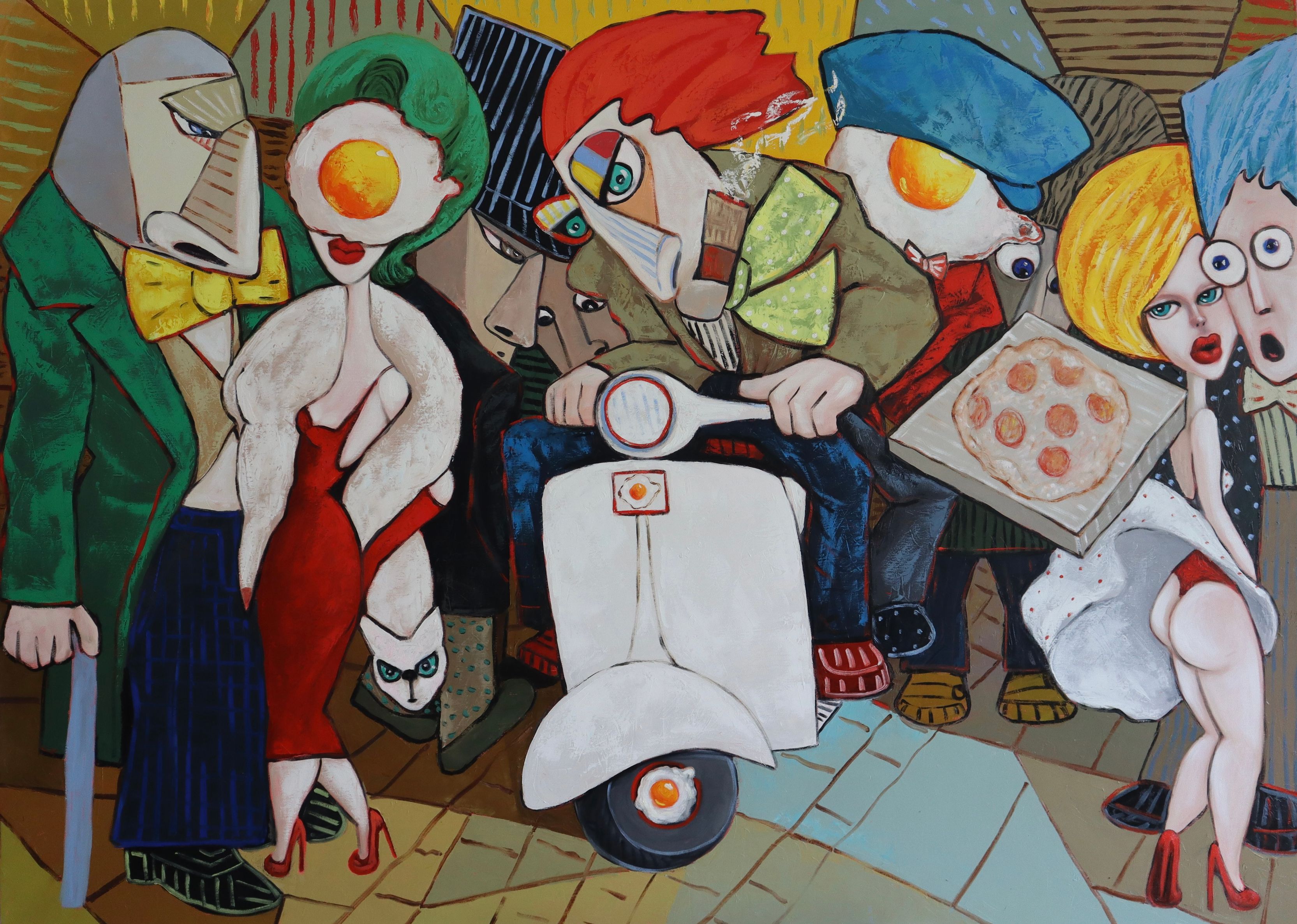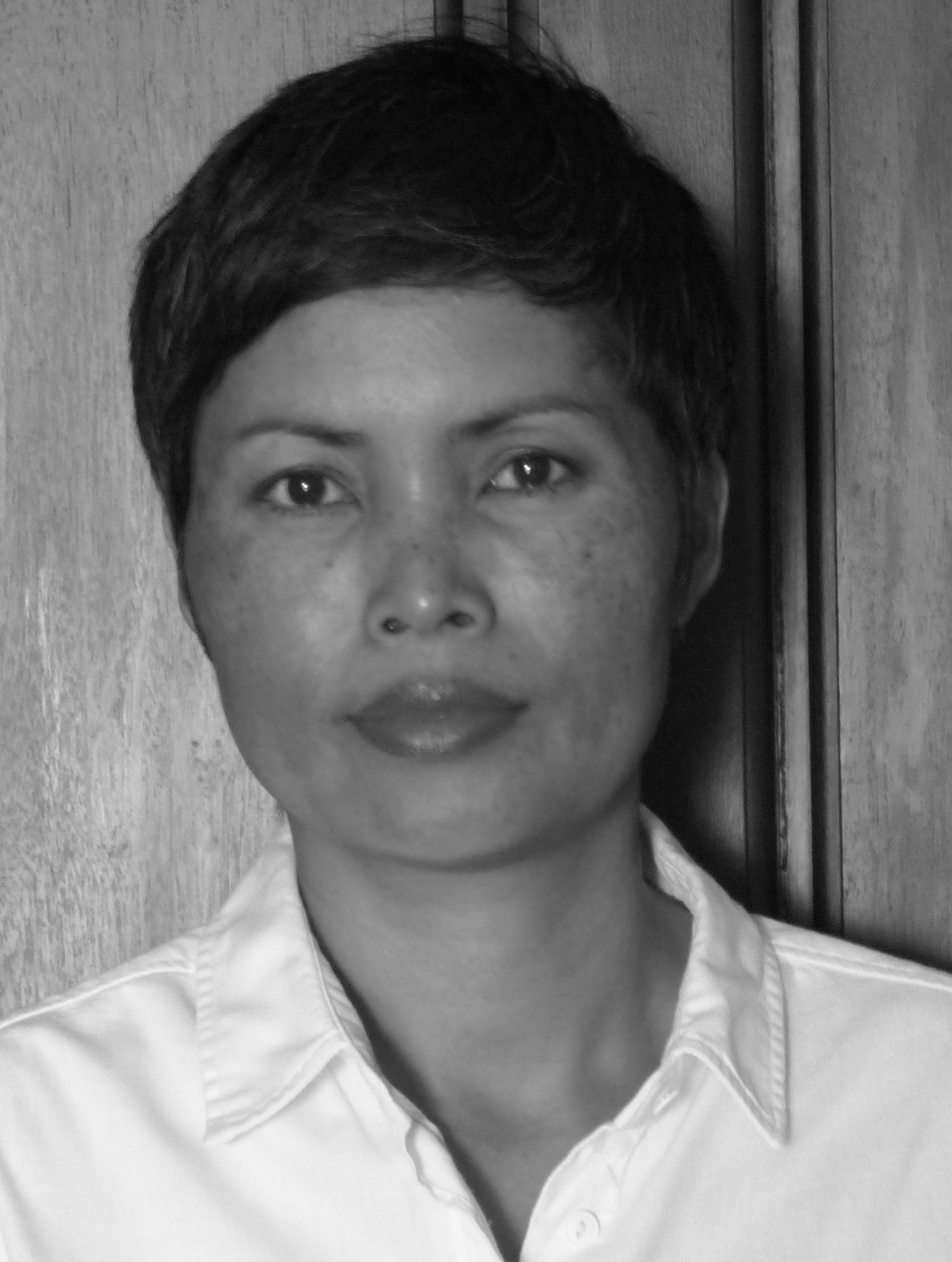 Ta Byrne
Born: 1974
Hometown: Nakhon Sawan
Based in: Koh Samui
I once said it would be easier for me to walk on the moon than become an artist.

Yet I have sent my work to over 64 counties and finished 2021 as the 5th and 2022 as the 3rd best-selling artist with Singulart, which have over 10,500 artists.

Singulart also picked me as one of the top 10 artists to invest in for 2023.

And it was all thanks to a cheeky little sketch I did back in 2010. That drawing changed my life. Now I'm looking down from the moon, not bad for a girl who left school at 12 to work in the rice fields of Thailand.
---
---
Ta Byrne In The Studio
Welcome to my world of Monkeys smoking cigars, the Egg family, my Lovers Jazz Conspirators and Ladies in Red.
---
More About Ta Byrne
What inspires you?
In 2016 I sold my first painting online with Saatchi Art for $650, and after I stopped dancing around the room, I thought this online business could be interesting.
Describe your creative process.
A blank canvas, my Imagination, my brushes, my palette knives, and my oils.
What are 3 words that best describe your work?
Imagination imagination imagination
Who are some artists that have influenced your work?
Van Gogh, Lowery, Picasso
What is the most important tool when creating your work?
Palette Knife
What is the best piece of advice you have been given?
Keep going
Where do you go for inspiration?
My imagination