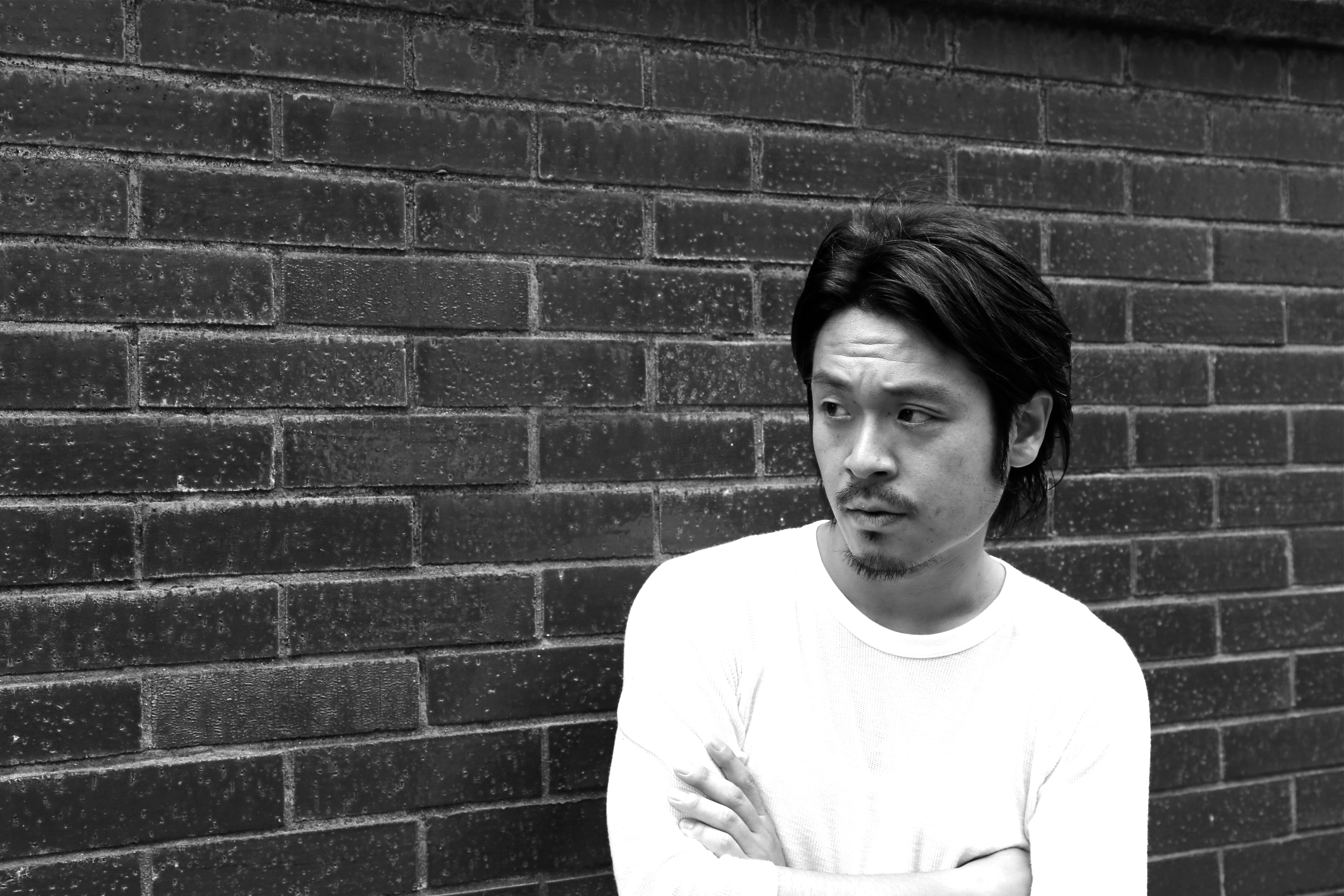 Takayuki Tanaka
Born: 1981
Hometown: Mie, Japan
Based in: Tokyo, Japan
Takayuki Tanaka is a "blossoming" flower artist whose unique, self-made career started at a flower market. Having graduated from a university in Tokyo, Tanaka worked at a publishing company as an editor prior to entering the flower and plant world.

While working at the Ota Flower Market, the biggest flower market in Japan, Tanaka had a fateful encounter with Daniel Ost, a globally renowned flower artist and designer, who later told Tanaka that he should come to the forefront of floral design. Tanaka then went on to assist Ost with his exhibitions and events, including exhibitions at World Heritage temples such as Ninna-ji and Kinkaku-ji in Kyoto. Ost's rich sensibility and his uncompromising attitude toward flowers keeps inspiring and influencing Tanaka, who considers Ost his lifetime mentor.

In 2005, he started his own floral art business and worked on spatial decoration for a variety of events and parties. In 2014, Tanaka co-founded UNITED FLOWERS, a floral design firm intended to globally disseminate the possibilities and the value of flowers and plants.

Tanaka's activities, spanning spatial decoration, art projects, landscape design and advertisement & communication design, always use flowers and plants as communication tools, and he is highly recognized by both individual and corporate clients at home and abroad, including high-end fashion brands, global companies and local governments.

What lies in the core of Tanaka's creativity is a firm faith in the power of flowers and plants to generate new "stories" among people and to give more "life-force" to peoples' connections with each other. In this belief, Tanaka faces flowers and plants wholeheartedly, with a full awareness that he is taking their lives, and tries to bring out their "ultimate beauty" in his own way.
---
---
Collections Featuring Takayuki Tanaka
3 Collections