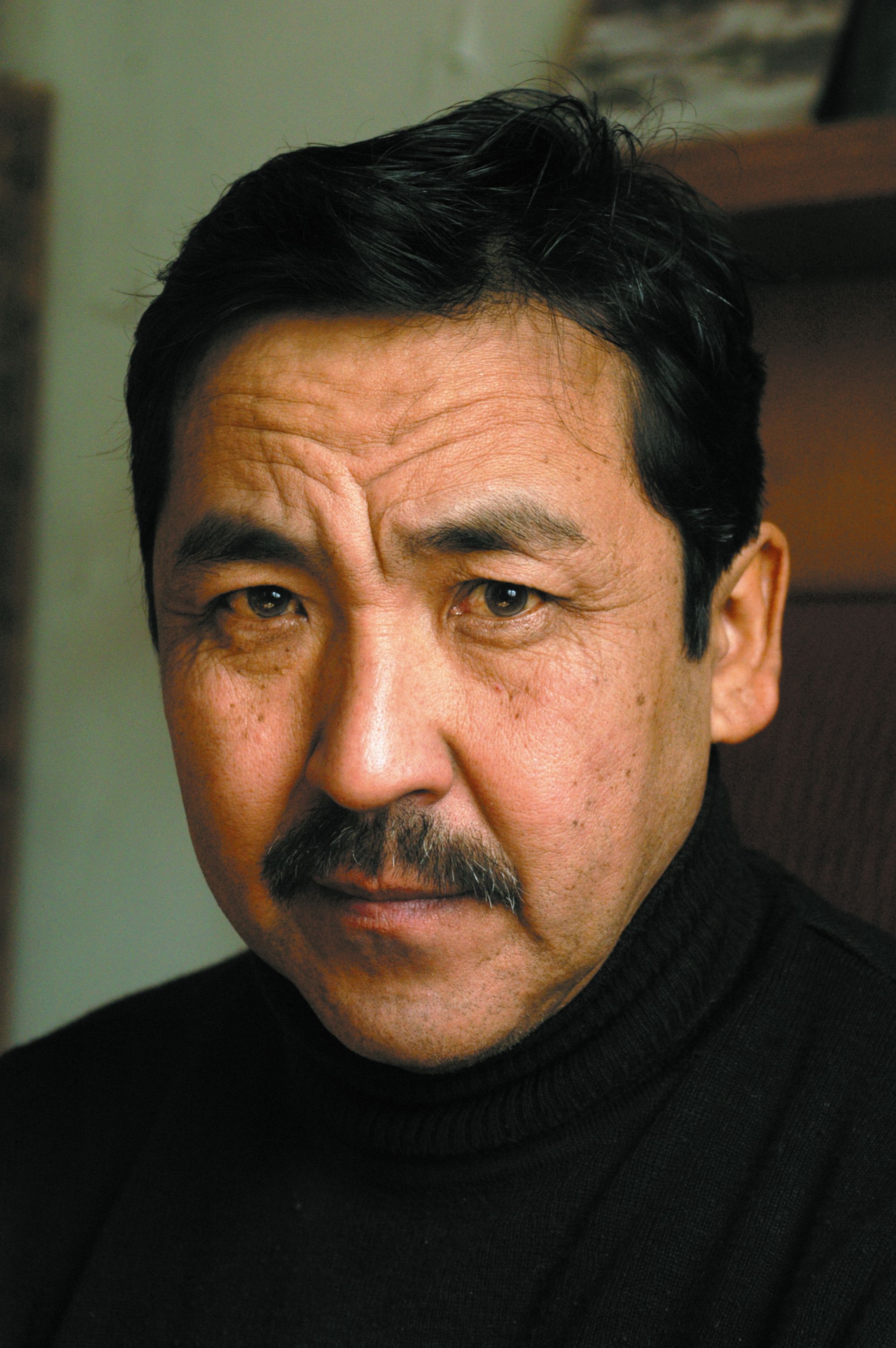 Talant Ogobaev
Born: 1955
Hometown: Bishkek
Based in: Bishkek
I was born in 1955 in the city of Bishkek, in 1975 i graduated from the Bishkek Aet Colledge, in 1982 i graduated from the Moscow Surikov State Art Academy. I work in oil painting, acrylic, as well as collage, digital printing on varius materials, canvas, paper. Work in abstract style, i work a lot with photos, whis oldphotos, using them in collages, and digital prints. Photos give me ideas for paintings, especially old photos.
---
---
More About Talant Ogobaev
What inspires you?
I am of great interest in traces of human life, photographs, manuscripts, notes. I use them in my works.
Describe your creative process.
Some artifact arouses interest, then an idea vagyely arises, and work begins, finding a style, and then preparaition, printing images, on paper, or on canvas, then color influence.
Who are some artists that have influenced your work?
Robert Rauschenberg, Jsper Jons