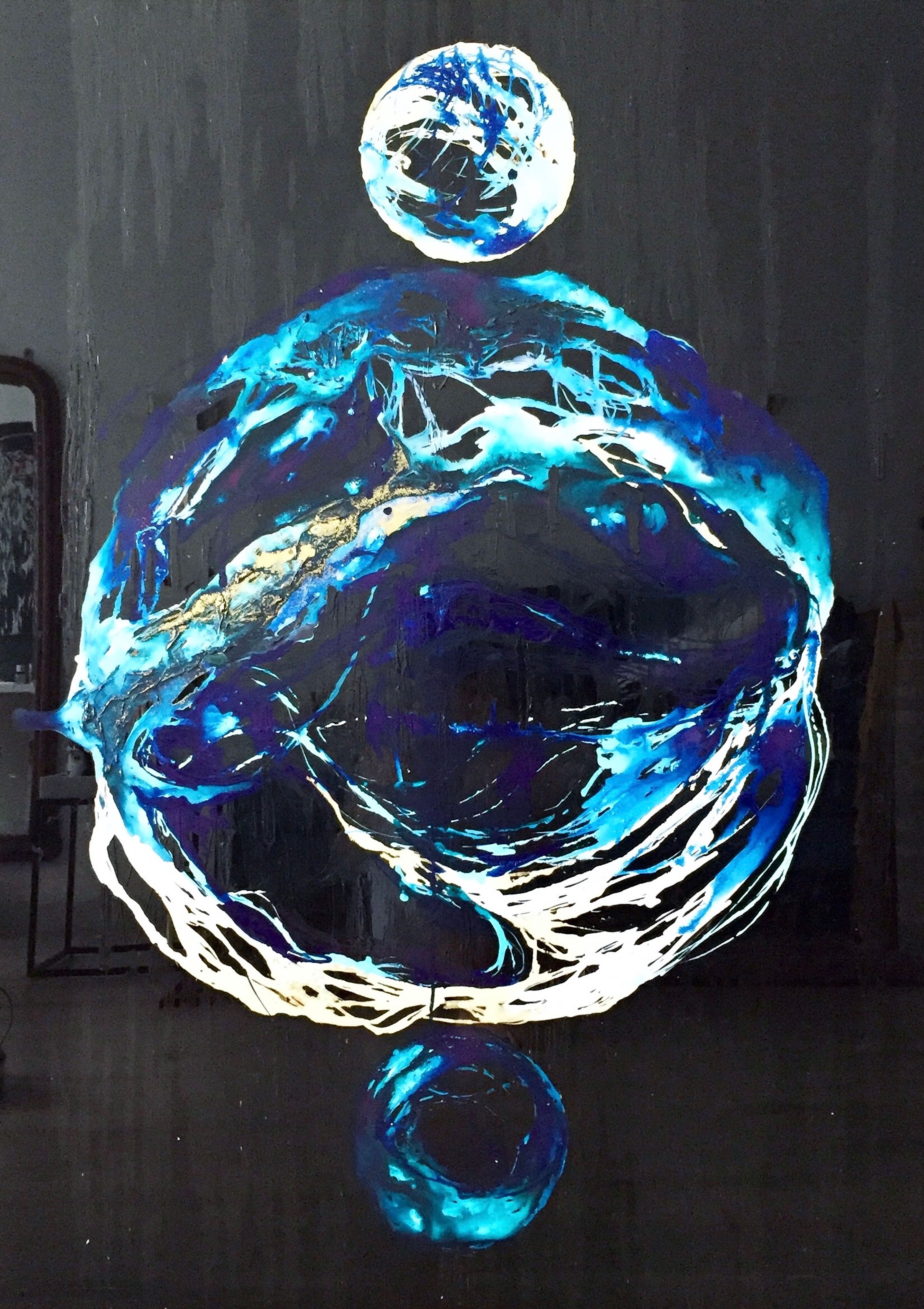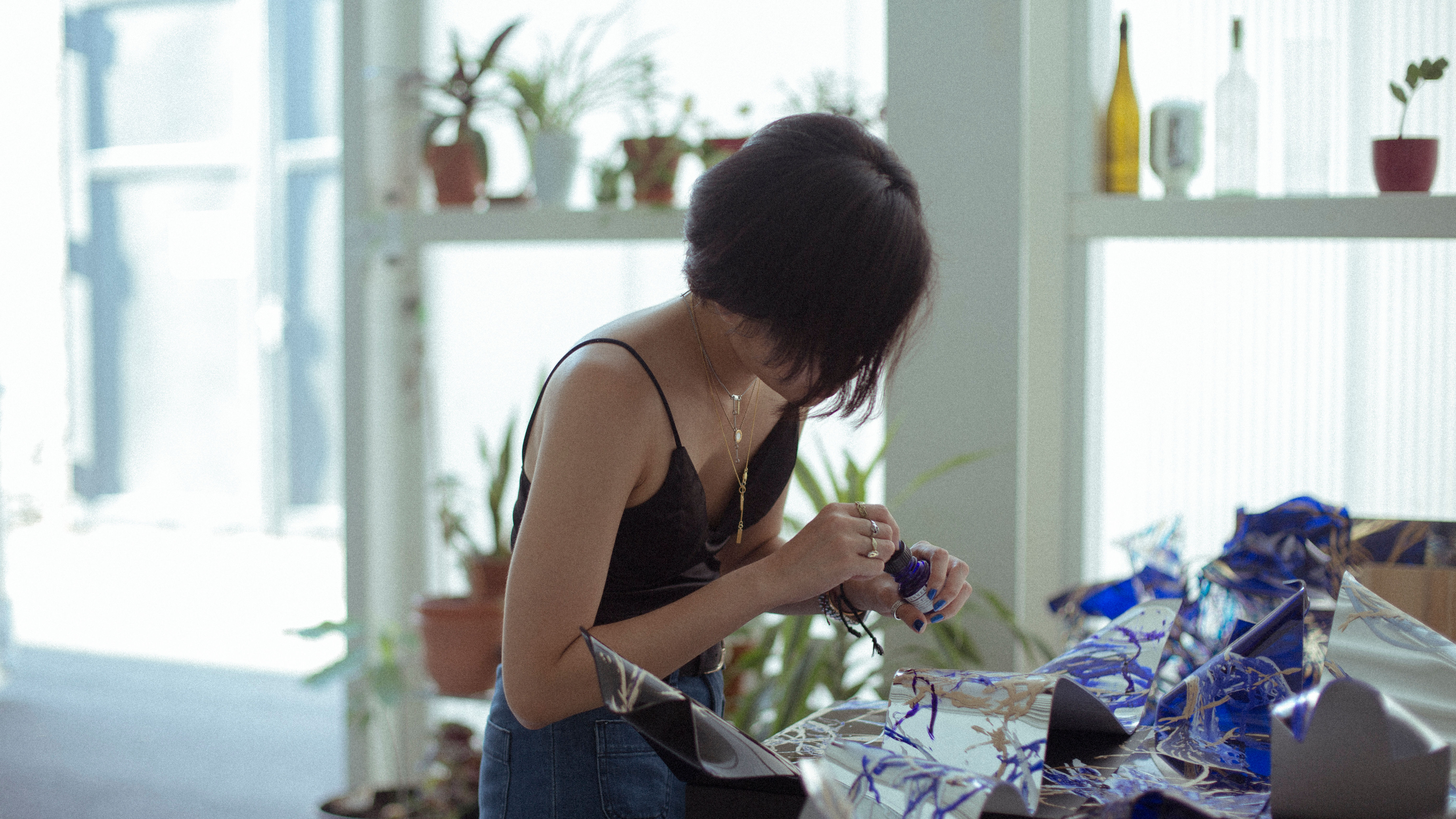 Talitha Maranila
Born: 1990
Hometown: Jakarta
Based in: Jakarta
Born and raised in Jakarta, Talitha went on to pursue her studies at Lasalle College International. Half of her childhood in the 90's was spent with her grandfather, who was a doctor and instilled in her a strong interest in biology and science. Her natural inclination brought her to the fine arts, but his influence is still very present throughout her body of work. Talitha's ambition is to infuse and project aspects of science and spirituality through her art. She considers her creative work to be a manifestation of her spirituality.  She explores the possible worlds we could create through the help of science and art, and what each discipline could do to reflect society's issues and perhaps affect political responses. Having engaged with diverse religions and cultures, her work is inspired by their visual symbols and cues -- yet rearranges them into new, conceptually layered installations. The choice of materials in her work is uncalculated. She often finds herself in avenues of the unexpected; adding an ironic twist to familiar scenes and provoking the spectator to new and perhaps unexplored territories. Her arrangements are schematic and invite the viewer to leave certainty and move into a space of speculation. She relies on our innate desires for beauty, poetics and seduction. Since starting her professional career in 2012, Talitha has produced numerous commissioned projects in public spaces, as well as many commercial projects and Exhibitions both locally and internationally
---
---
Talitha Maranila In The Studio
---
More About Talitha Maranila
What inspires you?
Nature and human connection
Describe your creative process.
the idea always comes very intuitive way, perhaps it comes from the science book that i've read or just my memories at that moment
What are 3 words that best describe your work?
eternal-reinvented-organic
Who are some artists that have influenced your work?
olafur eliasson and james turrell
What is the most important tool when creating your work?
acrylic paint, brush and plexiglass/canvas/paper
Where do you go for inspiration?
nature and musical event/festival