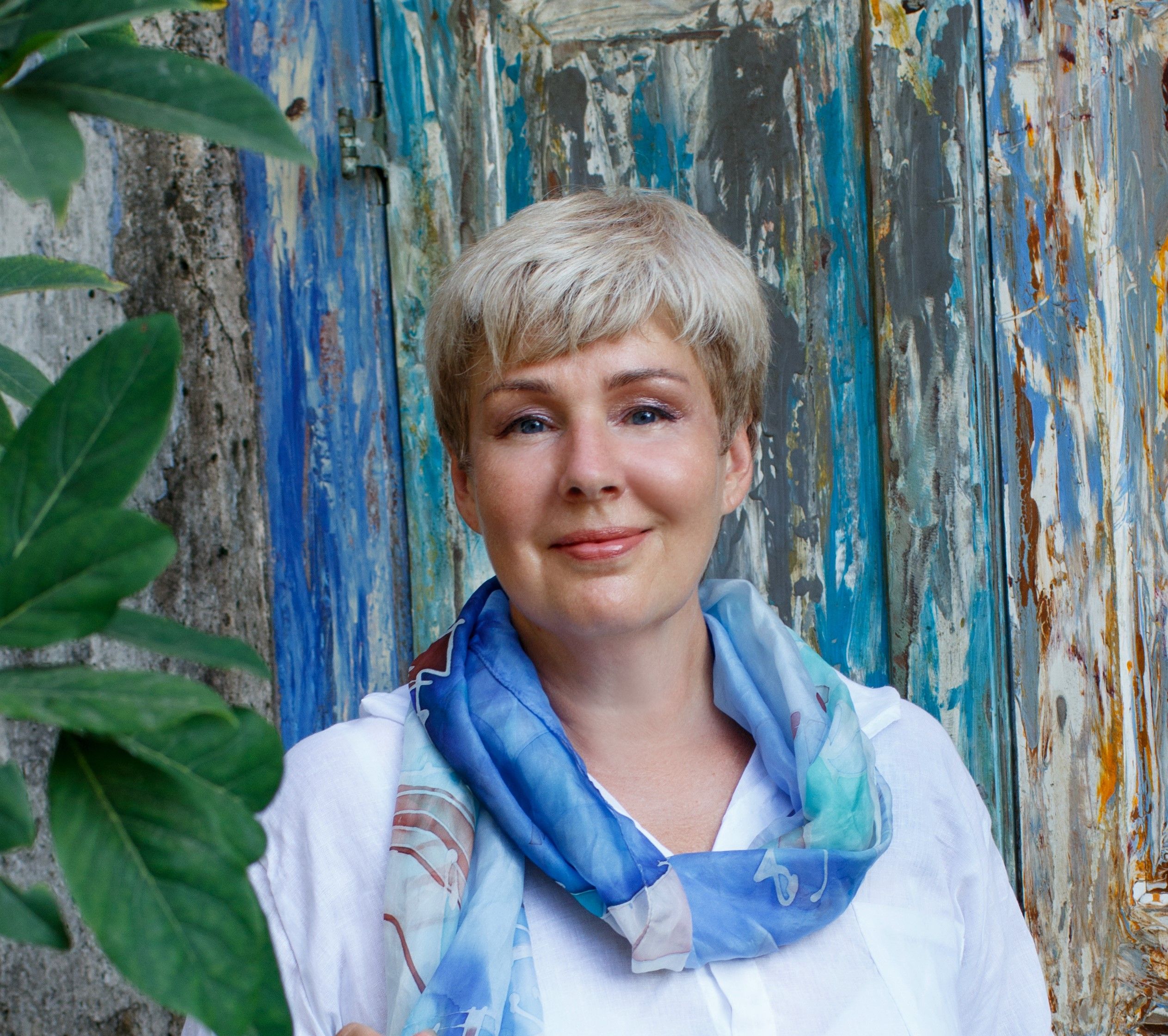 Tatiana Krasnova
Born: 1962
Hometown: Ufa
Based in: Russia
Artist, teacher of drawing and painting
Specialization: contemporary art, impressionism, painting, watercolor, silk painting.
I grew up in a picturesque area among rivers, lakes and low mountains. Therefore, I am very inspired by the landscape, wild nature. I like to create pictures in nature, in the open air. I also work in still life and portrait genres.

My favorite style is impressionism. I find inspiration in every moment of life and try to show that every moment is worthy of being shown and has its own unique beauty.

Art education
Bashkir State Pedagogical Institute, Artistic and Graphic Faculty, Ufa, 1985
St. Petersburg Institute. I.E. Repin, the course "painting". 2019
Member of the Union of Watercolorists of Russia.
Author and organizer of the Blooming Summer internet marathon.

Main exhibitions
2017 - Personal exhibition "Blue Gardens" (House-Museum of S.T. Aksakov, Ufa)
2018 - Exhibition "Ornament" (Yelabuga State Museum - Reserve, Yelabuga)
2019 - Exhibition of watercolors "ARTAQUA" (Gallery "pARTa", Mezhgorye)
2020 - III International Biennale "Modern Watercolor 2020"
(Alushta Museum-estate of A.N. Beketov, Alushta, Crimea)
2021 - International plein air and exhibition project "Russian Atlantis"
(St. Petersburg, Uglich)
2021 - Personal exhibition "Both windy and clear". (National Library, Ufa)

The paintings are kept in museums and galleries in Russia, in private collections in Russia and the USA, and donated to the collections of Russian Orthodox monasteries.
---
---
Collections Featuring Tatiana Krasnova
1 Collection