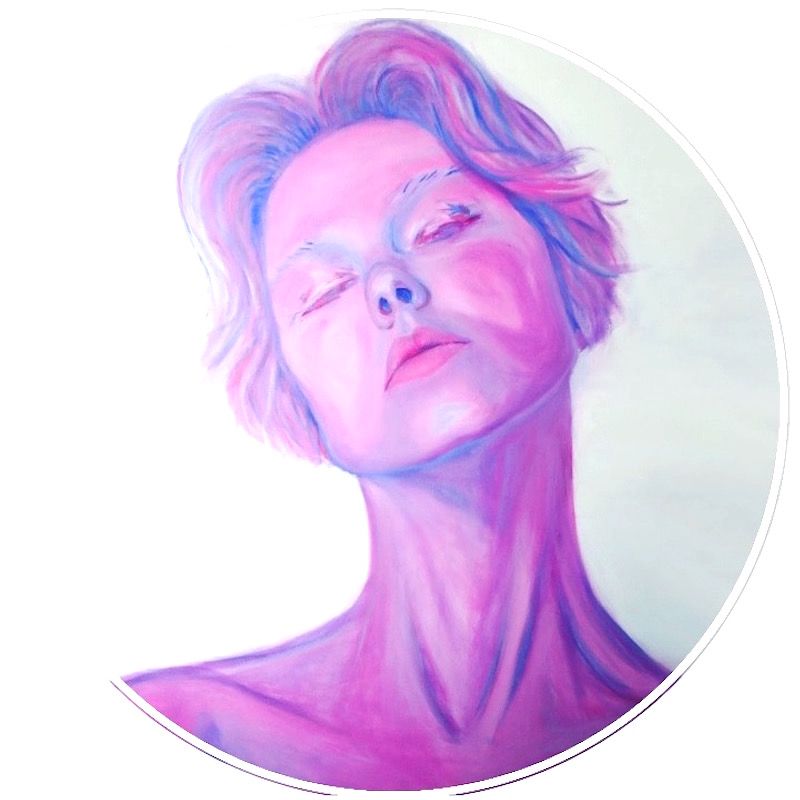 Van Lanigh
Hometown: Saint-Petersburg
Based in: Haarlem
Inspired by great masters as Vrubel and Monet, Van Lanigh creates figurative and landscape pieces. Her unique style is a reaction to abstractionism in an attempt to capture surrealistic yet casual reality. This is especially underlined by new forms and materials used in Van Lanigh's artworks aimed to achieve the viewer's resonance between visual effect and message of the painting.
One of her experiments is getting Pointillism into 3D space by making a series of human-face sculptures with small colorful handcrafted polymer clay balls.
---
---
Collections Featuring Van Lanigh
20 Collections
---
Articles Featuring Van Lanigh
3 Articles
---
Credentials
Exhibitions
27. Kunstmesse / Frauenmuseum Bonn
Germany, 2022
Salon d'Automne / Grande Halle de La Villette
France, 2022
31st Annual Members Exhibition / Rochester Contemporary Art Center
United States of America, 2021
Youth #7 (CICA museum)
South Korea, 2021
26. Kunstmesse / Frauenmuseum Bonn
Germany, 2021
Winter Showcase 2020
United States of America, 2020
With your eyes closed
France, 2020
Architecture in PHOTOGRAPHY
Germany, 2020
What Now?
United States of America, 2020
TO ART OR NOT TO ART
United Kingdom, 2020
A Letter in Mind 'Everyday Things'
United Kingdom, 2020
(Roze hokjes) Pink Pigeonholing
Netherlands, 2019
Consciousness and subconsciousness
Netherlands, 2019
IDENTITY
Netherlands, 2019
ARTBOX.PROJECT Zürich 1.0
Switzerland, 2019
Journey through art
Netherlands, 2019