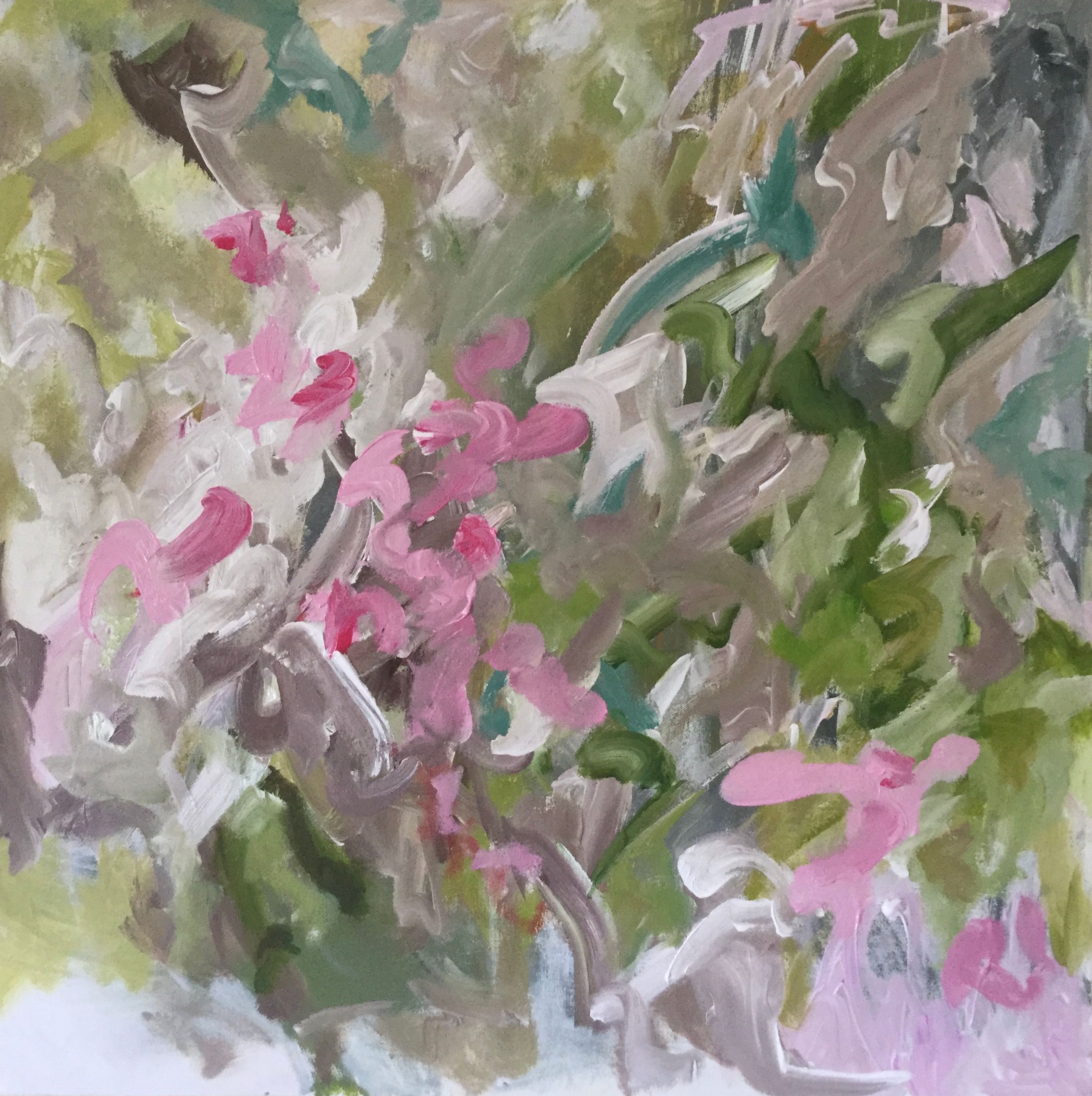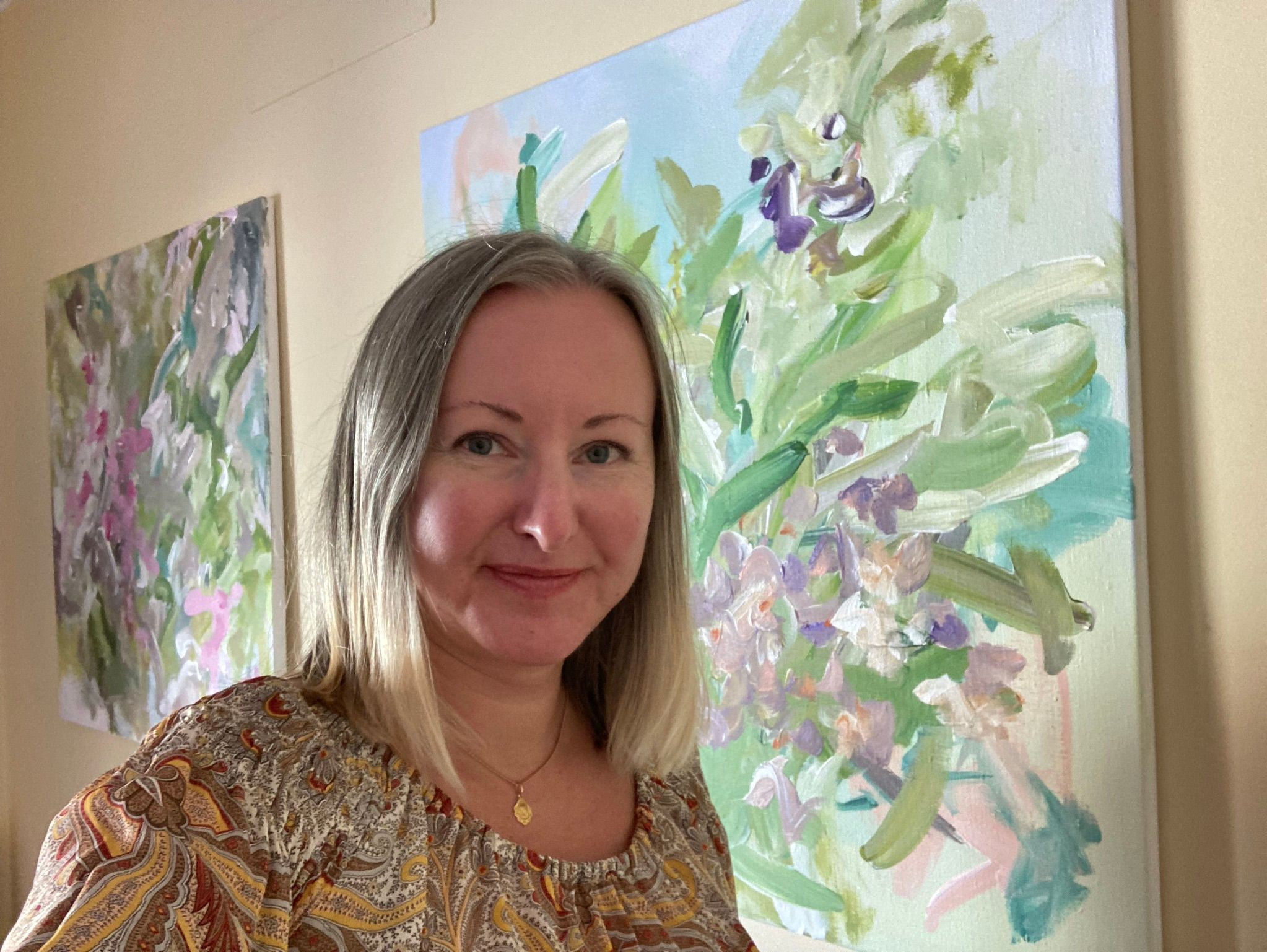 Viktoria Ganhao
Born: 1971
Hometown: Kyiv
Based in: Abrantes , Portugal
Abstract artist Viktoria Ganhao was born in 1971 in Kyiv, Ukraine. She was raised in an artistic family, and her creativity was encouraged form an early age.
She worked in the Fashion Industry for 17 years and pursued an entrepreneurial career, lived in 7 countries and traveled around the world. In 2016 she decided to fully focus on becoming a full time artist.
As an avid traveler Viktoria uses all new experiences as the greatest source of inspiration for her paintings. Her series of abstract artworks, are a collection of memories, feelings and emotions gathered during her travels. Every painting she creates is a way to pay homage to special places she has been to, transforming them into a journey of storytelling and memoir. However the abstract nature of her art invites the viewer to develop their own interpretation of the work, she prefers that the viewers and art lovers have their own interpretations and feel something personal by their own life experiences. Each painting has a story to be discovered.
Her painting process is intuitive and begins with a palette of colours and a range of tools, with the intention to make a ground and texture, then continues with adding several layers, colours, switching from brushes to palette knifes, using a wide range of mediums and tools.
She's enjoying a creative freedom in this way of working, because she believes that art is about freedom. Her creative open mind doesn't allow her to work in only one style or technique, despite the fact that her works always have a commonality.
She has exhibited in solo and group exhibitions, participated in art fairs and festivals and continues to be active in showing her art for different audience as viewers feedback is always a huge source of inspiration. Her work has been sold to more than 20 different countries around the world.
Viktoria recently moved to Portugal, where she lives and works from her studio in Abrantes.
---
---
More About Viktoria Ganhao
What inspires you?
Travel. New places. Fresh air.
What are 3 words that best describe your work?
Color, texture, emotions
What is the most important tool when creating your work?
Silence, intuition.
Where do you go for inspiration?
Memories, inner self or travel to see something different, like different sky color, landscape, architecture, etc.
---
Collections Featuring Viktoria Ganhao
1 Collection
---
Credentials
Awards
The Gold List of Top Contemporary Artists
2021
Exhibitions
Week of Women in Art
Georgia, 2021
Abstractions
Portugal, 2020
Colors of Nature
Portugal, 2020
Summer Exhibition
United Kingdom, 2019
Sussex Art Fair
United Kingdom, 2019