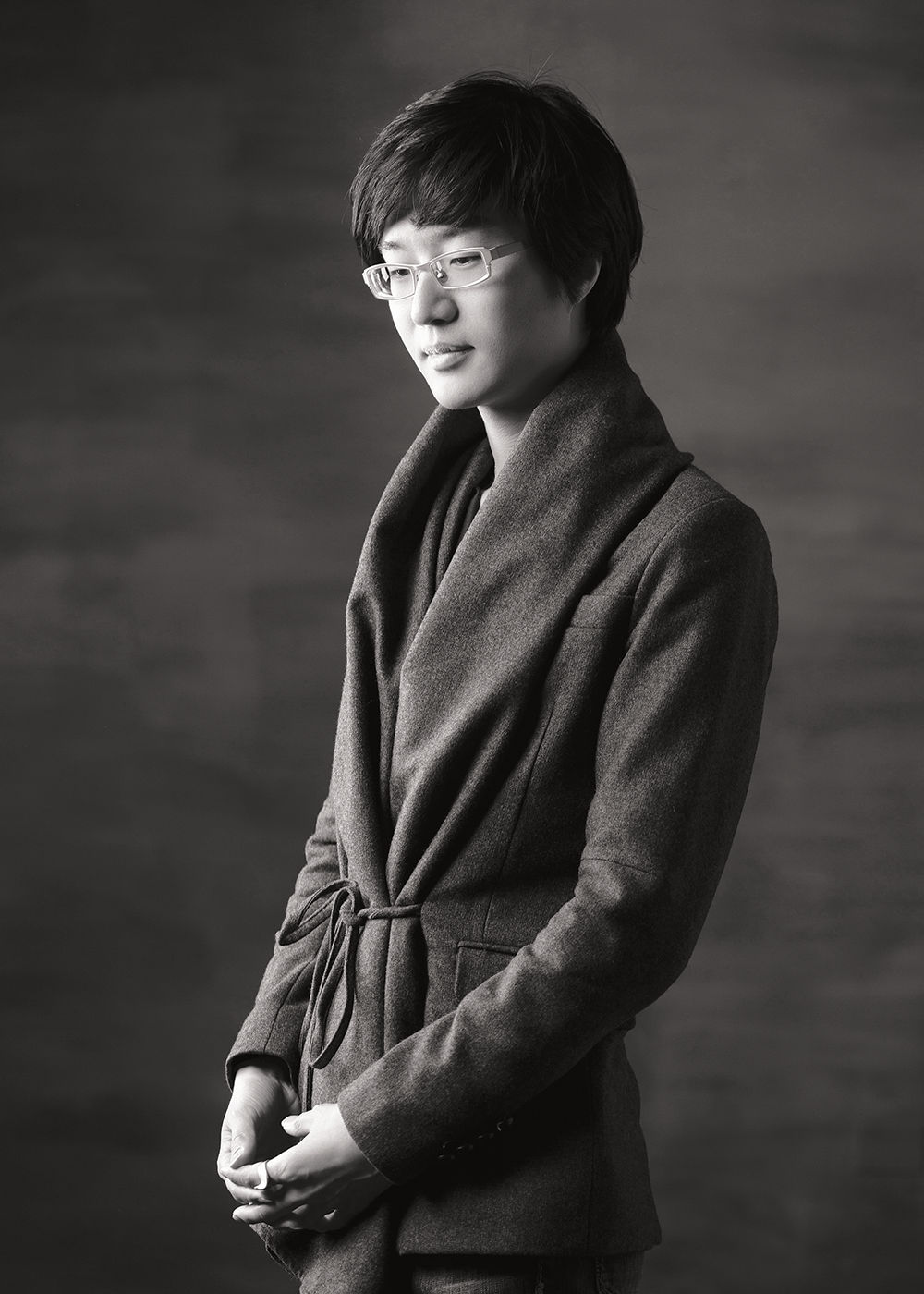 Young Rok Sung
Hometown: Korea
Based in: Korea
When asked what makes him draw plum blossoms, Young Rok Sung replies "its mesmerizing fragrance." He says it was so overwhelming and intoxicating when he first smelled it, that he now travels around Korea visiting them during their full blossom each year.

Young Rok's paintings at first draw the viewers' attention with its splendor colors, but it also has a subtle touch of sadness in its look. Plum blossoms have short life span, coming and going in less than 3 weeks. During those three short weeks, it shows its heartbreaking beauty… but after that it soon becomes one's yearning and longing. Or perhaps it's the distance between the plum blossom and the distant mountains, the artist and the ideal world, separated by the stream, the reality.

His work elegantly recreates these beautiful plum blossoms set in nature through traditional Korean style water color painting, using gold and silver powders and elaborately drawing layers and layers of water waves using oriental ink on Korean traditional paper.

When he was just over thirty years of age, Sung was invited by Italian luxury brand ETRO in Korea for an invitation exhibition. Since then he has been reinforcing his reputation through 5 invitation exhibitions and participation in various art fairs.

---
We don't have any works from this artist at the moment.
Get in touch at contact@theartling.com to find out more.