An Insider's Look: Ritz-Carlton Hotel Maldives
By
Amabelle Chandra
---
For the Ritz-Carlton Maldives, Fari Islands, The Artling worked as an art consultant to curate a serene and inspiring art collection for the resort. This contemporary luxury resort embraces minimalism with a layered approach to the art collection, bringing in different textures, materials and mediums through the artworks.
Set above azure waters or nestled along beach coves, the resort seamlessly merges the essence of island living with contemporary design. The boundaries between indoor and outdoor spaces blur effortlessly. At the heart of The Ritz-Carlton's philosophy lies a profound belief in the deep connection between art and travel. Guests staying at Ritz-Carlton properties have the privilege of immersing themselves in a rich tapestry of art pieces showcasing the talents of both international and local artists.

Project Information
Location: Maldives
Client: Pontiac Land Group
Project Type: Hospitality
Project Scope: Villas, F&B Areas, Public Areas
Services Provided: Art Consultancy
Interior Designer: Kerry Hill Architects, VDLA
Status: Completed
Artling Project Team: Kim Tay, Talenia Phua Gajardo, Ivy Chang, Tina Rim
Year Completed: 2021
---
Process and Collaborators
For the Ritz Carlton Maldives, The Artling created an artwork collection of over 100 works to reflect the serene surroundings of the resort designed by architecture firm Kerry Hill Architects and landscape designer VDLA. We worked on finding and commissioning artworks for all 100 villas of the five-star resort, along with outdoor sculptures and accessories for the public areas.
This collaborative effort was meticulously coordinated with the client, Pontiac Land Group, to ensure that the selected artworks were placed in harmony with the various thematic elements inspired by water and circular movement prevalent throughout the Maldivian resort.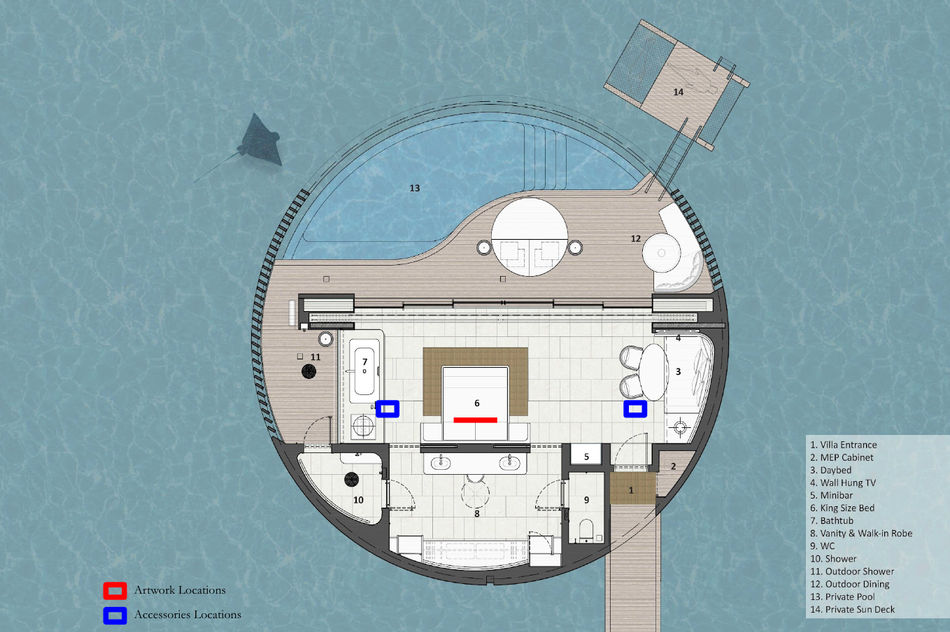 Artwork location overview for Villas, Ritz-Carlton Maldives.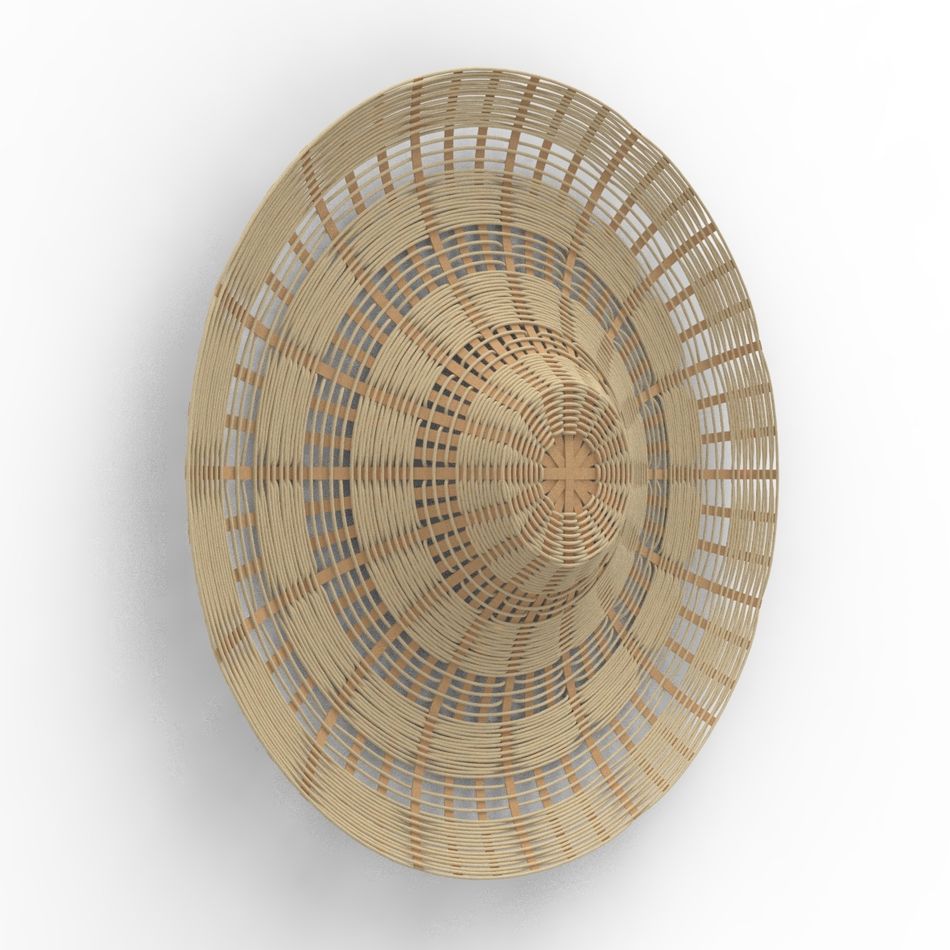 Image render, Wheel by Cheng Tsung Feng.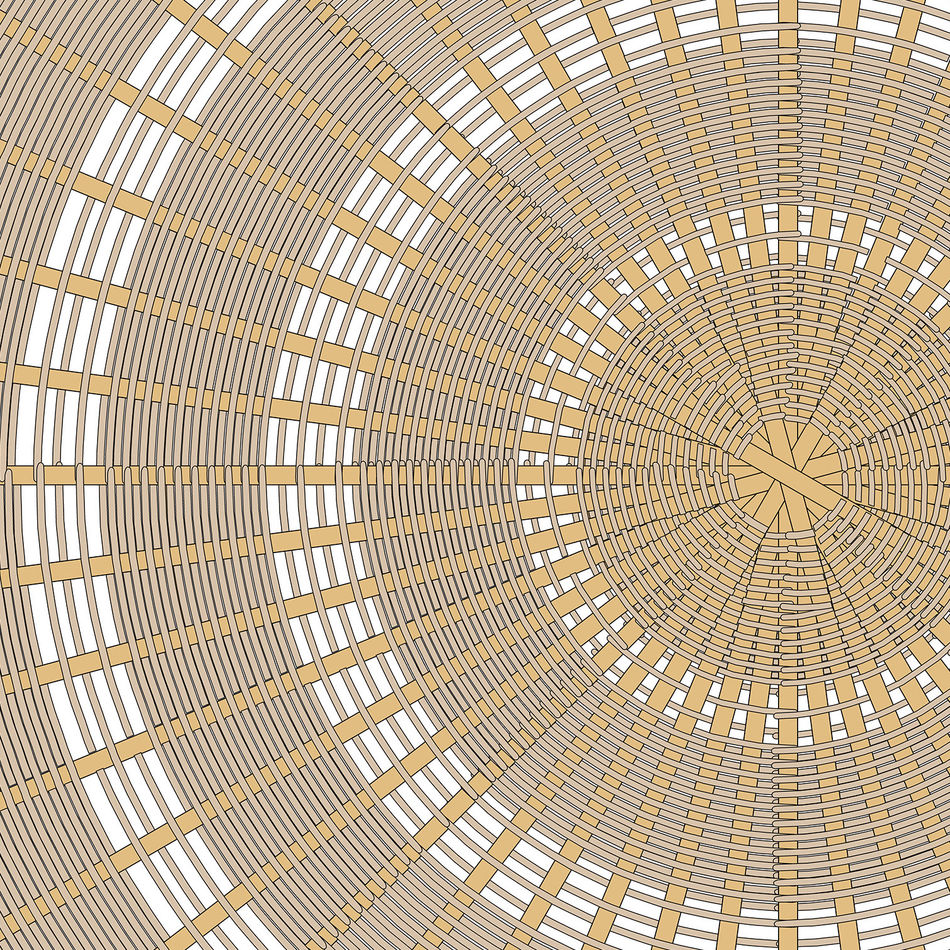 Pre-fabrication sketch, Wheel by Cheng Tsung Feng.
The art pieces play a pivotal role in this project, and The Artling carefully selected artworks that seamlessly matched the hotel's aesthetics. In some guestrooms and significant public areas, we introduced serene and calming pieces with occasional pops of color.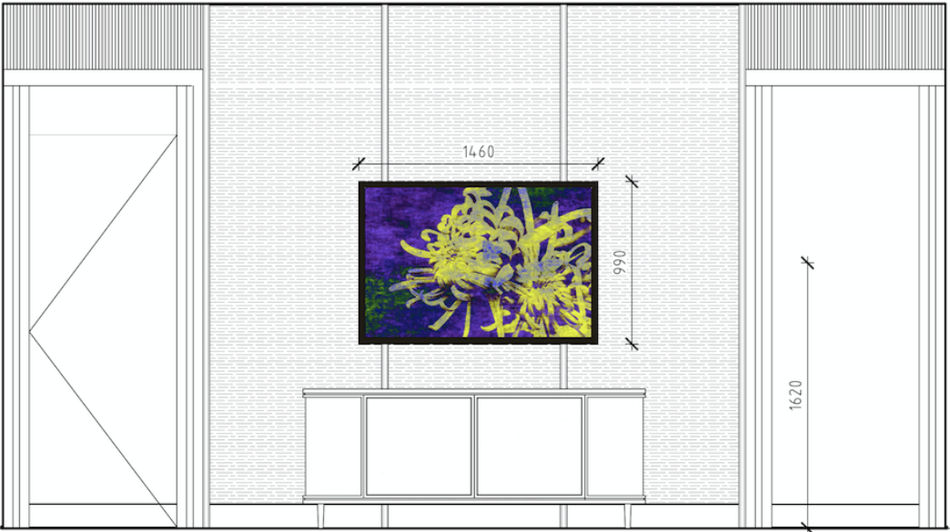 Elevation view of Euphoria Botani No. 4 by Sumit Mehndiratta.

Our collaboration with the project consultants involved strategically placing artworks and design elements that aligned perfectly with the client's requirements. To guarantee a seamless integration of the artworks into the interior design, we superimposed images of the artworks onto renders or elevations in their respective positions.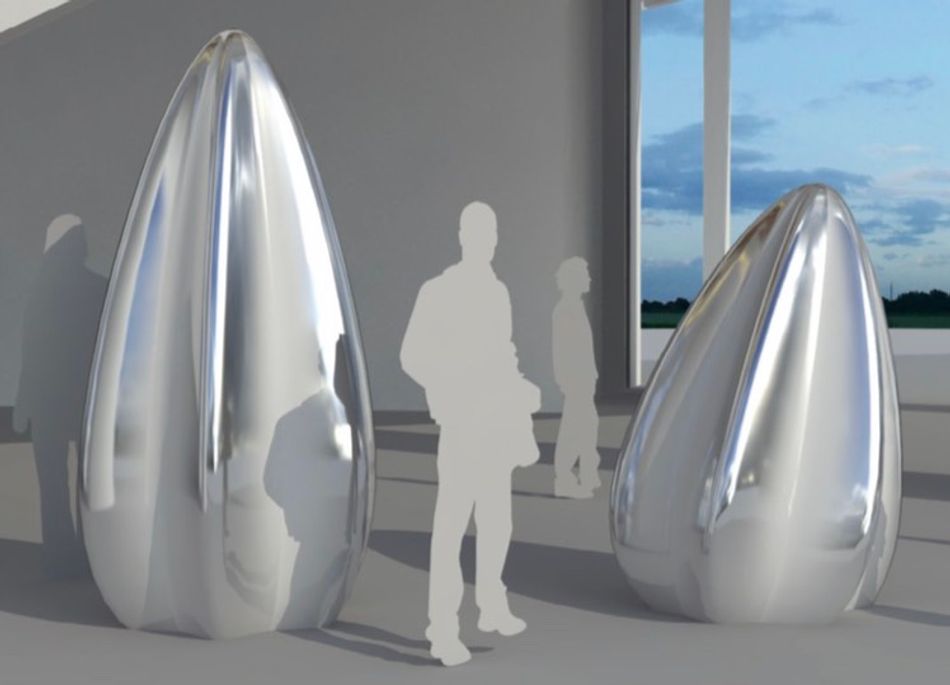 Artwork render, Bloom by Sebastian di Mauro.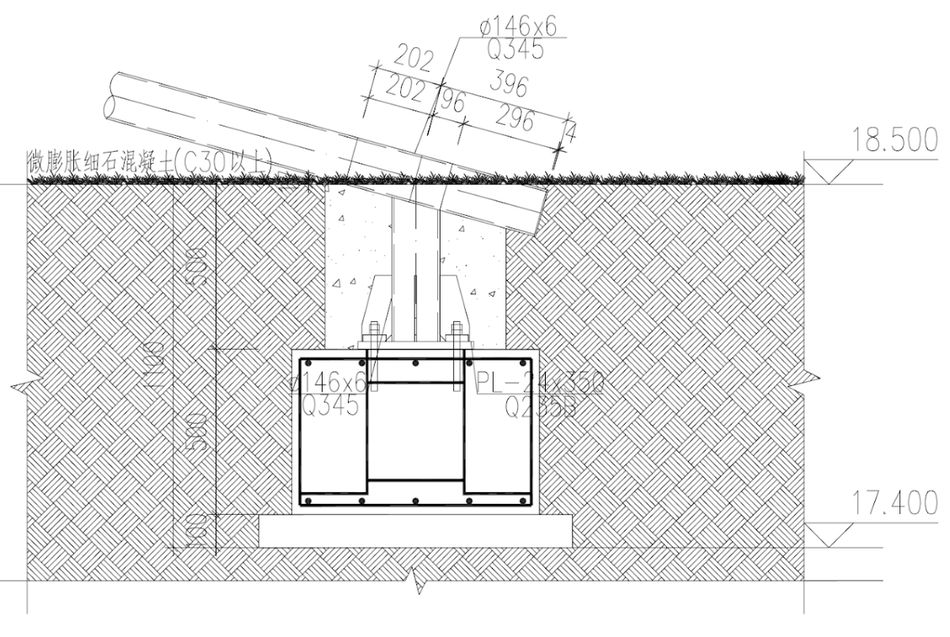 Installation guide, Bloom by Sebastian di Mauro.
Mural Sketch for Kids Club, Ritz Carlton Hotel Maldives
To infuse some excitement and vibrant visuals into the Kids Club, we commissioned an an artist based in the Maldives to create a sea creature-themed mural for the space. Below is an initial sketch of the mural before it was brought to life.
---
The Collection
With a strong emphasis on showcasing the best in contemporary art and design, The Artling curated an art collection that captures the tranquil surroundings of the resort and complements its architectural aesthetics. This curated collection encompasses a wide range of artworks, including pieces displayed in all 100 villas, as well as outdoor sculptures and accessories thoughtfully placed within the restaurants and public areas of the resort.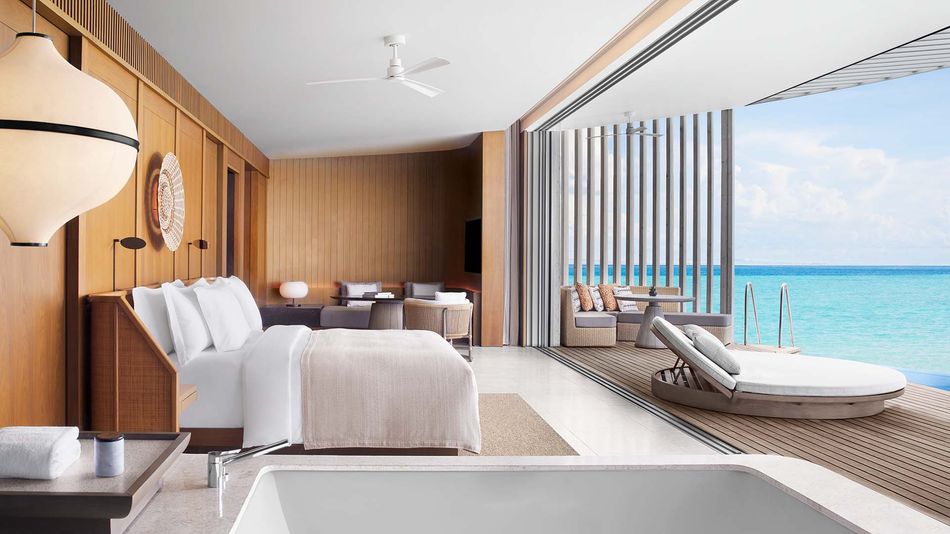 Ritz-Carlton Maldives, Wheel by Cheng Tsung Feng, 2020. Image courtesy of Ritz-Carlton Maldives.
As guests step into their villas, they are embraced by a serene natural atmosphere. Above the bed is Wheel by Cheng Tsung Feng, composed of bamboo, rattan, and steel and hand-woven by Taiwanese craftsmen. The bedhead piece is a symbol of rebirth and a means to preserve the invaluable legacy of traditional culture.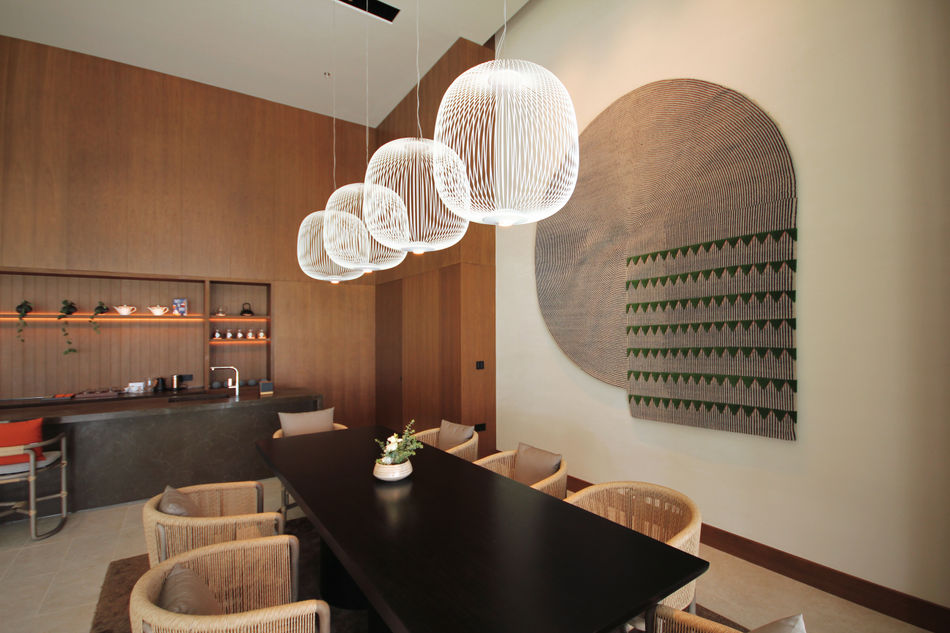 Ritz-Carlton Maldives, Plasterworks C by ccTapis. Image courtesy of Ritz-Carlton Maldives.
In the three-bedroom villa, woven artwork Plasterworks C by ccTapis is a testament to an innovative approach to traditional craftsmanship. Crafted from a blend of cotton weave and Himalayan wool pile, this exquisite artwork embodies the fusion of time-honored techniques with contemporary design sensibilities.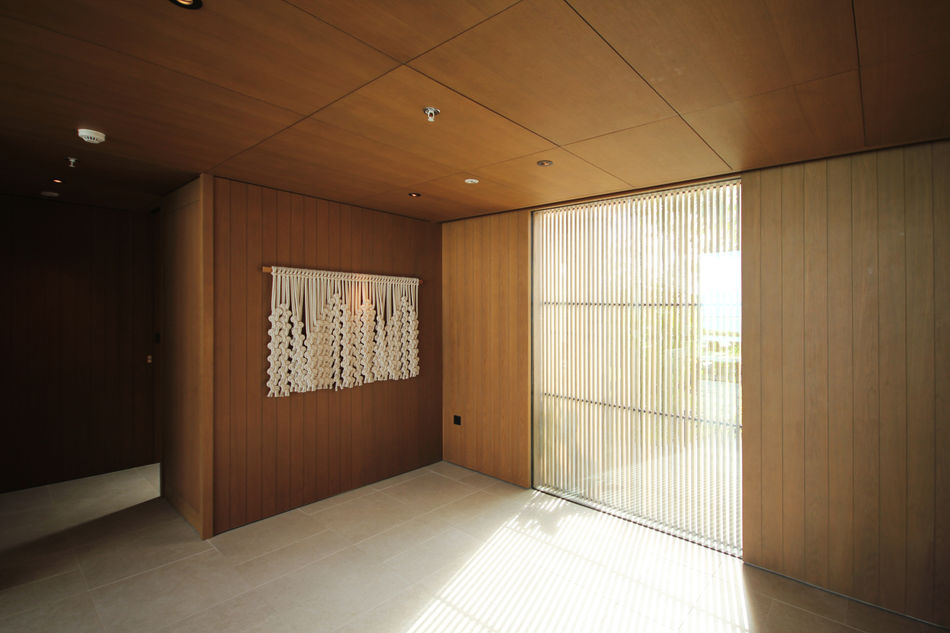 Ritz-Carlton Maldives, Island Linescape by Windy Chien, 2020. Image courtesy of Ritz-Carlton Maldives
Island Linescape by Windy Chien, masterfully crafted from sunbrella cordage and walnut, showcases an exquisite blend of nature and artistry. Inspired by the distinct silhouette of an island bathed in the warm hues of a setting sun, this custom tapestry represents a harmonious fusion of form and function. Chien is known for her journey to learn a new knot each day for a year, which laid the foundation for this innovative series.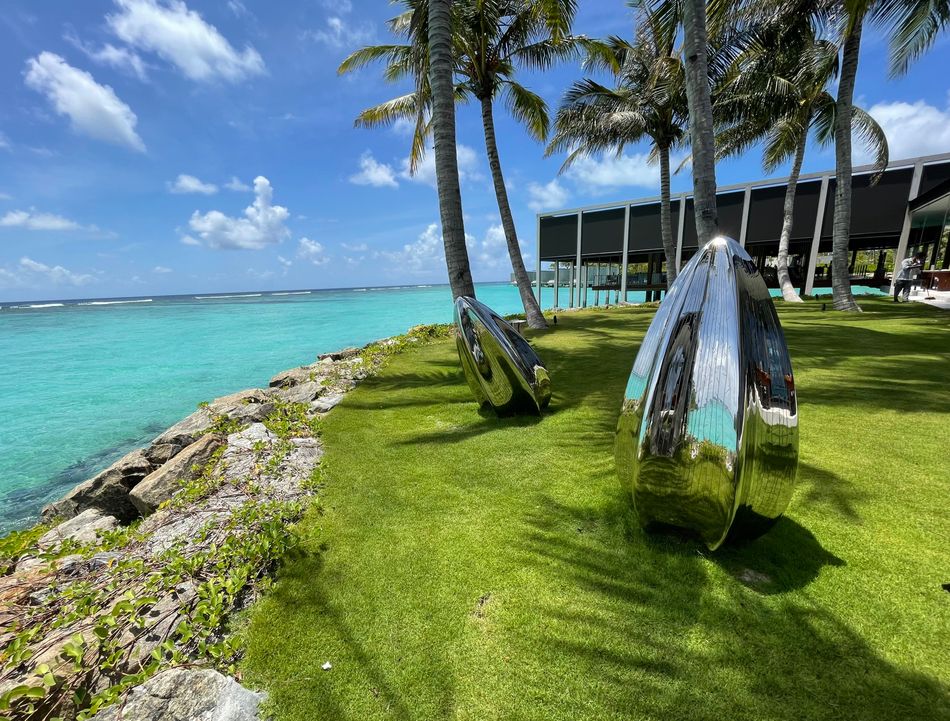 Ritz-Carlton Maldives, Bloom by Sebastian di Mauro, 2020. Image courtesy of Ritz-Carlton Maldives.
While relishing the gentle breeze and picturesque views outside, guests can't miss the sight of Bloom by Sebastian di Mauro, positioned at the water's edge. Bloom is composed of mirror-polished stainless steel, and is a stunning artwork that depicts an abstracted form of the bud of the lotus flower. Emerging from a murky environment, the lotus embodies purity, carrying symbolism across diverse mythologies and cultures, with histories in food, medicine, and art.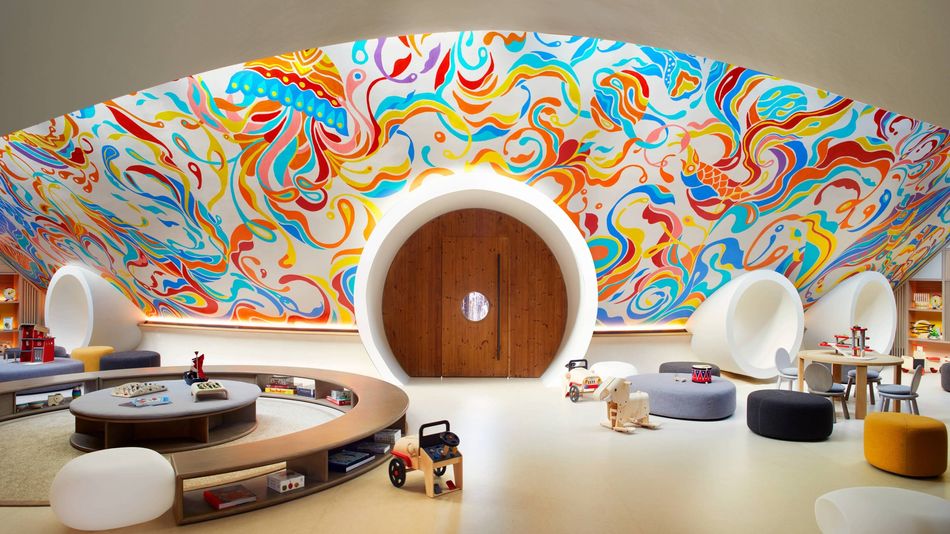 Kids Club, Ritz-Carlton Hotel, Maldives. Image courtesy of Ritz-Carlton Maldives.
The largest artwork on the island was done by a Maldivian artist. To infuse some playfulness into the Kids Club, we commissioned Maldivian artist Maahy to create a sea creature-themed mural for the space. Painted on site by the talented Cartman Ayya and Shimhaq, the vibrant, hand-painted artwork entirely transforms the space. Ukiyo: the Floating, Fleeting, or Transient World combines abstract forms with underwater creatures, creating an immersive fun experience for children and adults alike.
---
With the opening of Ritz-Carlton Maldives, we hope that guests will experience the inspiring art collection and learn more about contemporary art and beyond. Our intention was to bring relaxation, encourage dialogue as well as increase exposure to local and international artists featured. We hope you immerse yourselves in the collection!
Interested in artworks for your projects? We'd love to hear more! Specialising in hospitality, corporate, residential, and private projects, click here to contact our expert team of consultants at The Artling, and here to explore our other completed hospitality projects!
---
Related articles
---