DESIGN PIER Brings Asian Design To New York
By
Grace Ignacia See
---
For their second edition of Unearth Asia, DESIGN PIER has partnered with NYCxDESIGN to bring a carefully curated selection of design objects from Asia to New York. On show from 15-19 May 2019, the exhibition will showcase collectible furniture and design objects curated from China, Hong Kong, Japan, Thailand, Indonesia, Philippines, and Vietnam, with most of them making their first ever appearance in New York.
A bespoke professional design exhibition, DESIGN PIER brings together the best of contemporary and international design talents. Their team carefully selects exhibited pieces around specific themes, providing synthetic overviews on different design trends. Expect bold and unique works at Unearth Asia by Akihiro Mori, AlvinT, Aya Kawabata, HYFEN Studio, Lilianna Manahan, Sasaki Architects, Touchable Bangkok, and Vu Hoang Anh.
Read on to find out more about these designers and what DESIGN PIER has in store at this exhibition:
A Japanese woodworker based in Aichi, Mori's furniture pieces use solid wood oak which is joined together without the use of nails or screws. He was originally born in Gifu and graduated from Shizuoka University, he has participated in many exhibitions in Japan and since 2005 he has also been lecturing at Nagoya University of Art. His works exude Japanese tradition, with Mori contemplating the aging and transformation of the wood as he makes them. He produces made-to-order items of furniture and has worked with fixture orders from architectural designers.
---
Founded in 2006, AlvinT is a Jakarta-based design firm that amalgamates Indonesia's rich cultural heritage and artisanal approach with contemporary sensibilities. Authenticity remains the driving force behind their innovation. While they revere tradition, they seek for their products to stand as a testament of character in an increasingly homogenized world. As much as design should be seen, it should also be felt. All of their products are hand-made by skilled local artisans because they believe in delivering honest products that inspire genuine engagement, transcending the tethers of trend and time. Over a decade down the road, they now offer product designing, interior designing, and art direction services, on top of their furniture business.
---
Aya Kawabata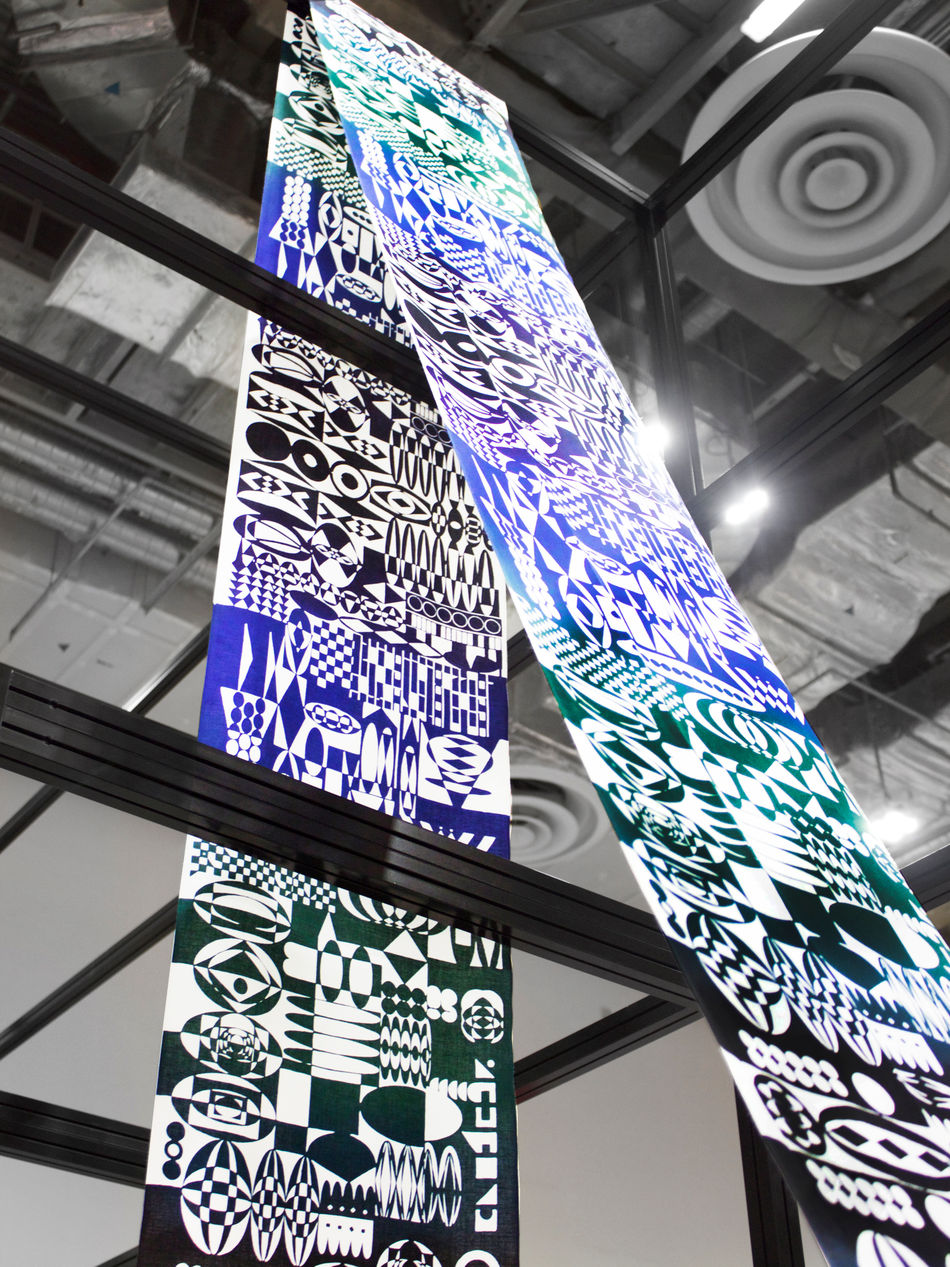 Aya Kawabata is a designer and artist from Tokyo. Her work was featured by Vogue Magazine UK, Maison&Objet Paris, New York Times, IDEAT, TL mag, Domus, AIGA Eyes on Design, Adobe creative jams and more. She was selected one of four new designers 2017 in Salone del mobile Satelite Milan design week '17 by Luxos Magazine. From ages 3 to 18, she studied classical violin; this early and extensive study of music continues to be a big influence on her process. Her work was a finalist for addition to the permanent collection of the Cranbrook Art Museum and the Stedelijk Museum. She was the winner of "Best new talent designer 2016" at the DMY Berlin International Design Festival and won a Silver medal at A'Design Award 2017.

---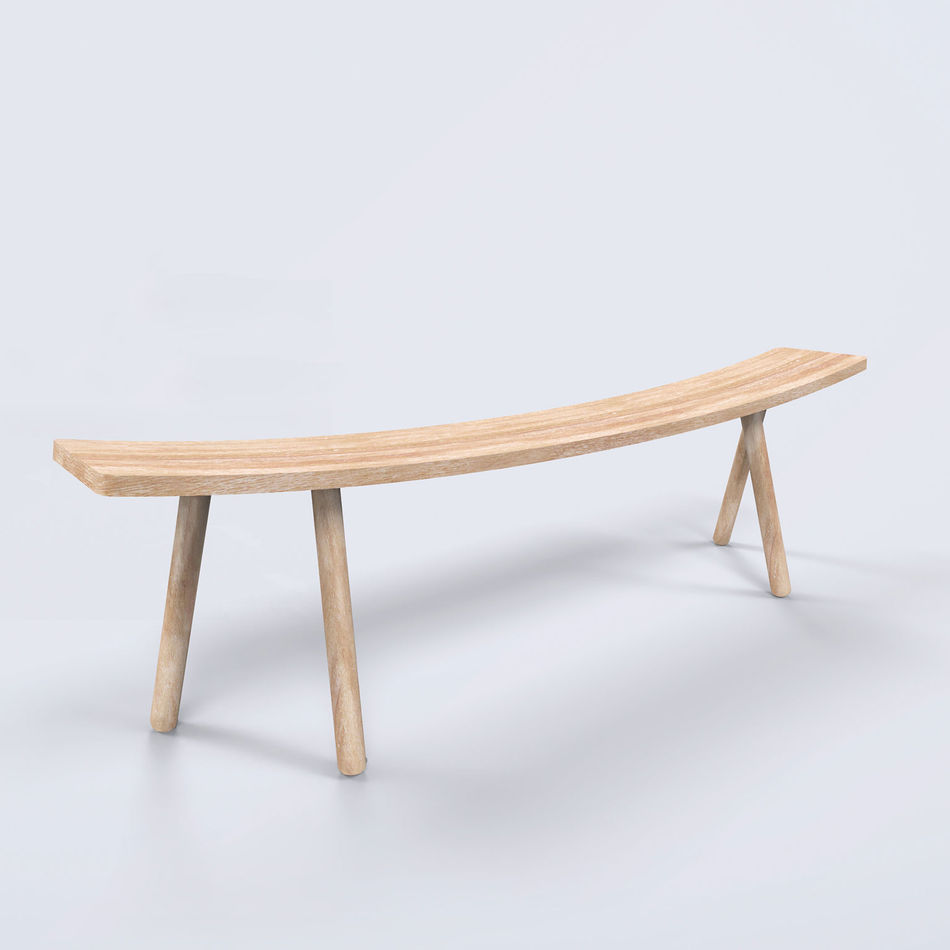 A design collection under HCWD Studio, HYFEN focuses on bridging human sense, physics, material, and geometry, looks into the essence of routine subjects and links them together to create strange-familiar new objects that recompose how we interact with the environment and daily life. They specialize in art, architecture/interior design, furniture, and product making. The founders, Ye Liu & Hsin-Chun Wang, were one of the 50 Young Professionals of Red Dot 2016. They were also won the 2016 Best Designers/Best Design Studio from IFFS Singapore and were nominees of the German Design Awards 2016.

---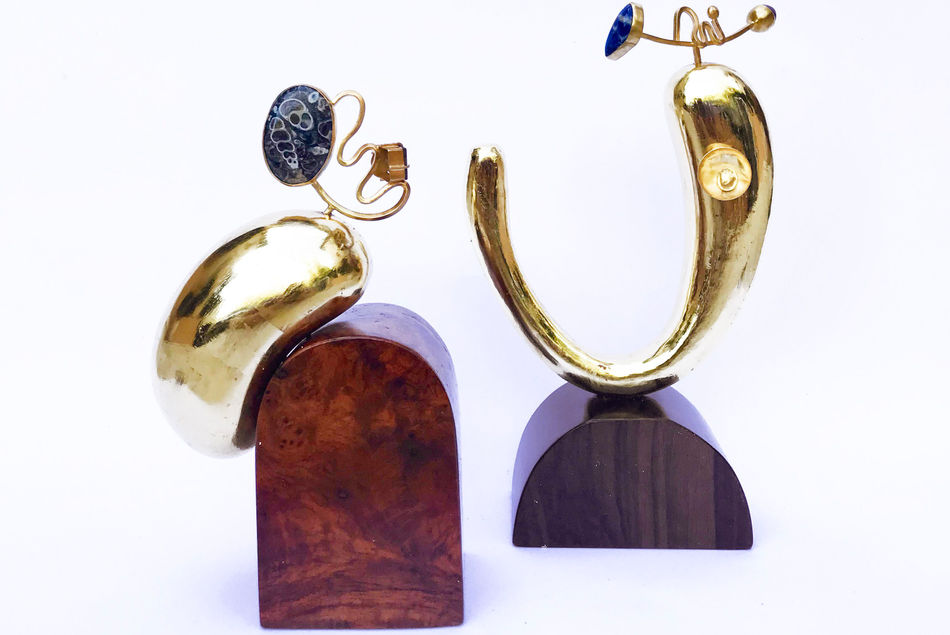 The Befores by Lilianna Manahan
Lilianna Manahan's works have been described as alternately whimsical or industrial, depending on the objects she designs, utilizing materials that range from natural materials to ceramics, resins, and metals, sometimes doing finishes herself. The size of her works and installations run from the minuscule to large-scale. Her work has been described as pieces that pay attention to details, whether in their functional or artistic elements. In 2012, Manahan began her own design practice under her own name, Lilianna Manahan and in 2014 was awarded as one of the six Rising Asian Talents at the first Maison et Objets Asia.

---
Sasaki Architects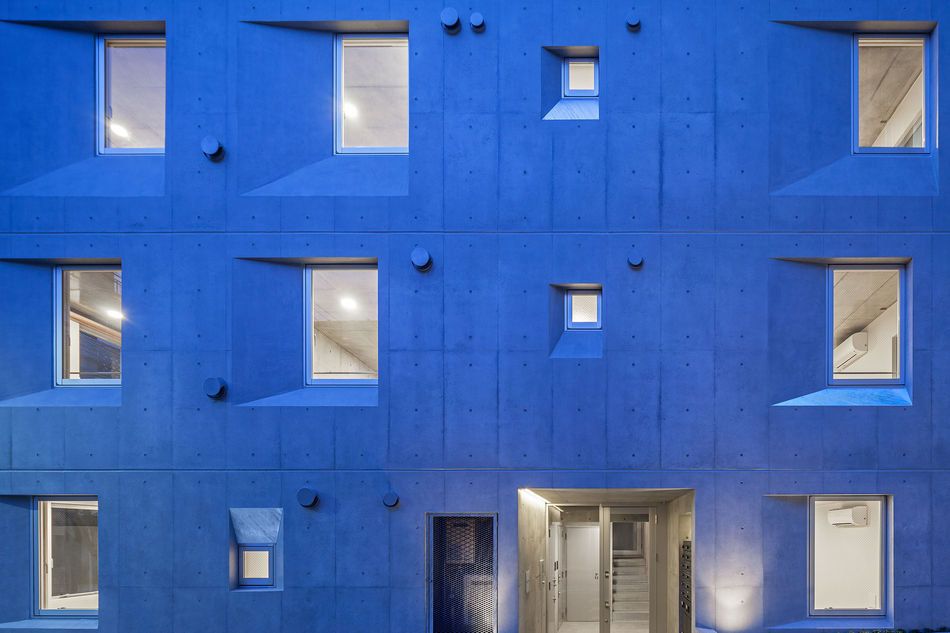 Square series #004 - Modelia Days GOKOKUJI by Sasaki Architects
Sasaki Architects lie under the Sasaki Associates umbrella that specializes in architecture, interior design, planning, urban design, landscape architecture, strategic planning, graphic design, and civil engineering. They believe that the places in which we live our lives are more than physical spaces; they are the context and the content of our experience. They think beyond the building, beyond the site, beyond the grid, to design for people and for society, creating places that prove human potential.

---
TOUCHABLE Bangkok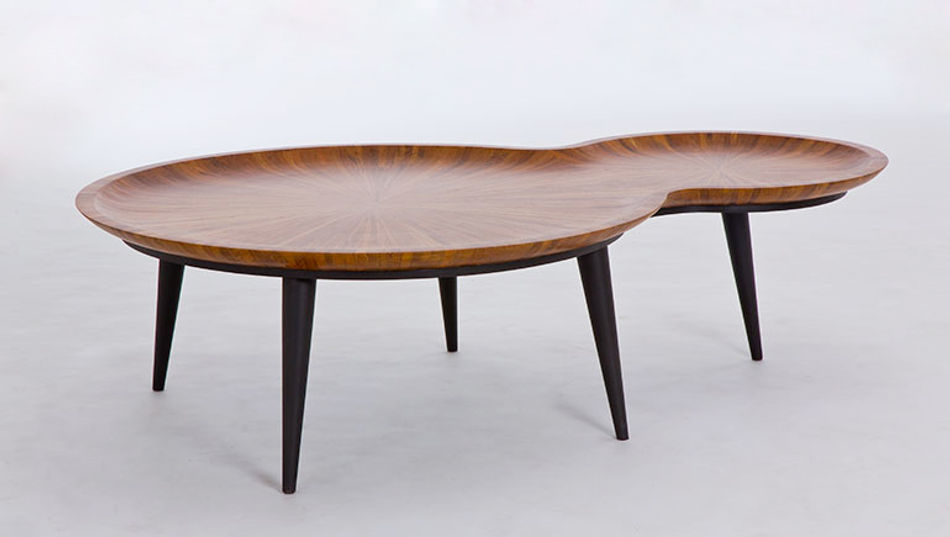 Coffee Table by TOUCHABLE Bangkok
Established in 1998, TOUCHABLE Bangkok specializes in furniture designs for bespoke projects. Combining meticulous craftsmanship with modern flat and traditional techniques, TOUCHABLE has created evergreen works that are built to stand the test of time. They are a design company whose vision is to enhance the quality of living by adding beauty, comfort, elegance and stylish functionality.

---
Vũ Hoàng Anh is a Vietnamese artist & designer. He was trained as a sculptor at Ohio Wesleyan University and later attended the New York Arts Program in 2010. This marked his first involvement in the contemporary arts and design scenes. Anh started working in furniture and product design shortly after his return to Vietnam in 2012. With hands-on experience from earlier training and practice, he values the importance of craftsmen and their trades. From the initial sketches to the development of prototypes, his conversations with the artisans play such important roles in helping to fully form future products.

---
Click here to find out more about DESIGN PIER
Click here to discover more design items on The Artling
---
Any views or opinions in the post are solely those of the authors and do not necessarily represent the views of the company or contributors.
---
Related articles
---