Li Wenguang's 'Extro-Science Fiction Notes' Opens in Shanghai
By
Jenevieve Kok
---
The Artling and Studio Gallery proudly opened 'Extro-Science Fiction Notes' on 15 August, an exhibition featuring Li Wenguang's recent artist residency with Studio Gallery. In this exhibition, Li was inspired by science fiction, and created 'Extro-Science Fiction' to convey a fictional realm of science through his intriguing geometric creations.
The exhibition opened on 15 August and will run until 15 October 2020, be sure to pop by our Shanghai private viewing space to step into the world of 'Extro-Science Fiction'.
Scroll down for some images of the exhibition and opening night!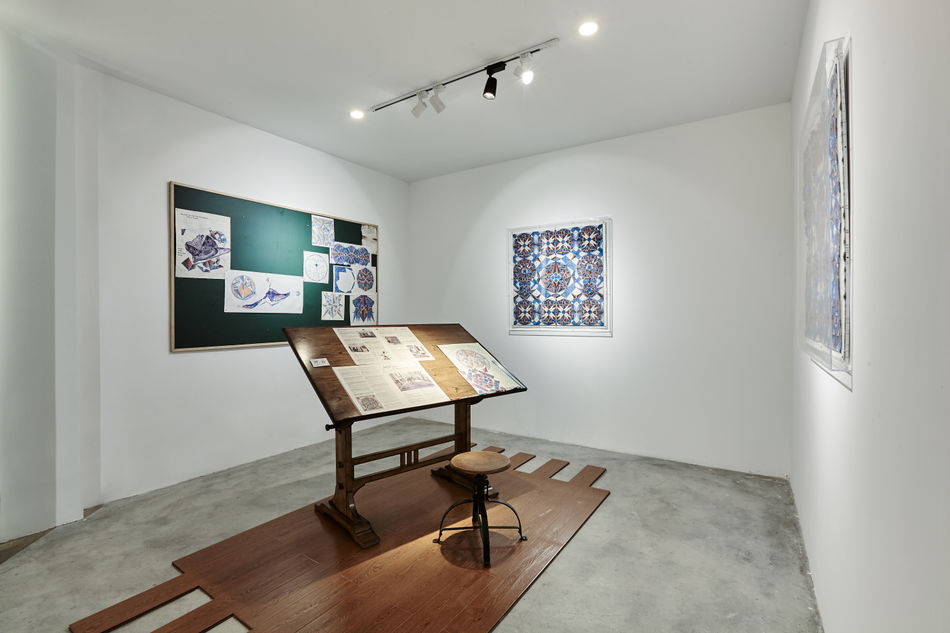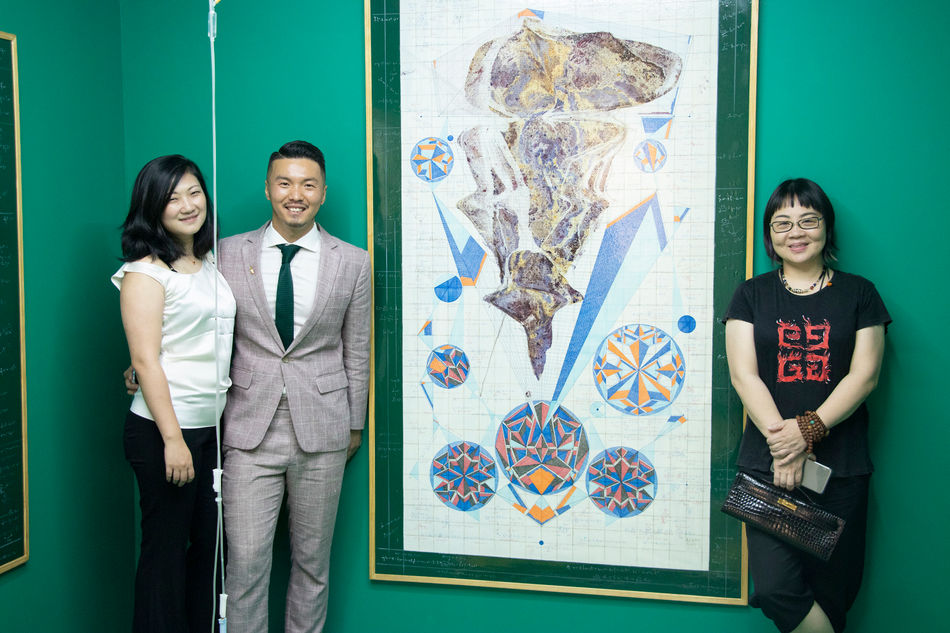 Vanessa Liu, Terry Chong, and Stepheni Mao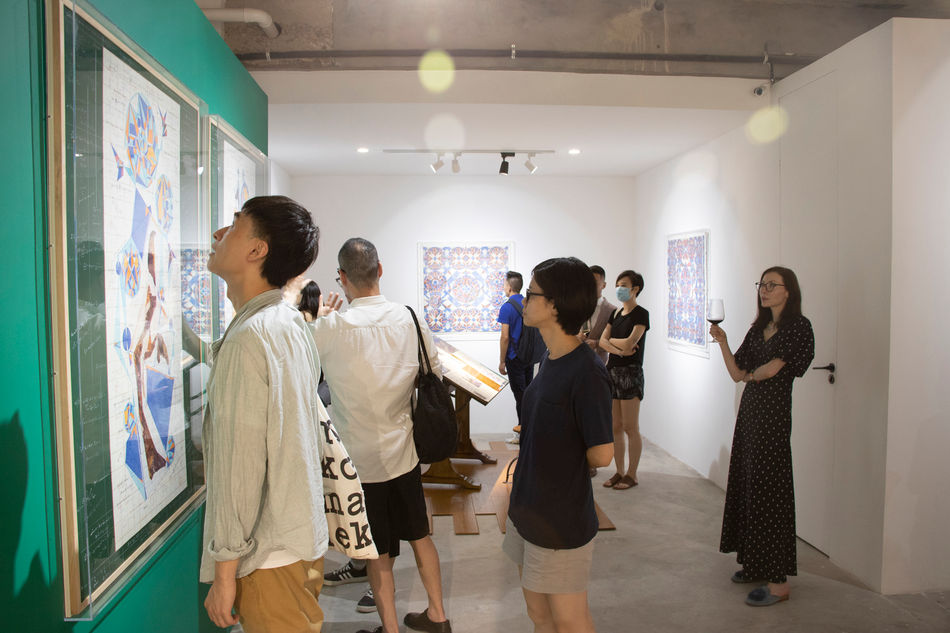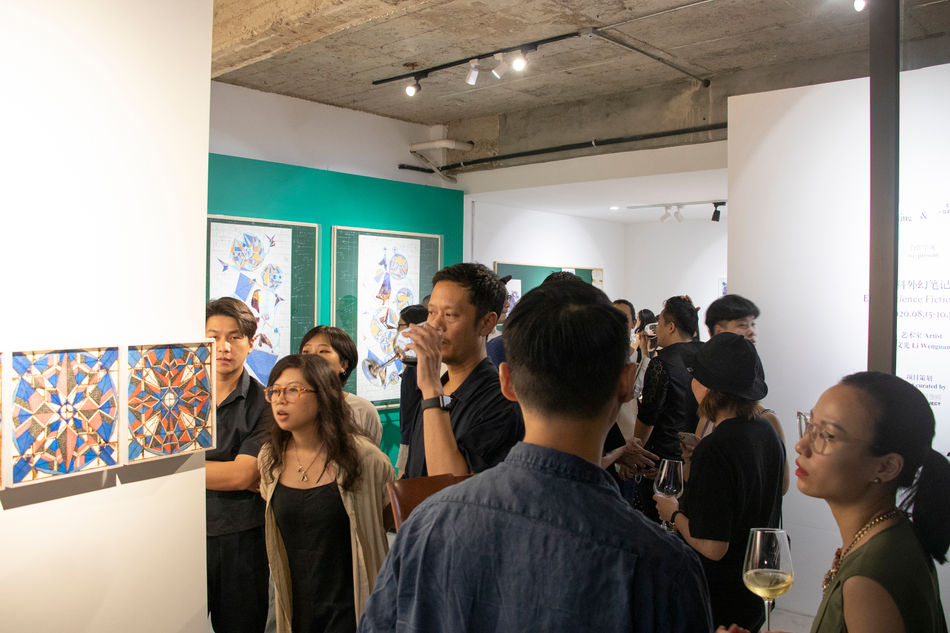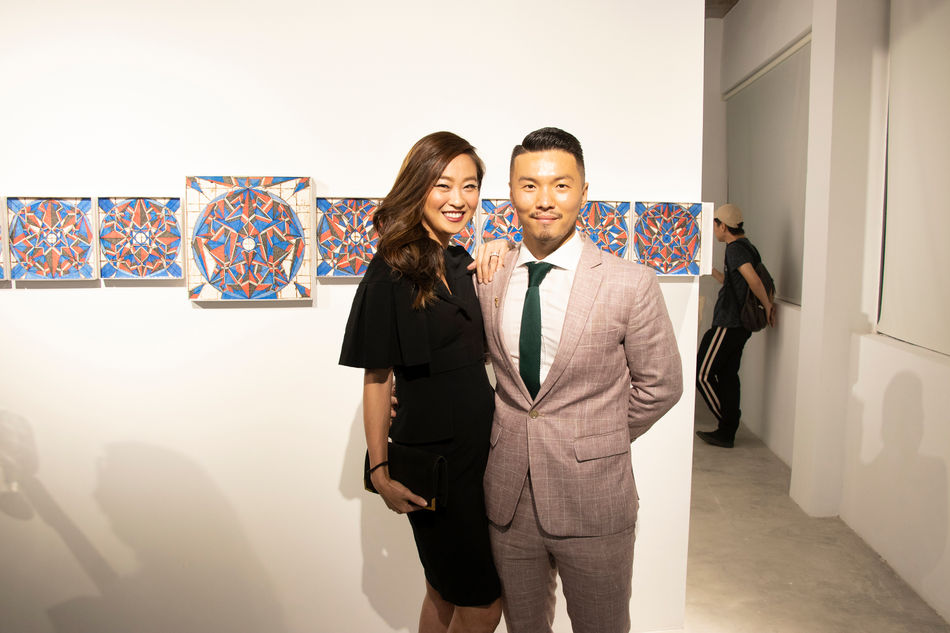 Julee Ann and Terry Chong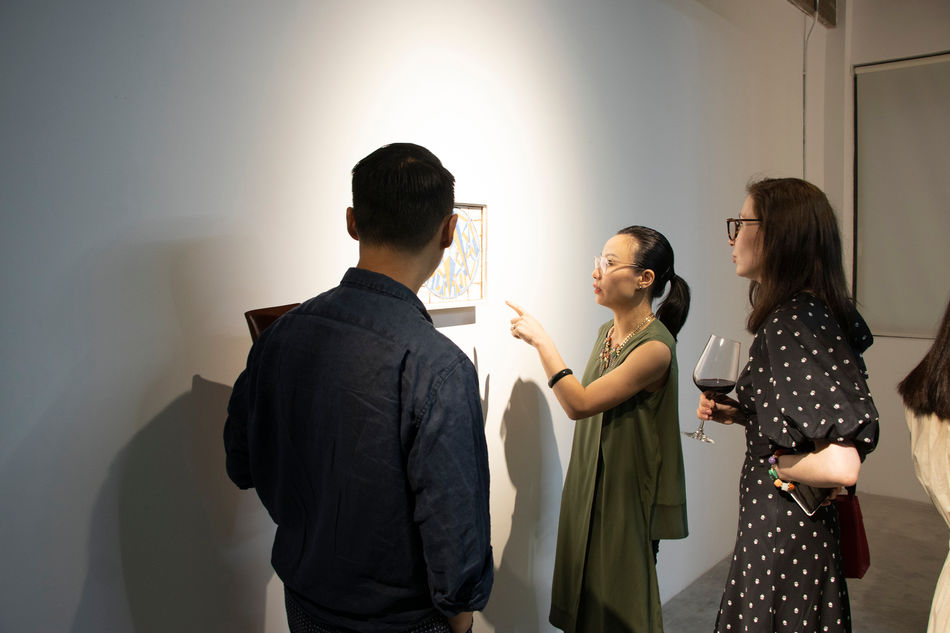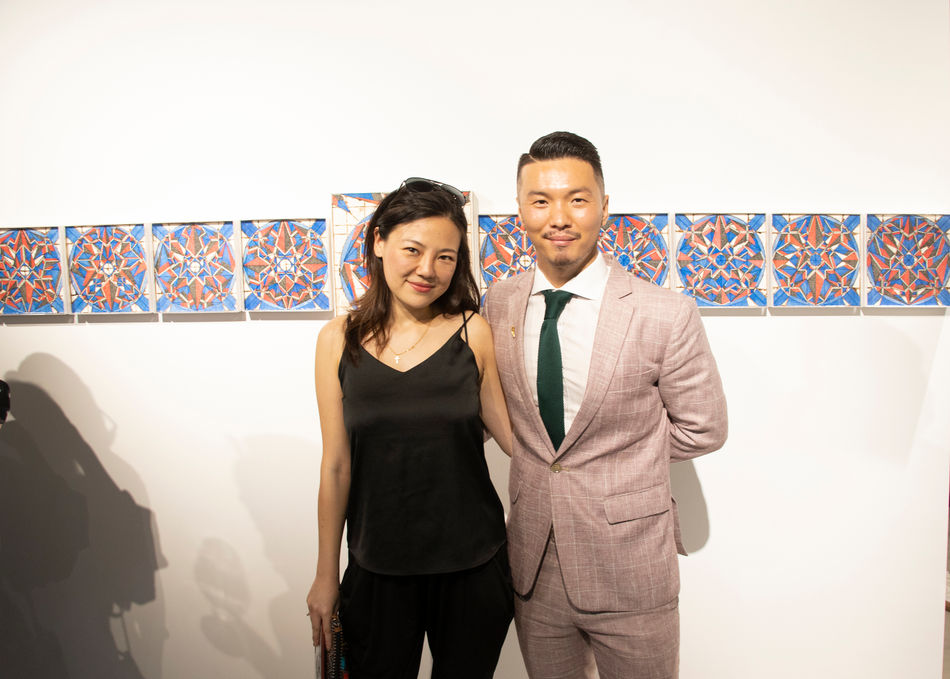 Qiushui Li and Terry Chong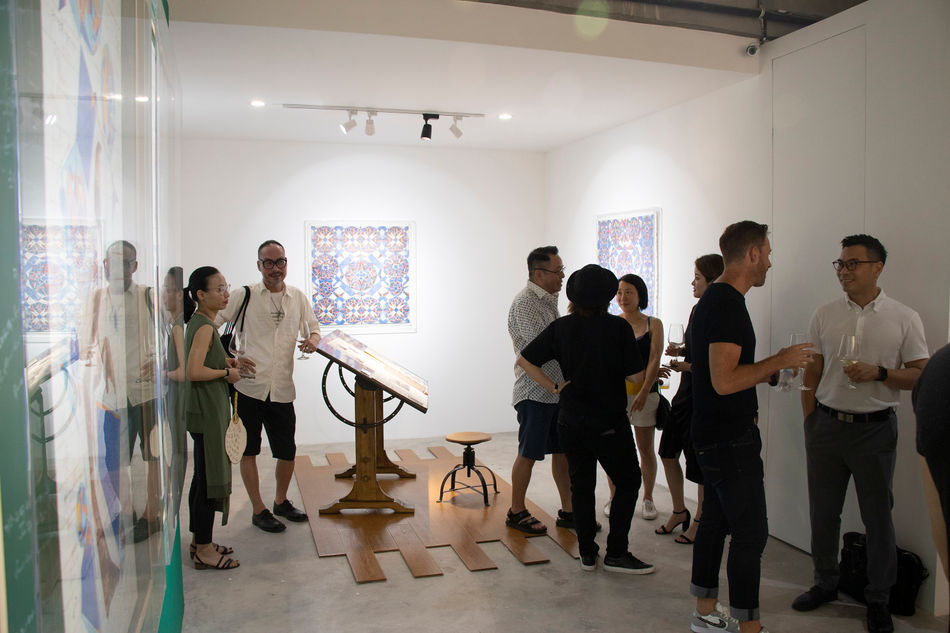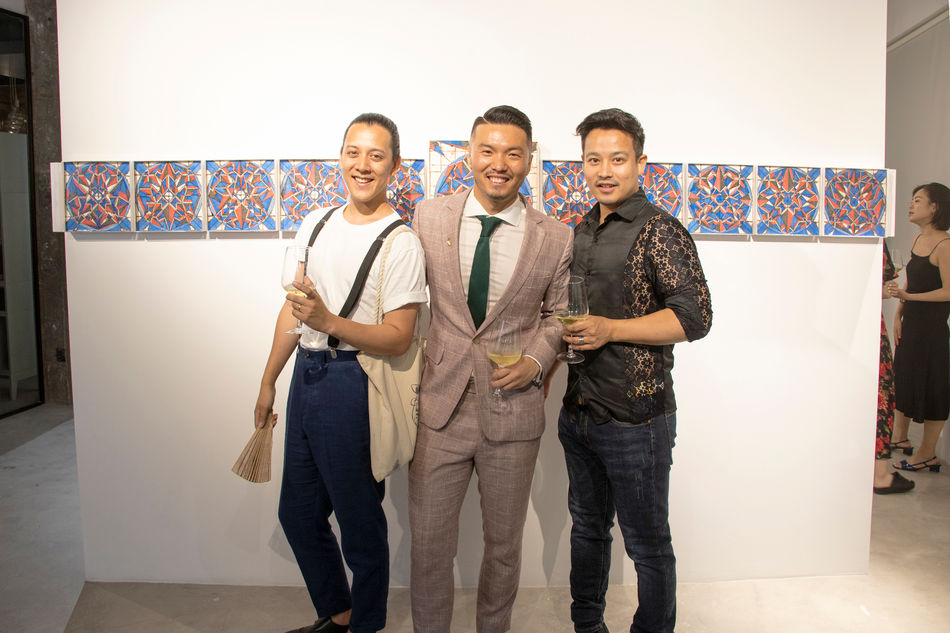 Thanh, Terry Chong, and Ren Marqueses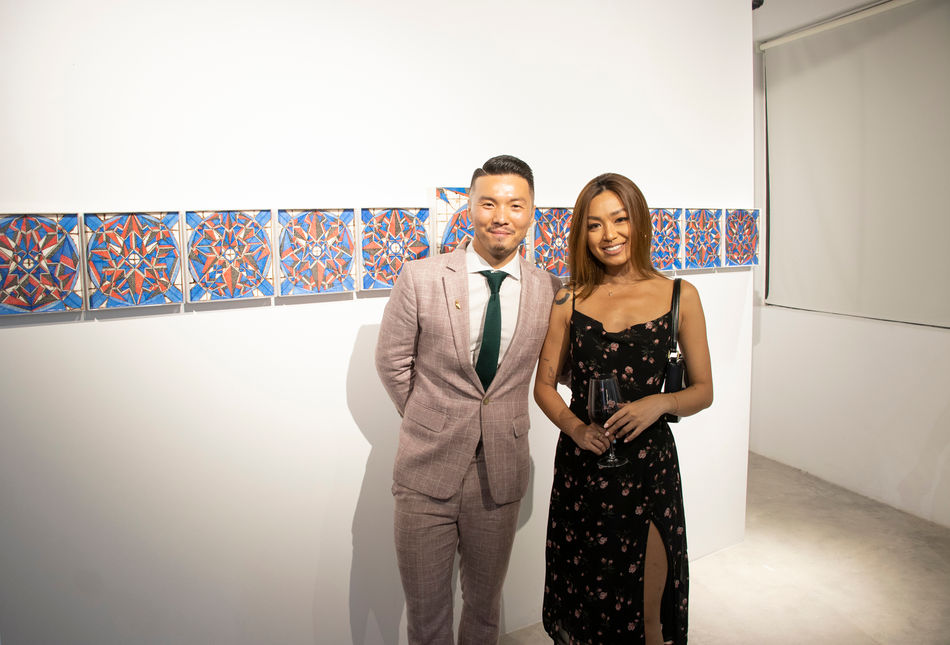 Terry Chong and Stacy Shi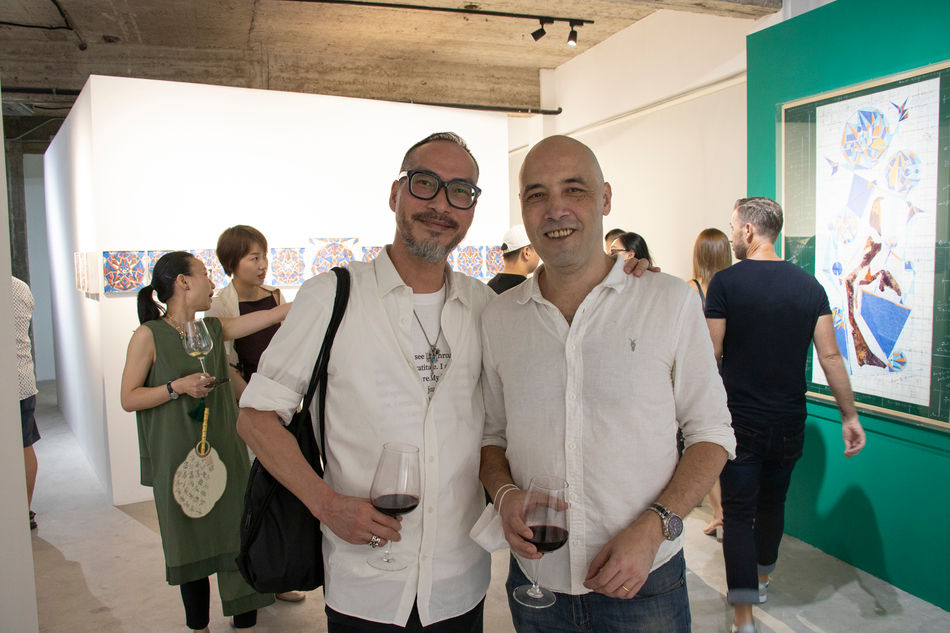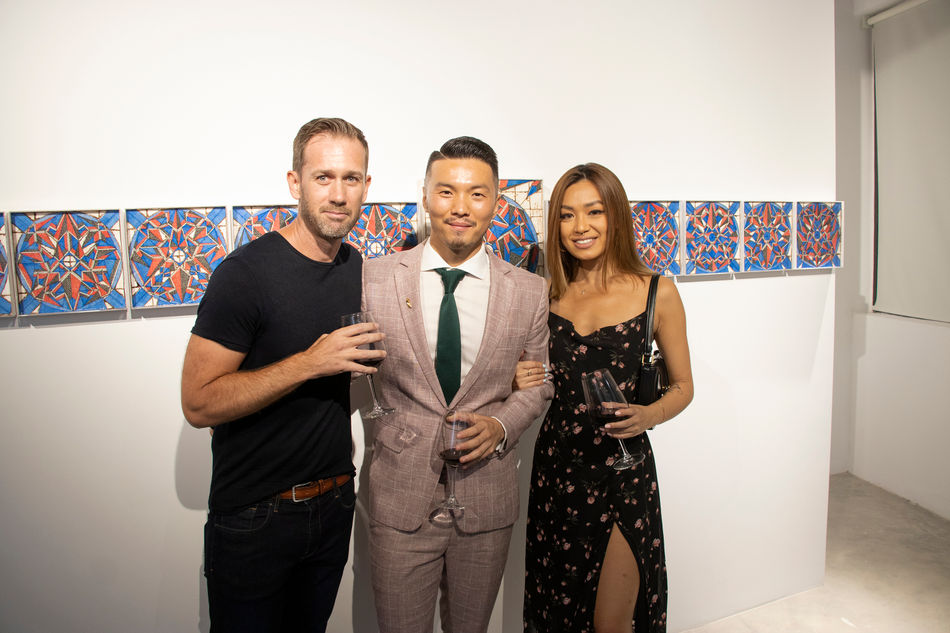 Simon Wise, Terry Chong, and Stacy Shi
Michael Monsod, Simon Wise, Rodrigo Catli, Terry Chong, Li Wenguang, Celine Zhuang, and Stacy Shi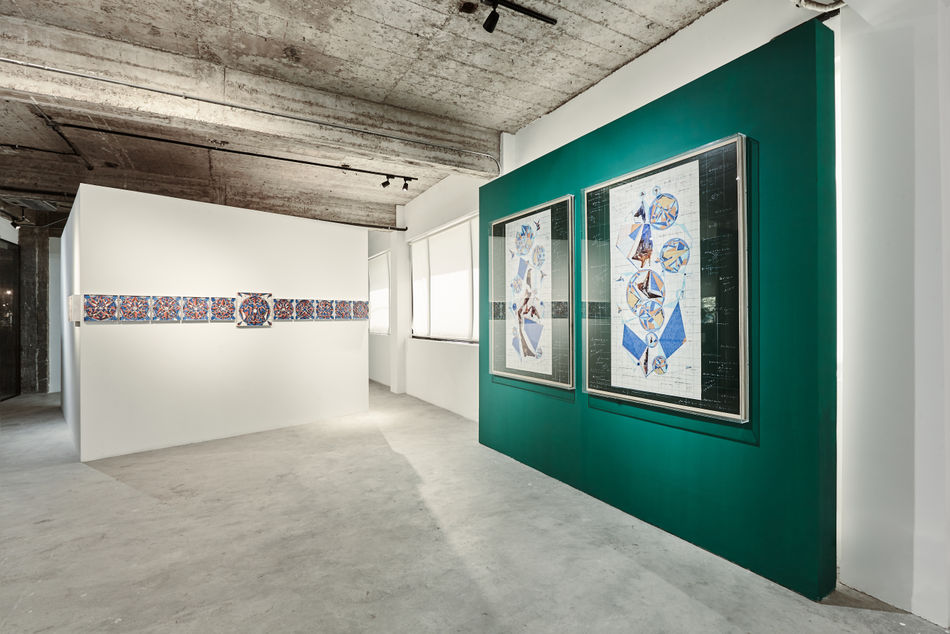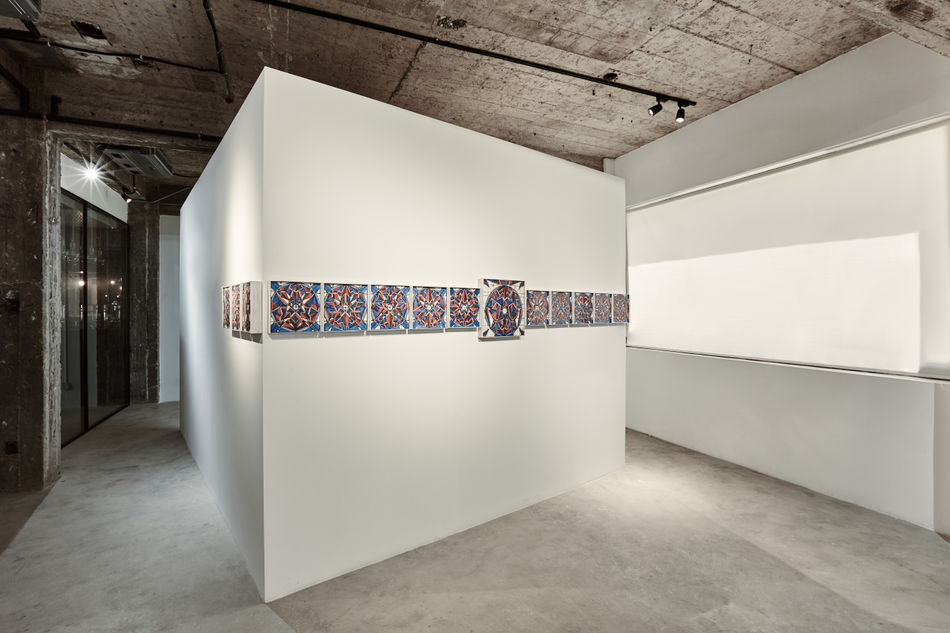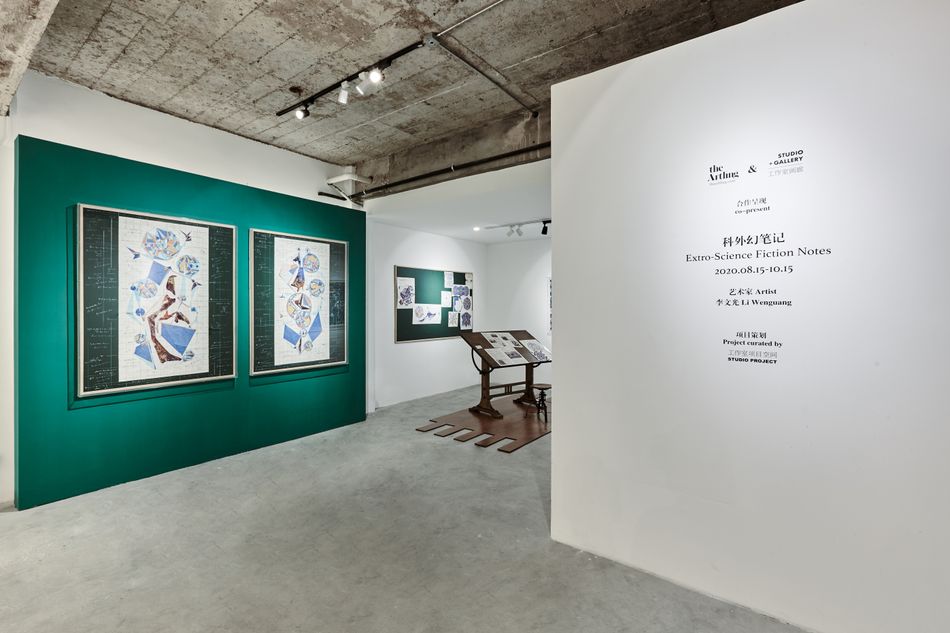 Exhibition Dates: 15 August - 15 October 2020
Address: 1F, building 31, No. 322, Jiaozhou Road, Shanghai
Opening Times: By Appointment Only
Browse Li Wenguang's available works for sale here
---
Related articles
---