8 Ways You Can Support Your Local Arts Community
By
Nathalie Soo
---
Art has been and continues to be fundamental to our humanity. The appreciation of art has played an essential role in building healthy, robust, and diverse societies for centuries. Even during the most difficult social and economic times, art has been a unifying force; bringing people together and importantly fostering innovation as well as creativity.
During these unprecedented circumstances, the outbreak of the coronavirus has dramatically changed our lives and daily routines. With the art world seeing many cancellations of events and fairs, as well as various museums and galleries temporarily closing their doors to the public, it is important that we find alternative means to support individuals and institutions in the arts that have been affected. Take a look at The Artling's list of 8 key ways you can help and support your local arts community.
Donate to a Local Arts Charity
Funding can be a primary issue within the arts, and if you're financially able, do consider donating. By making a donation to your local arts charity or fund, you can contribute to the support of artists and arts organisations immensely. Such gestures can aid this industry by providing individuals and smaller institutions with the resources they need for artistic production, programming, residencies, exhibitions, and much more.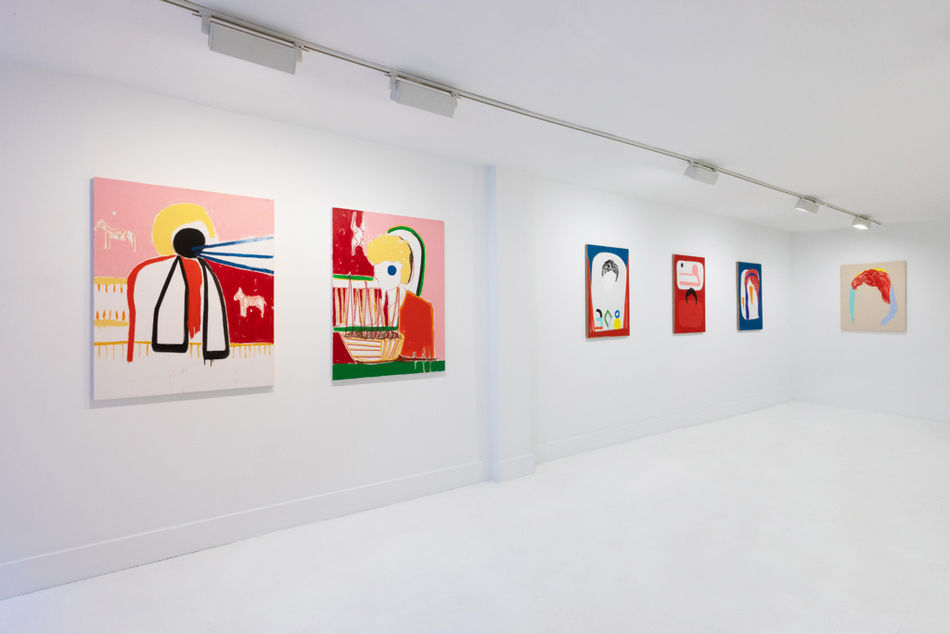 Virtual 3D Exhibition of 'I and I' by Farshad Farzankia and Mason Saltarrelli at Turn Gallery, New York
Image courtesy of Turn Gallery
Attend Exhibitions and Openings Online
A major way to support the arts is to regularly attend exhibitions and openings at your local galleries. However, as many of us carry out social distancing measures during this time, many arts institutions and galleries have moved their exhibitions online through virtual galleries and online viewing rooms. Showing up to an exhibition - even virtually - can be a very cultural and educational experience. It also goes a long way to showcase support to your fellow local artists and arts community.
Google Arts and Culture features content from over 2,000 leading museums and galleries on their platform. They have also partnered with various institutions to showcase their exhibitions online, where you can even view and virtually enter some of the most prestigious museums around the world - right from your own living room. Check them out here.
Art fairs and festivals are even moving online, such as the Virtual Design Festival. Launching on 15 April, this will be the very first online architecture and design festival that will include contributions from major designers, instututions and brands around the world.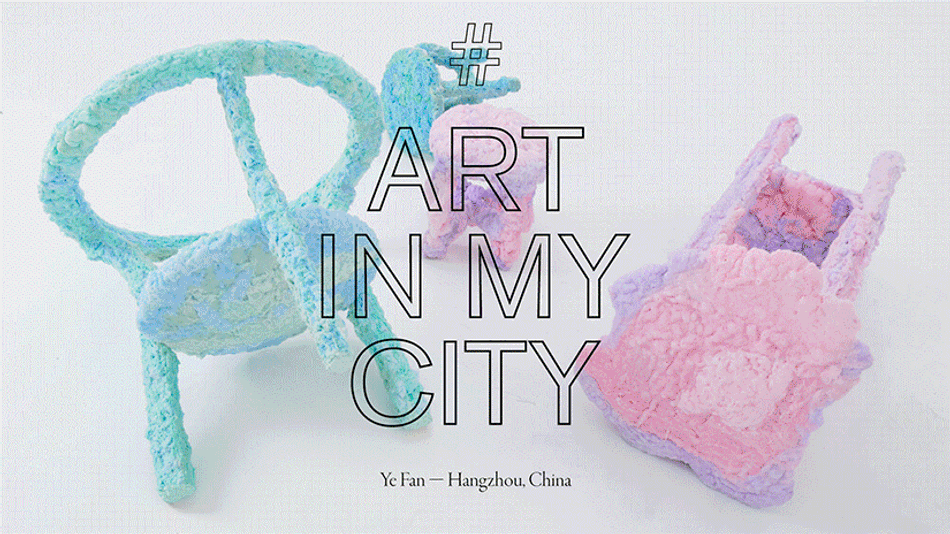 #ArtInMyCity Initiative
Engage with artists, galleries, and designers in your own city by exploring a selection of art and design objects made in your city. The #ArtInMyCity initiative, which will be launching soon on The Artling, is a platform that will allow individuals to support the arts in their very own city, especially at a time when international borders are closing and shipping globally is becoming cost-prohibitive. Discover an array of works by locally-based galleries, artists and designers that you can purchase right from the comfort of your home.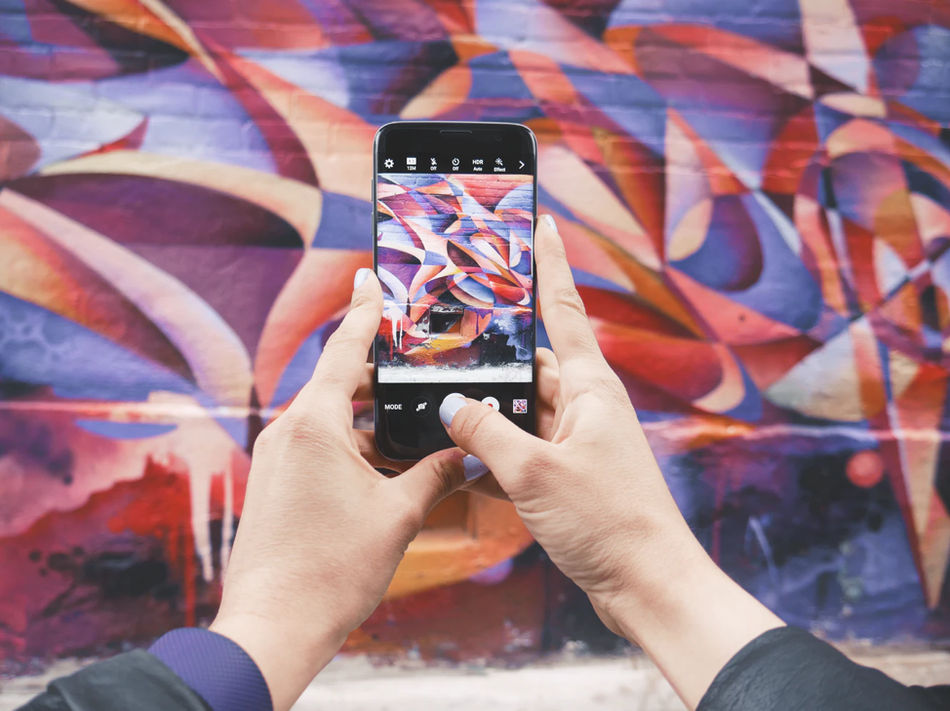 Image courtesy of Unsplash
Virtual Support
Social media is an extremely powerful tool, and sharing images of art and artist pages whether it is through Facebook, Instagram, or Pinterest can be extremely valuable to artists in giving them more exposure. Leaving a genuine and positive comment on a gallery, designer, or artist's photo can be very uplifting and make a true difference in their practice.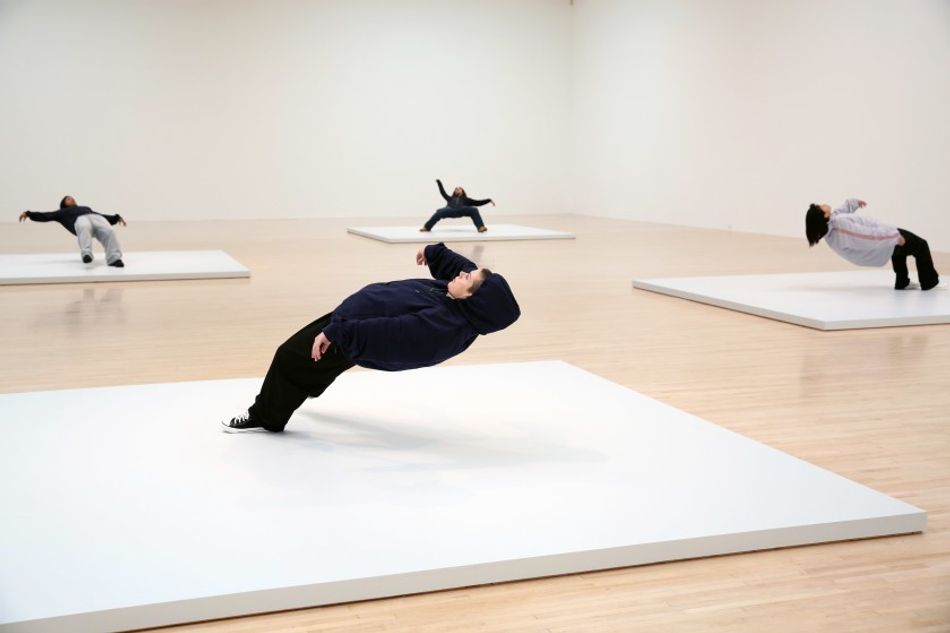 Live sculptures in artist Xu Zhen's "Just in the Blink of an Eye" at MOCA.
Image courtesy of Dania Maxwell from Los Angeles Times
Attend Virtual Artist Talks and Performances
With many events put on hold during this period, show your support by attending online artist talks, workshops, performances in your community. By purchasing a ticket or simply virtually 'showing up' to these happenings, you can greatly help your local artists and galleries. These events, in many cases lead to stimulating and thought-provoking discussions that you can be part of.
The Artling has plans for VR meet-ups in the coming weeks, sign up if you're interested here.
Commission an Artwork Locally
Looking for a unique work for your wall? Reach out to an artist in your community and purchase a one-of-a-kind commissioned artwork. This would really help in supporting the creative talents and passions of your chosen local artist, as well as allowing them to continue pursuing their craft in this difficult time.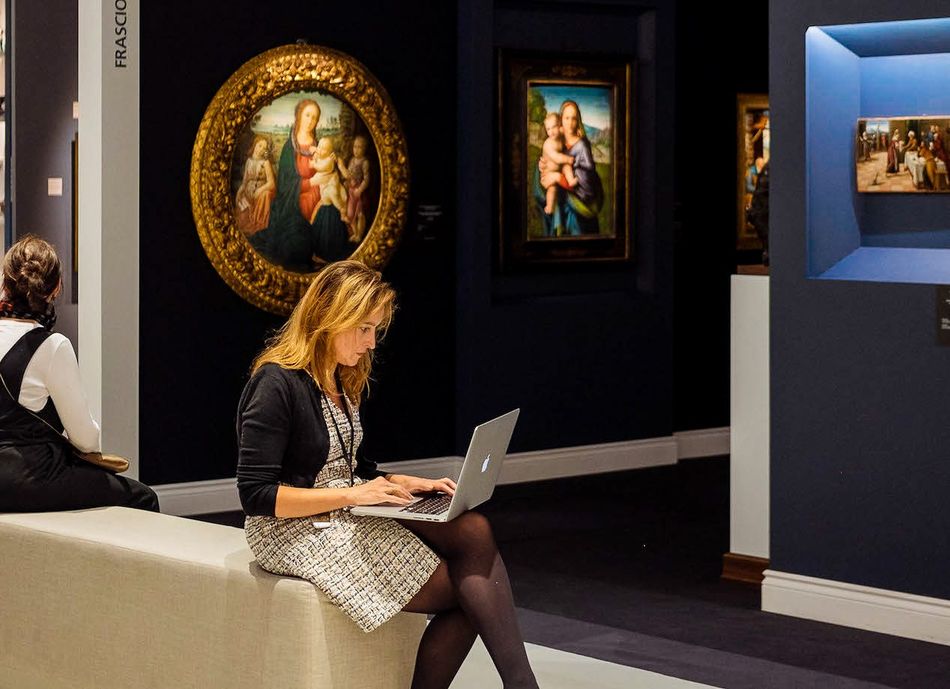 Image courtesy of Sotheby's
Take an Online Art Class
Many artists teach art classes online, at schools and universities as another way to support themselves. There are a range of classes you can take online from watercolor, life drawing, abstract art, to portraiture. Discover your artistic talents, and learn the different tips and techniques from trained artists through these online art programmes.
Additionally, major institutions such as MoMA, Christie's and Sotheby's offer a variety of online courses. Explore your creative interests, from the contemporary art market, art curation, to the art of collecting.
Buy a Museum or Arts Institution Membership
Purchase a museum or arts institution membership for yourself to get closer to the arts. This is also a perfect gift idea for friends and family, that typically provides free and unlimited access to your chosen institution's exhibitions. Such memberships can give you the opportunity to attend special events and programmes, purchase items at discounted prices, and connect you with other like-minded individuals.
In Singapore for example, you can purchase an annual membership from the National Gallery, which gives you priority access, free and unlimited entry to its exhibitions and galleries, as well as many other privileges.
---
Any views or opinions in the post are solely those of the authors and do not necessarily represent the views of the company or contributors.
---
Related articles
---