The Artling x Roche Bobois ︱Let's Talk About Art And Life
By
Grace Ignacia See
---
The week of Design Shanghai saw The Artling's first pop-up in Shanghai. A collaboration with Roche Bobois, they presented a pop-exhibition by Capsule Shanghai artist Maya Kramer at Jingan Kerry Center. This exhibition included a selection of Kramer's sculptures and installations that reveal her observations and reflections on humanity, nature, and the mechanical. The Artling also hosted a dinner in conjunction with Design Shanghai at 55 by the Group in the former French Concession, followed by a VIP party thereafter.
About Roche-Bobois
Roche-Bobois is a world leader in furniture design and distribution. Originated in Paris, they have 270 showrooms in more than 60 countries around the world. Working closely with renowned designers such as Raphael Navot, Marcel Wanders, Kenzo Takada, Ora Ito, Sacha Lakic, Christophe Delcourt and Stephen Burks and collaborating with Haute Couture fashion houses such as Jean Paul Gaultier, Missoni Home and Christian Lacroix Maison, Roche Bobois offers a broad range of exclusive made-to-order designs, manufactured with a high level of customization in small European workshops.
About Capsule
Committed to exhibiting the best of international and China's contemporary art by both established and emerging artists, Capsule proposes a less conventional gallery formula, acting as both gallery and art laboratory. Special focus is dedicated to artists who through their personal and professional trans-regional migrations are reshaping the borders of the current global art map. More than a place to show art, Capsule is also a lab, an experimental space geared to the unique rhythm and fast-changing dynamic of contemporary art in China. Here, creativity is ignited, as visitors are inspired to learn, to engage and to broaden their knowledge and appreciation of contemporary art.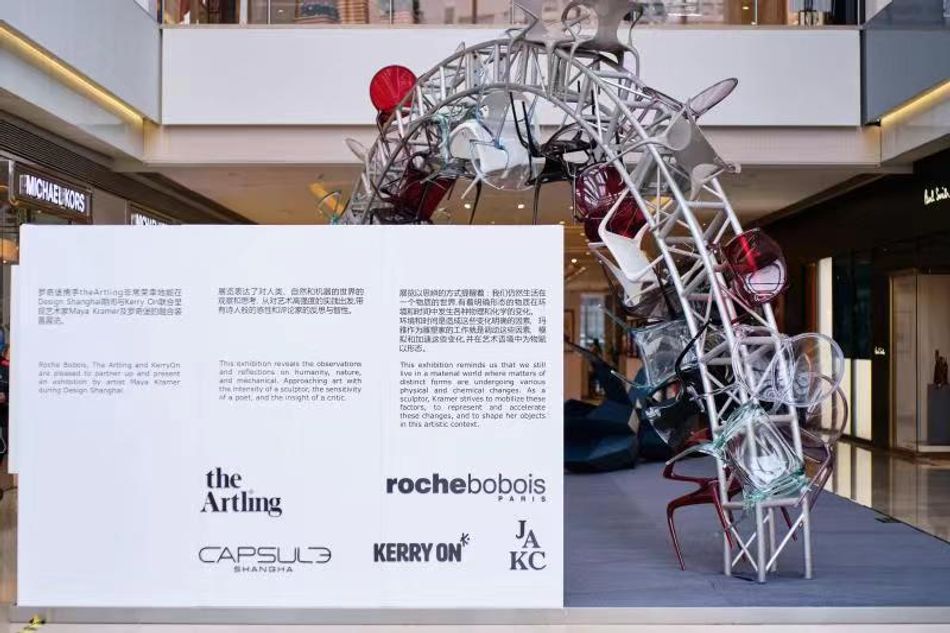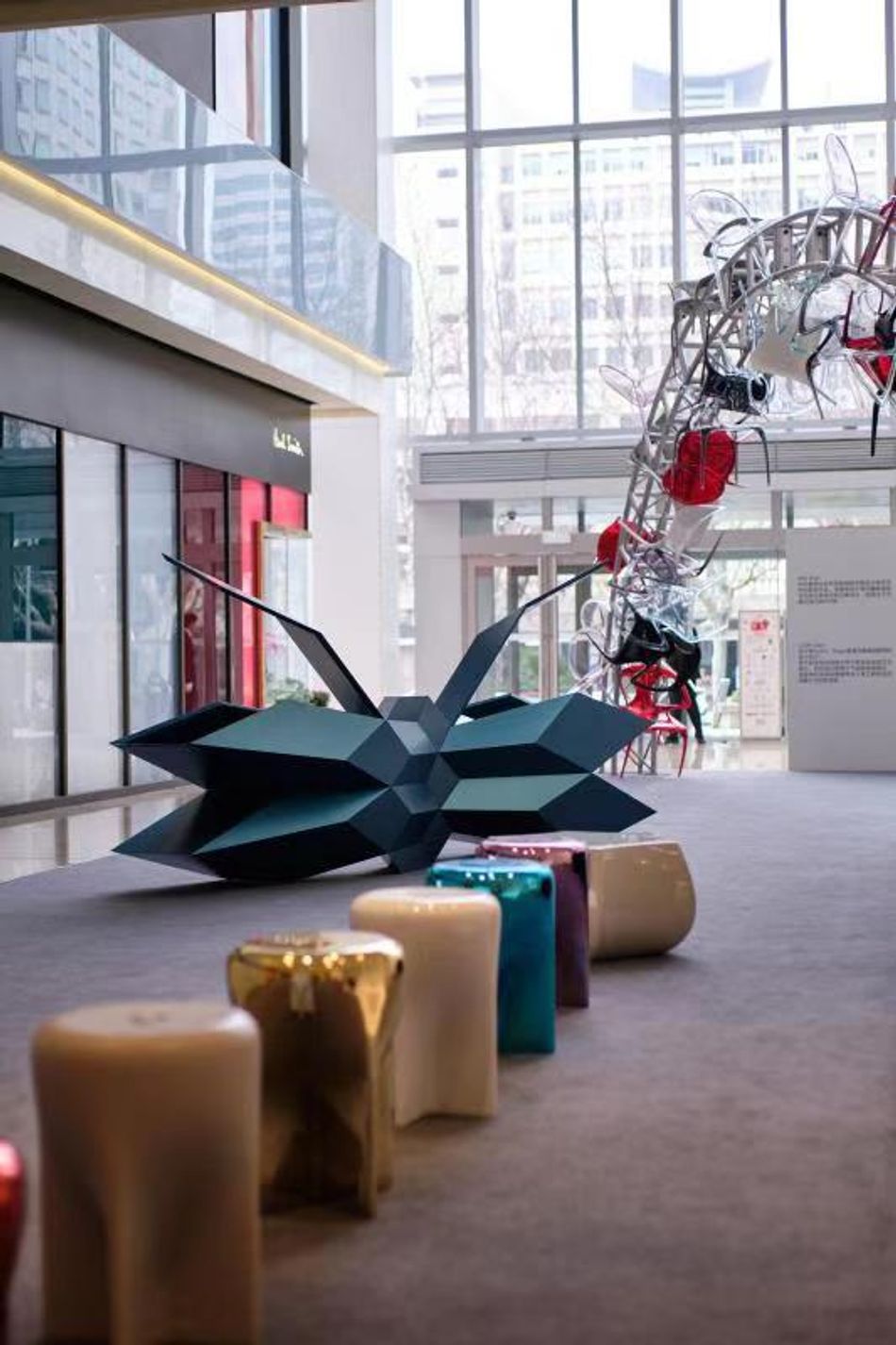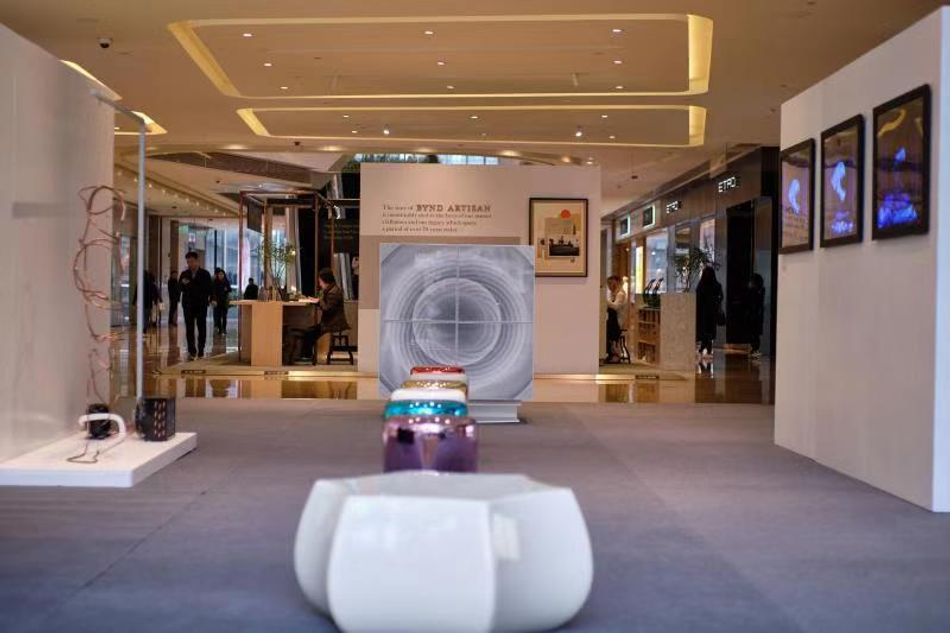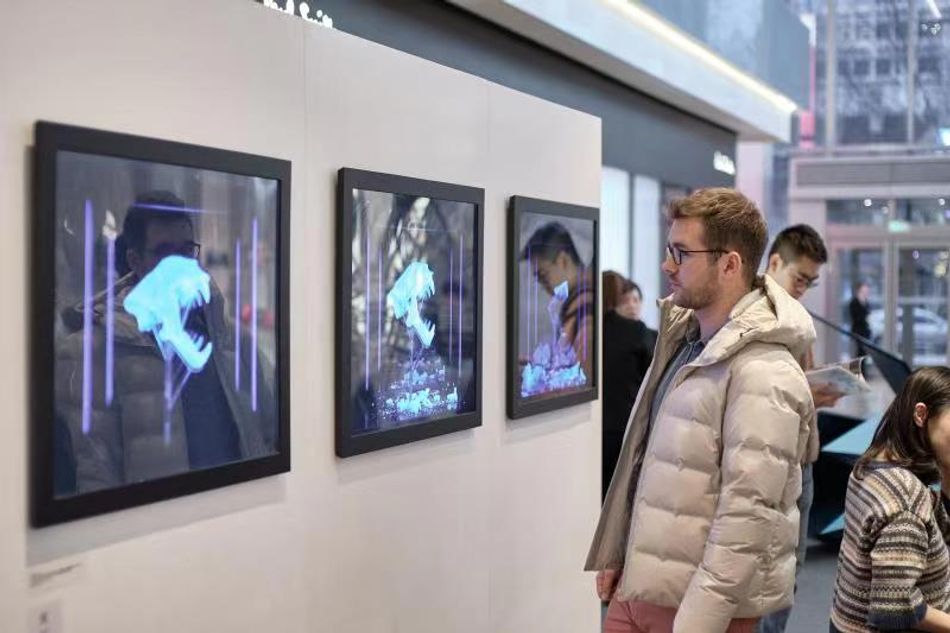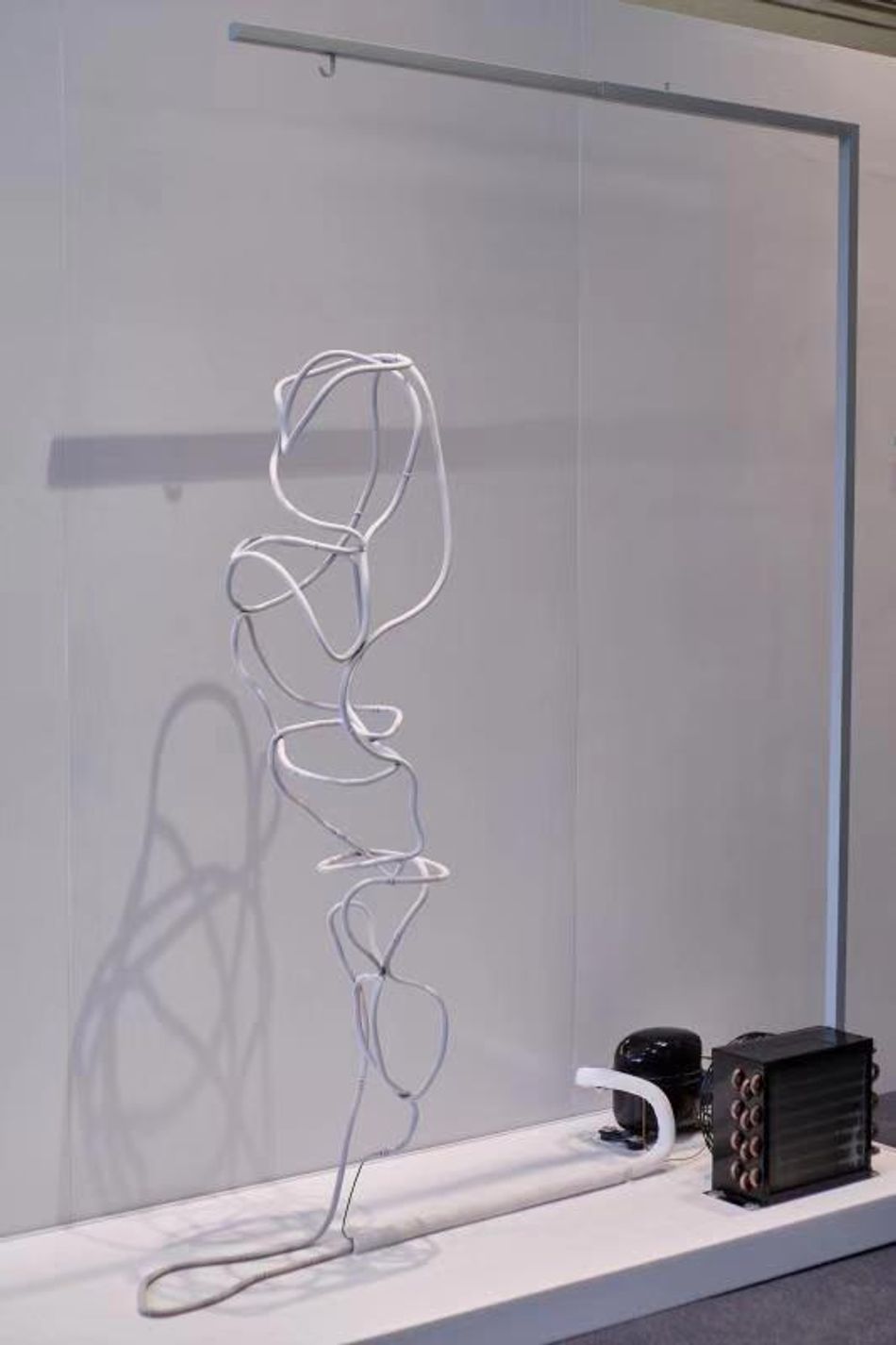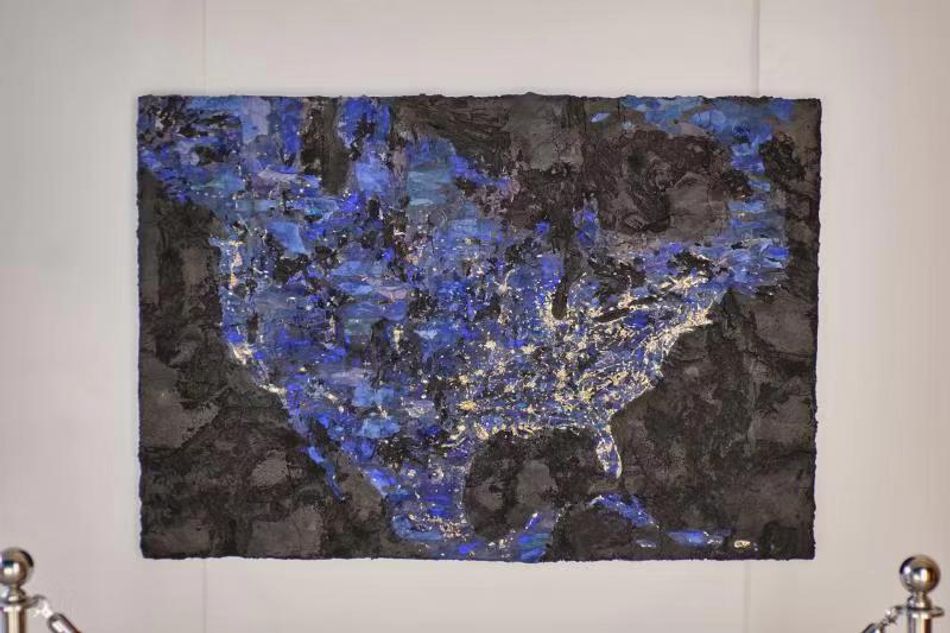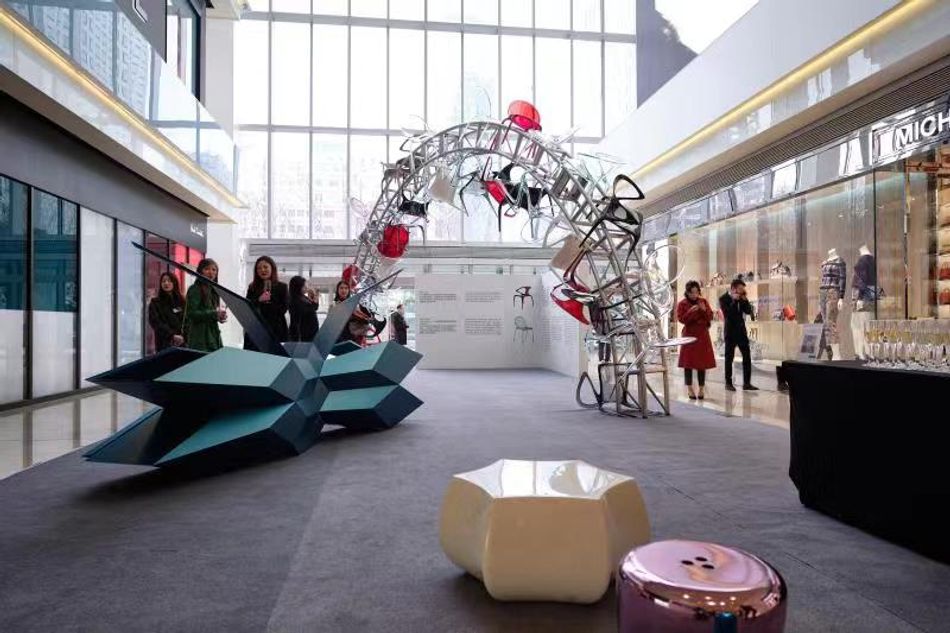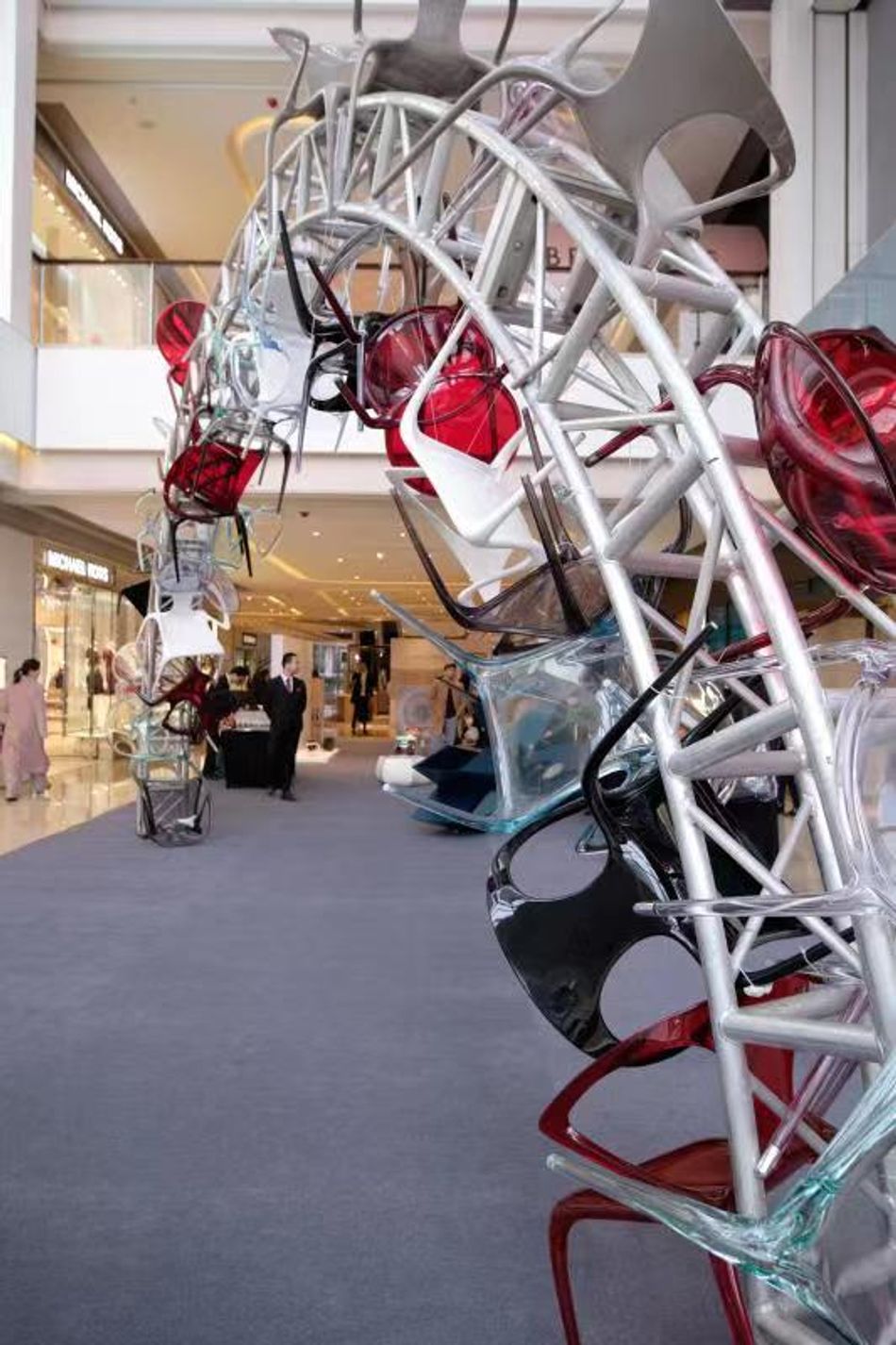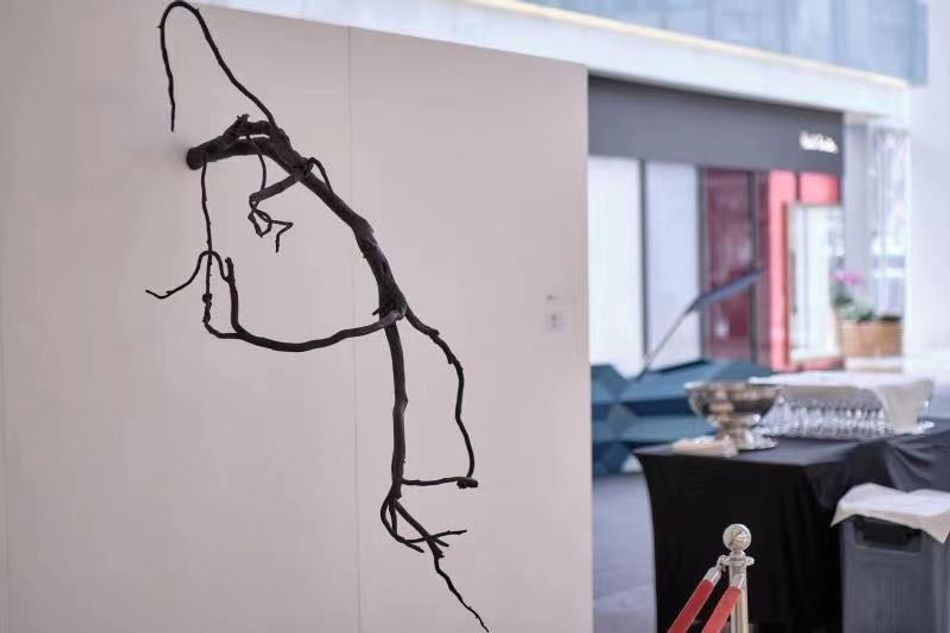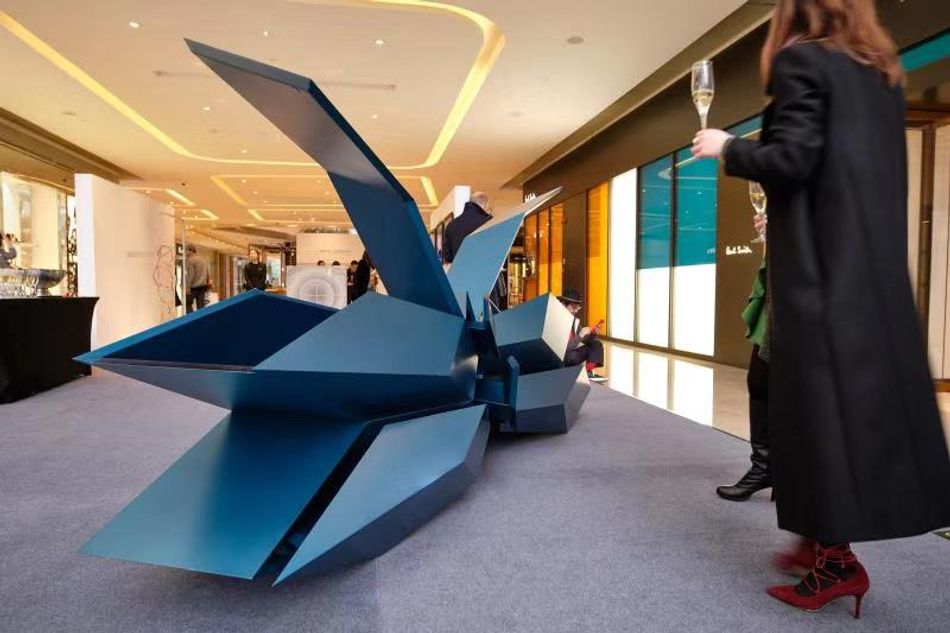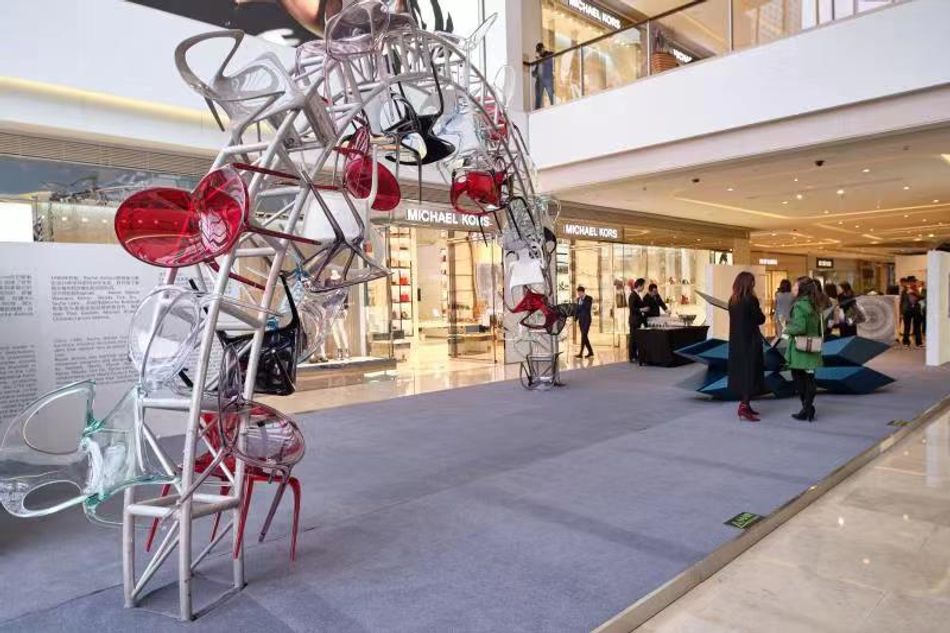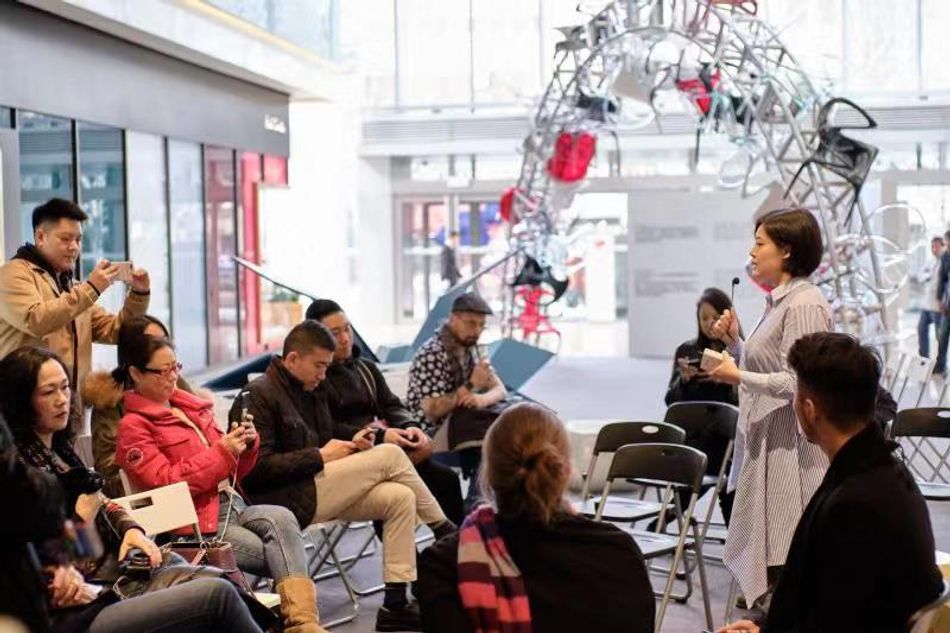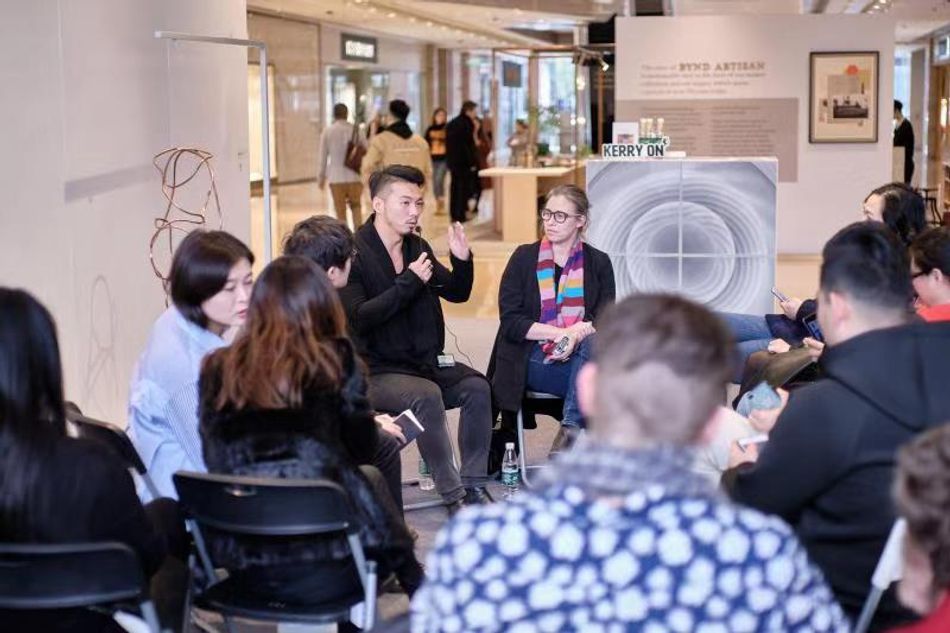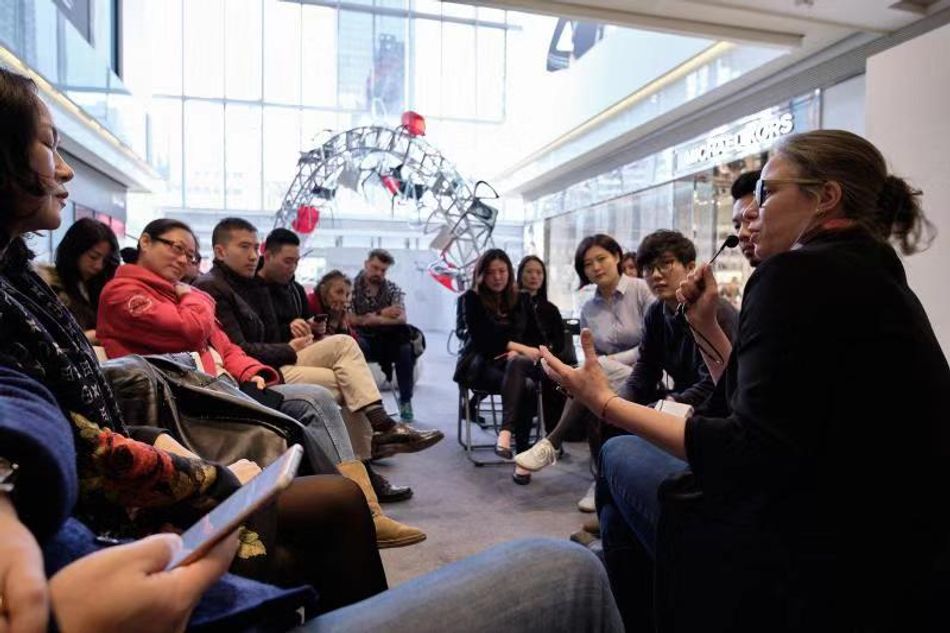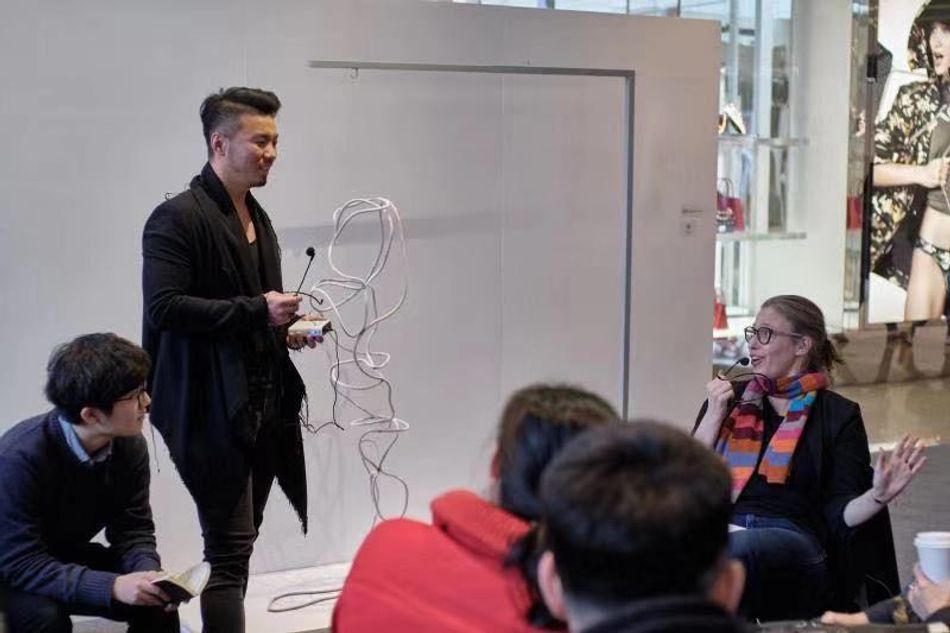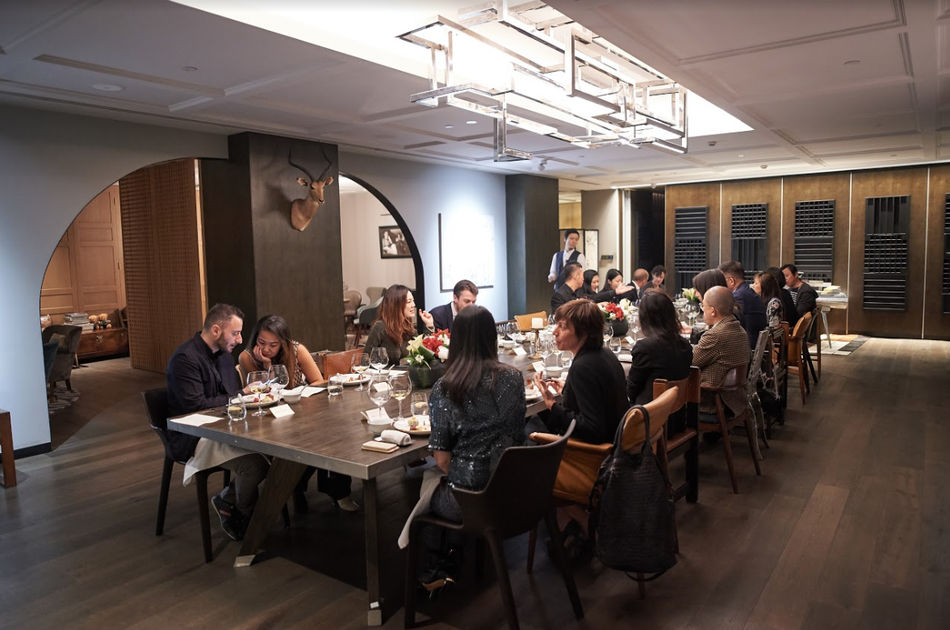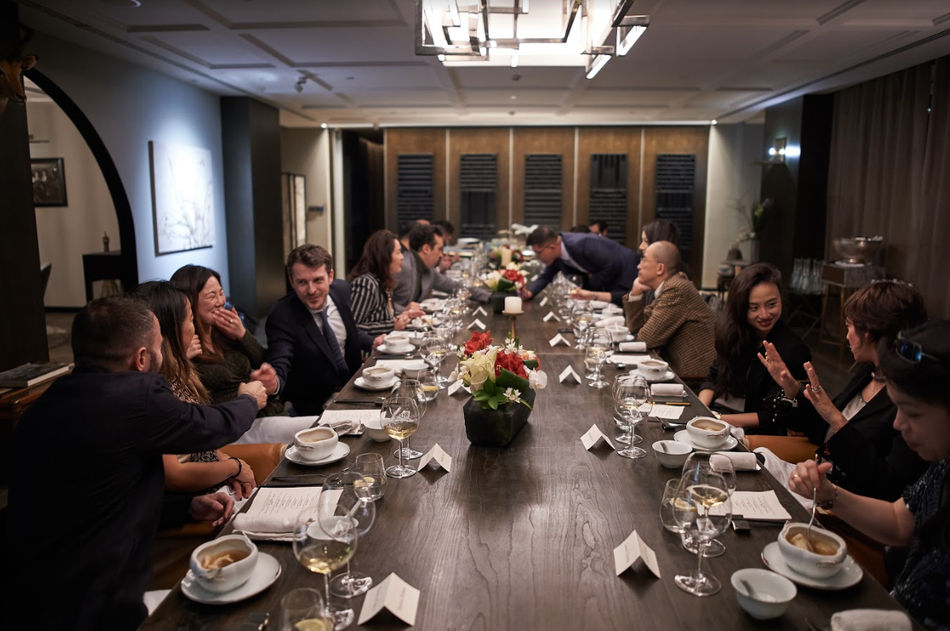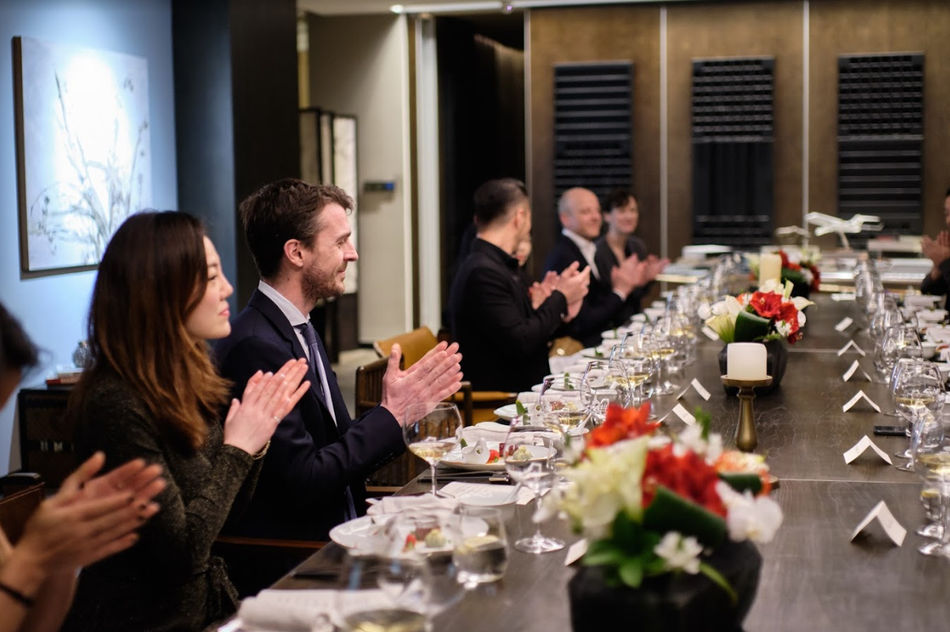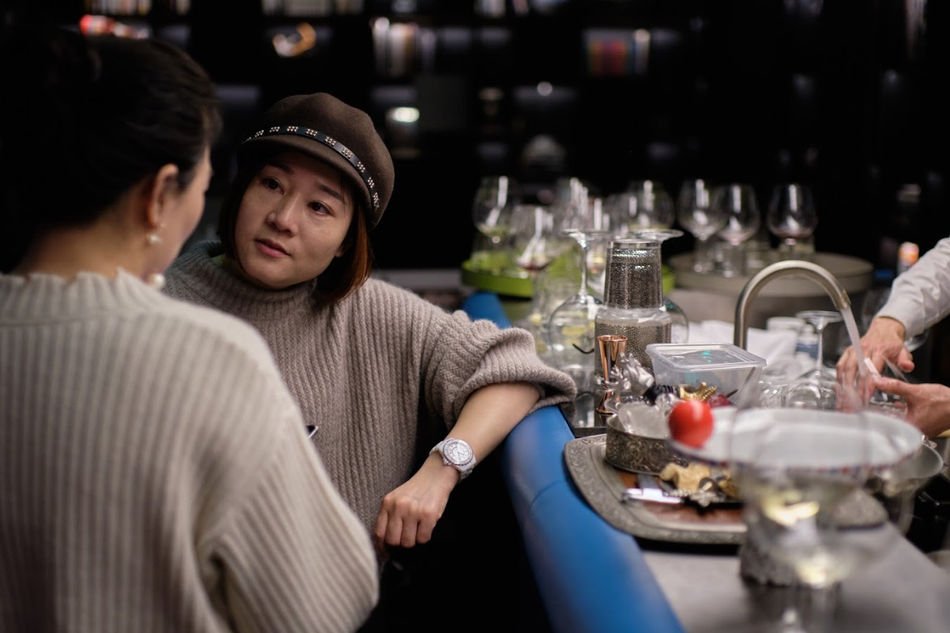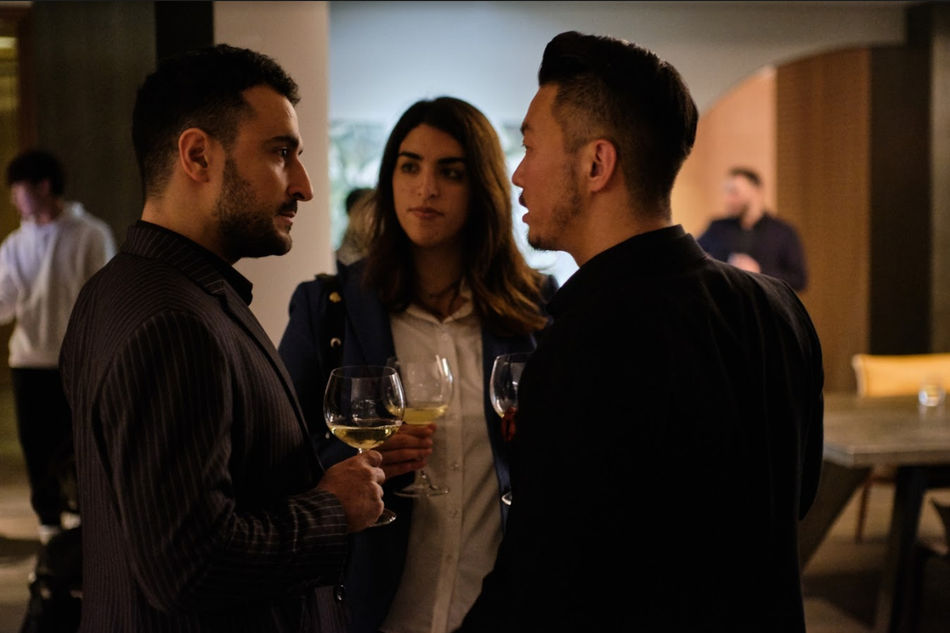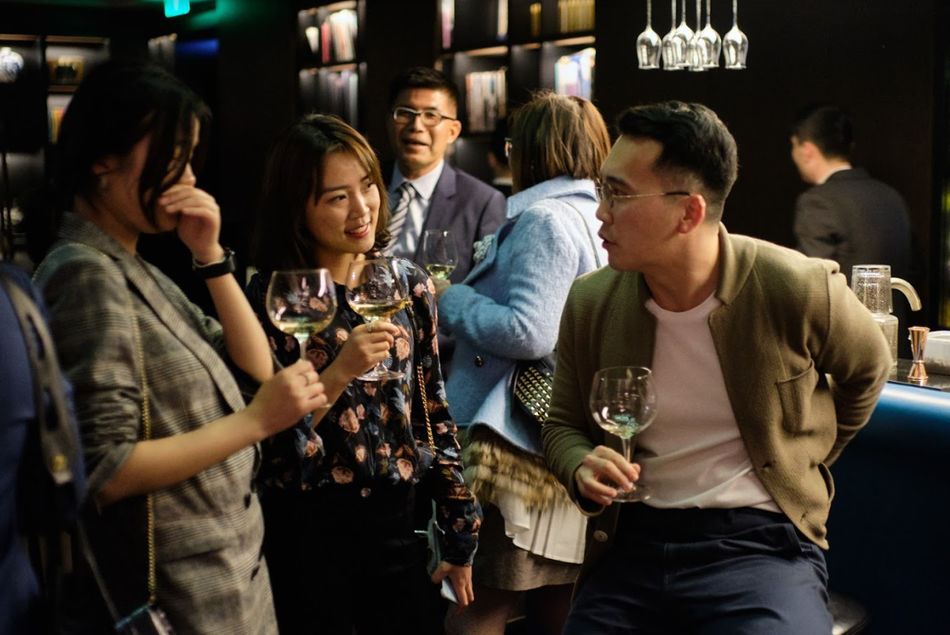 To check out more of The Artling's social events, click here.
---