Then Now Beyond: Exhibition Opening
By
The Artling Team
---
The Artling proudly project-managed Then Now Beyond, an exhibition of limited edition art and design pieces by some of the leading figures in the fields of contemporary art and design, commissioned on the occasion of The Hour Glass' 40th Anniversary.
The Artling worked to come up with an initial brief for the artists and designers, inviting them to explore and engage with differing perceptions of time. Then Now Beyond presents these findings with a series of commissioned objets d'art by American artist Daniel Arsham, Australian designer Marc Newson, Japanese design studio Nendo and Rotterdam-based Studio Wieki Somers, that seek to challenge our relationship with the past, the present and the future.
The objects included in the exhibition were selected by a committee made up of Mr Michael Tay, Group Managing Director of The Hour Glass, British architect Sir David Adjaye OBE, and international watch specialist Mr Aurel Bacs.
The exhibition opened in November 2019, and continues until January 2020. Click through for some images of the exhibition and the opening night!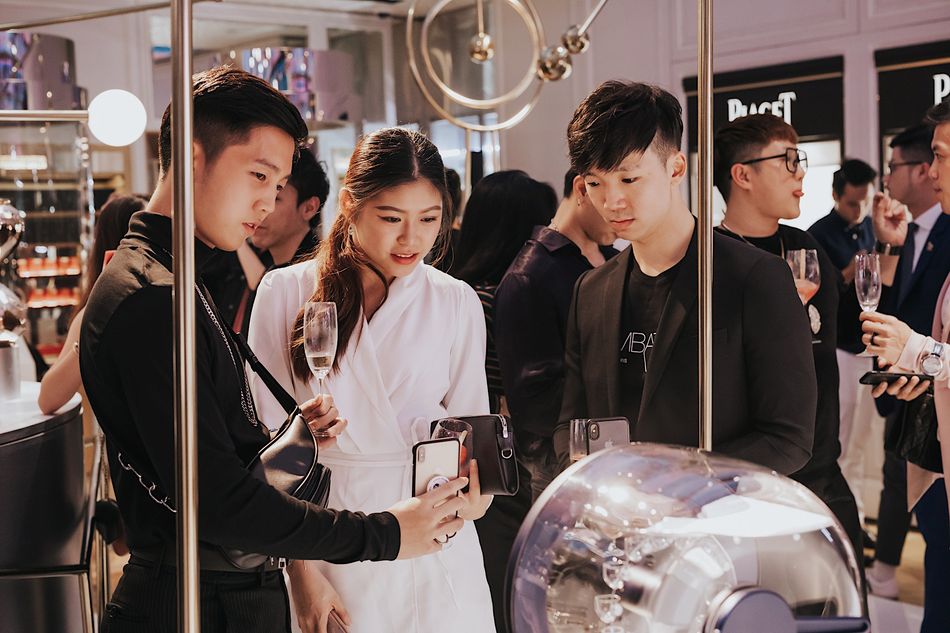 Javier Ng, Nicole Chow and Darren Sathesh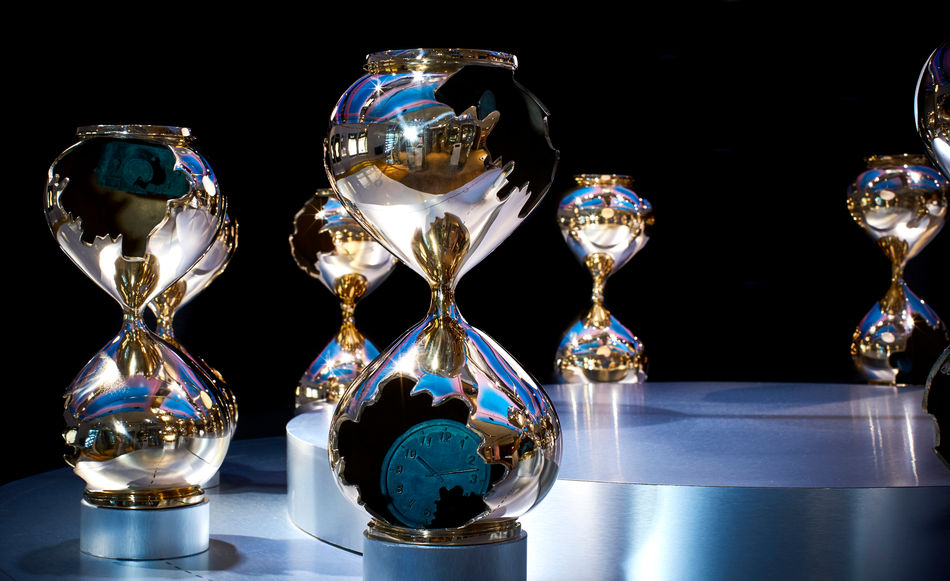 Bronze Hourglass by Daniel Arsham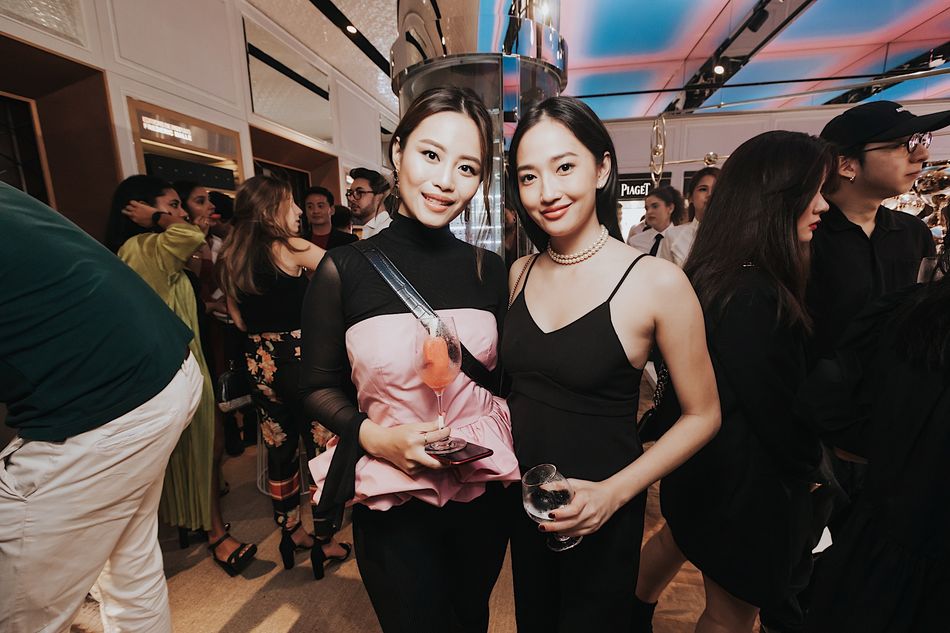 Chantel Bay and Karisa Sukamto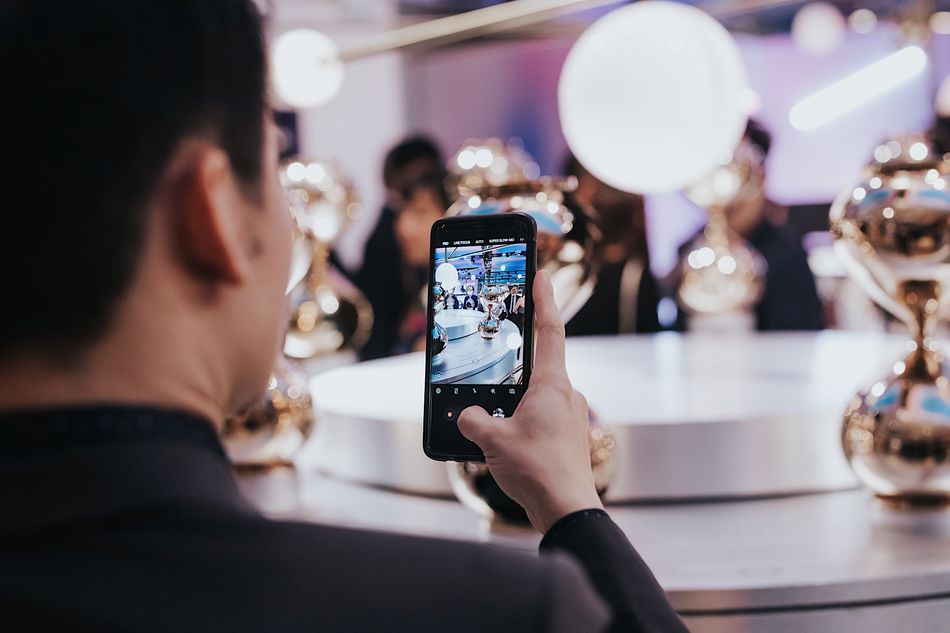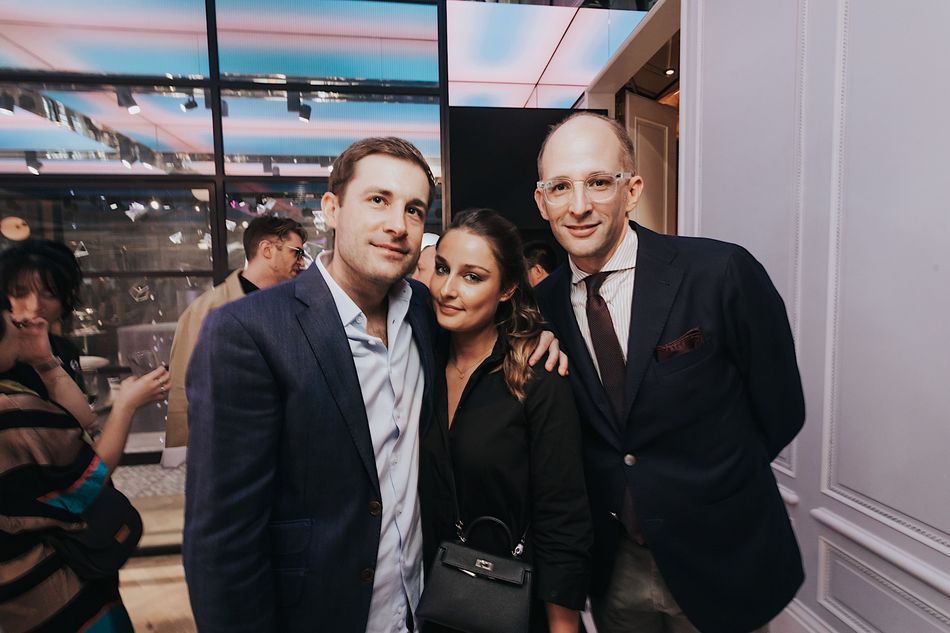 Cedric Heri, Manou Steiger & Friend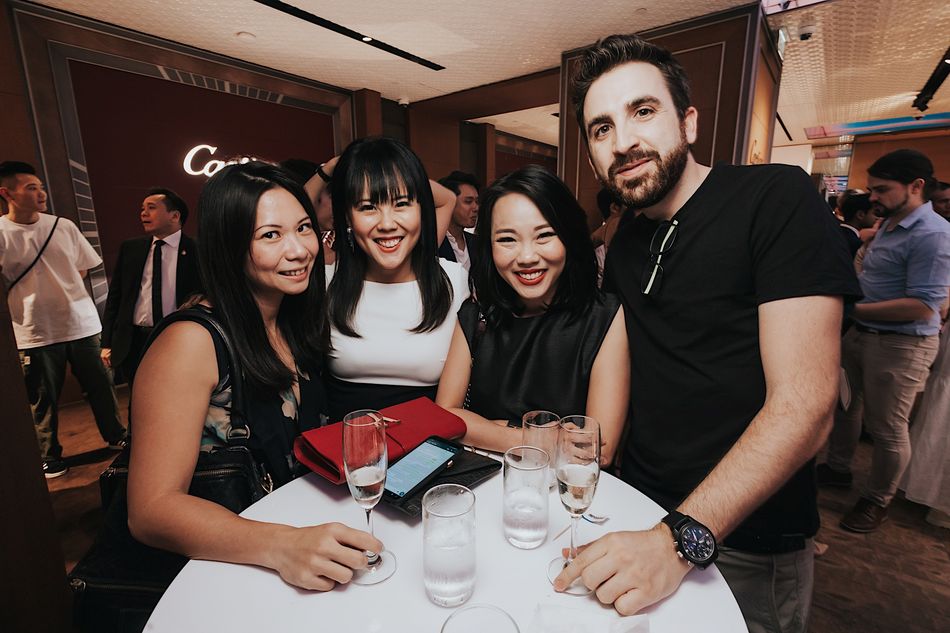 Franci Hi, Sarah Ang, Sharon Ang and Alberto Perez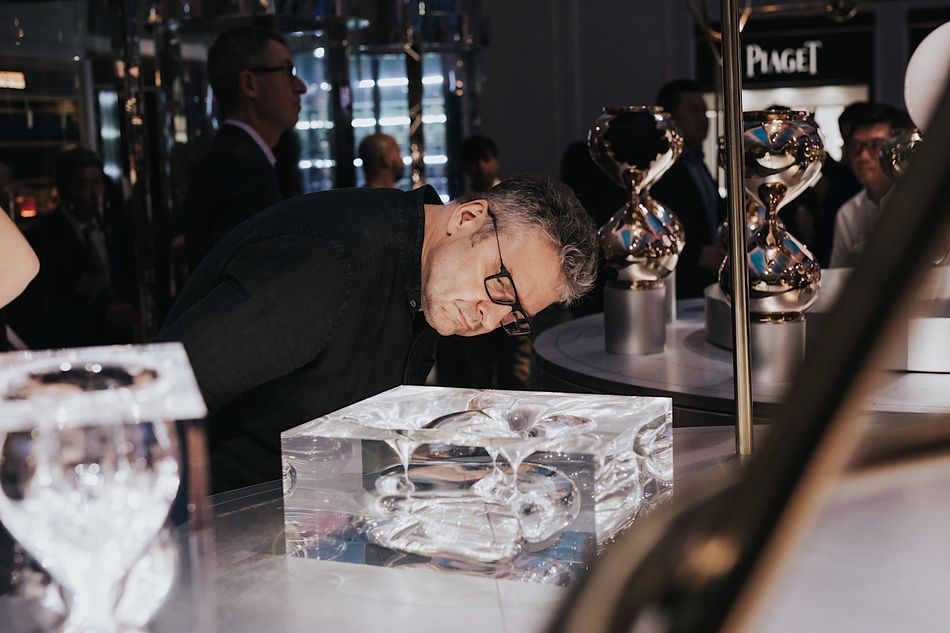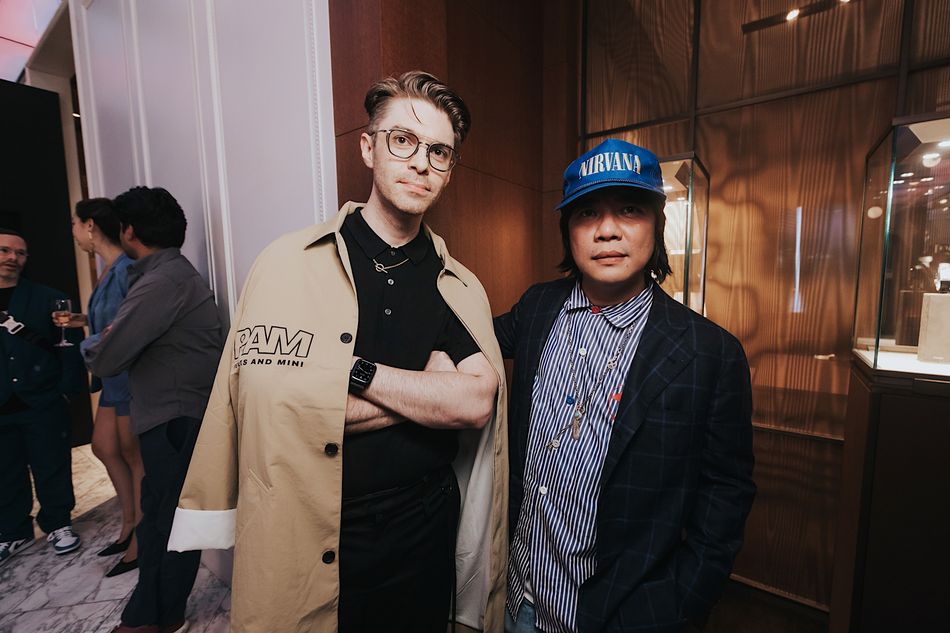 Jason Schlabach and Earn Chen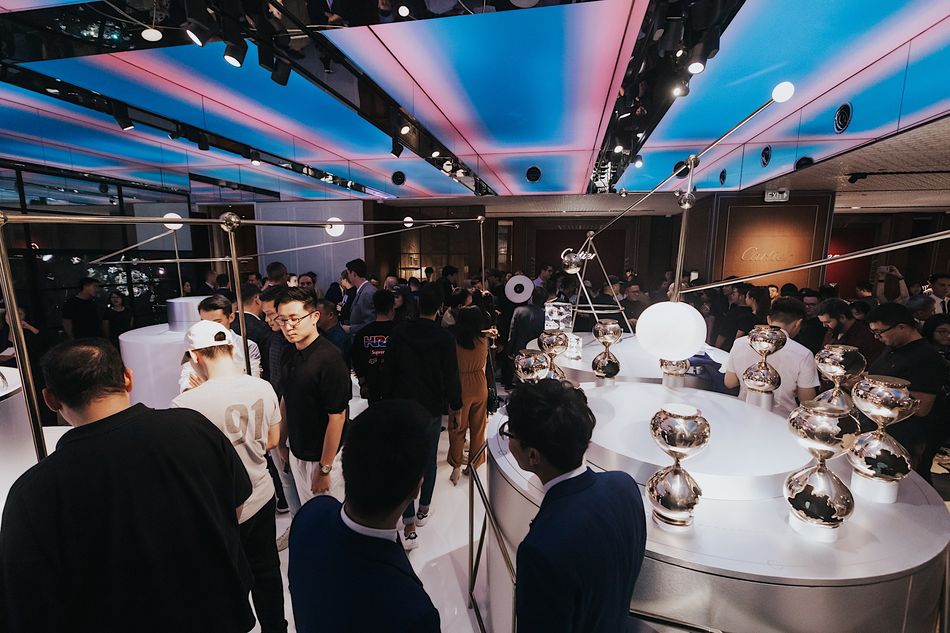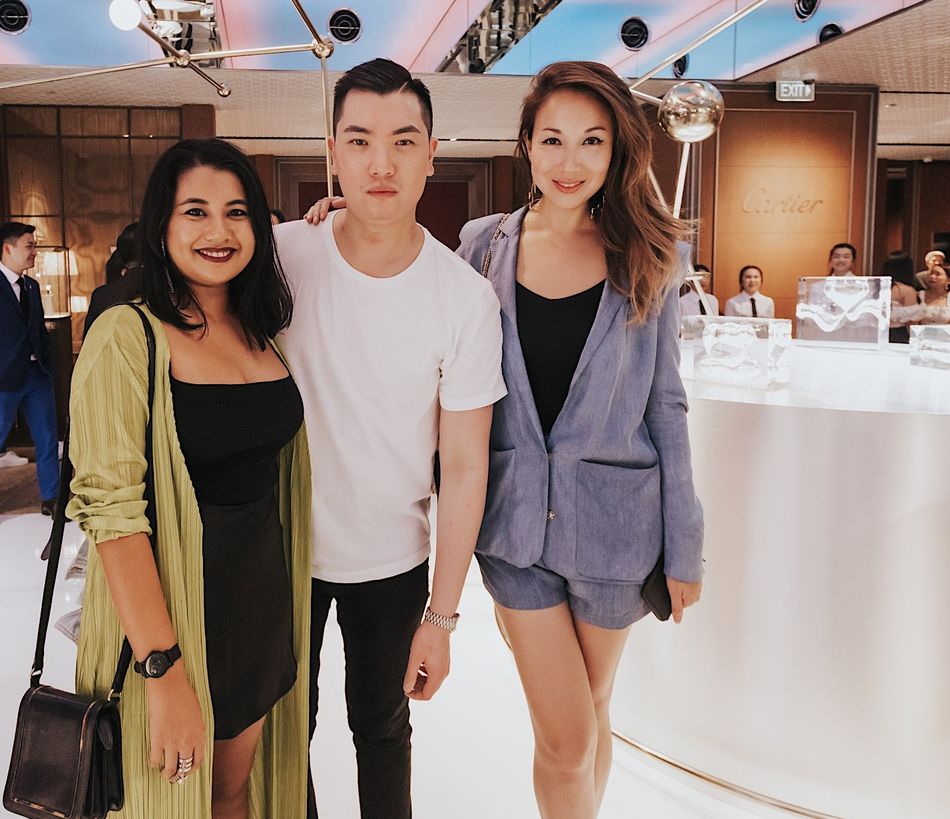 Kim Tay, Justin Ng and Talenia Phua Gajardo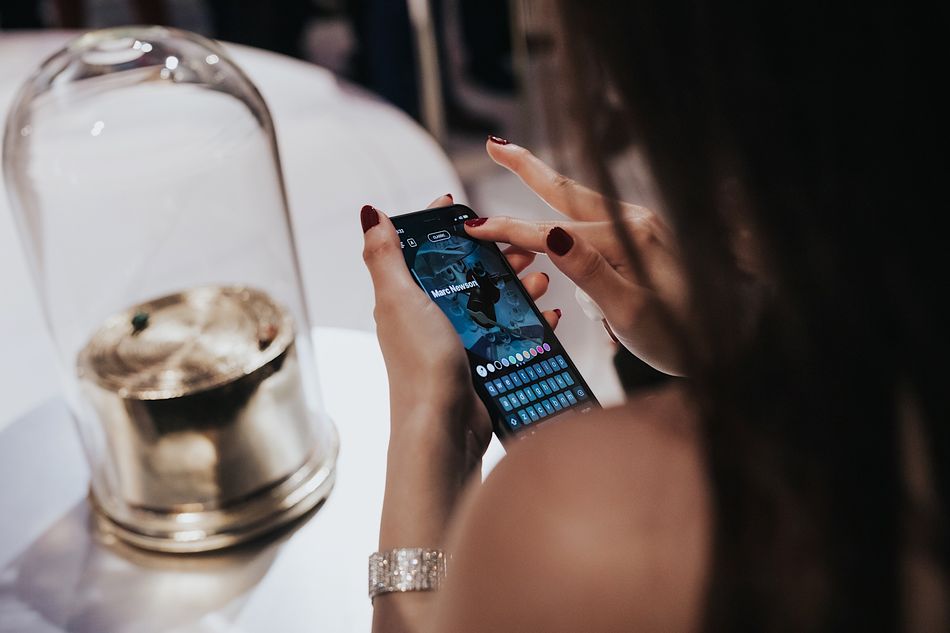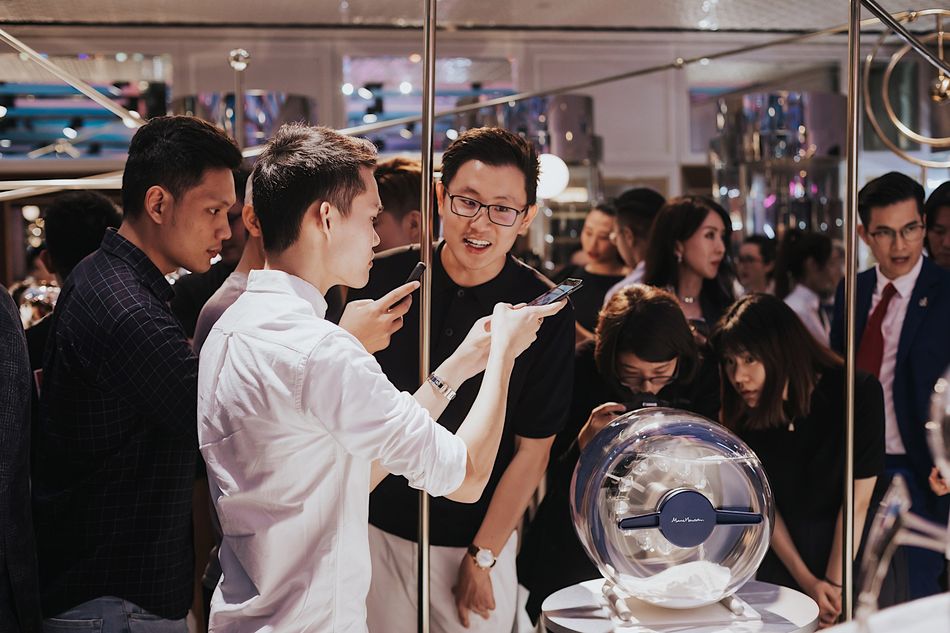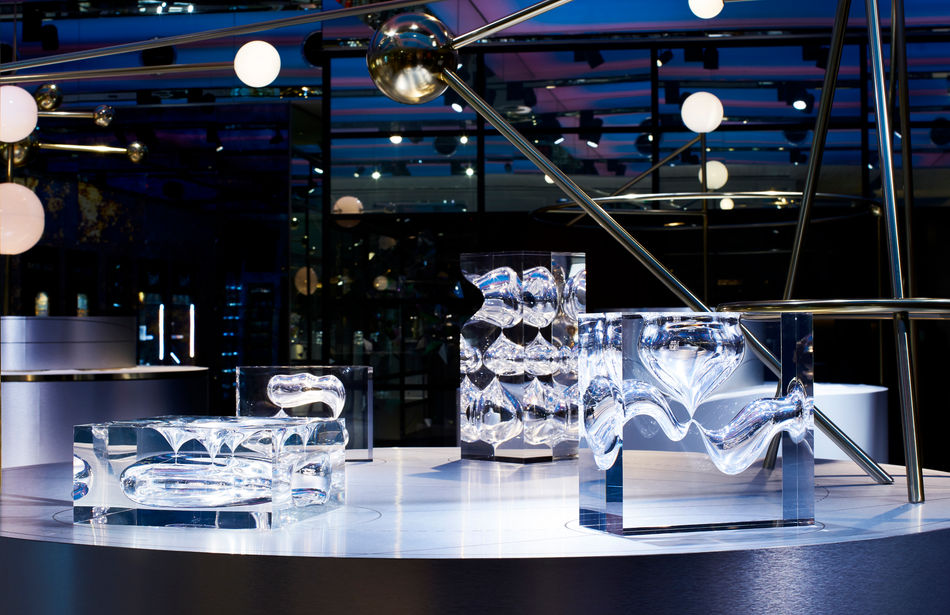 Variations of time by Studio Nendo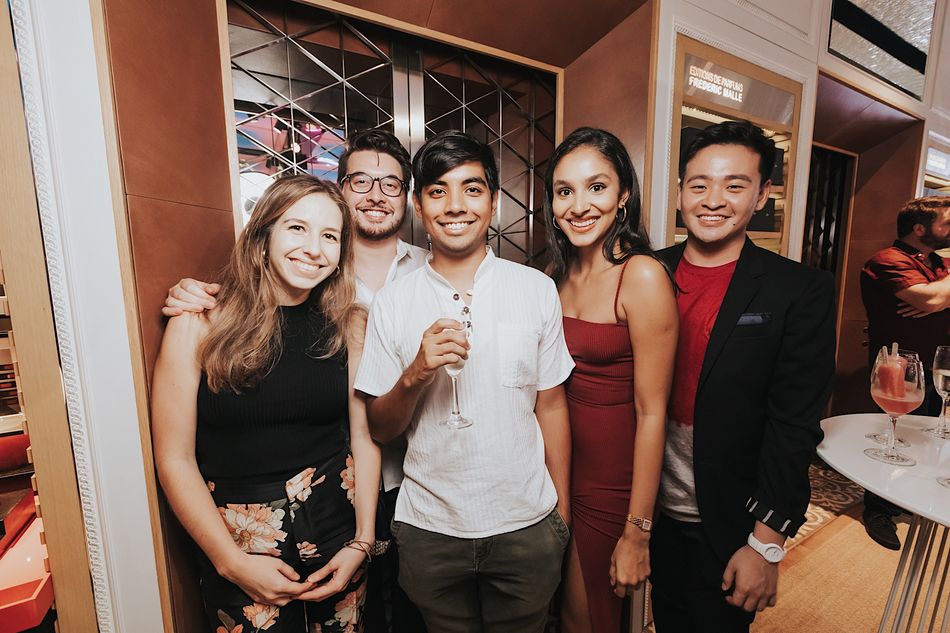 Alex Berg, Pat Desmond, Myle Yan Tay, Ruhi Mukherji & Jonathan Beh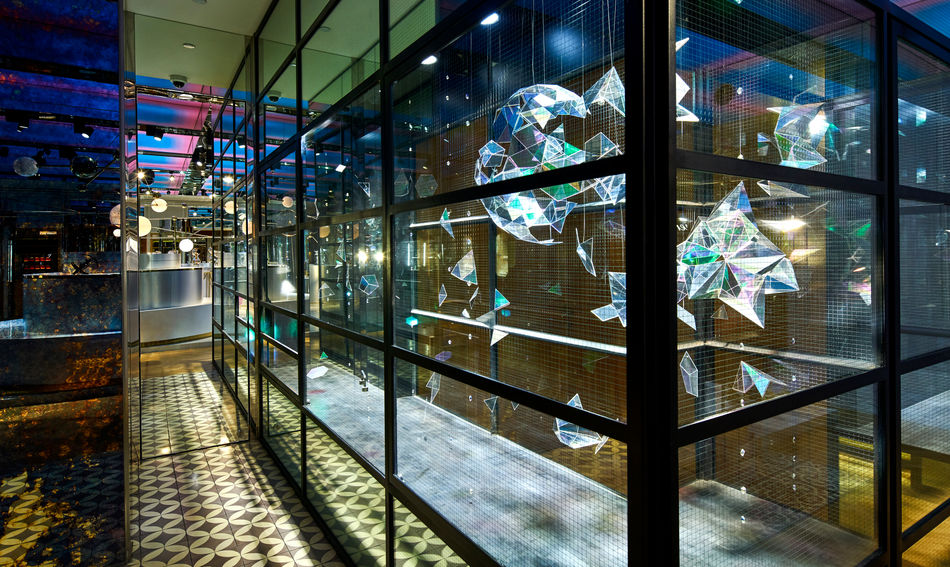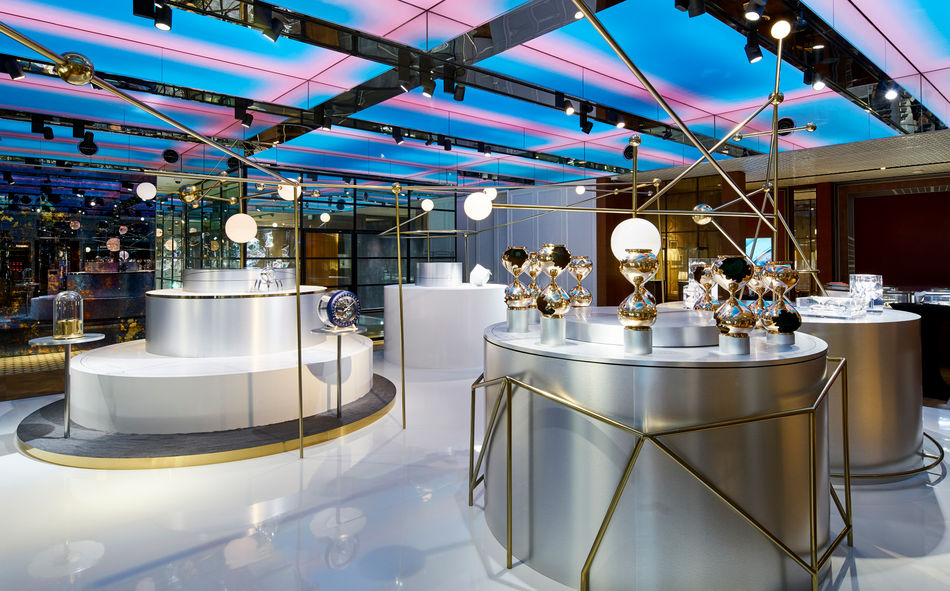 ---
Any views or opinions in the post are solely those of the authors and do not necessarily represent the views of the company or contributors.
---
Related articles
---