VIP Opening of Collectible Design in Hong Kong
By
Grace Ignacia See
---
Pun + Projects & The Artling presented their first collaboration: a curated showcase of collectible design items from a select group of Asian designers. On show until 28 October 2018, this pop up features limited edition design objects, tableware, furniture and other collectible design items, and showcases a curated selection of interesting design objects from regional designers from India, Korea, Japan, Thailand & more.
At The Factory in Hong Kong, its opening night on the 16th of October saw over 150 guests in attendance, interacting and discovering the design items. For some designers, this was their debut to the Hong Kong design scene. The Artling brings you a peek at this event's opening night: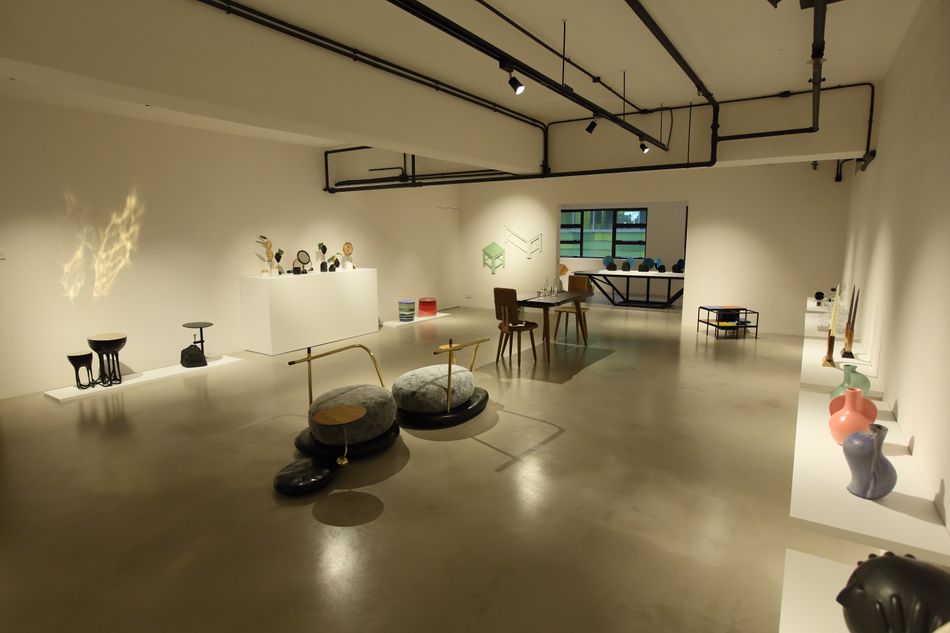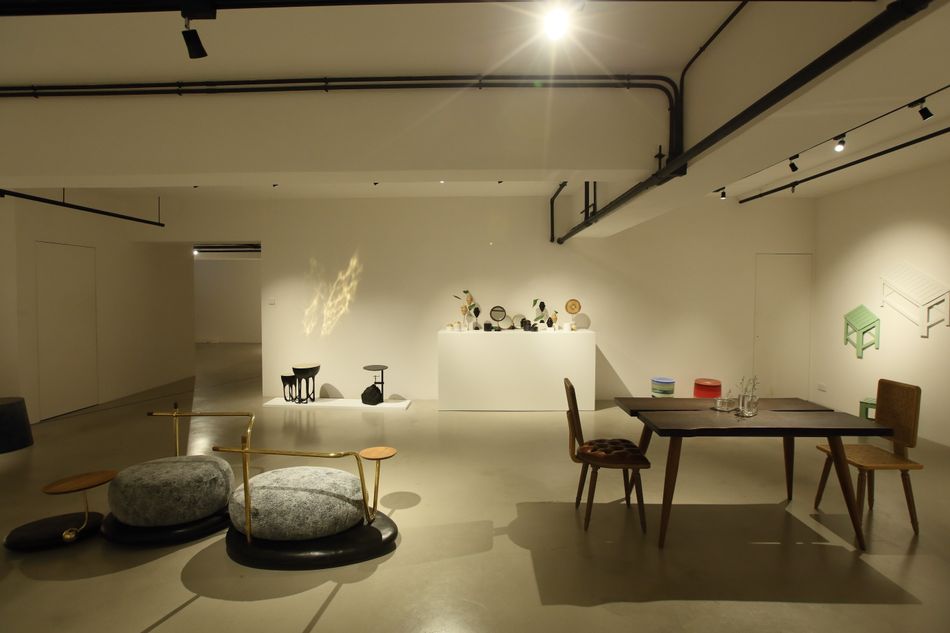 Installation views of Collectible Design - Presented by Pun + Projects & The Artling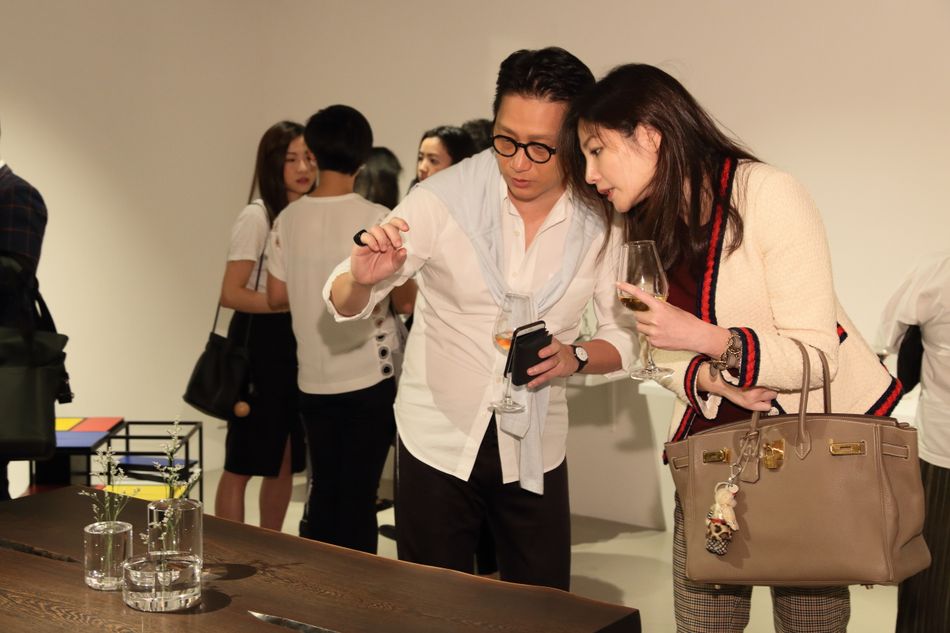 Admiring products from Asian contemporary designers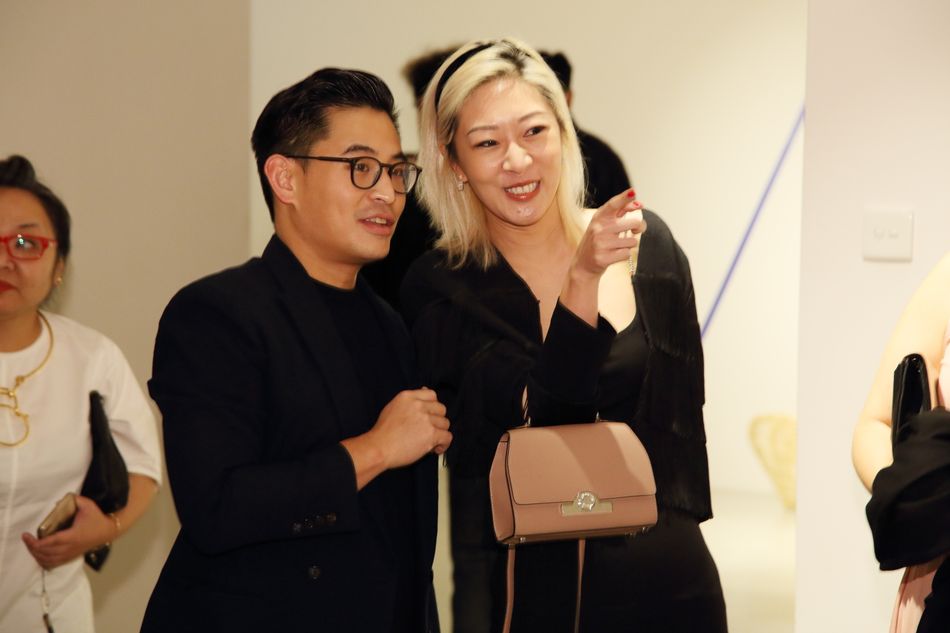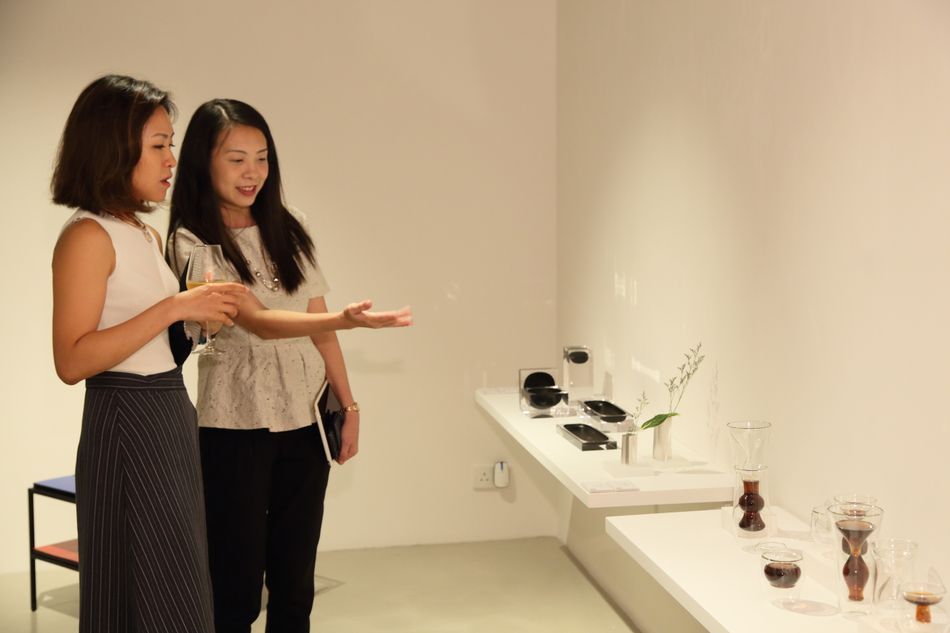 Diana Lee and Hannah Chin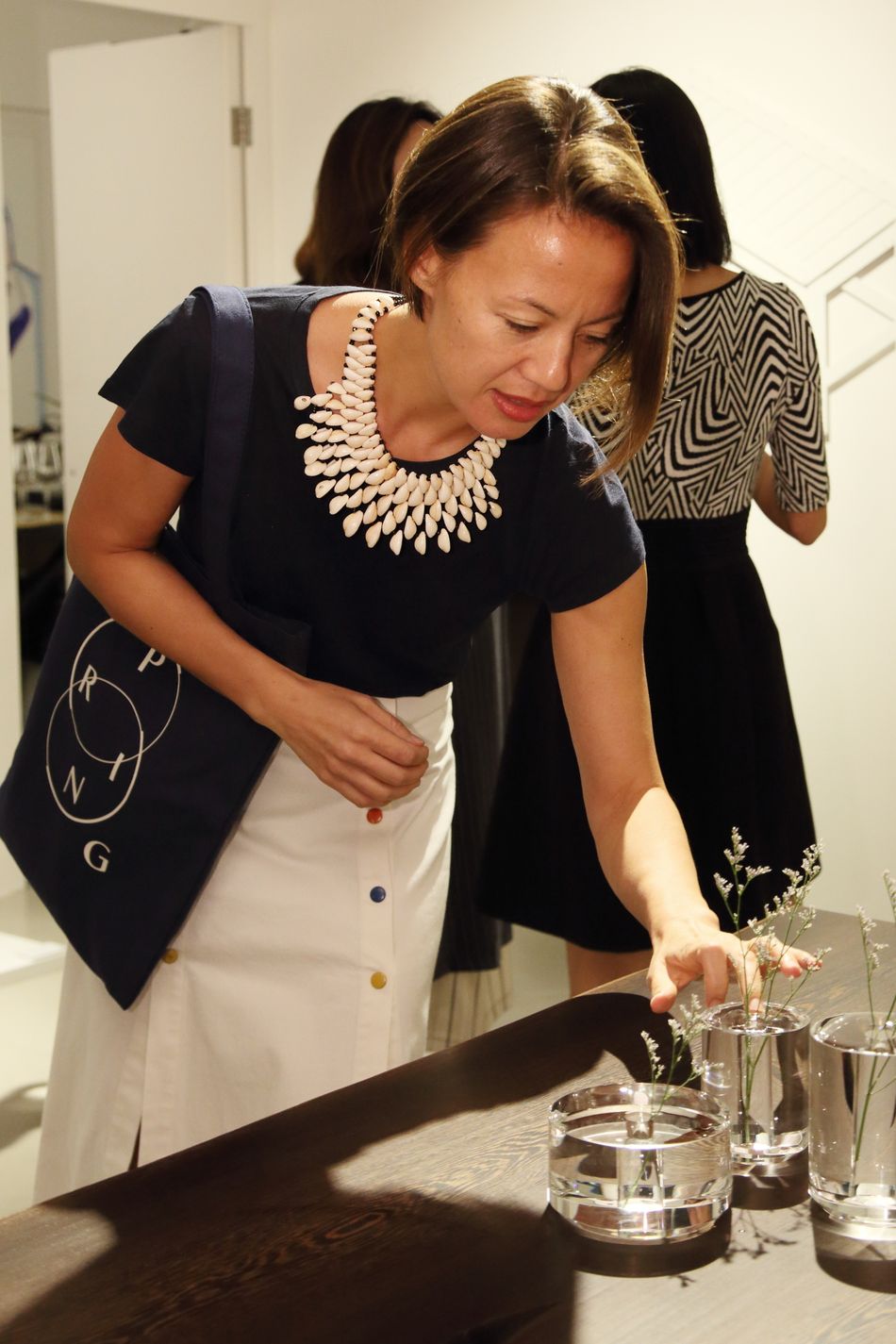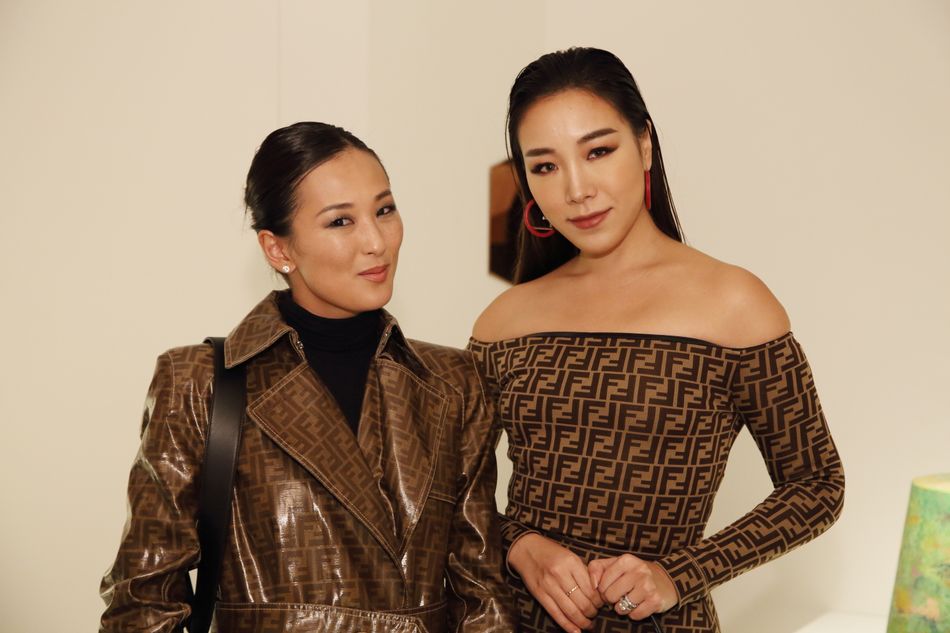 Antonia Li and Feiping Chang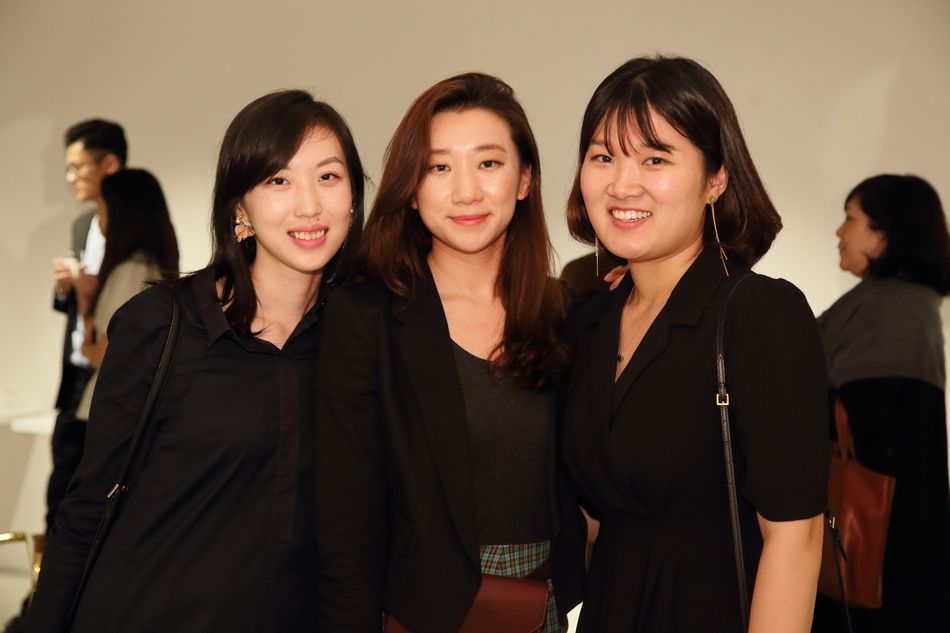 Karyn Lim, Hee Kyung Sul and Ok Kim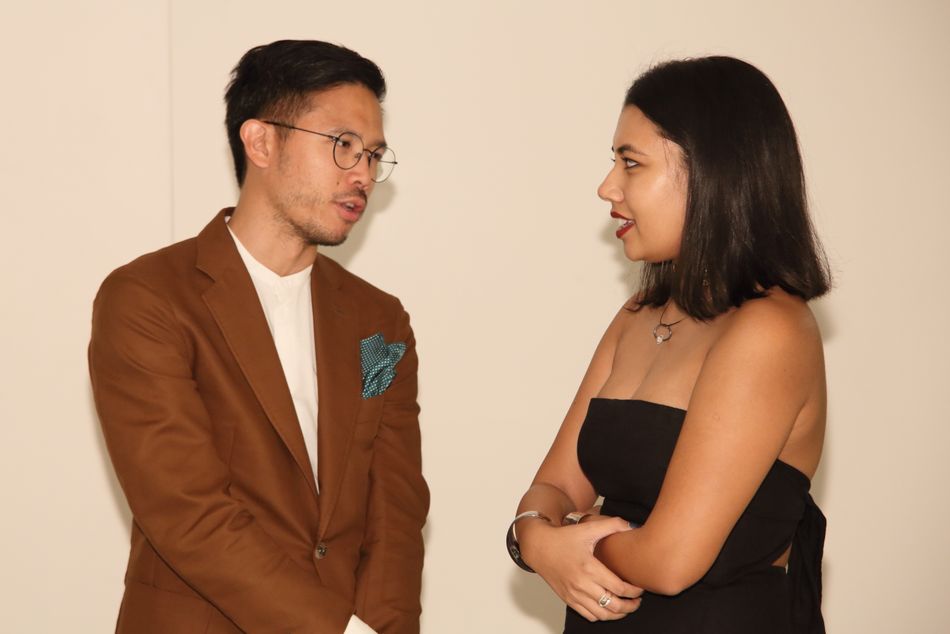 Alvin Tjitrowirjo and Kim Tay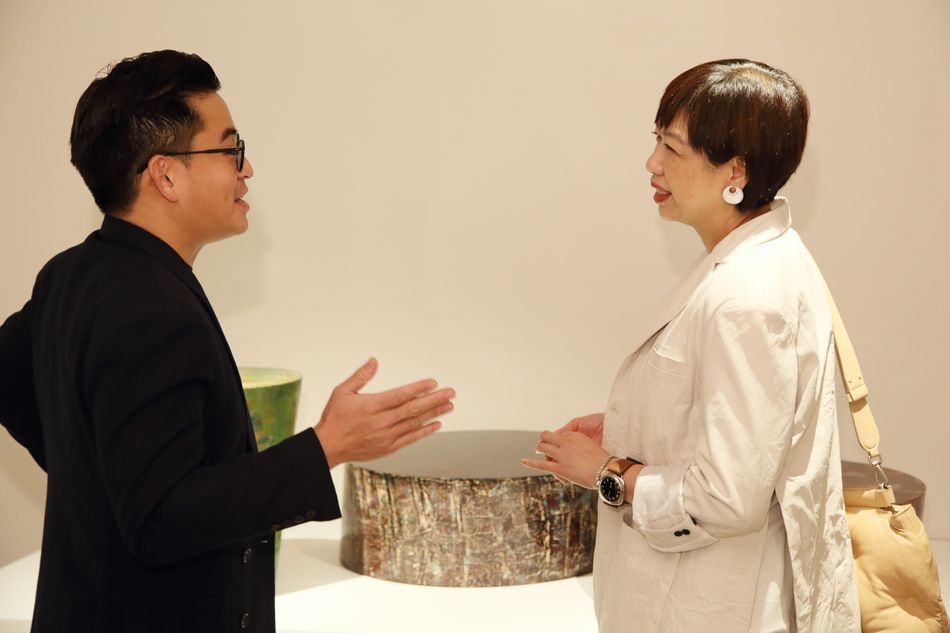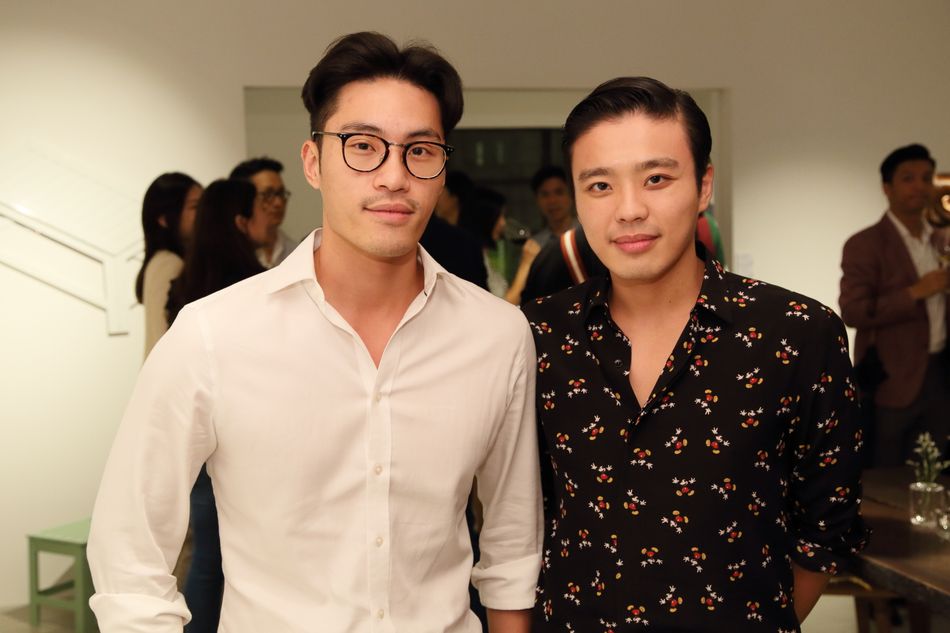 Loui Lim and Jonathan Cheung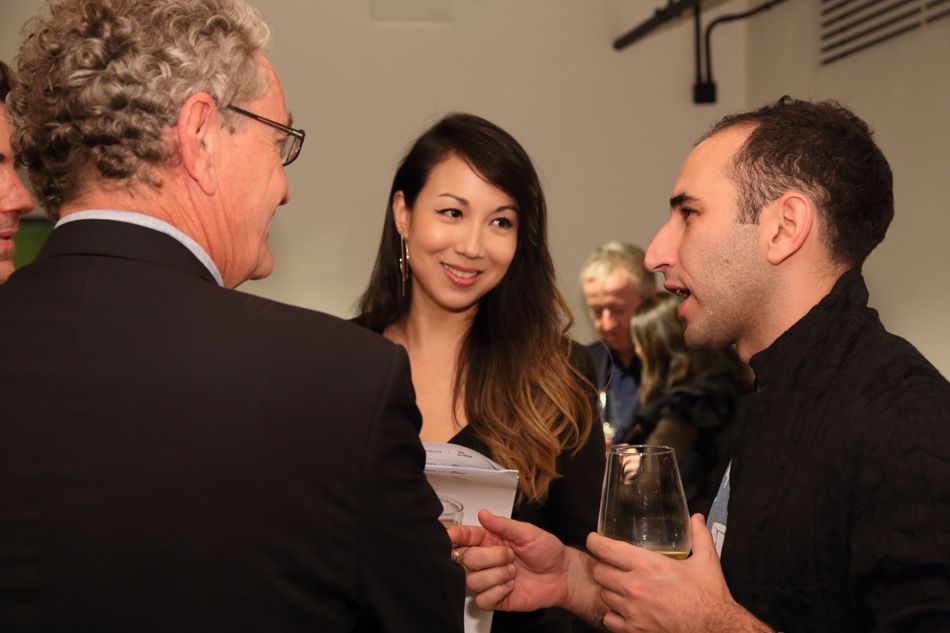 Pierre Lamuniere, Talenia Phua Gajardo, Robin Tyrangiel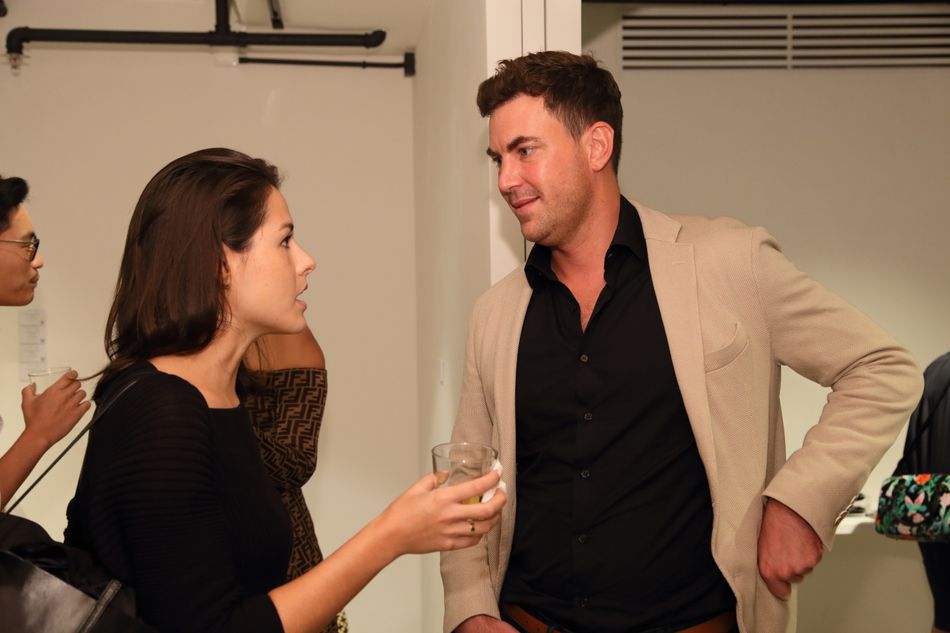 Shasha Tittman and Michel Lamuniere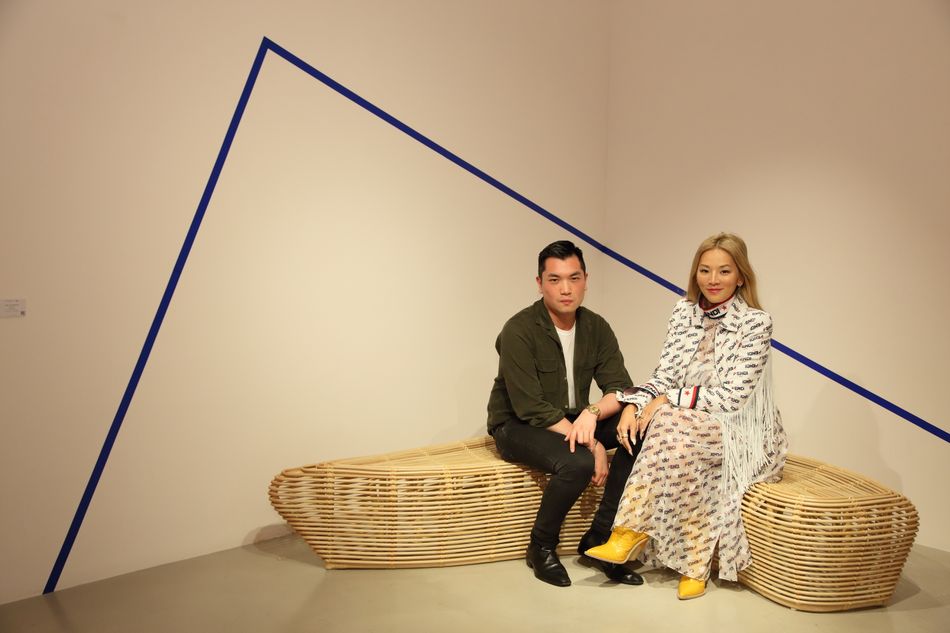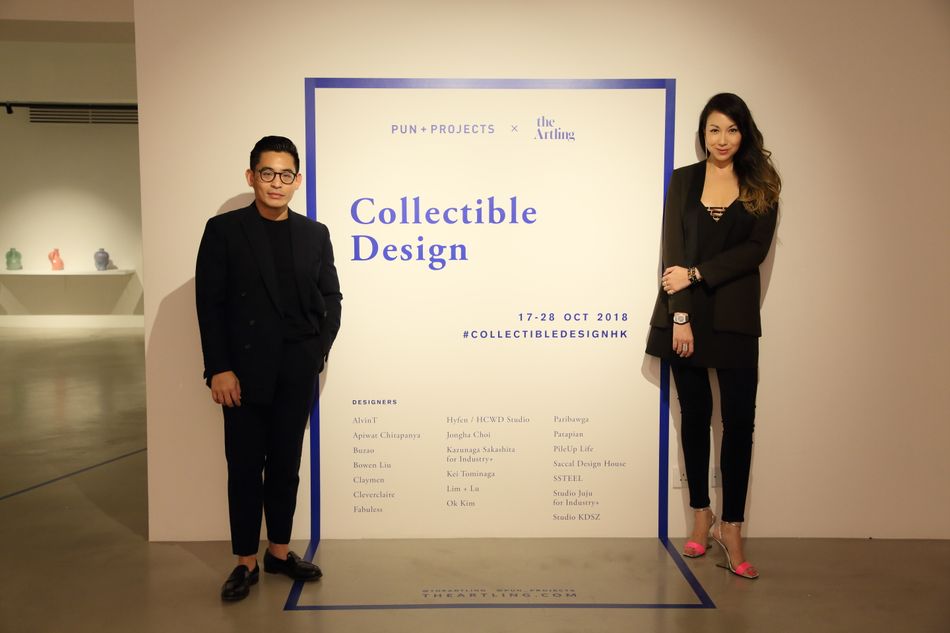 Ivan Pun and Talenia Phua Gajardo 
To find out more about Collectible Design - Presented by Pun + Projects & The Artling, click here.
---
Any views or opinions in the post are solely those of the authors and do not necessarily represent the views of the company or contributors.
---
Related articles
---