'What's Up' Hong Kong
By
Justin Ng
---
Art lovers got together on the Sunday before the commencement of art week in Hong Kong to celebrate the opening of Lawrence Van Hagen's inaugural show 'What's Up in HK' - co-hosted with Michael Xufu Huang of MWoods.
Lawrence Van Hagen is the curator of the What's Up exhibitions which present dynamic surveys dedicated to supporting emerging artists, often by creating a dialogue between them and the more institutional artists. Michael Xufu Huang is an avid Collector and the Founder of M WOODS, a Contemporary Art Museum based in Beijing.
All images by Justin Ng.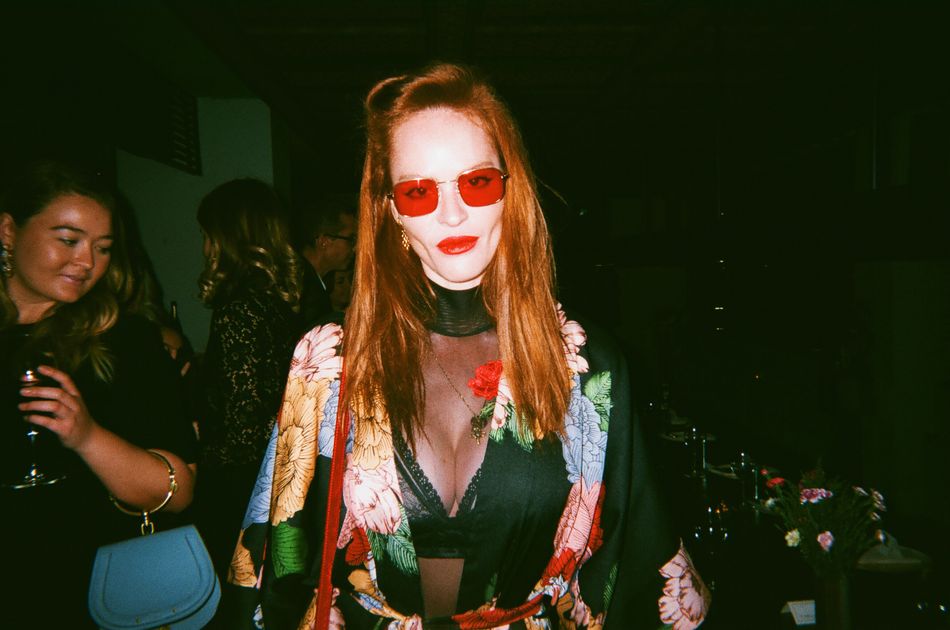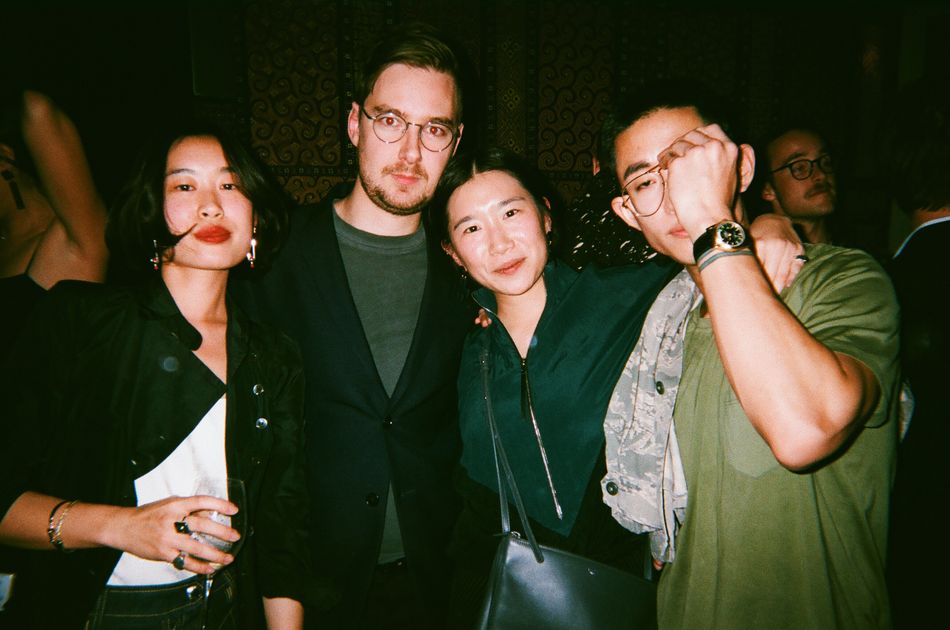 Christie Chu, Alex Logsdail, Bianca Chu & Geoffrey Chuang.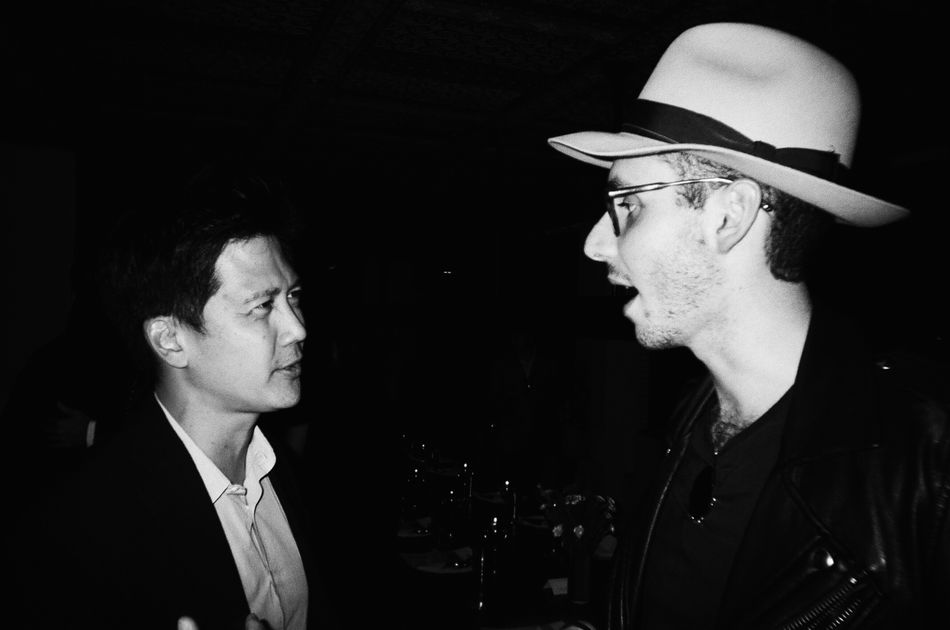 Edward Chui & Greg McNamara.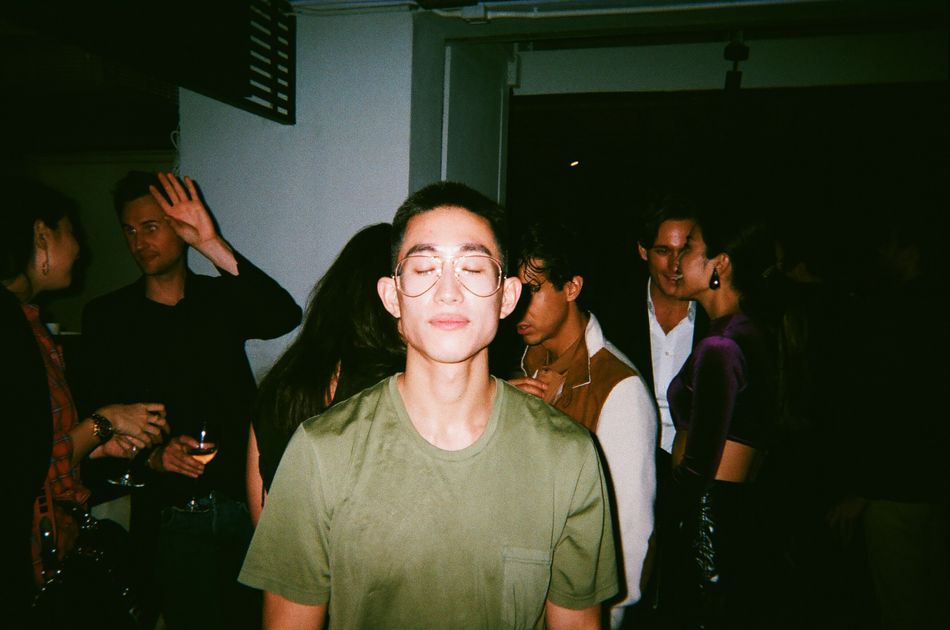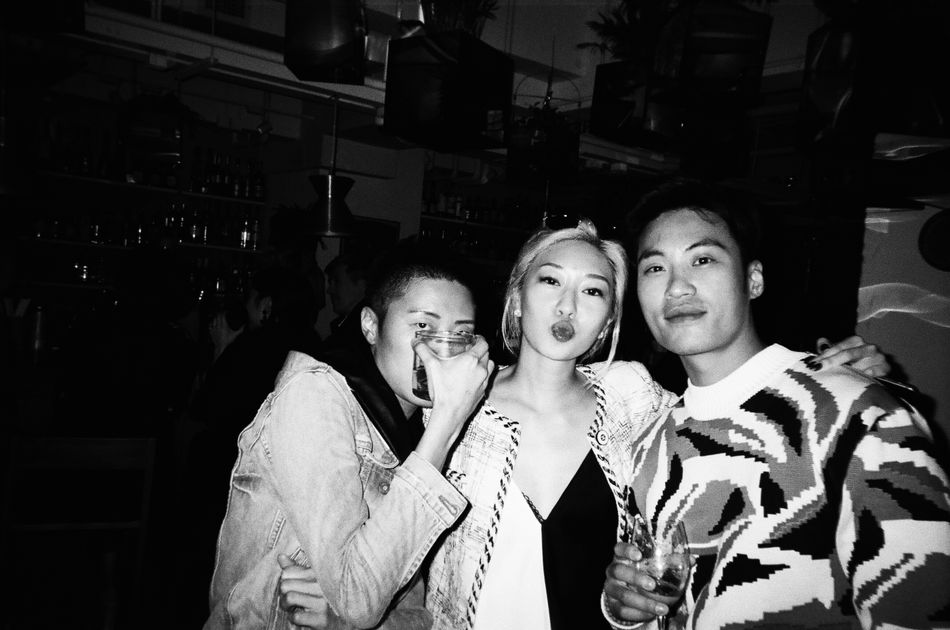 Leslie Sun,  Yvonne Fong & Loui Lim.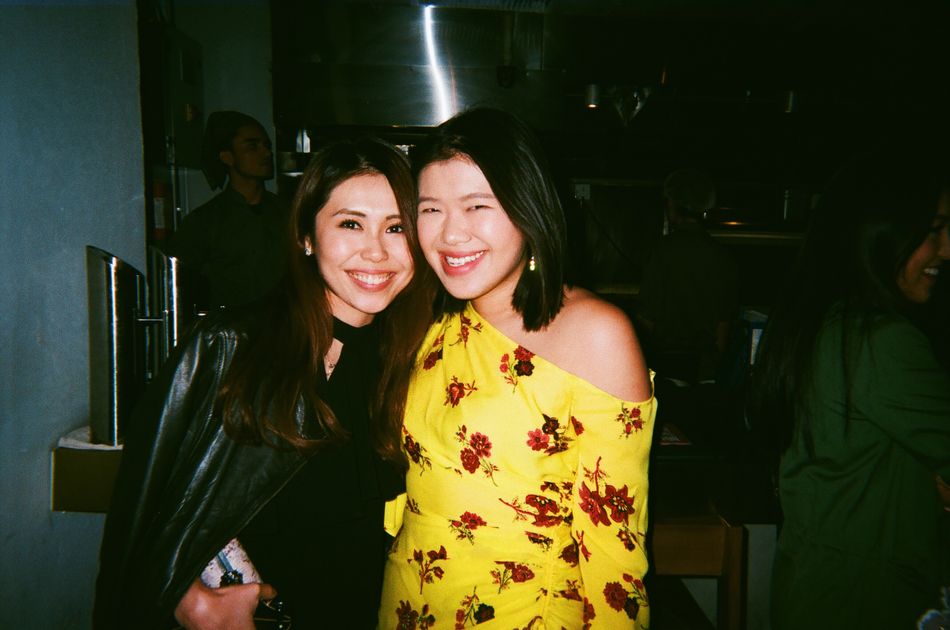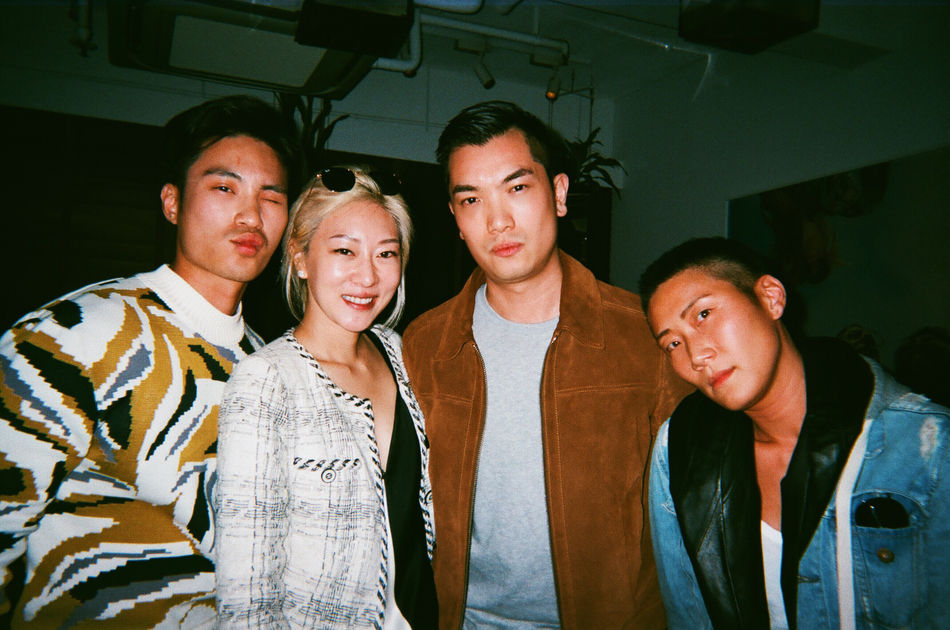 Loui Lim, Yvonne Fong, Justin Ng & Leslie Sun.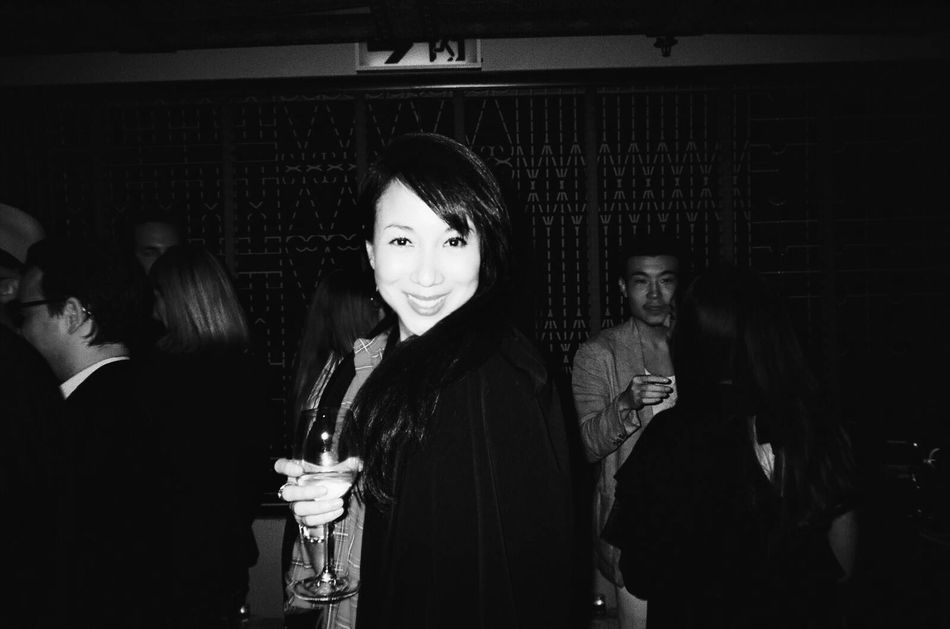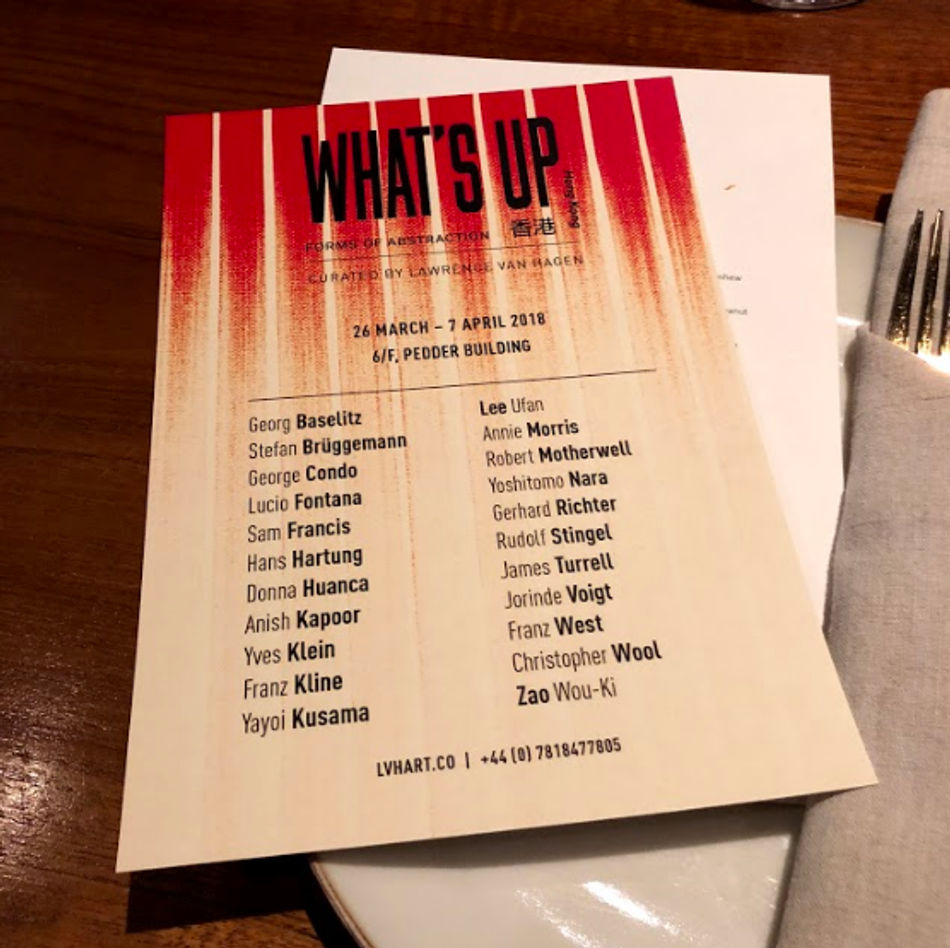 ---
Any views or opinions in the post are solely those of the authors and do not necessarily represent the views of the company or contributors.
---