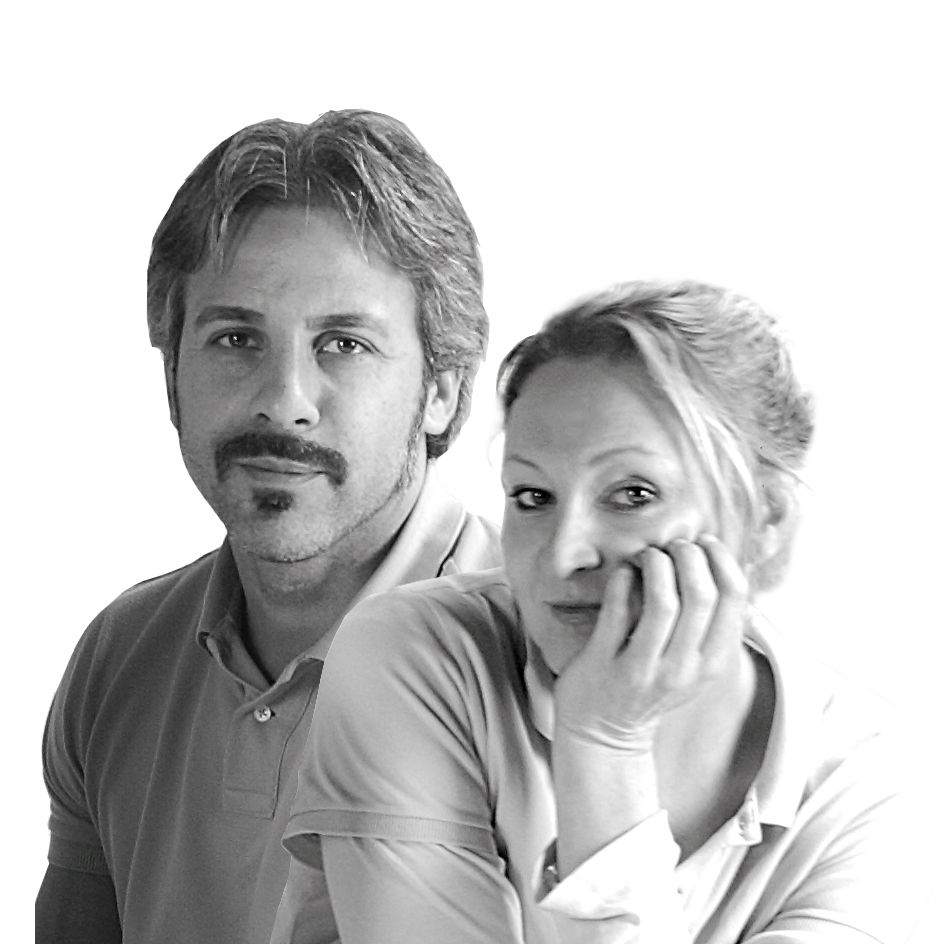 Barberini & Gunnell
Born: 2009
Hometown: Ancona
Based in: Ancona
The choice of the best and most precious materials, the maniacal cure for detail is the basis of their modus operandi, aiming to create timeless pieces. Using stainless steel, brass, cast bronze, precious wood essences, marbles,onyxes, semi-precious gemstones, crystal glass, together with the most sophisticated technologies and quality craftsmanship, allows the atelier to work for clients like the Andrea Bocelli Foundation, Bonhams, Cartier, Dior, Four Seasons Hotels, Louis Vuitton, Paramount Pictures, Peter Marino Architects, Regency Seven Seas Cruises and Sotheby's.

Atelier Barberini & Gunnell was founded in 2009 by the architects Francesco Barberini and Nina A. Gunnell, as the result of a passion followed for a long period of time, creating one-off pieces and collectible design in limited editions; artworks far from the industrial reality. The cultural mix between the two artists with Italian, English and Austrian backgrounds results in unique architectural and interior design projects. From several private clients and collectors emerges the request for the conception and realization of 'living art', customized furniture for their special homes.

Artworks by Barberini & Gunnell are exhibited at: Art BaselDesign//Miami, Art Miami, PAD London, PAD Genève, PAD Paris, Salon Art+Design New York …

In 2019 Atelier Barberini & Gunnell founded the brand 'Pieruga Marble'.
---
---
Barberini & Gunnell In The Studio
---
More About Barberini & Gunnell
What are 3 words that best describe your work?
Crazy, Exclusive, Precious
---
Collections Featuring Barberini & Gunnell
20 Collections
---
Articles Featuring Barberini & Gunnell
5 Articles
---
Credentials
Awards
PAD Genève - Switzerland
2019
PAD Monaco - Monte Carlo
2019
Group Exhibiton, Heusden aan de Maas - The Netherlands
2019
The Salon Art + Design - New York
2019
The Salon Art + Design - New York
2018
Art Basel | Design Miami - Miami Beach
2016