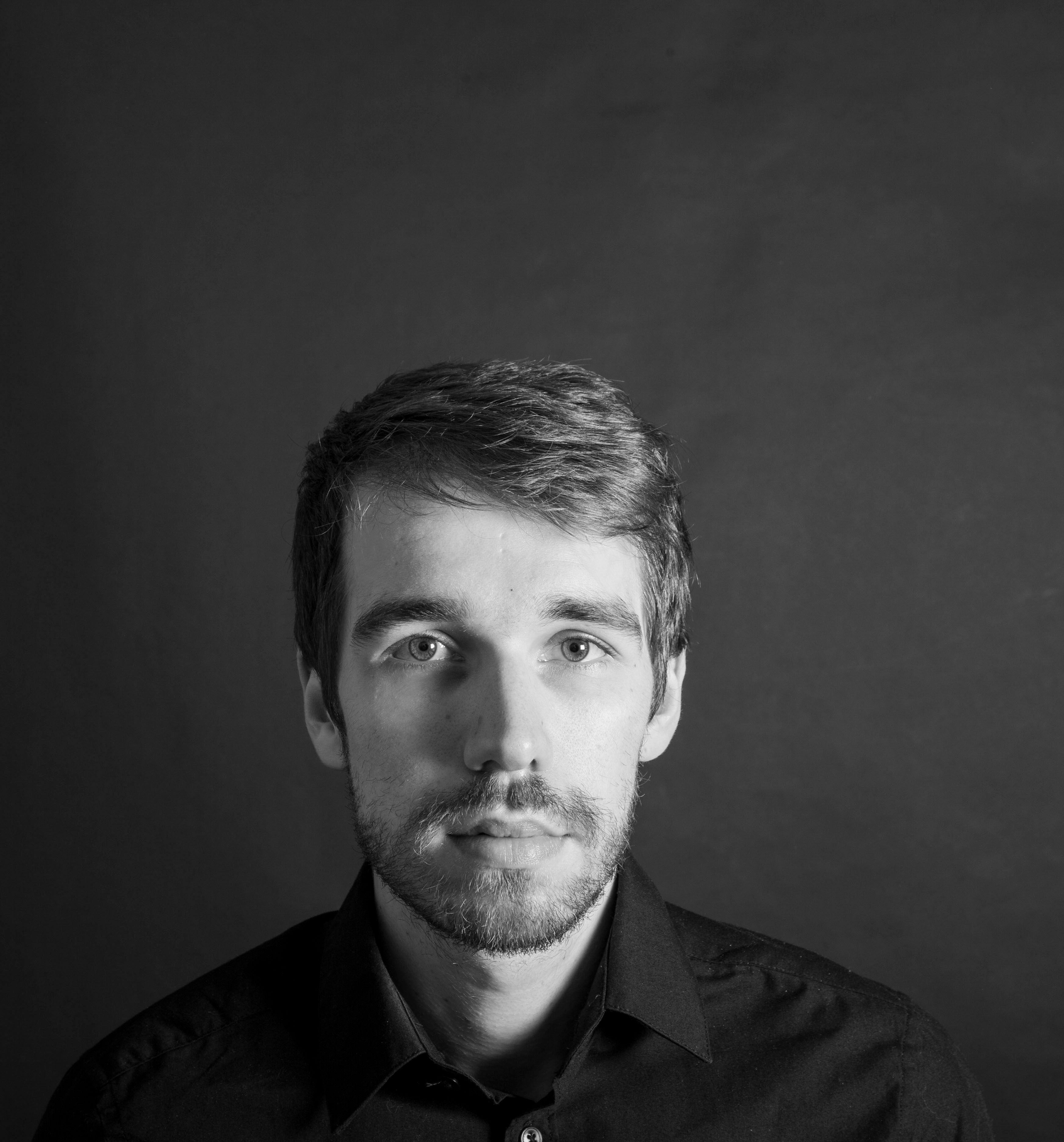 BOI
Hometown: Berlin
Based in: Berlin
Originally from Skopje, North Macedonia, knit designer Goran Sidjimovski is currently based in Berlin. He studied fashion design at the University of Applied Sciences in Berlin and the Polytechnic University in Madrid. After seven years of work experience and projects in Madagascar, China and Germany, he specialised in flat-knitting and started BOI in 2022 - a knit studio and brand for home textiles.

The design and development approach of the studio is driven by a trial and error and hands-on mentality and aims to challenge the perception of knitted textiles. Sustainability plays a key role and is reflected throughout the design and production process.

By experimenting directly on the machine with the wide array of knitting techniques and yarns, different textile surfaces and samples come to live. The visual and tactile guide the product concept. The form and graphic as the last step in the process, are usually a reflection of the current mood of the designer. Collection N°1 is all about the organic, fluid and non-linear.
---
---
BOI In The Studio
---
More About BOI
What inspires you?
I'm inspired by colours, handicrafts and technology. BOI is the Macedonian word for colours - so colour has a central place in each collection. I'm also inspired by sustainable practices. I use dead stock and sustainable yarns, all products are knitted into shape and produced in Berlin and the waste yarns are upcycled into unique seat cushions.
Describe your creative process.
My creative process starts with the material and experimentation on the knitting machine. I combine different yarns and knitting techniques and make small swatches. When I have a swatch that inspires me on a visual and tactile level I start to think about the product. The product development is organic and spontaneous and the definition of the form and the graphic are usually the last step in my process.
What are 3 words that best describe your work?
colour, knit, sustainable
What is the most important tool when creating your work?
My knitting machine and the urge to experiment on it.
---
Credentials
Education
Univeristy of Applied Sciences Berlin
Germany, 2017
Exhibitions
Alcova - Milano Design Week
Italy, 2023