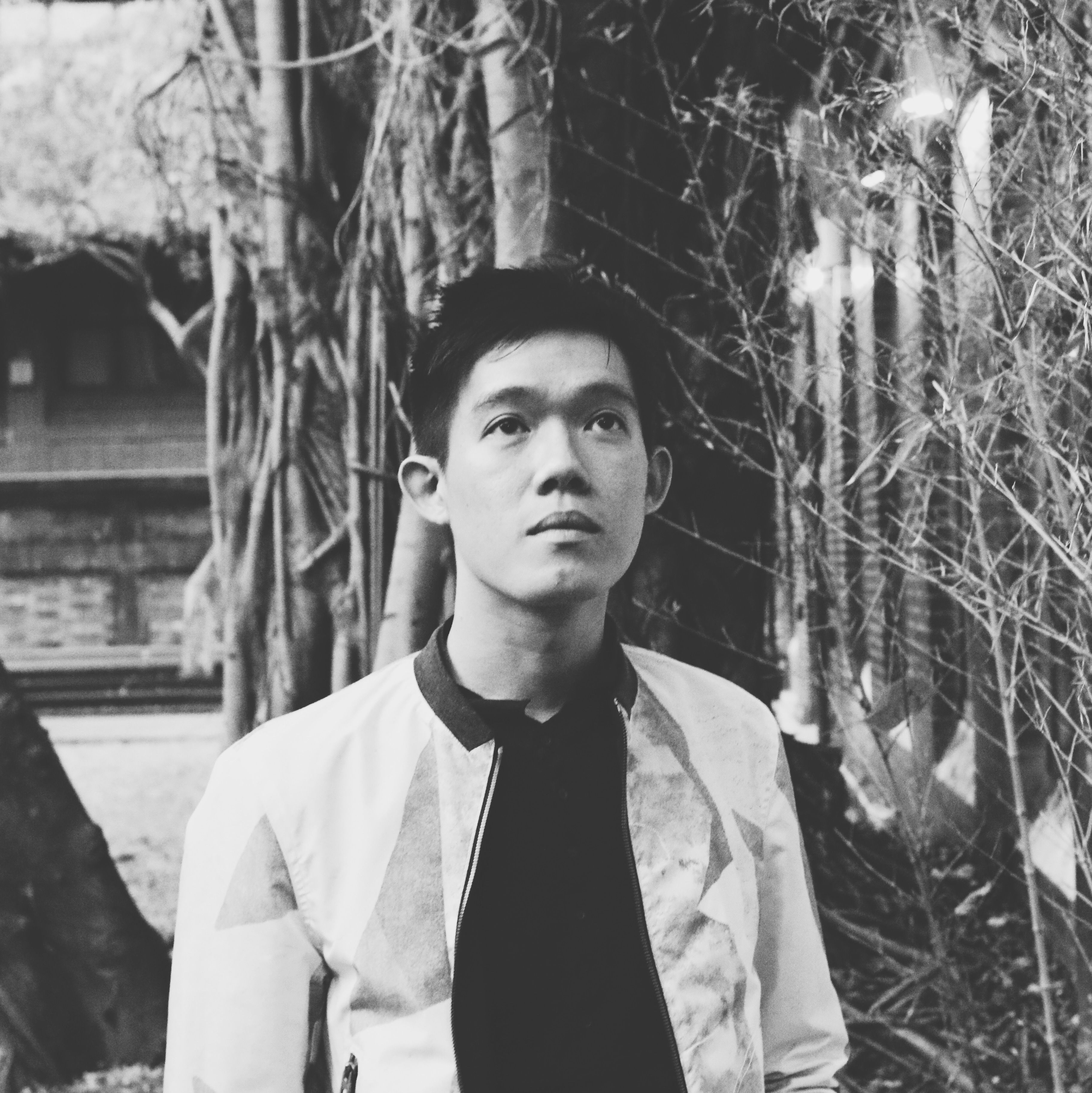 Chris Chong
Born: 1984
Hometown: Singapore
Based in: Singapore
Chris Chong (b. 1984) is a Singaporean based artist working with the medium of ceramics and scents. In his works, he abstracts events from ordinary life and draws references from impressions and memories centered around relationships.

Working with mixed media, he incorporates the invisible olfaction with physical objects to create a landscape centered around life's narratives. His work addresses the exploration of self and others, attempting to understand the nature of inter-dependence that surrounds and connects each and everyone of us.
---
---
Chris Chong In The Studio
I had thought my hands shape clay throughForce, exertion and control. I was wrong.Clay escapes to where resistance is least,And the hand must sense that relationship,In the manner we and other people meet each day.
---
More About Chris Chong
What inspires you?
I'm drawn to the mutable properties of clay, this medium is forgiving because at any point of time, I can add, subtract, maybe multiply and even divide to shape the final look of the piece. This has certainly influenced me to be more open to the infinite possibilities life can offer.
Describe your creative process.
I start by thinking of my relationship with clay and my relations with people. I feel with my intuition, to listen to the body of clay and allow it to lead me to where it wants to become. The beauty of ceramics is in the balance of control and letting go.
What are 3 words that best describe your work?
Freedom, Authenticity, Imaginary
Who are some artists that have influenced your work?
Debussy, Jean-Claude Ellena, Lucie Rie
Where do you go for inspiration?
Conversations, idle strolls, things I have read and moments when my mind is free to wander.
---
Credentials
Exhibitions
Midnight Lady: III Acts, Singapore Art Week
Singapore, 2023
Potters by the Hill Group Exhibition, Taking Roots // to Rise
Singapore, 2022
Potters by the Hill Group Exhibition, Charity Ceramics Exhibition, 圆 缘 Destinies
Singapore, 2019
"Kogei and Scent - A Time for Reading" HULS Gallery Singapore
Singapore, 2019
"Cirque du Scent", The Affordable Art Fair
Singapore, 2013