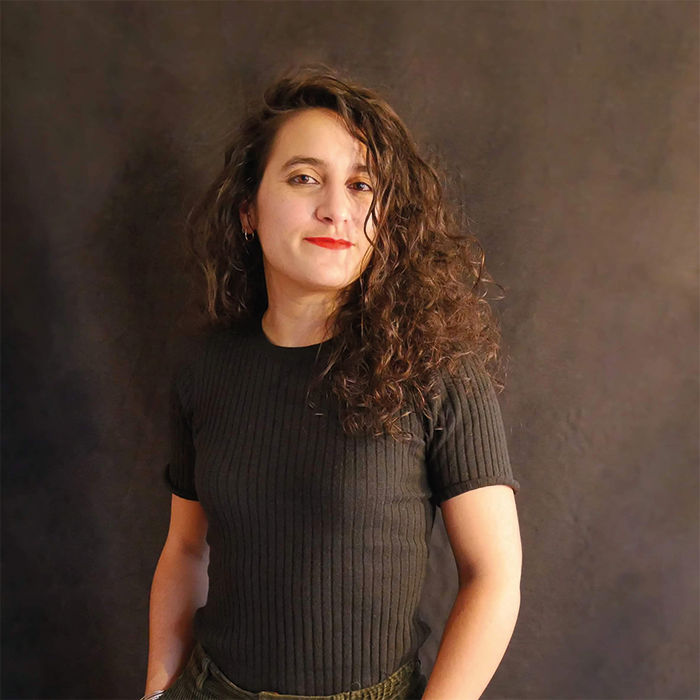 Clémence Birot
Hometown: Paris
Based in: Paris
When I started my career in Copenhagen, Denmark, I discovered a design practice closely related to craftsmanship. The latter plays an avant-garde role.
Motivated by a free artistic practice and enriched by its know-how, it dictates the exploratory and innovative dynamic in the design process.

Thus in the design studios I worked for, I frequently collaborated with artisans for the product development (tableware, interior accessories). Their know-how led me to the constant research of a unique result where the material is respected and despite technical challenges always in focus.
The material itself occupies this central place throughout all the project.

Back in France, I hold on to this collaborative approach with craftsmen, whether for the initial phases of creation or for bespoke pieces production.

At a time of mass production, the product origin is often vague, far from our territories and our values.
Today, I wish to go further in this process of enhancing hand intelligence and unique know-how, while producing ethically and locally.
In this spirit I develop a range of objects in small series, with clean shapes, through which I claim this attachment to natural and sustainable materials, a timeless design far from industrial standard.

All these objects are manufactured in France or in Europe, as close as possible to the places of the raw materials production, by craftsmen with outstanding know-how.
---
---
Clémence Birot In The Studio
---
More About Clémence Birot
What inspires you?
Nature, Art, Materials and texture
What are 3 words that best describe your work?
Timeless, sober, material integrity
What is the most important tool when creating your work?
A simple pencil.
---
Collections Featuring Clémence Birot
2 Collections
---
Credentials
Education
L'École de design Nantes Atlantique
France, 2009