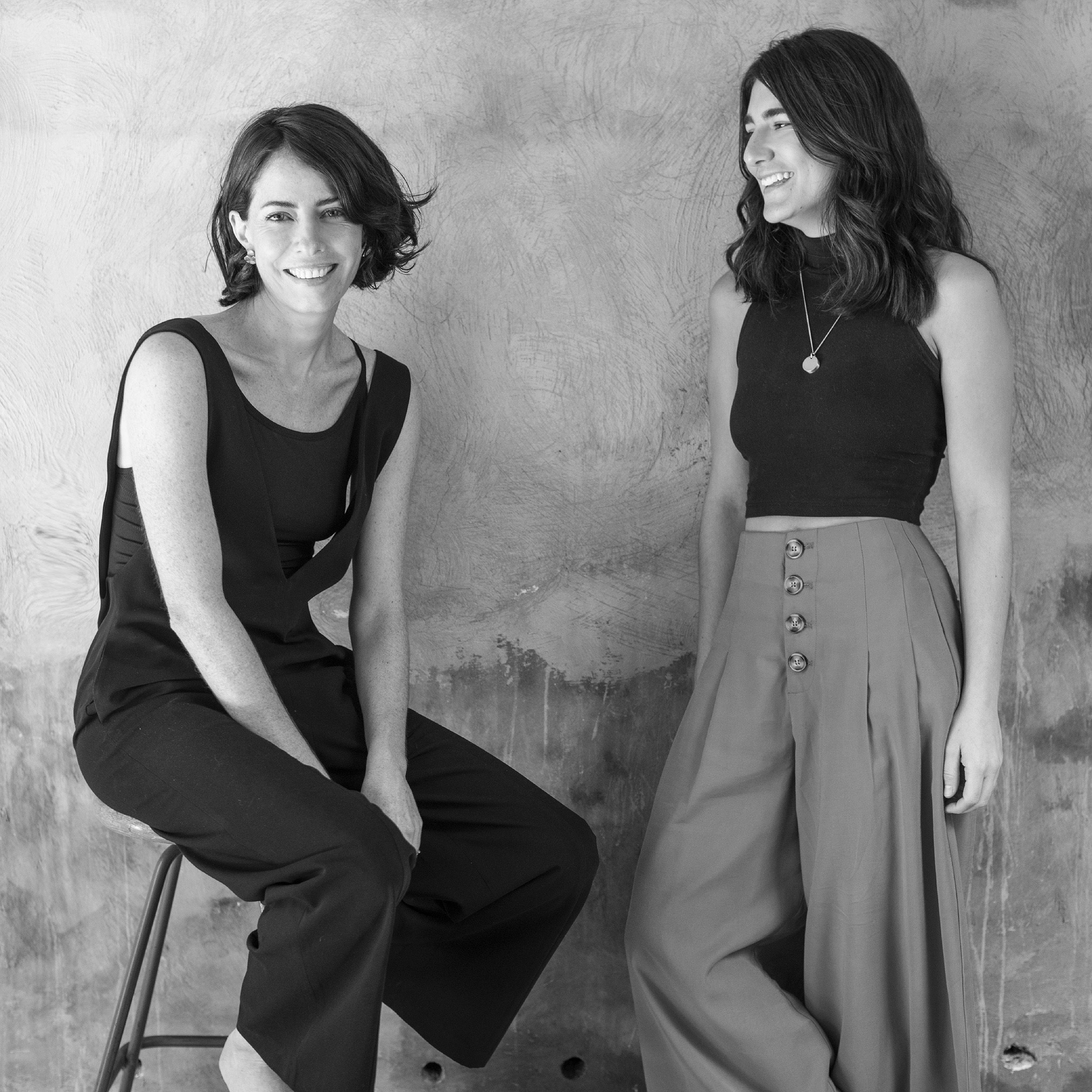 Comite de Proyectos
Born: 2014
Hometown: Mexico
Based in: Mexico City
We are Andrea Flores and Lucía Soto. We have worked designing together since 2010, and in 2014 we founded Comité de Proyectos, a company dedicated to interior design and furniture sales, located in Mexico City.
What we enjoy most about our work is translating emotions and sensations into utilitarian objects and living spaces; that is, internalization. We like to create transcendent, durable and timeless pieces, with a contemporary style working hand in hand in collaboration with craft workshops.
Together with our team of designers and artisans we have developed three collections of sculptural objects that have been exhibited in museums and galleries in Mexico and abroad; and we also have an extensive catalog of furniture for residential and commercial use.
Our thinking is a constant flow between the subjective and the functional, the craft and the market, technique and art.
---
---
Comite de Proyectos In The Studio
---
More About Comite de Proyectos
What inspires you?
Personal experiences we are going through or what interests us at the moment like different cultures, human behavior, etc. As a team we are always communicating each other's motivations.
Describe your creative process.
What motivates us.What do we want to say- Shapes and materials that represent those ideas- sketching, 3D modeling, prototyping and at last the final production
What are 3 words that best describe your work?
craftsmanship, natural materials, details
Who are some artists that have influenced your work?
Brancusi, Hector Esrawe, Sergio Rodrigues, Macias Peredo, Tatiana Bilbao, Tezontle studio, Patricia Urquiola, Sol LeWitt
What is the most important tool when creating your work?
sketching: pencil and paper.. and colors
Where do you go for inspiration?
outdoors, museums
---
Collections Featuring Comite de Proyectos
3 Collections
---
Articles Featuring Comite de Proyectos
1 Article
---
Credentials
Awards
Restaurant and Bar Product Design Awards
2017