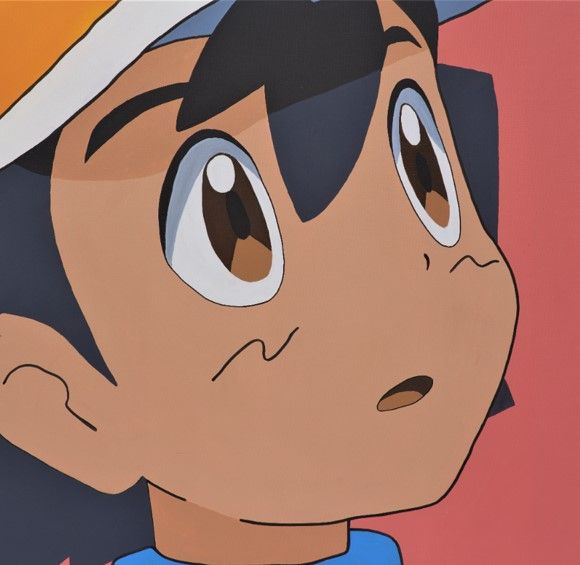 David Lee
Born: 1970
Hometown: Singapore
Based in: Singapore
Drawing on his interest in both art and design, I Am Not David Lee's practice regularly delves into the grey areas between the two disciplines. Much of the work he ​produces seeks to explore the untapped potential of familiar materials, encouraging them to behave in unfamiliar ways.

​This often requires ​disregarding conventional practice in art & design and ​introducing a dose of chaos into what are typically very structured processes. To the artist, experiment is an essential element in his creative process,and one that he relies on to transcend the limits of imagination.

I Am Not David Lee has established a career as an artist. ​He has also completed his solo exhibition, exhibited in global design shows and won international awards for his work.
---
---
David Lee In The Studio
There is no such thing as a failed experiment.
---
More About David Lee
What inspires you?
Daily Observations
What are 3 words that best describe your work?
Experimental.
Who are some artists that have influenced your work?
Tom Sachs, Mel Brochner, Donald Judd
What is the most important tool when creating your work?
Passion
What is the best piece of advice you have been given?
It cant fail because of me
Where do you go for inspiration?
Books and Observations
---
Credentials
Awards
SIT Furniture Design Award Winner
2023
SIT Innovation Of the Year Award
2023
International Design Awards Gold
2022
International Design Awards Silver
2022
Exhibitions
Emerge @ FIND
Singapore, 2022
Four Letter Work
Singapore, 2020
Songs That They Sing
Taiwan, 2018