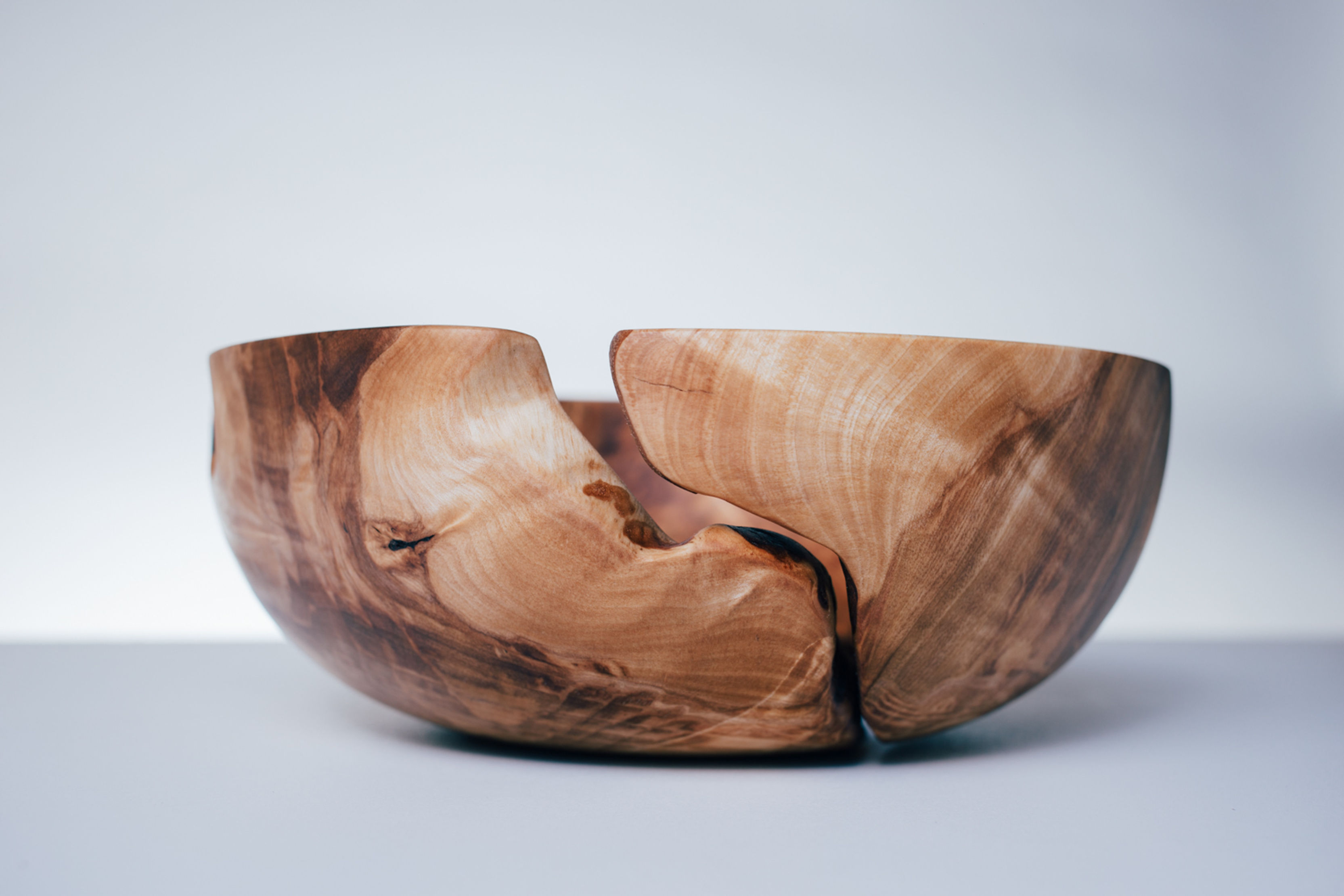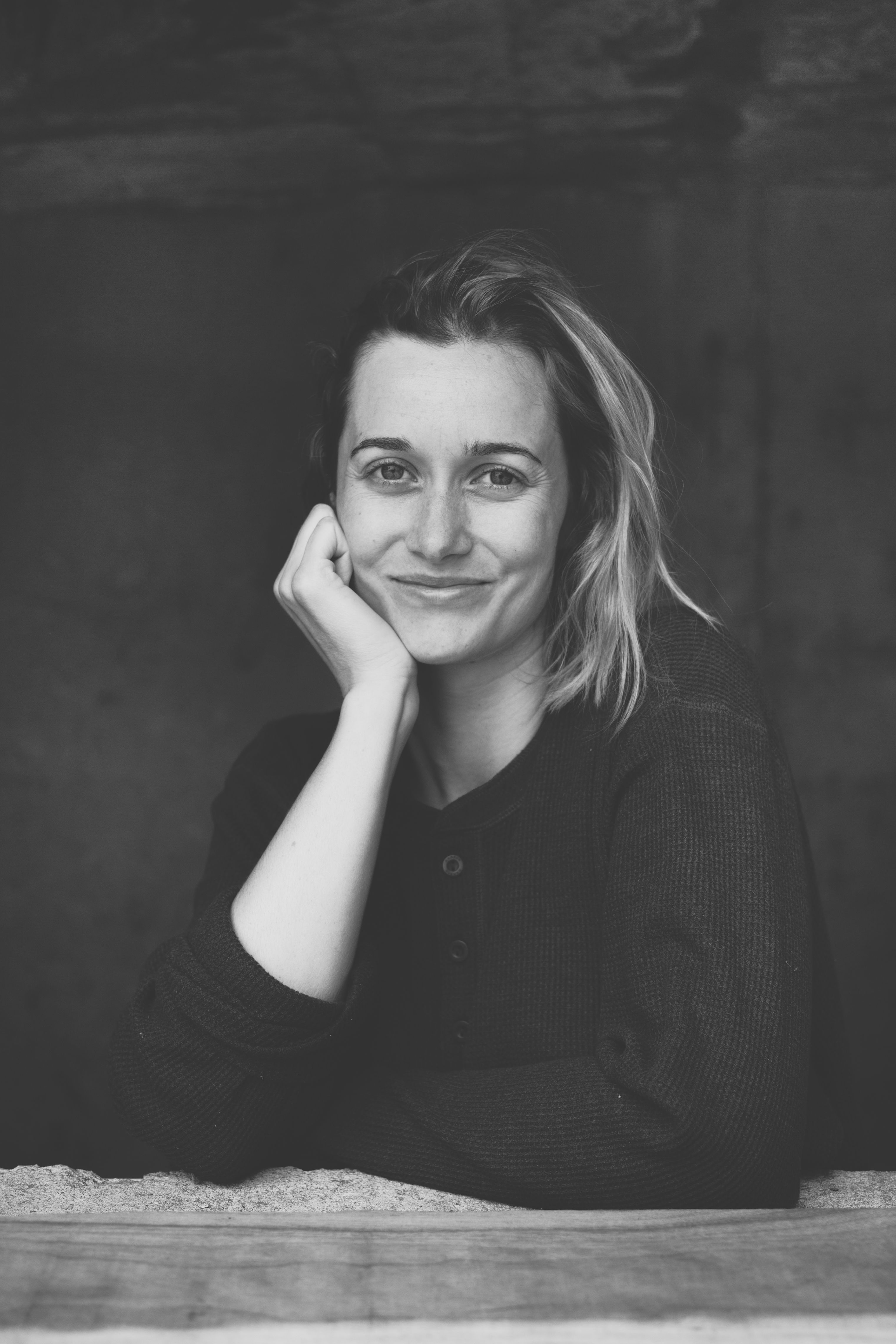 Jackie Chapman
Born: 1992
Hometown: Red Deer, Alberta
Based in: British Columbia, Canada
Jackie Chapman is a Canadian artist giving new life to foraged and ethically acquired timber through a combination of woodturning and hand-carving.

Her one-woman studio, Jak. Natural Designs, is based in the remote mountains of Interior British Columbia, Canada and Jackie's work is an intimate reflection of her surroundings. Heavily inspired by the natural world, her designs are an elegant union of organic, modern and abstract.

Jackie works with the natural features present in the wood to explore the tree's previous journey, allowing her creations to symbiotically tell their story as well as her own.
---
---
Jackie Chapman In The Studio
---
More About Jackie Chapman
What are 3 words that best describe your work?
graceful, sculptural and serene
What is the most important tool when creating your work?
A sharp chisel and a patient mind.
What is the best piece of advice you have been given?
Shine your light and your community will find you.